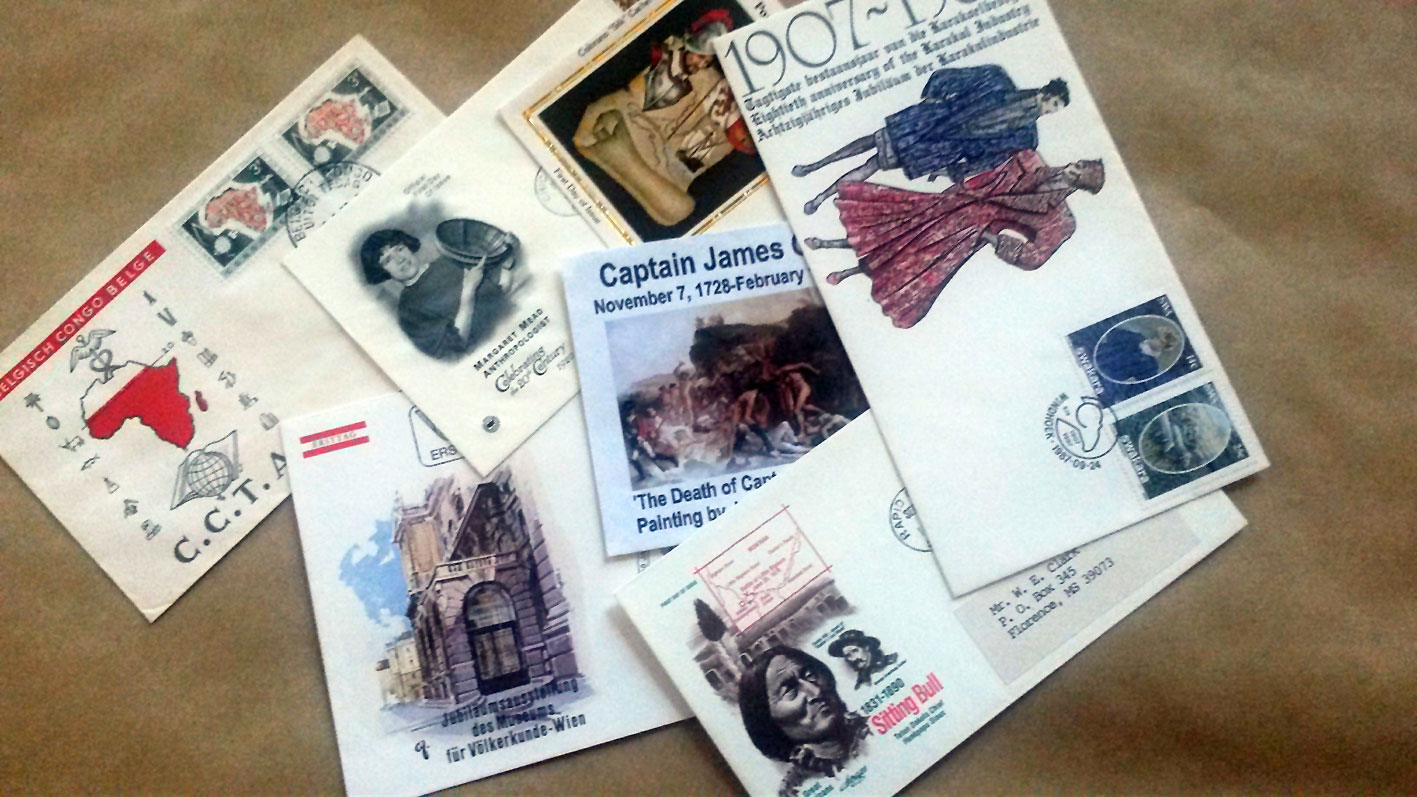 Screening and Discussion
Saturday 29th June
16:00 to 17:00 followed by refreshments
Admission is free, but places are limited, so registration via Eventbrite is essential.
@RPS100Heroines   #Unframingidentities   #KCAW19
Screening of one chapter from Lisl Ponger's epic film, The Master Narrative and Don Durito, followed by a discussion facilitated by Geoff Nicholson.  This is the first time that the film has been shown publicly in the UK.
'For those at the top, the calendar is made up of the past. The powerful fill it with statues, holidays, museums, homages, parades so that it will stay that way. They all serve the purpose of keeping the past in place; where things have already happened and not where they will happen,' says Don Durito, a well-dressed, pipe smoking beetle from the Lacandon Maya jungle, who appointed Subcomandante Marcos of the Zapatista Liberation Army to be his shield bearer.
Statues, museums, famous people and important anniversaries are also found on stamps and first day covers, those small envelopes where the postal services of various nations celebrate them at various times and immortalise them for the future.
Lisl Ponger has made a collection of over a thousand of these envelopes with their colourful images, which she uses to illustrate strands of the master narrative. They tell of the effects of the colonial project and its relevance to the present day, of ethnological museums and their collections as well as of the influence of non-European objects on the visual arts, literature and film.
'And so it will stay,' says Don Durito, 'until another calendar is written where it has to be written, namely down below'.  (Tim Sharp)
Lisl Ponger's work concerns stereotypes, racism and the construction of the gaze. It is located at the interface between art, art history and ethnology in the mediums of photography, film and installation.
She lives and works in Vienna, Austria. www.lislponger.com
Geoff Nicholson is best known as a novelist, whose work includes Still Life With Volkswagens, The City Under the Skin and Bleeding London. The last of these was the basis for a major RPS exhibition.  As a journalist he has written extensively about art and photography for Modern Painters, Art Review, The Guardian, the Daily Telegraph and The Los Angeles Review of Books where he is a contributing editor. Subjects have included Martin Parr, Bruce Gilden, Vivian Maier and Mariko Mori.