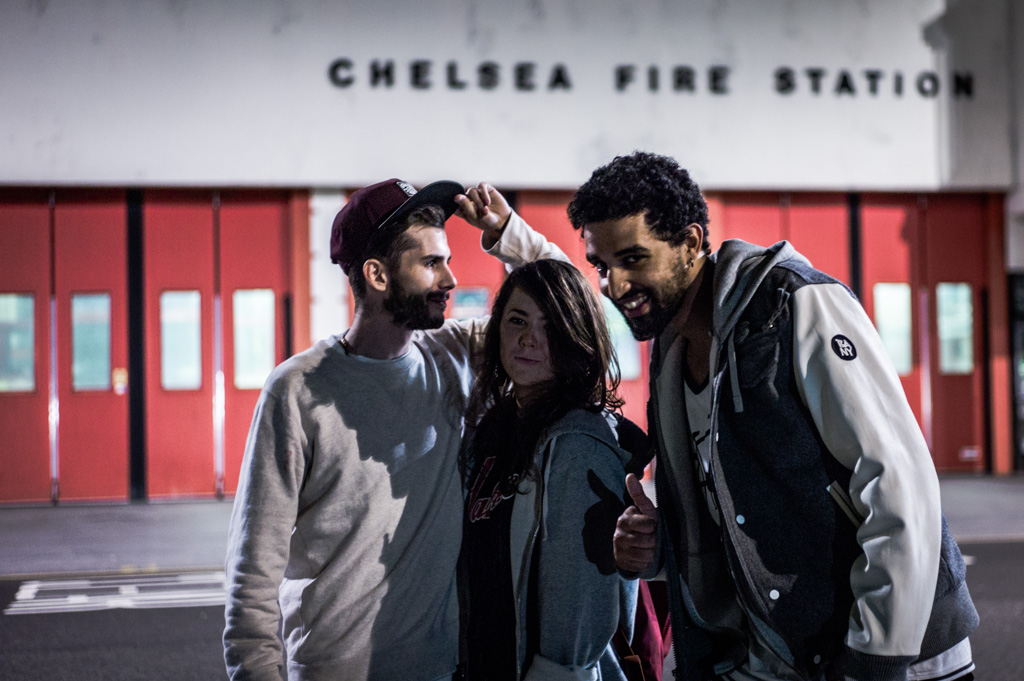 The Identity Photo Trail
Friday 28th – Sunday 30th June
From 11:00 each day
Participation is free.  Suitable for all ages
@RPS100Heroines   #Unframingidentities   #KCAW19
We're looking for images that show the identity of the King's Road, based on words posted in the participating shops.
The shops and businesses along the King's Road have always constructed the street's identity. Remember Mary Quant and the swinging sixties?  Vivienne Westwood and Malcolm McLaren?  Punk?  But what is the identity of the King's Road today?
We've asked a number of shops to share their identity with us and we're now inviting you to represent these identities visually.
How to Participate
All you have to do is sign in at the Heroines Hub (19 Mallord St), collect your instructions and find the clues.
The hashtag for the shop your image relates to (you'll get this at the shop)
#KCAW19
#unframingidentities
#royalphotographicsociety
Your uploads will be entered into a competition to win your image on a fridge magnet, and other prizes. The images with the most likes win!
The trail eventually leads to the Old Telephone Exchange on 19 Mallord Street, where you can enjoy a collaborative exhibition of work by over 60 female photographers, get involved in a number of thought-provoking activities and talks by photographers, and even get your portrait taken.
Participating Shops