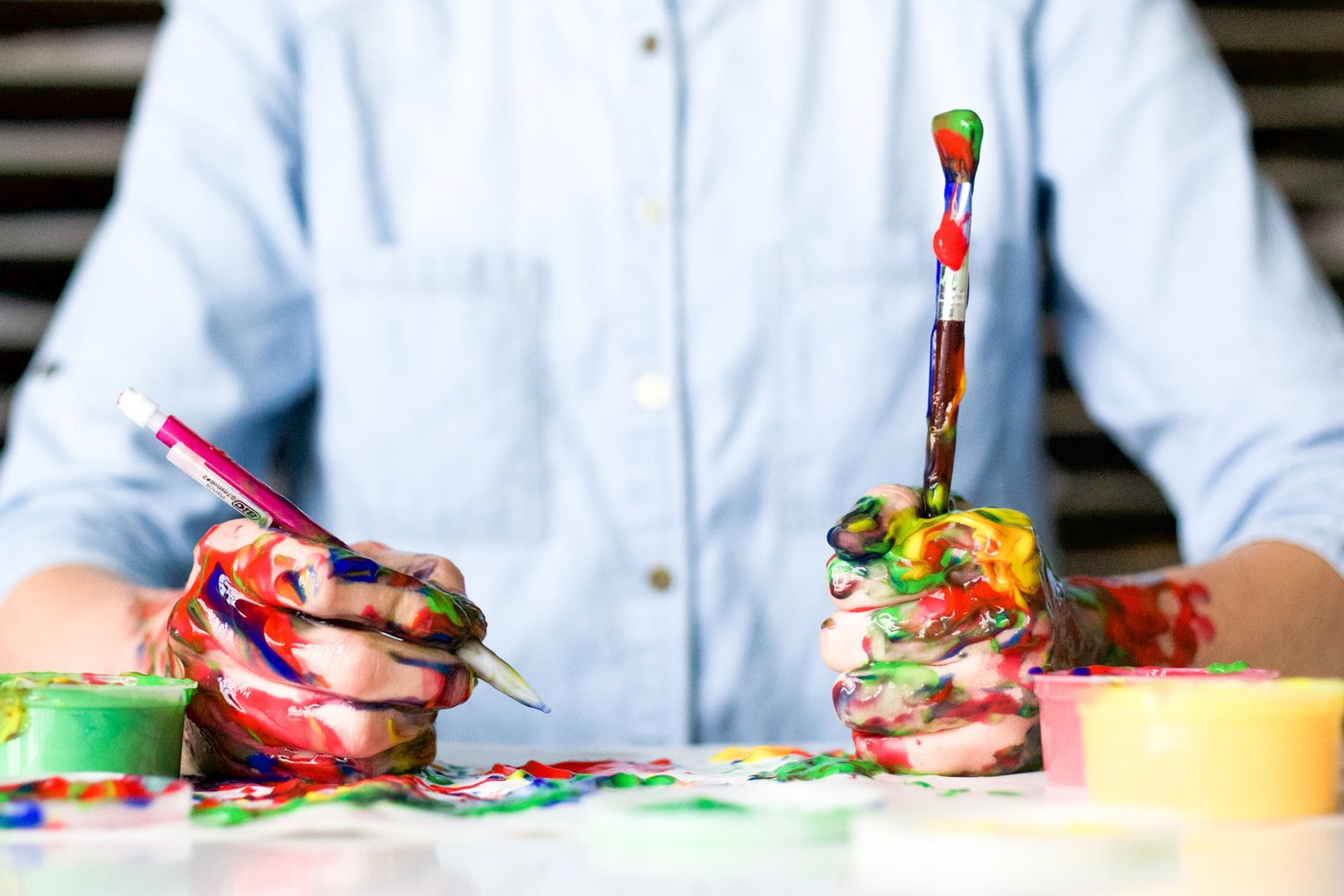 © Alice Achterhof, Unsplash
Art Activity
Saturday 29th June and Sunday 30th June
From 11:00
Admission is free
Inspired by Lisl Ponger's Master Narrative, we're creating a pin-up exhibition of First Day Cover designs.  The identity of the KIng's Road is ever-changing and we're inviting you to design a first day cover that reflects how you see this vibrant part of Chelsea.
Turn up at the Hub at any time, on Saturday or Sunday, between 11:00 and 16:00
Create your design
Add it to our pin-up exhibition
Art materials and envelopes will be provided, but if you want to use photographs, bring them with you.