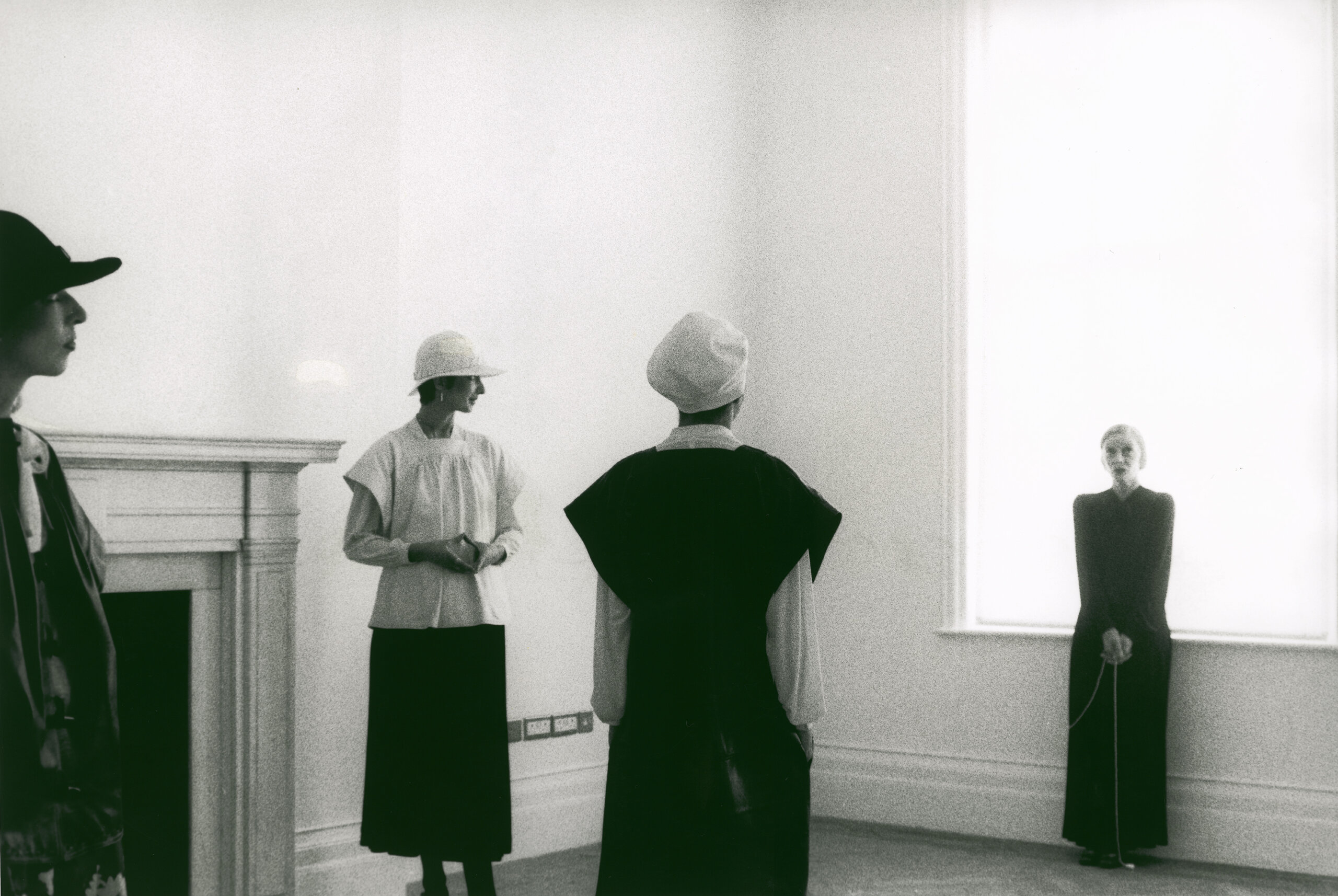 DEBORAH TURBEVILLE's photograph chosen by Joy Gregory: Jean Muir at the window of her London flat with three models, 1975. © Deborah Turbeville⁄MUUS Collection.
Curator Zelda Cheatle welcomes four leading photographers to discuss the images that expanded their minds
Can a photograph change your life?
More than 50 acclaimed photographers, filmmakers and collectors have confided in curator and gallerist, Zelda Cheatle, their own candid stories of life-changing encounters with a single photograph.
On Sunday 19th September at 6:30pm GMT four photographers – Joy Gregory, Awoiska van der Molen, Duane Michals and Arthur Tress – join Zelda to discuss their own and other contributors' choices.
Head to Photo London to discover more and to register for the Zoom Event.