Mari Mahr has been nominated for "her unique way of creating pictures without the presence of people. Each picture is layered and firms a narrative, often pieces together in a series that tell a complete story. Her work is important in depicting, in the most gentle way, subjects that range from communism, the disappeared, the myriad ways of family life or redefining fairy tales."
"When I was told about this nomination I was delighted, but almost immediately thought… I was no heroine… a heroine like my mother, who fled persecution in 1939 to make a life for us in Chile.
The nomination also made me start thinking about my life… at the age of 34 putting myself through photography school (PCL), working in the darkroom with my six year old child sitting under my work bench reading comics, endlessly waiting for me, printing in the smallest darkroom imaginable, regularly fainting from the fumes… and generally working as a woman in a profession not really built for us. An exhibition offer from the Photographers' Gallery changed all that and I started showing my work from then on for many decades and in many countries.
Now 77, I am still photographing, still travelling around Europe with my much loved Leica, still making work. My eyesight is failing me now and as my vision shapes, shifts and distorts, I am learning to use my camera in new ways.
Being nominated made me proud to be on this wall. In so many ways we are all heroines.
My muse all through my career, engaged in identity and dislocation, was my mother. The series I want to show here is part of a larger body of work entitled Between Ourselves. It was made in 1992 and dedicated to her.
The Dreamer's Birthday was created as a present for my mother, a true humanitarian. The photos were made two years after her death and in the wake of the events in Eastern Europe.
Throughout her life she firmly believed that Communism could work. In an ideal world with no corruption, no nepotism, no greed or favouritism, her dream – true equality for all – could have been achieved."
Mari Mahr
all images © Mari Mahr, 1992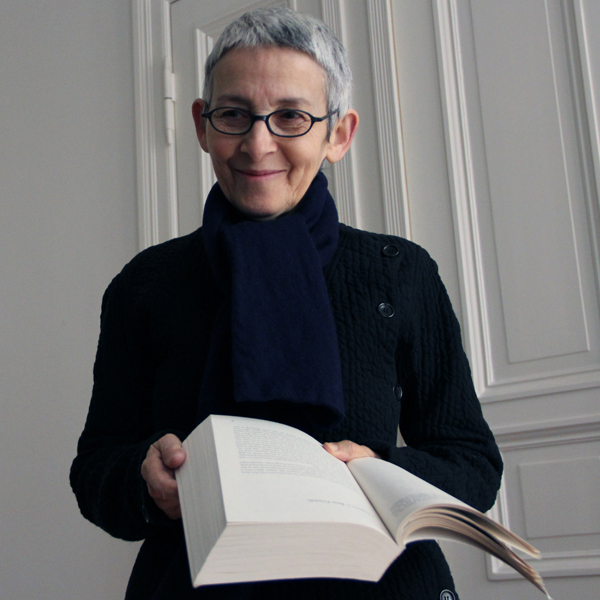 Mari Mahr is a Hungarian-British photographer.  Jean Seberg's cub-journalist character in À Bout de Souffle inspired Mari to become a press photographer, which marked the start of her illustrious career.
Reade more on Mari's website
marimahr.com