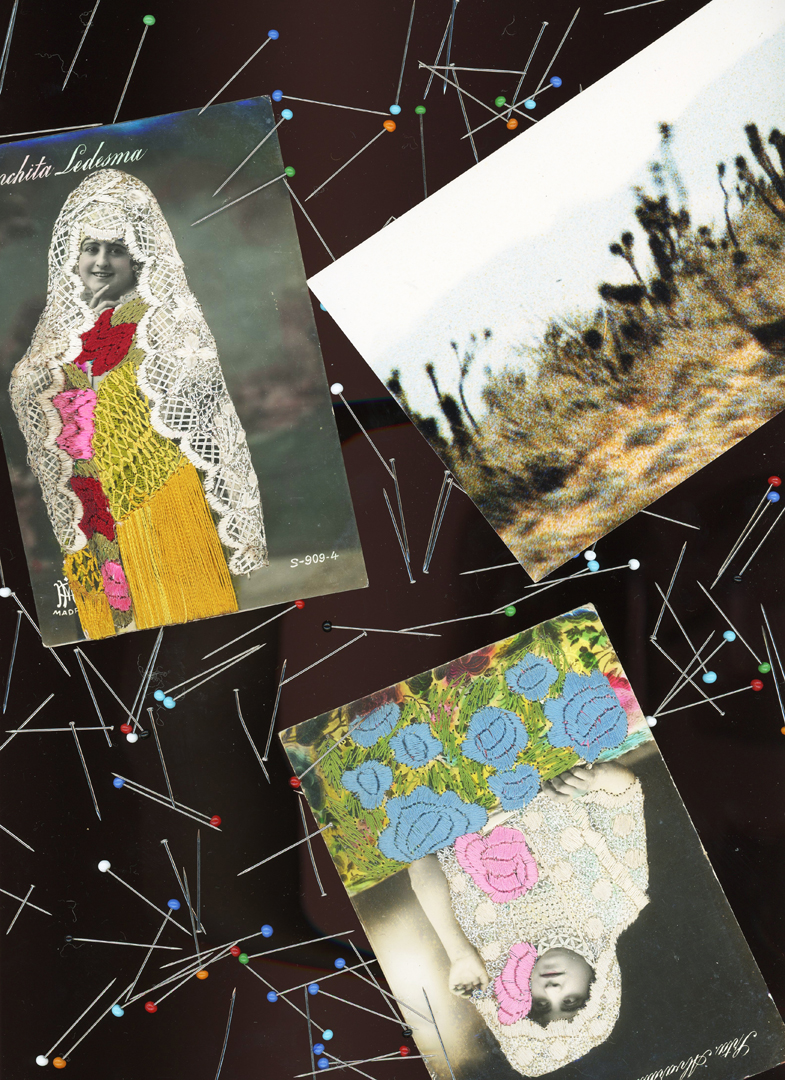 The Pool of Collective Knowledge
The first stop on our journey to the  Great Train Tapestry is the Pool of Collective Knowledge – join us for one or all of these free workshops to add your views to the pool.
How do great artists become great?  How do they prepare for creating new work?  What research lies behind their ideas? Where do they get their inspiration?  Come and join Lisl Ponger's facilitated free workshops where we can find the answers together, as we make the first leg of our journey towards creating the Great Train Tapestry
"I'm so excited to be able to visit the museum and have the opportunity to create participatory work with such a relevant and contemporary artist, all within my county!
Friday 22nd September (14:00 – 17:00)
Hackathon to generate ideas around photography, trains, travel, stories and textile art.
Saturday 23rd September (10:30 – 17.45)
Discussions and conversations about:
Ideas Books
Photography
Framing
What kind of images will work well on fabric?
Book Browsing and Chat – How feminine crafts became feminist art – Subversive stitching – Textile based artworks – Different techniques of textile art
Who's Doing What? – Photography – Research – Collecting – Finding – Writing
Sunday 24th September (10:30 – 15:45)
We start to build the Pool of Collective Knowledge with object scanning, photography transfers and materials collection. We will experiment with various techniques.
Upcoming Workshops
Friday 29th September (12:30)
Gathering knowledge.
12:30 – Meet at Hundred Heroines Museum for a field trip to the Steam Museum, Swindon
Saturday 30th September (10:00 – 17:45)
Gathering knowledge
10:30 – Meet at Hundred Heroines Museum for a photo walk, looking for evidence of where the railway used to run through Gloucester.
Lunch Break
14:30 – 17:30 – Review and selection of images from the field trip and walk.
Sunday 1st October (10:30 – 15:45)
10:30 – 12:30 – Personal Projects – bring along some of your work for feedback from Lisl and the group
13:30 – 15:30  – Experiment with print types, different fabrics, stitching techniques etc. to add to the pool.
Against the backdrop of the Pool of Collective Knowledge, we will discuss and vote on the end-product – what will the Great Train Tapestry look like? (Note: This will not be the final visual content – that will be decided later in the project.  This vote will be around the practical and material angles to ensure we're all heading in the same direction.)
Between the workshops, there will be the chance to travel around the local GWR stations with Lisl, as well as a visit to the Steam Museum in Swindon, to make photos, sketches, record sounds and anything else that contributes to the Pool of Collective Knowledge.
Lunch, refreshments, all materials, train tickets and entry to the Steam Museum will be provided.
Open to women and non-binary identities.
The workshops are free, but to guarantee a place, booking is recommended.
Register your interest for the upcoming workshops
Hundred Heroines is registered with the Fundraising Regulator. Your data will be used for showing interest in the workshops only.
About Lisl …
Lisl Ponger is an award-winning Vienna-based visual artist whose work concerns power, stereotypes and racism, and is informed by extensive research. Lisl works across a variety of disciplines including visual art, art history, and ethnography. Using the associative research method, she facilitates art initiatives and interventions. A recent collaborative project produced a set of new stamps for the Austrian Post Office.
Interested in being part of the Great Train Tapestry, but can't make the workshops?
Email hello@hundredheroines.org or pop into the gallery and talk to one of the Hundred Heroines team.
This project is made possible through the generous support of
the GWR Community Fund & Canon