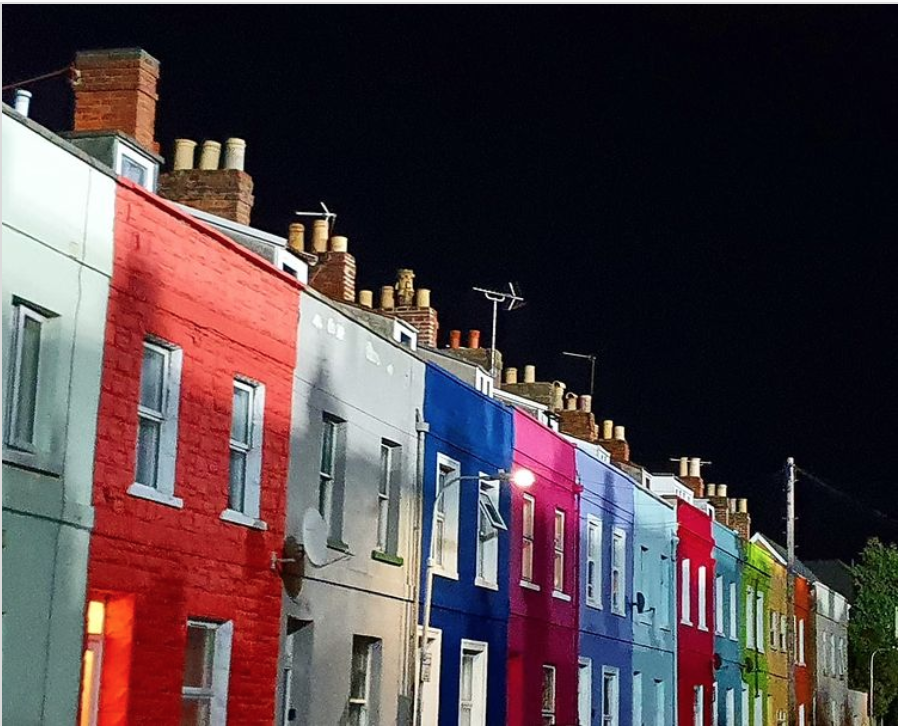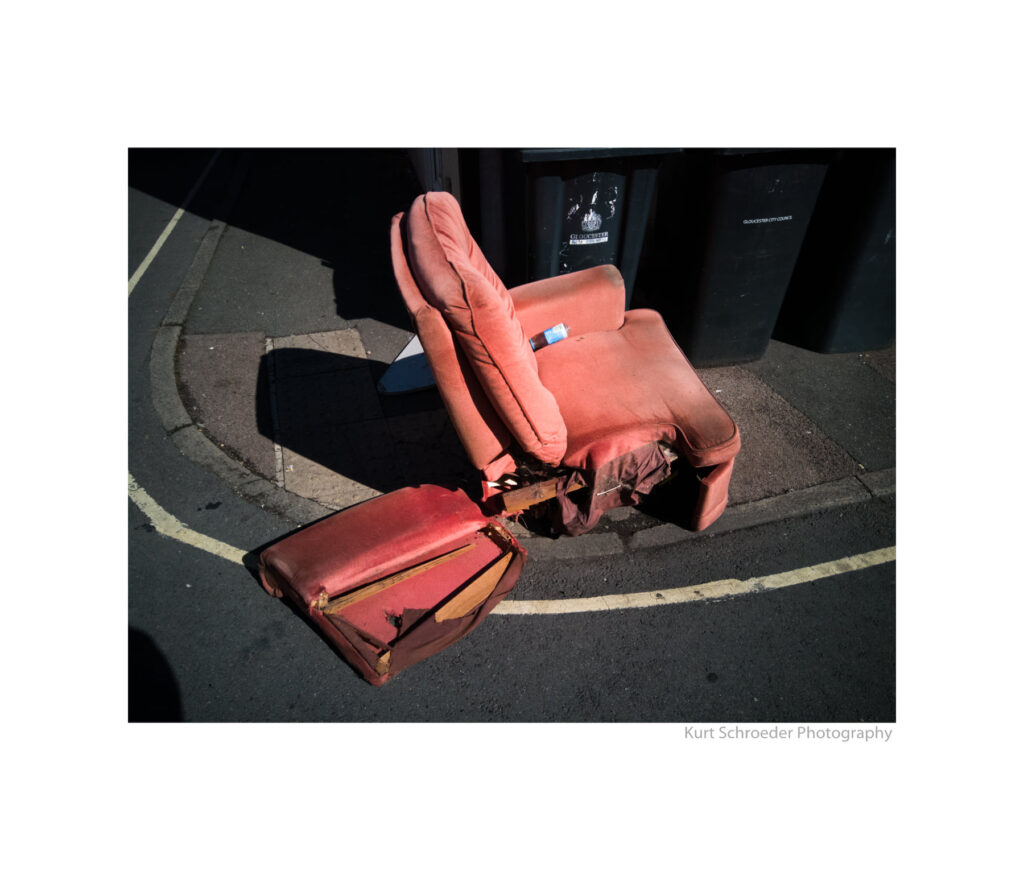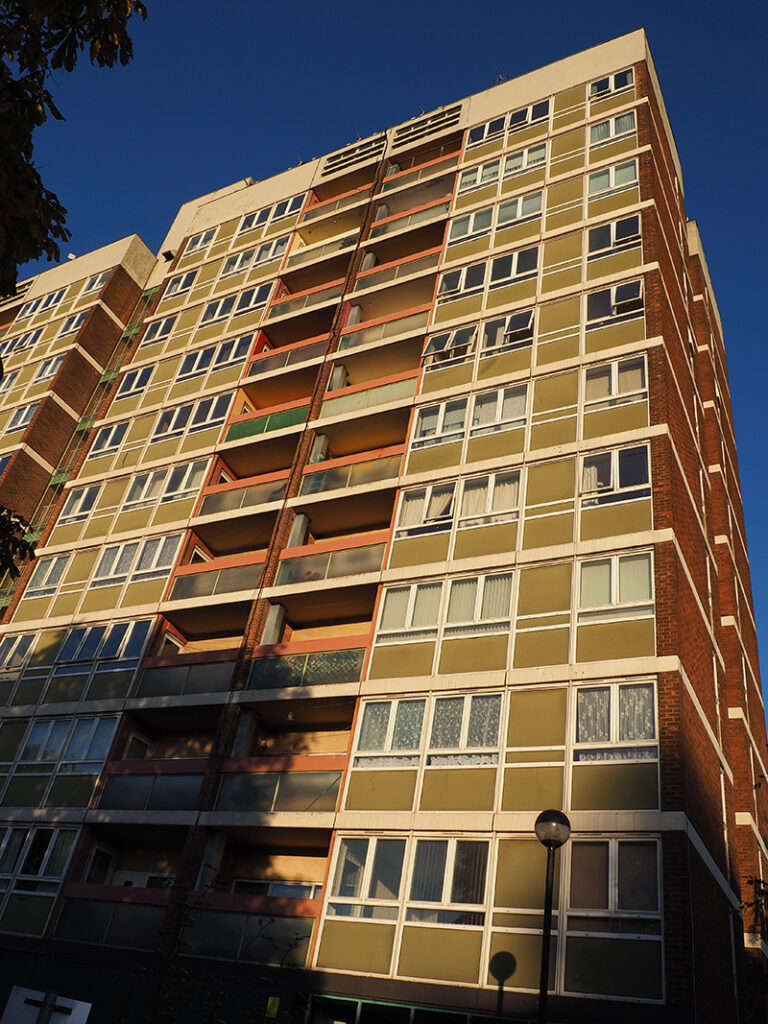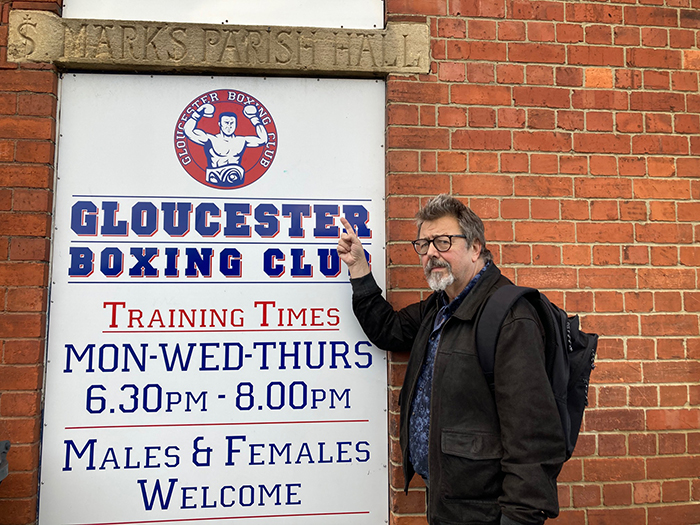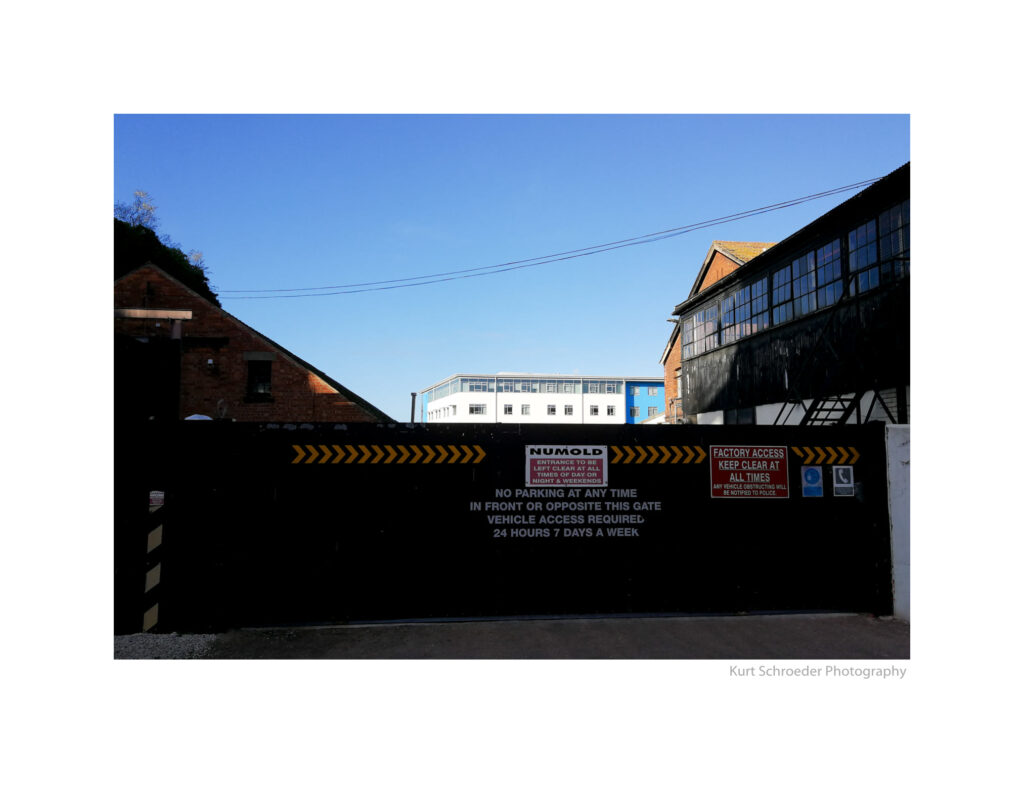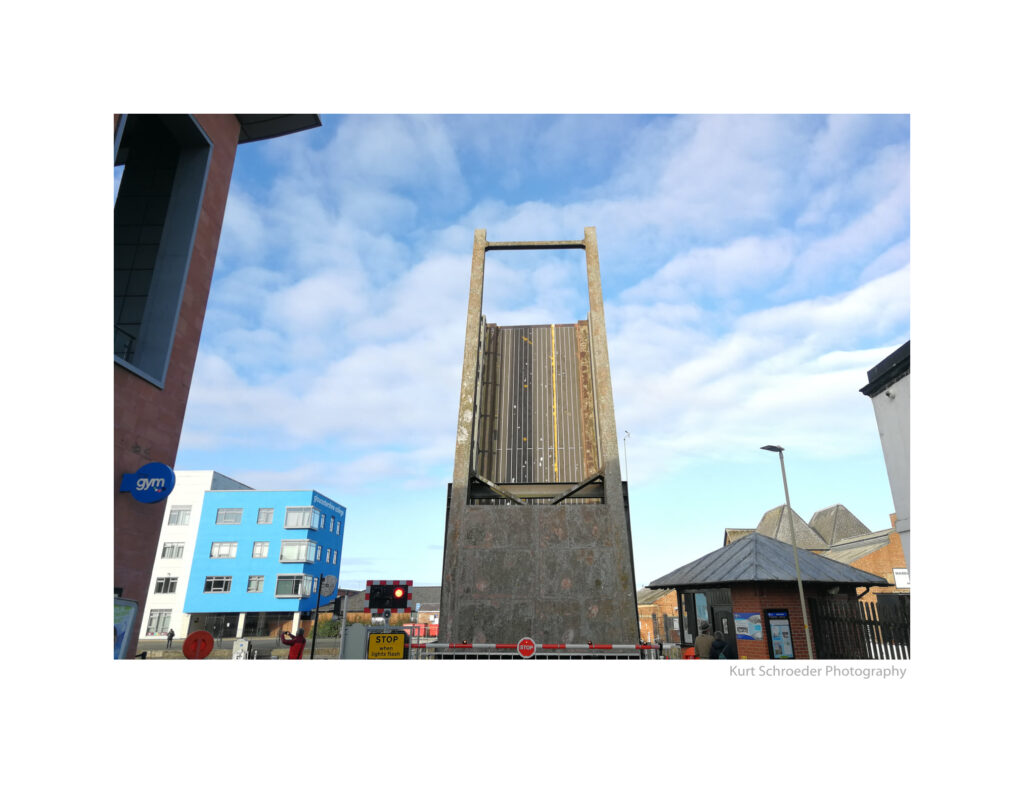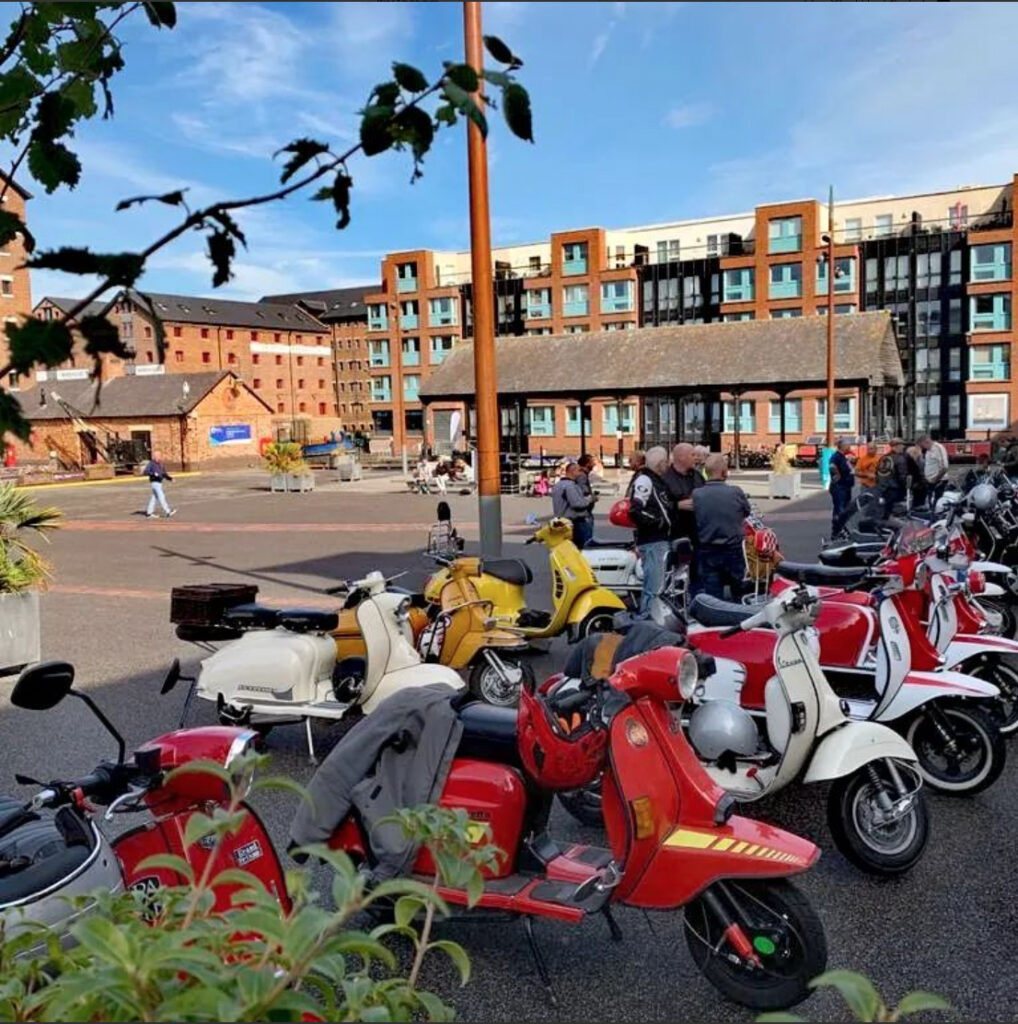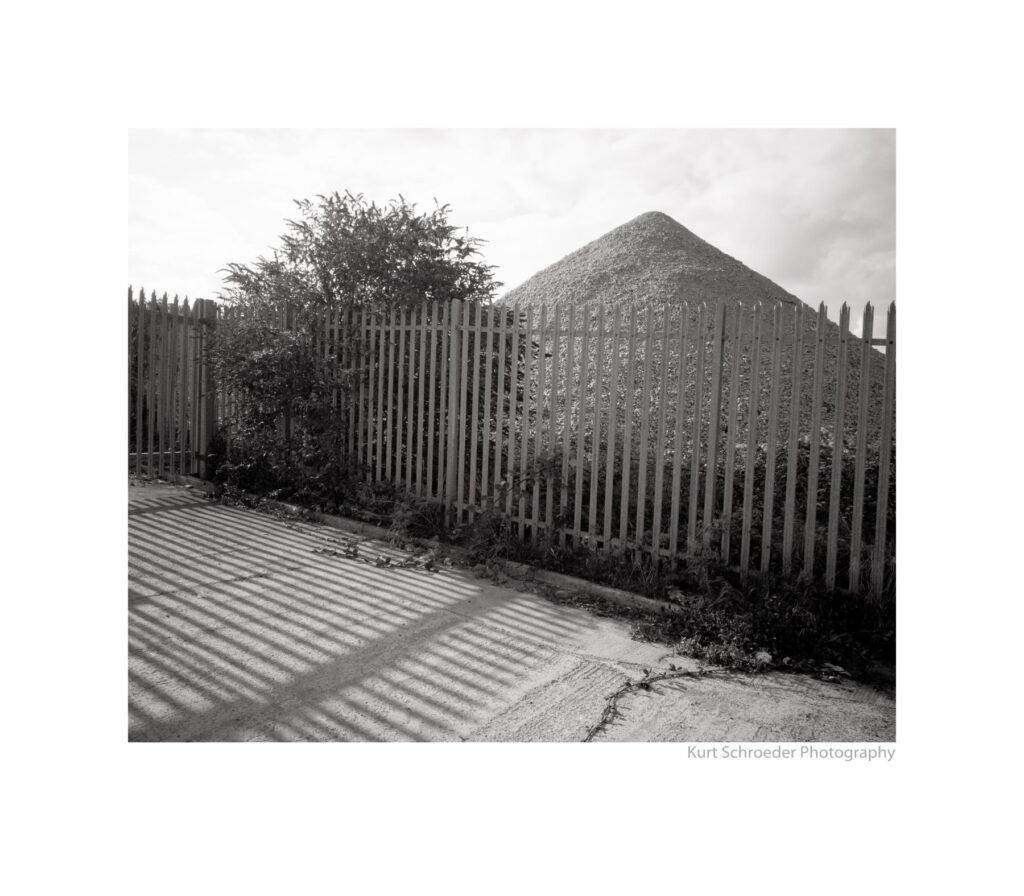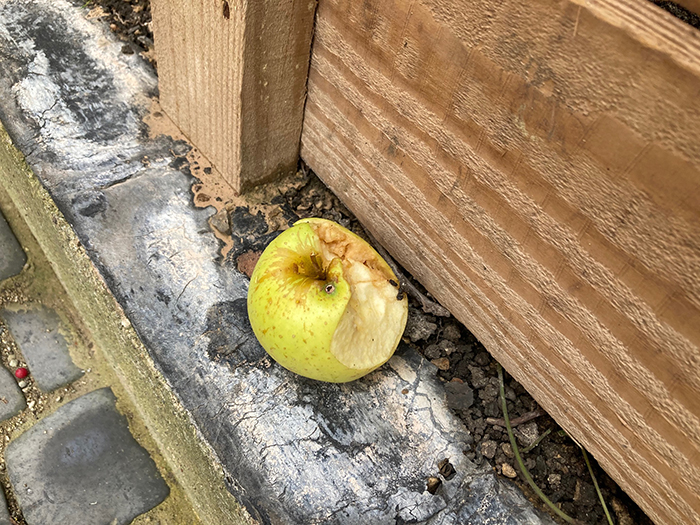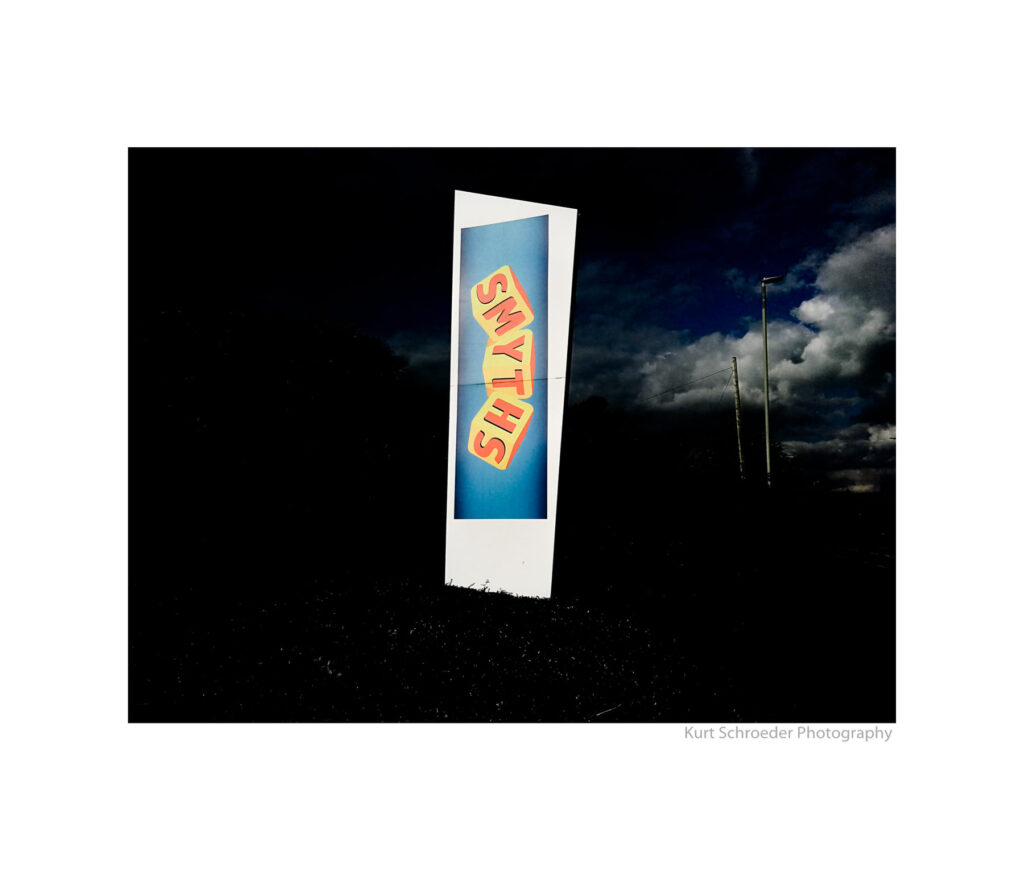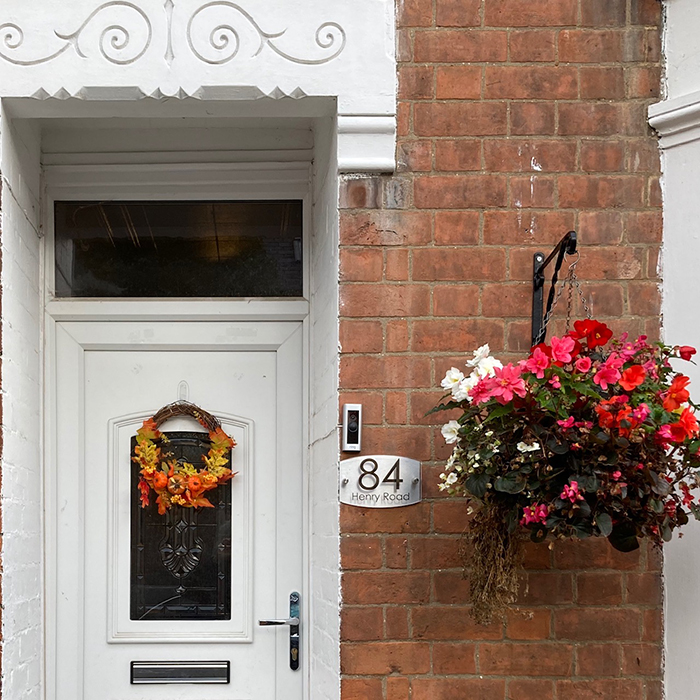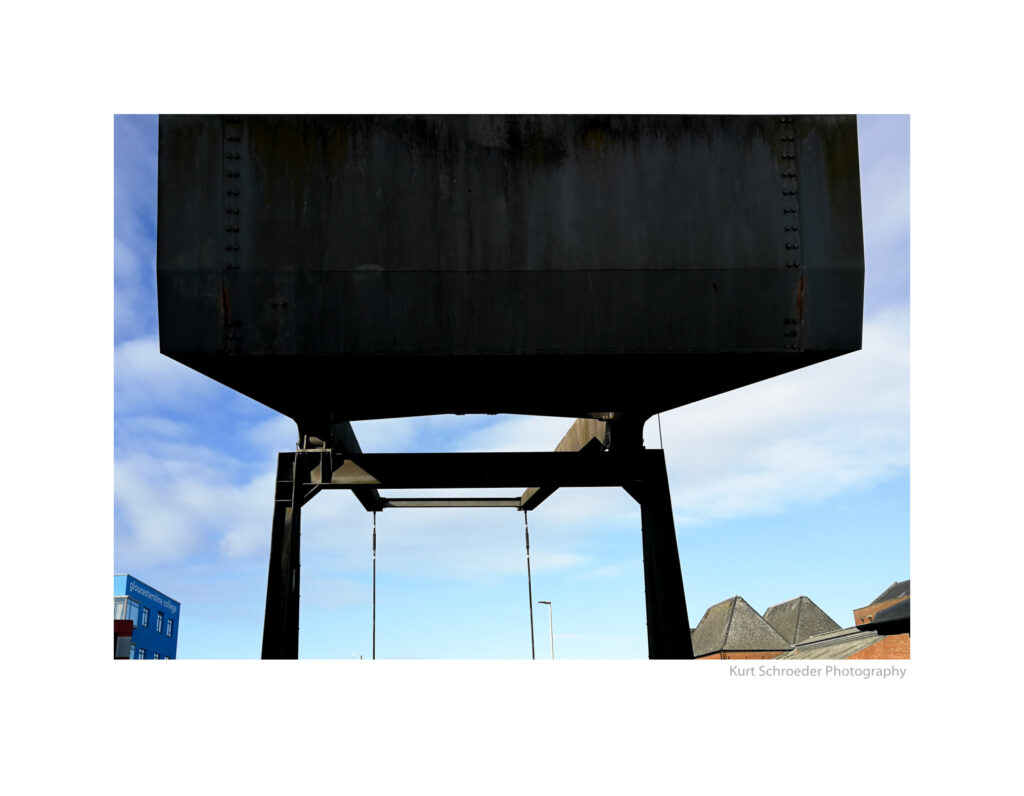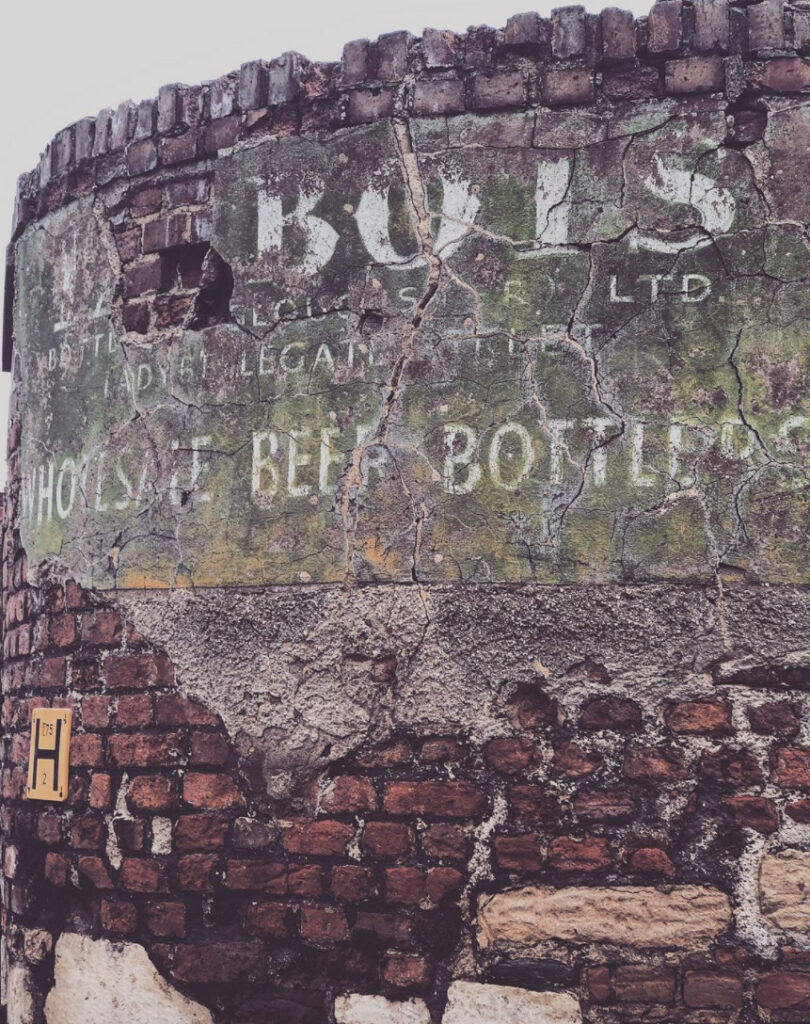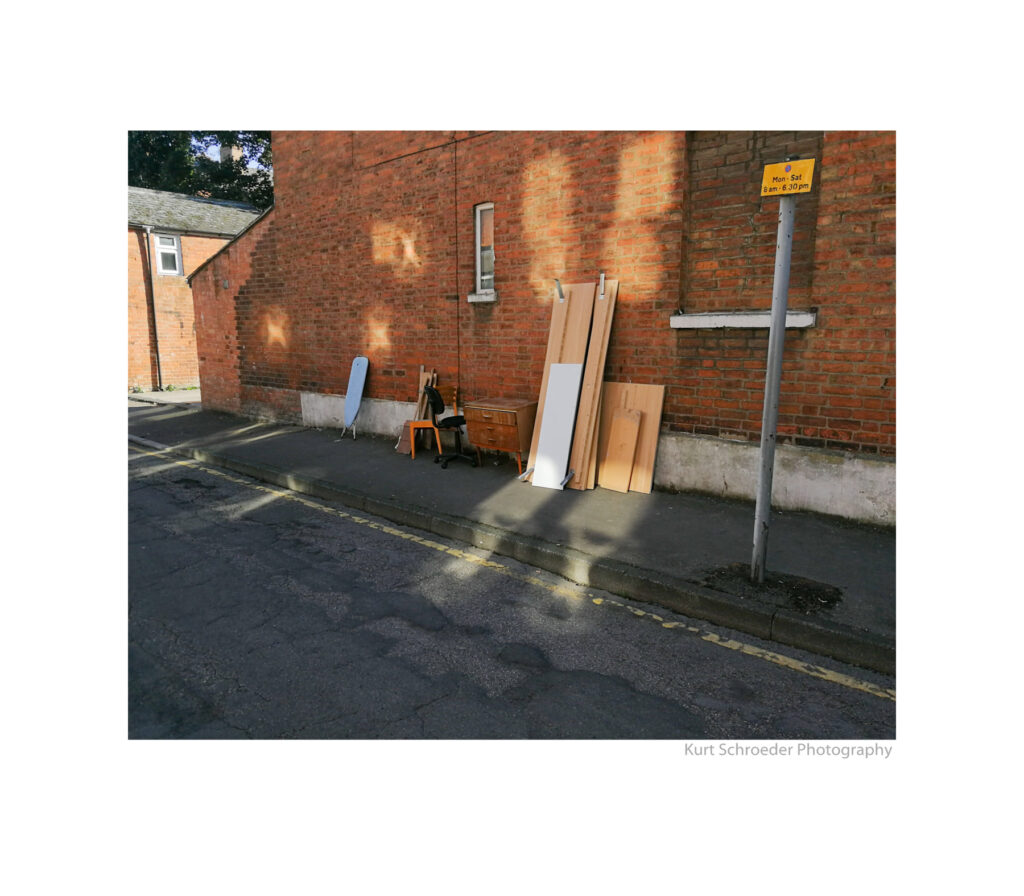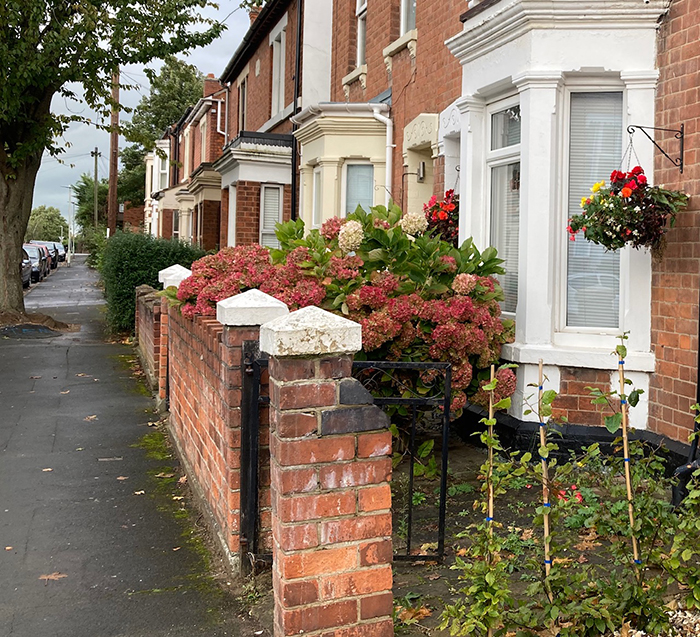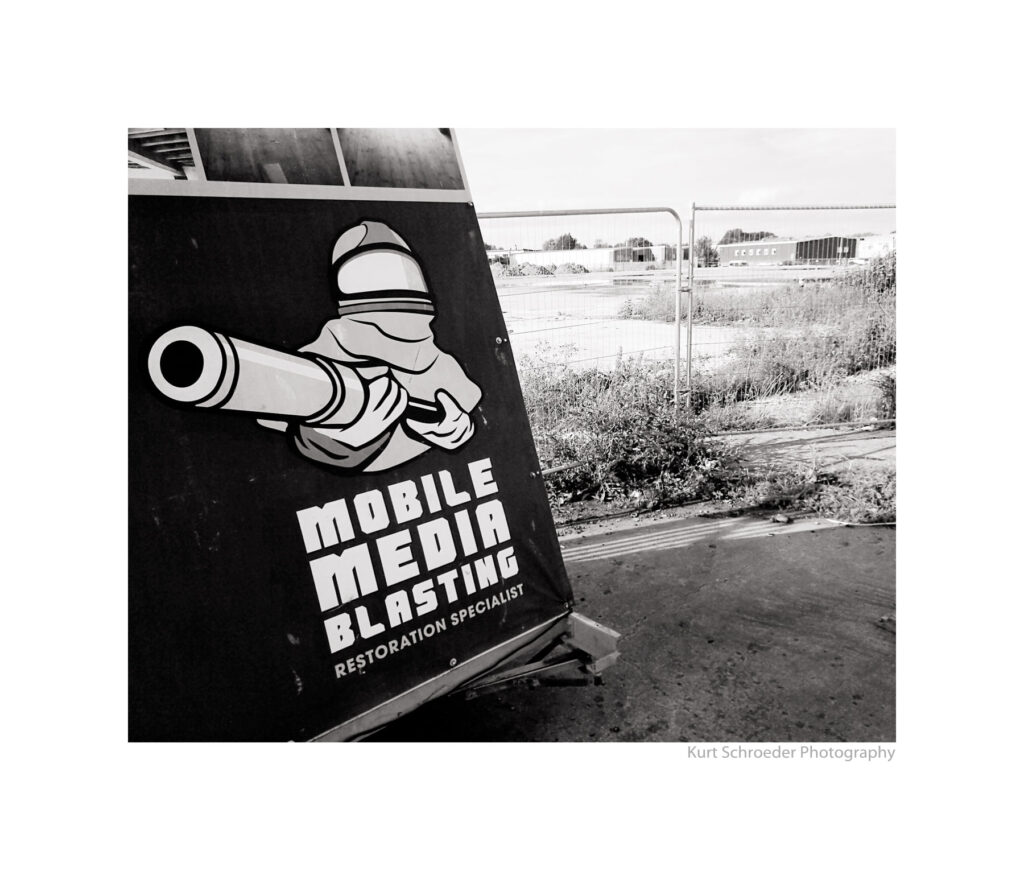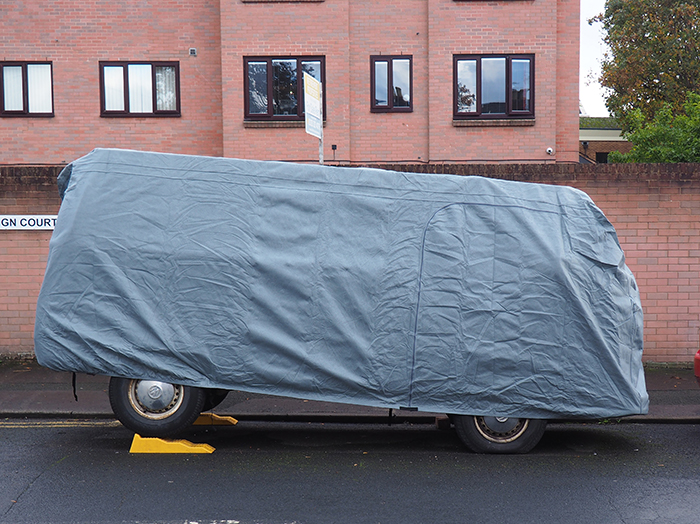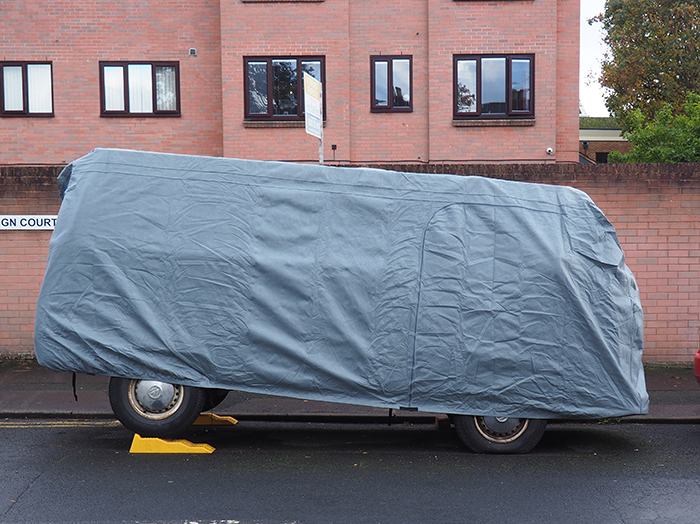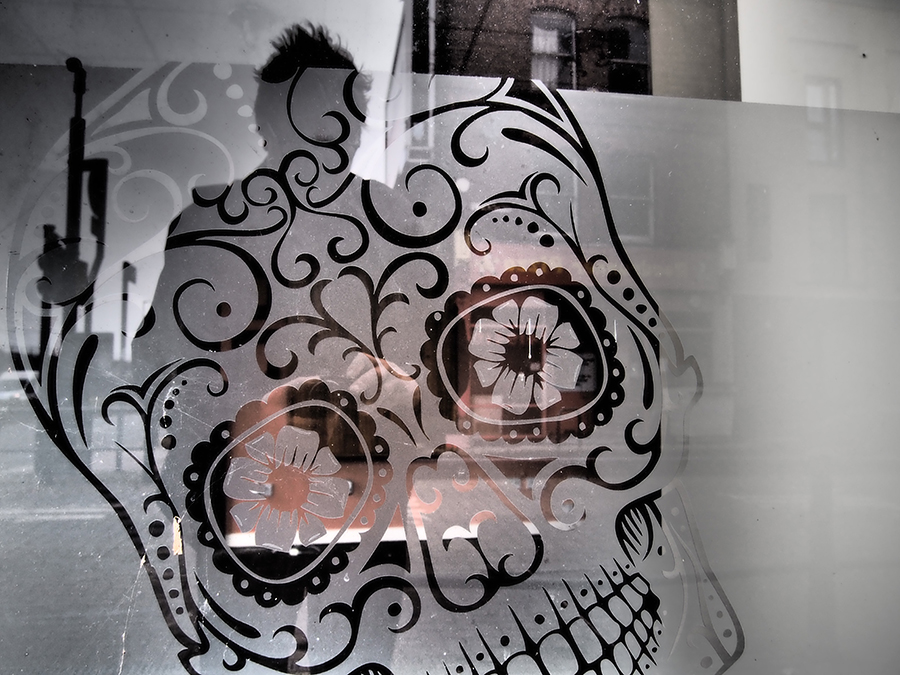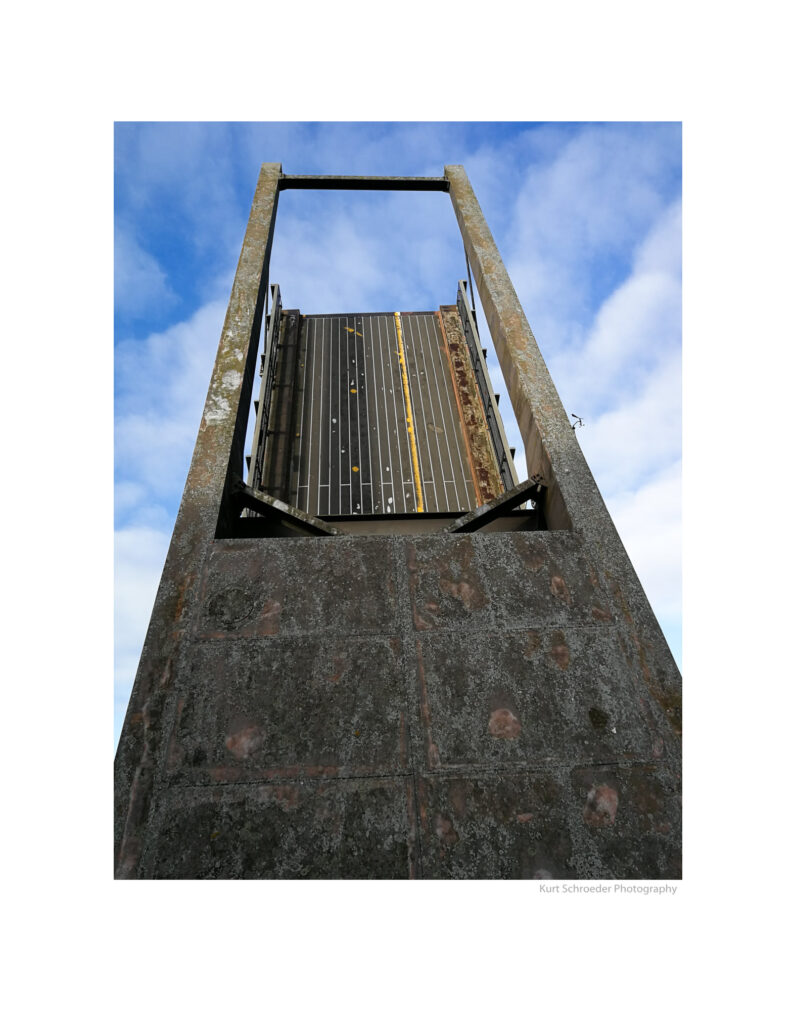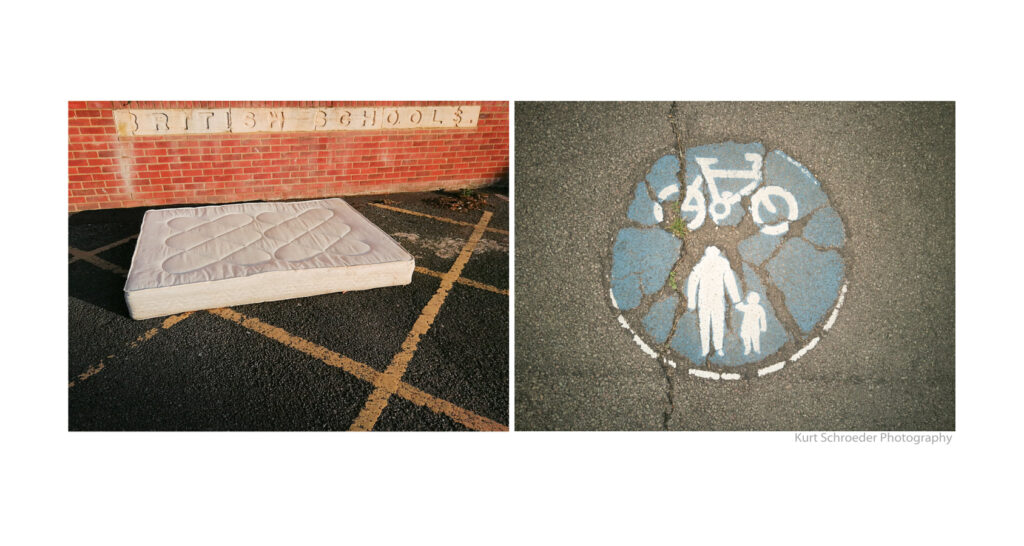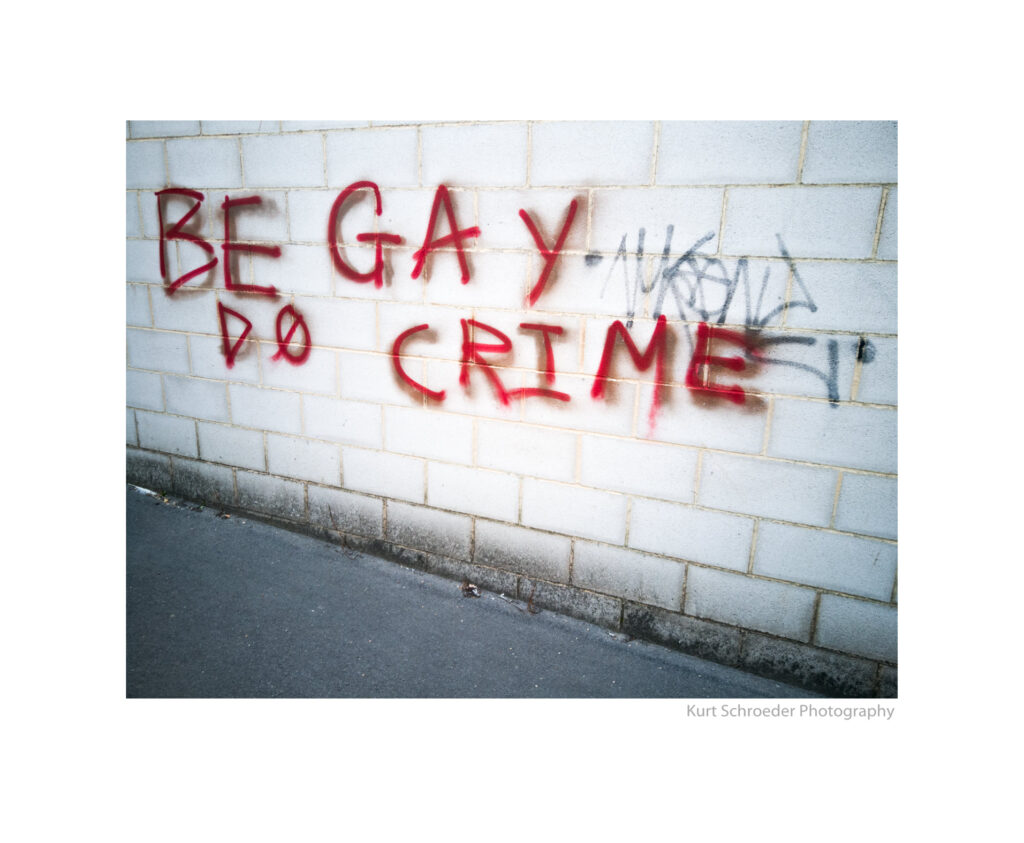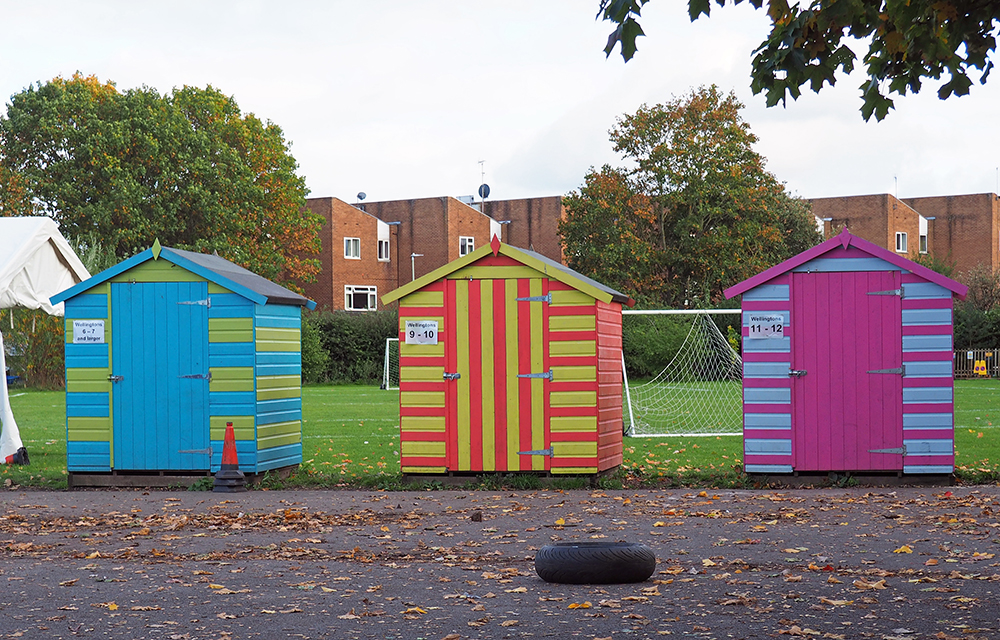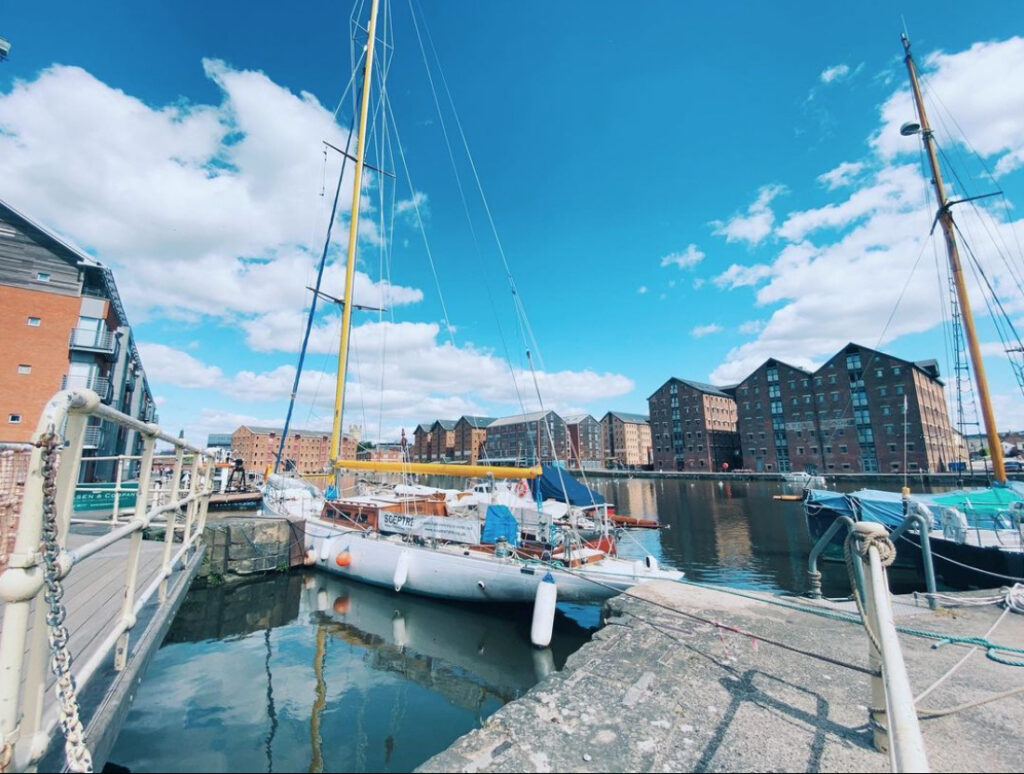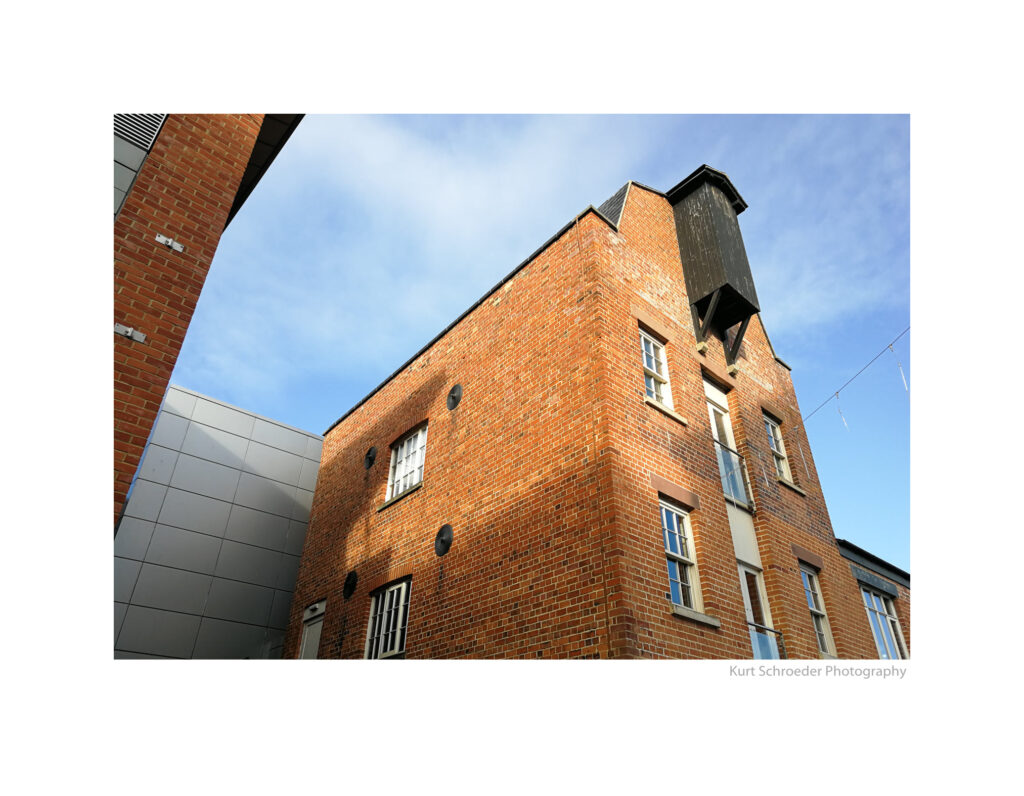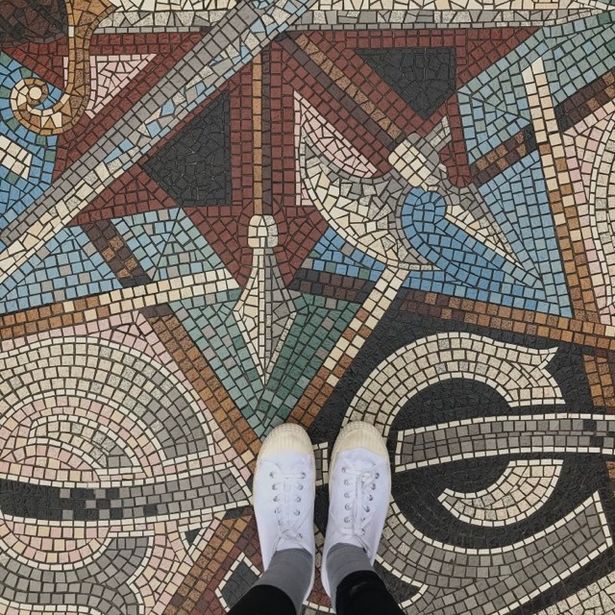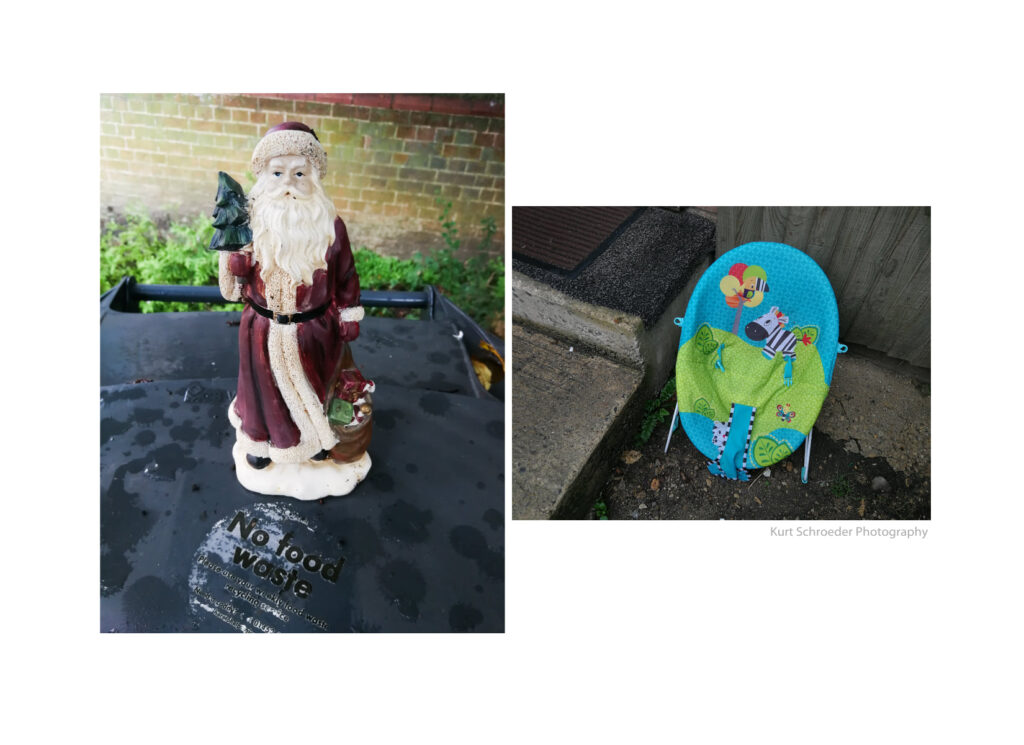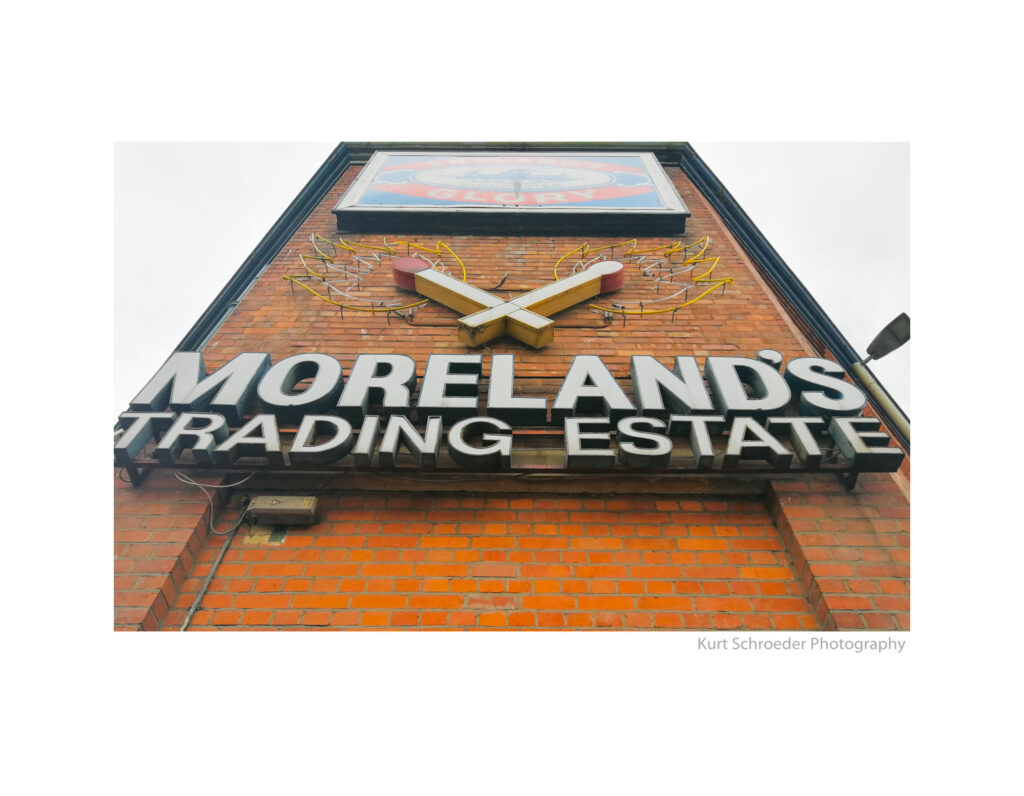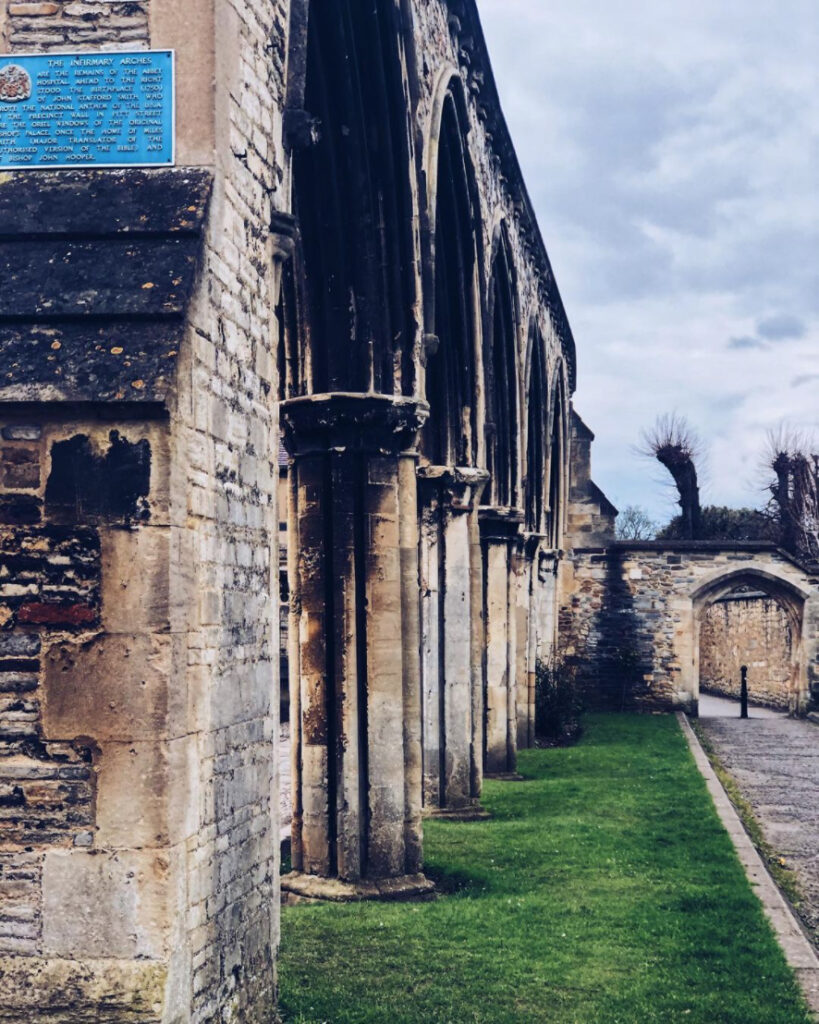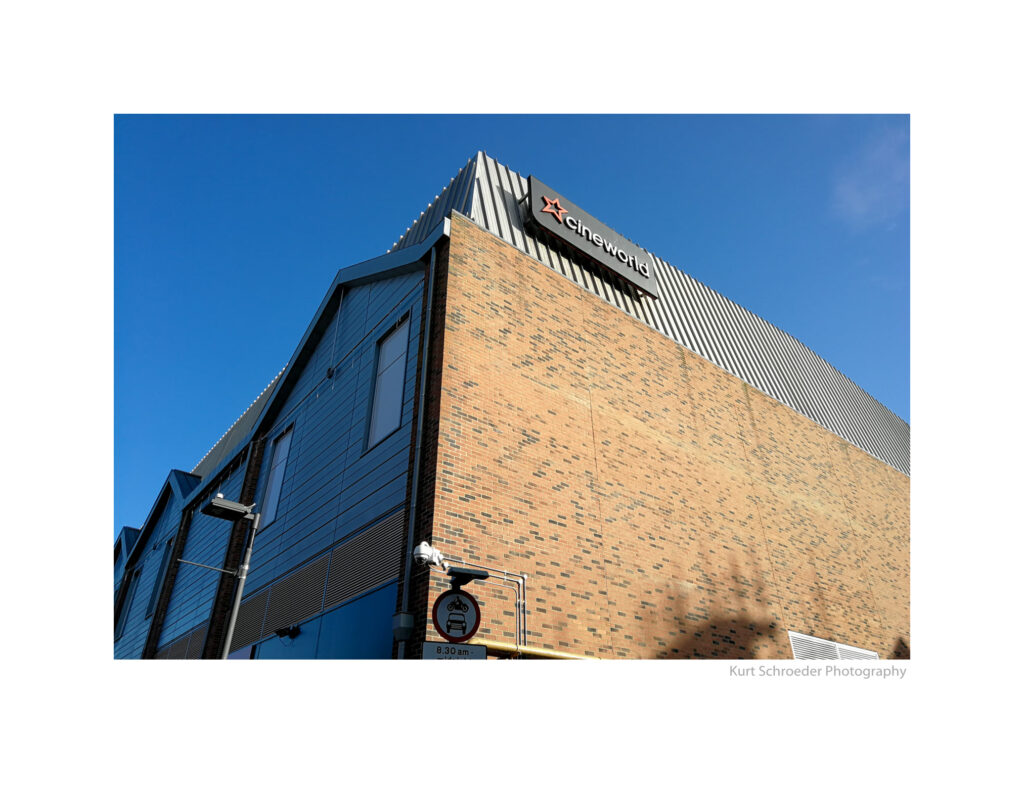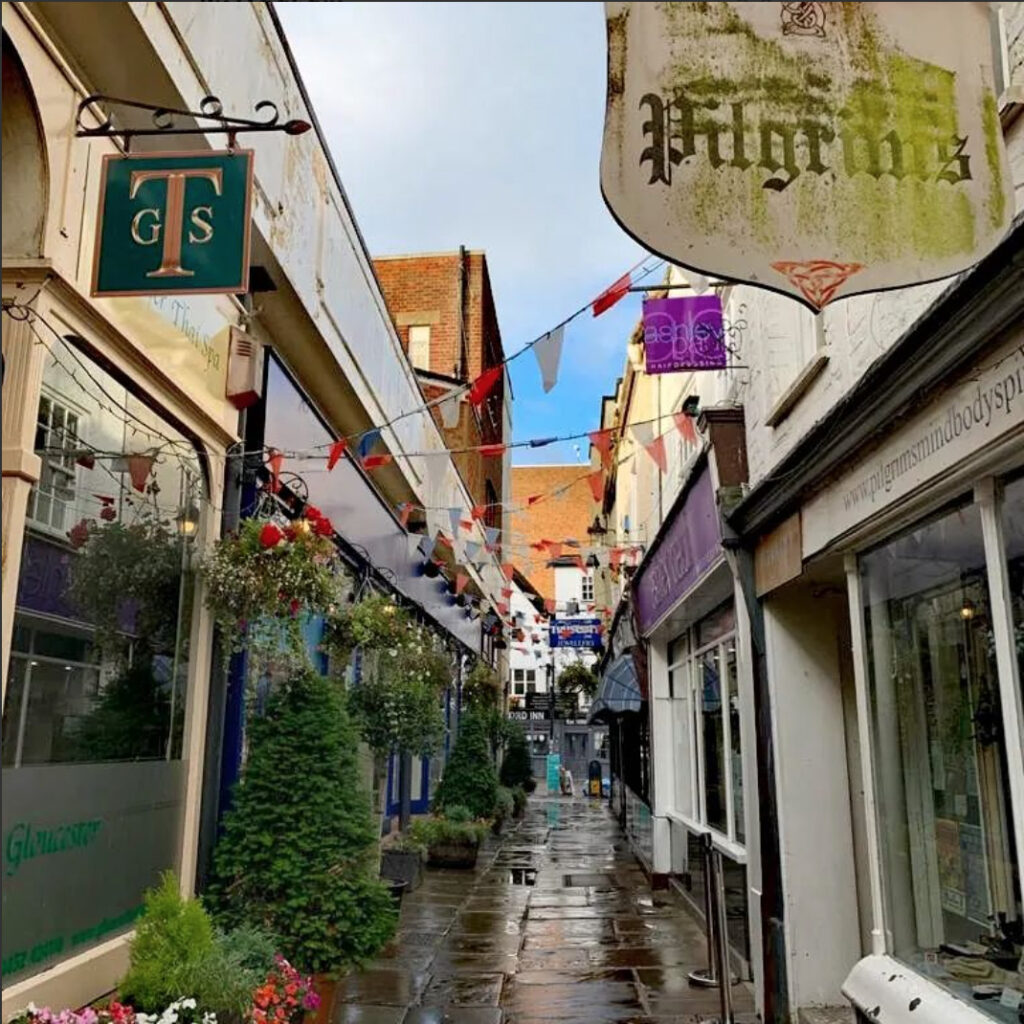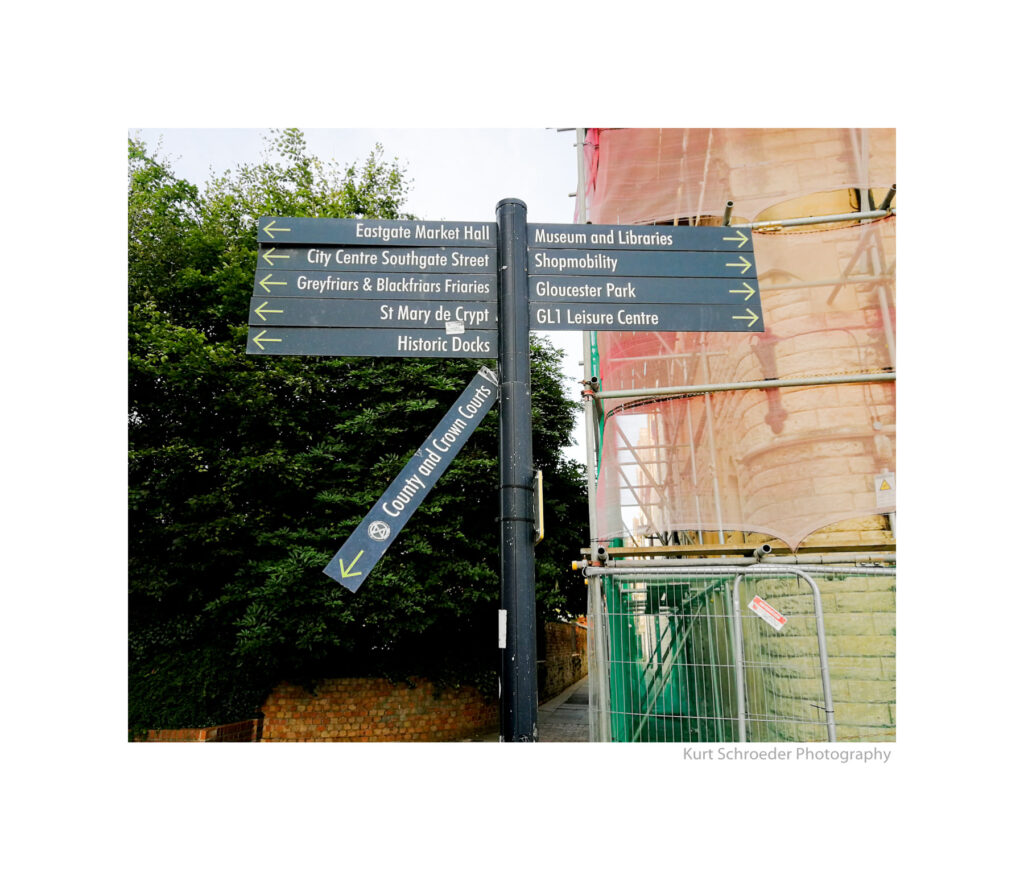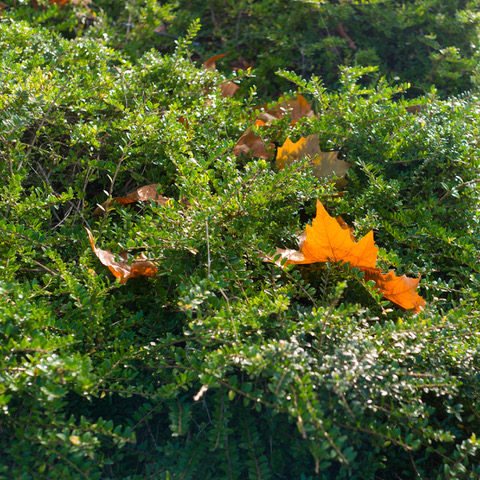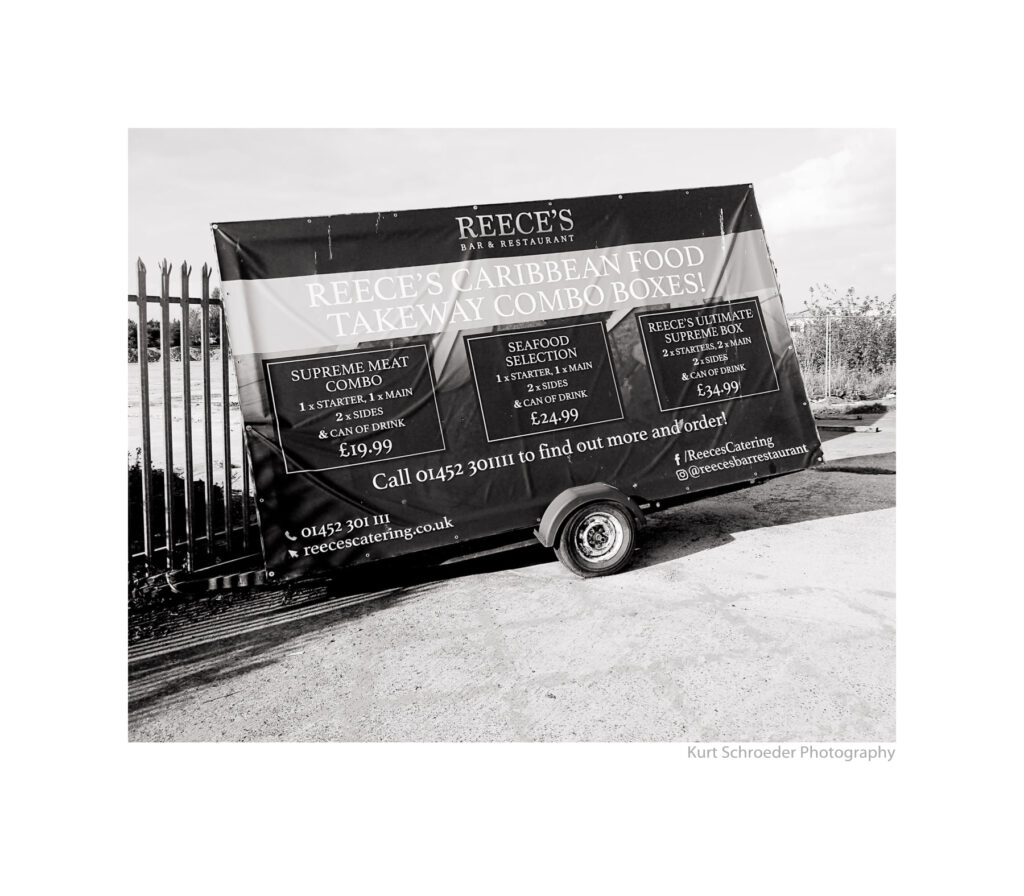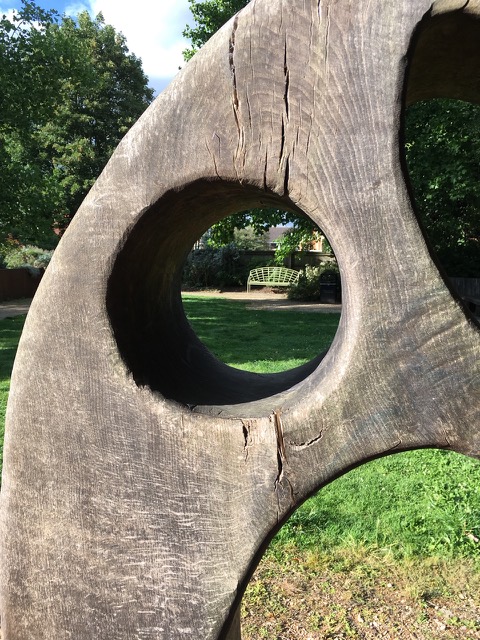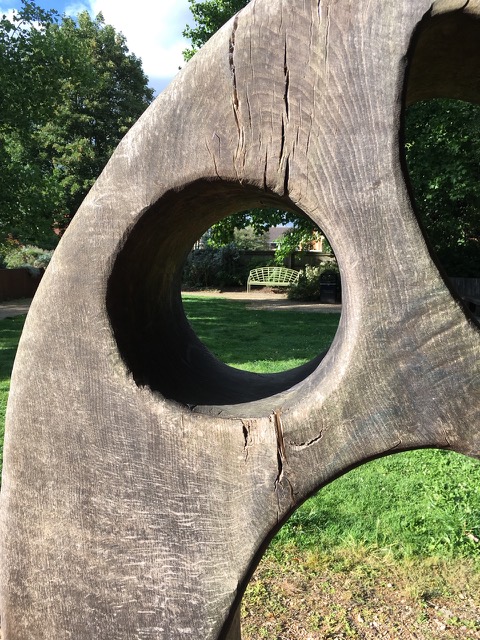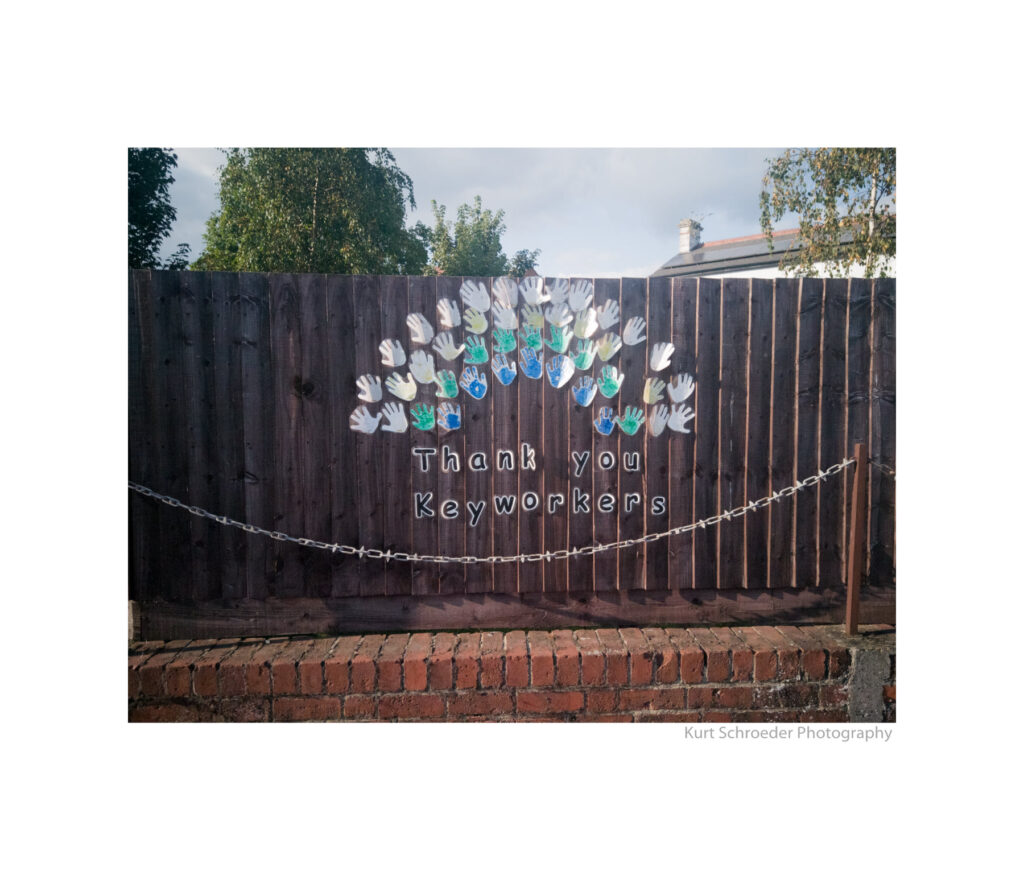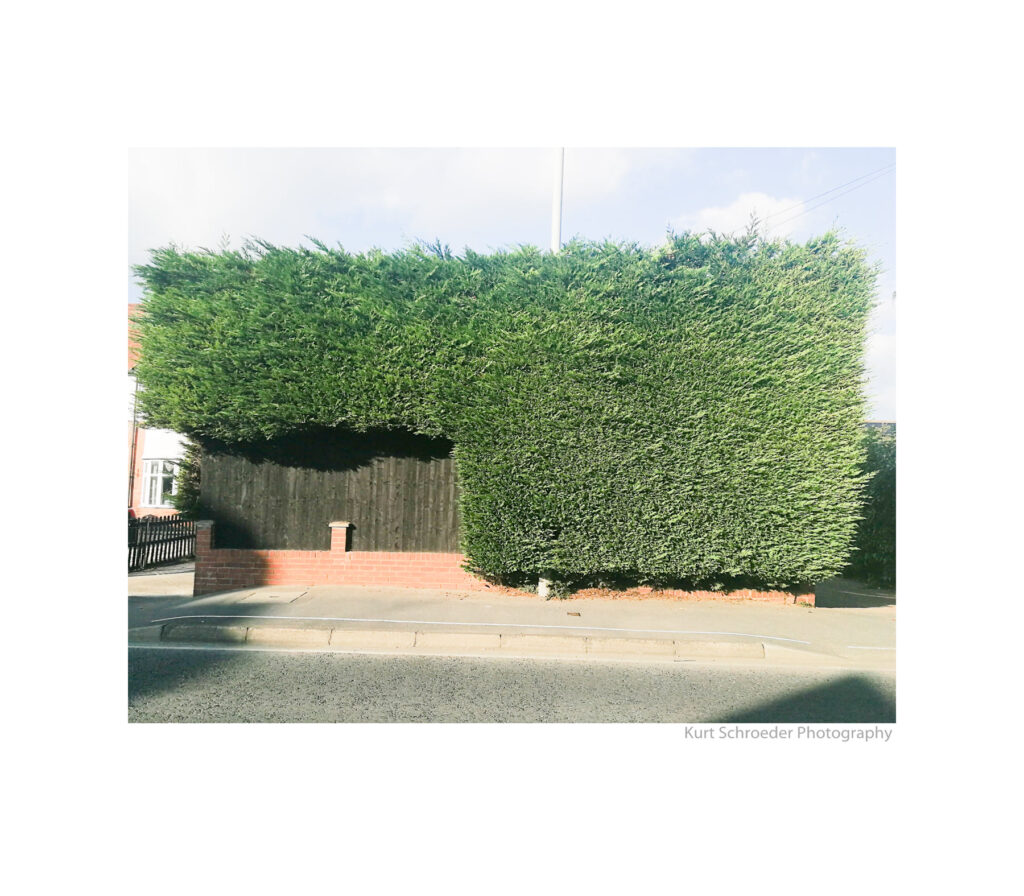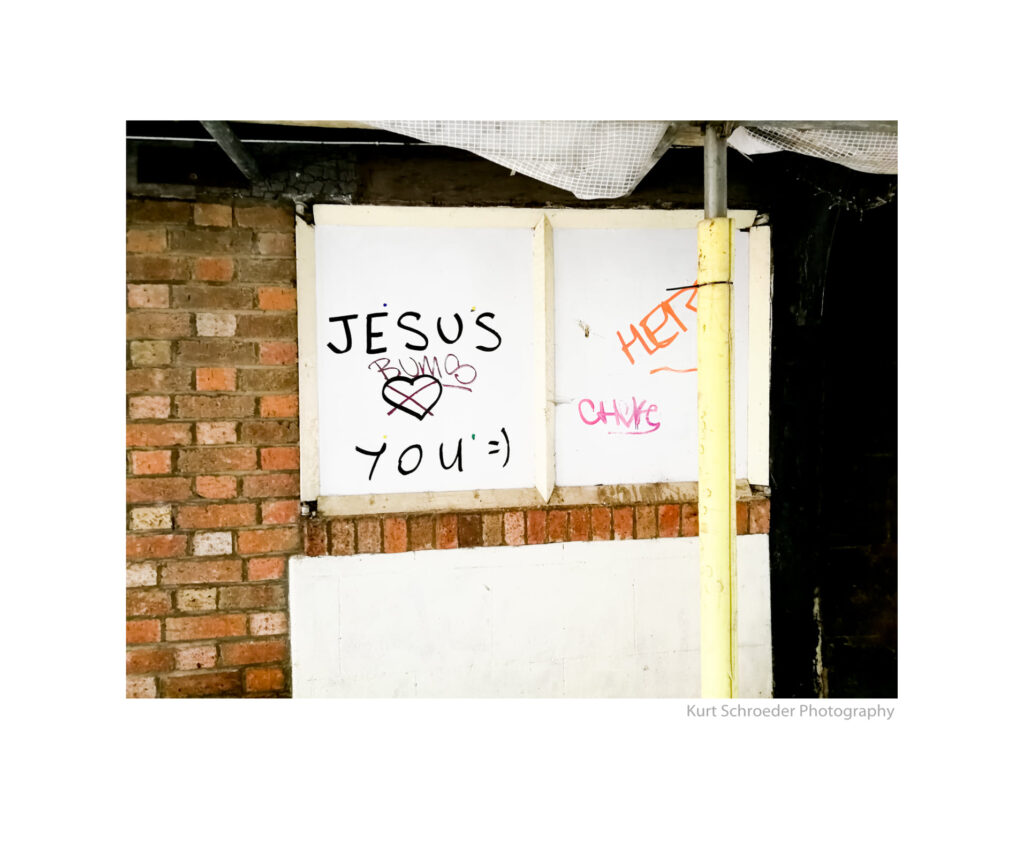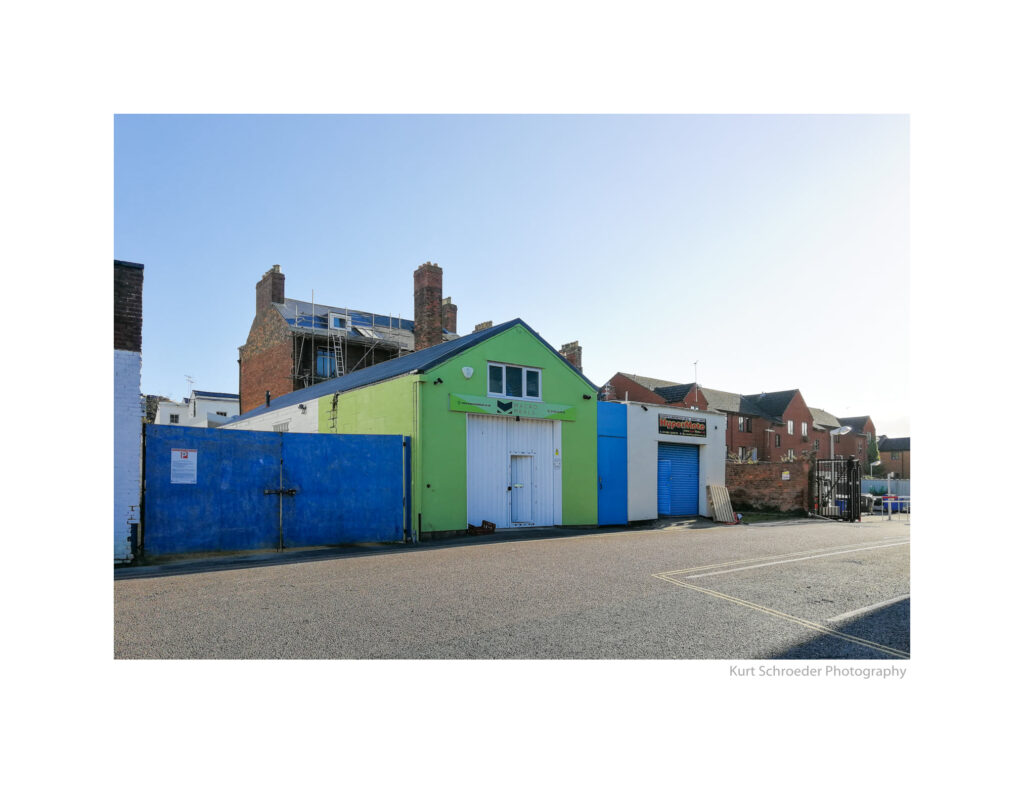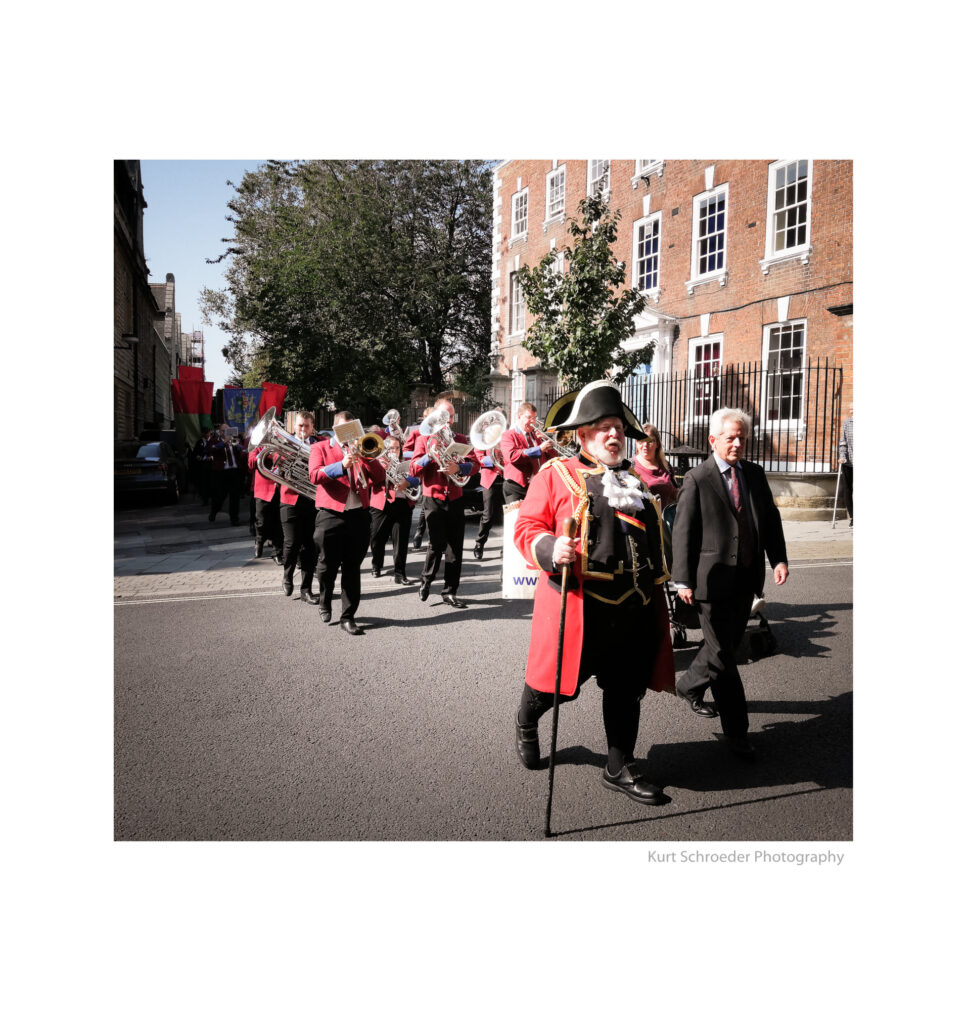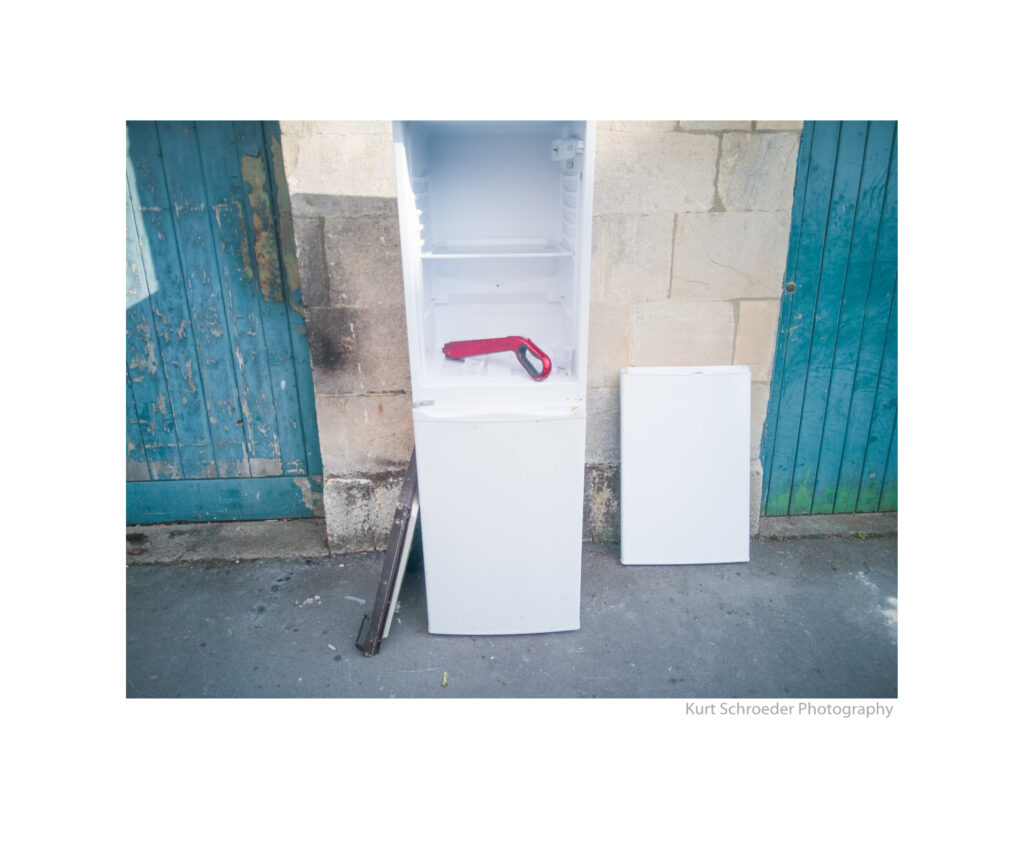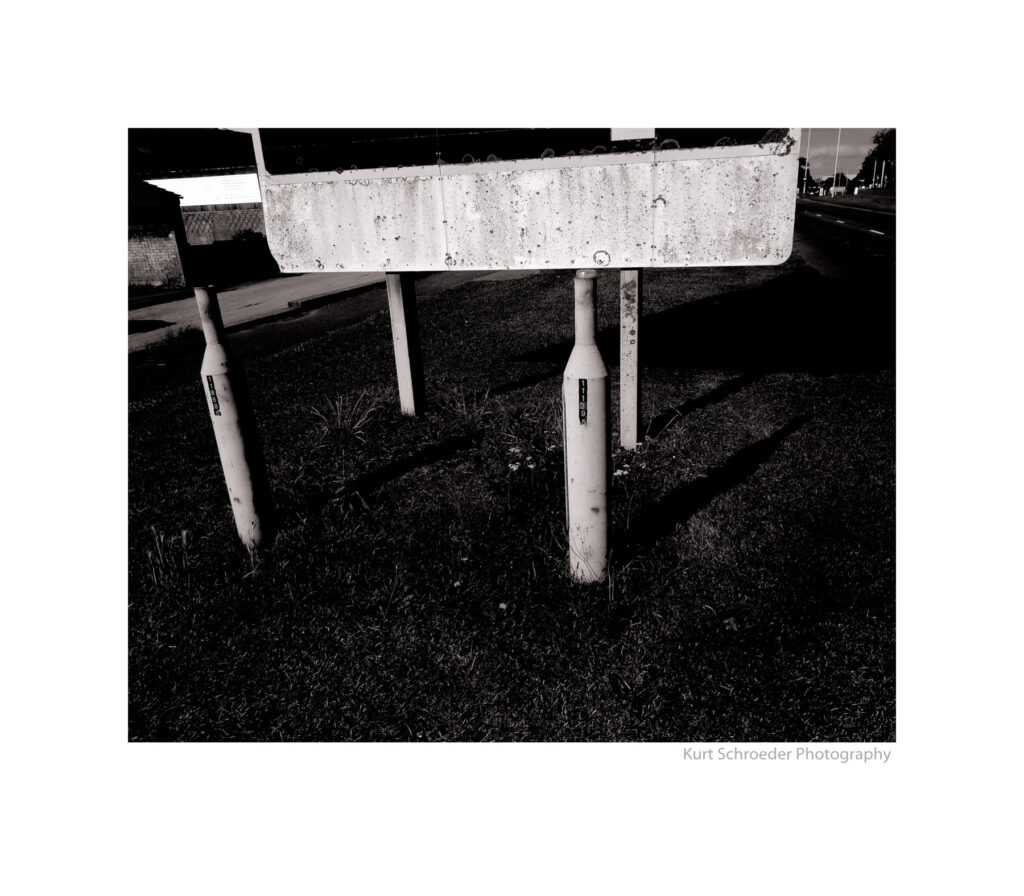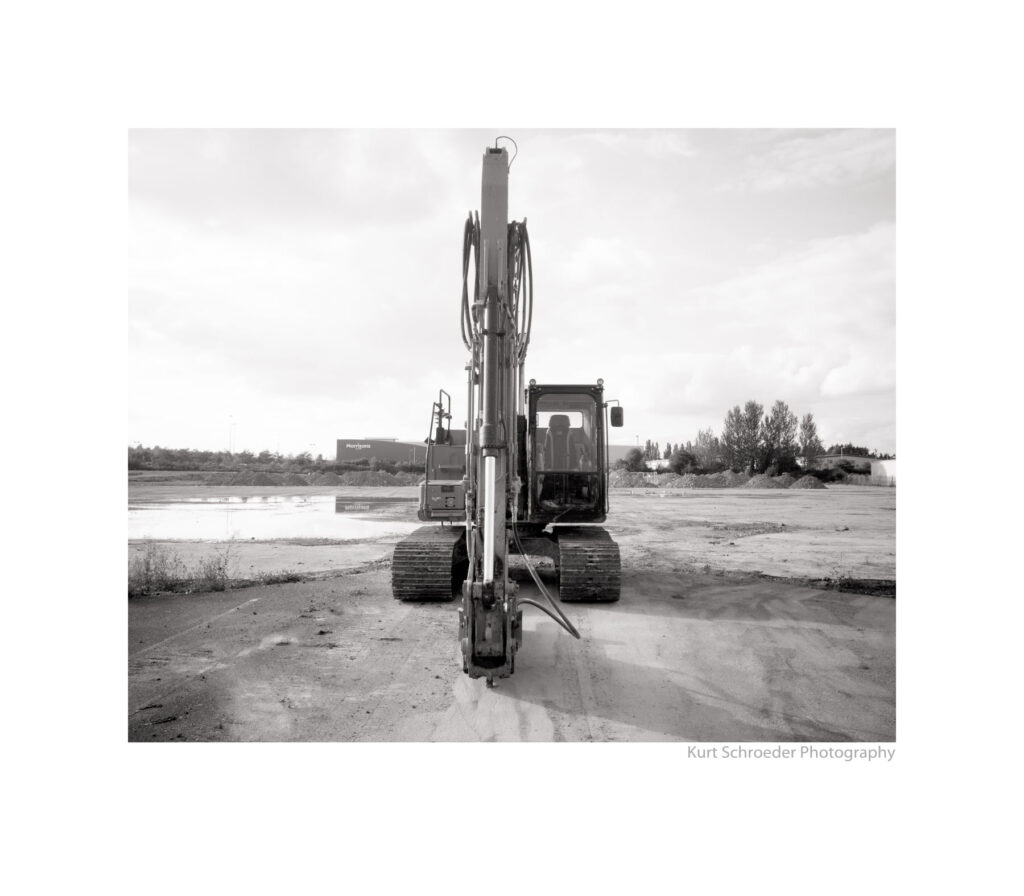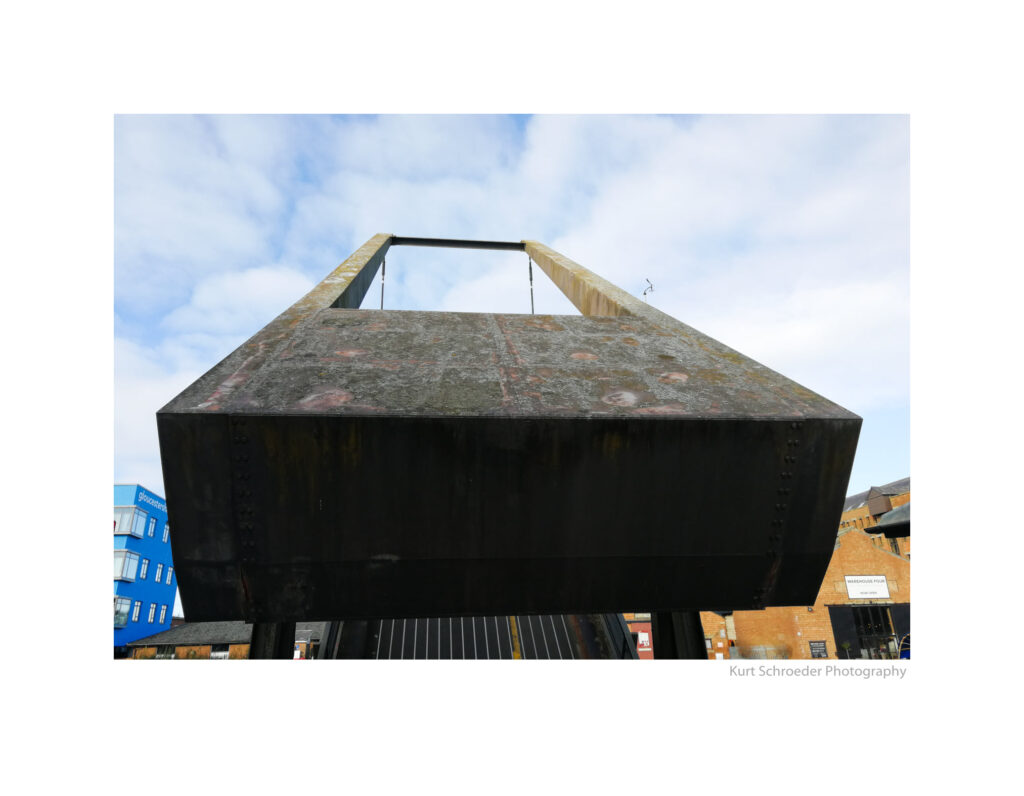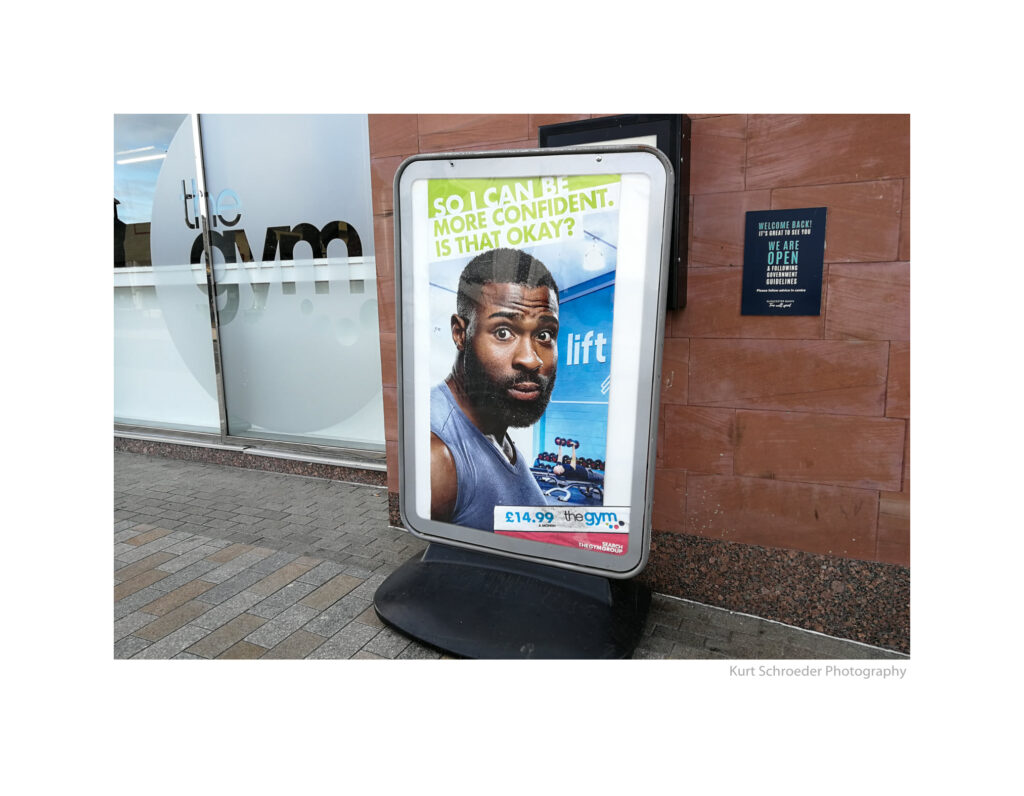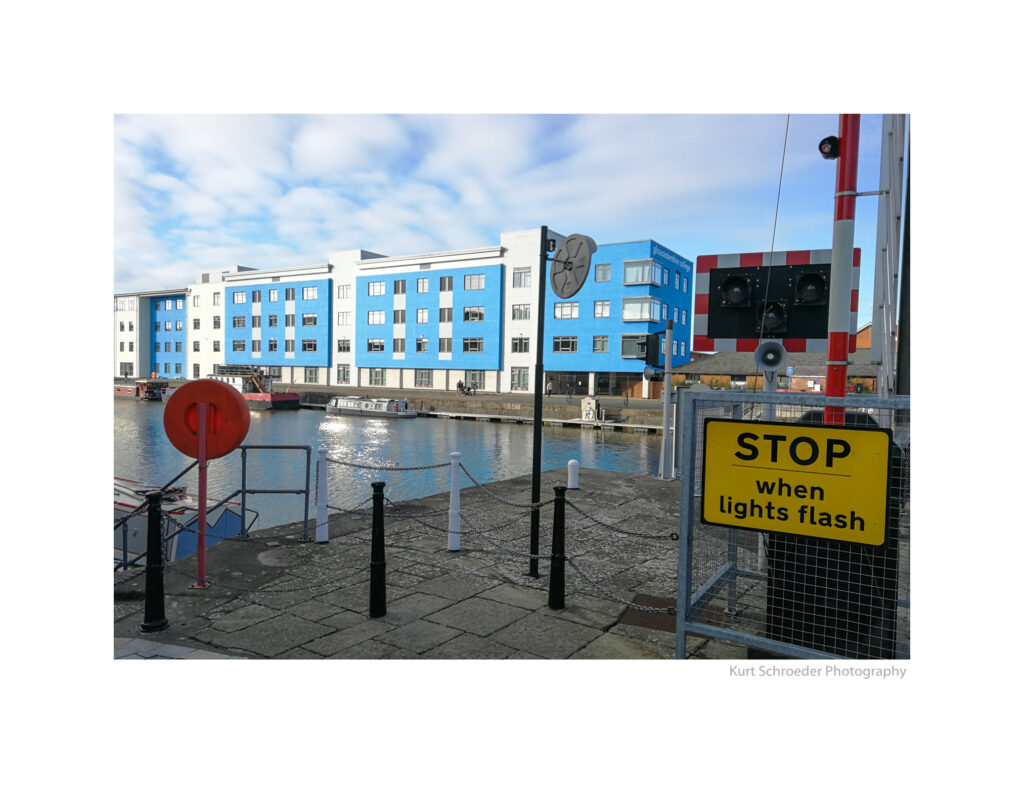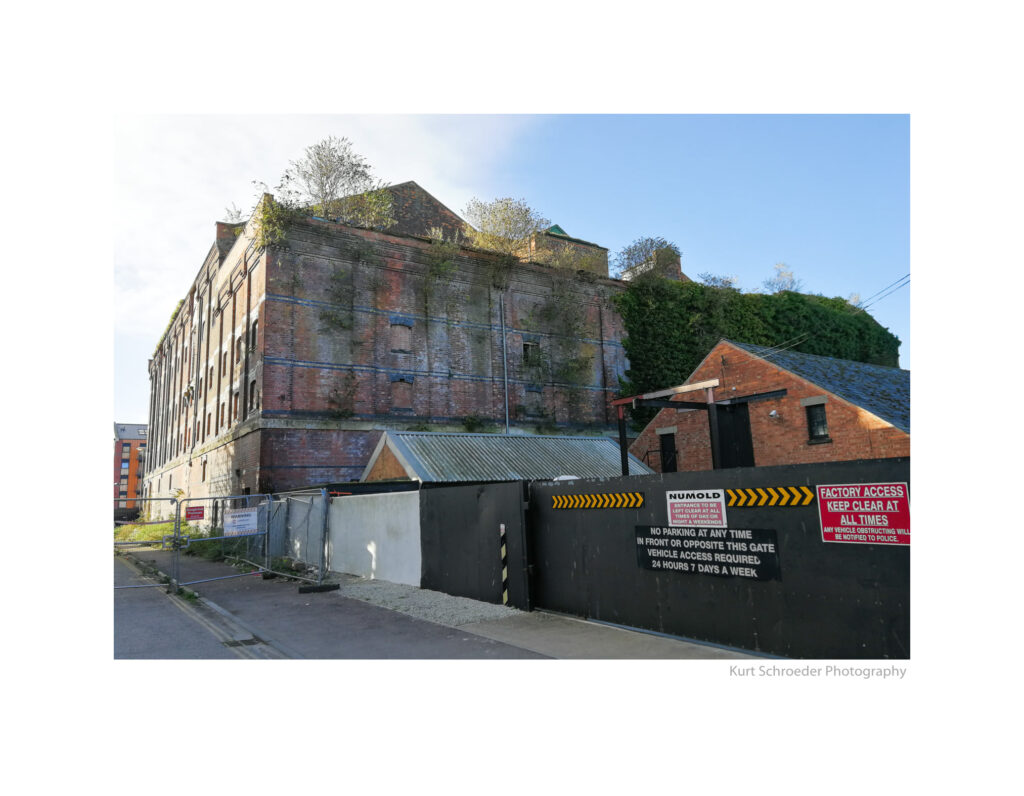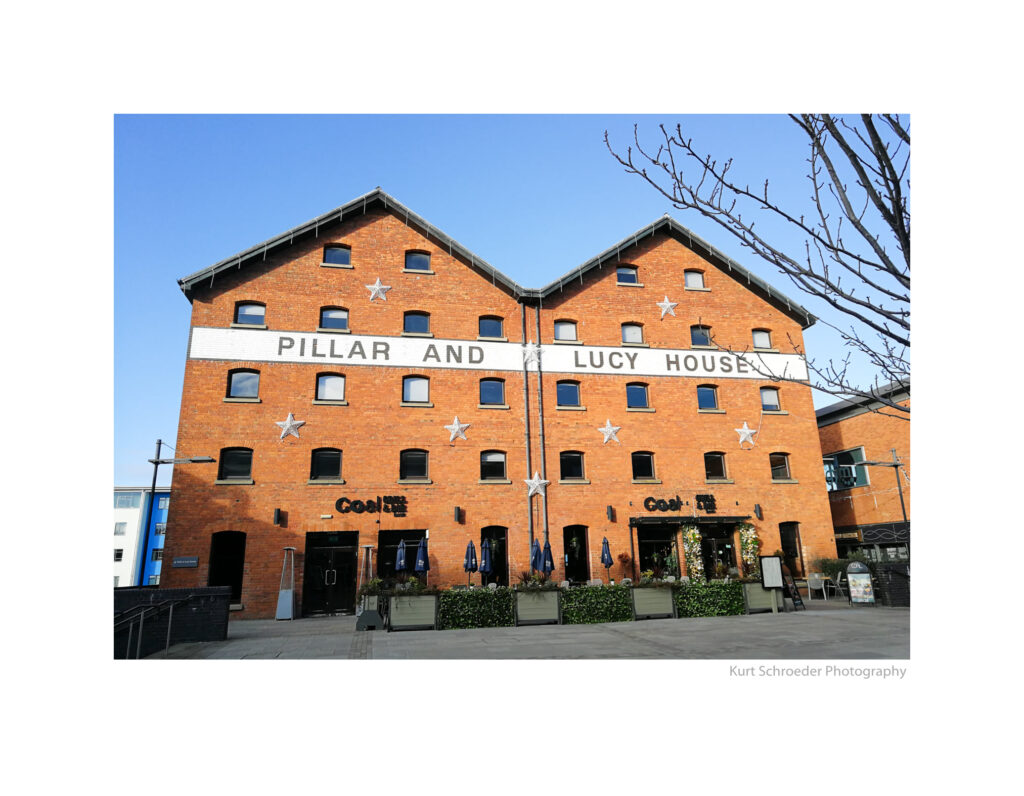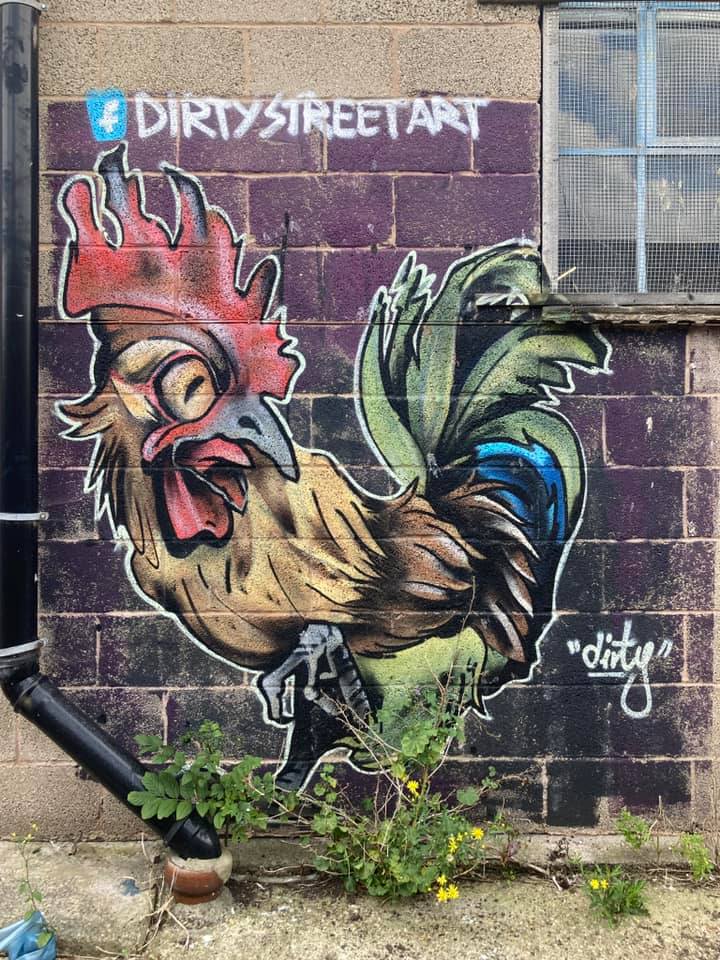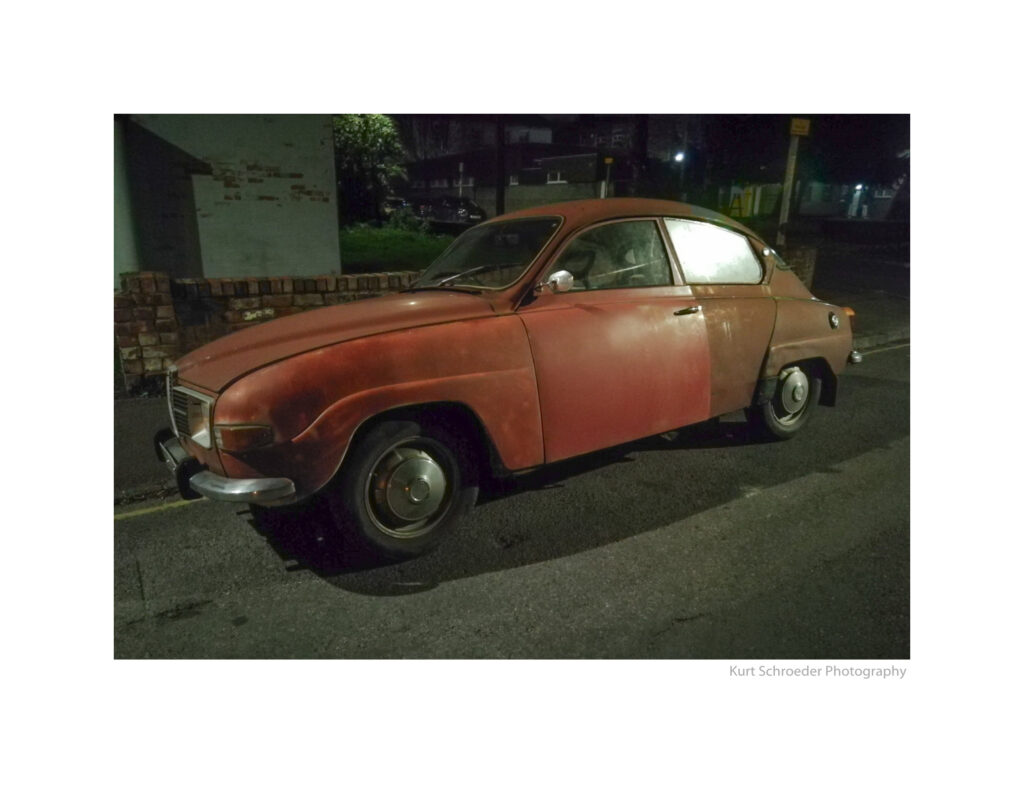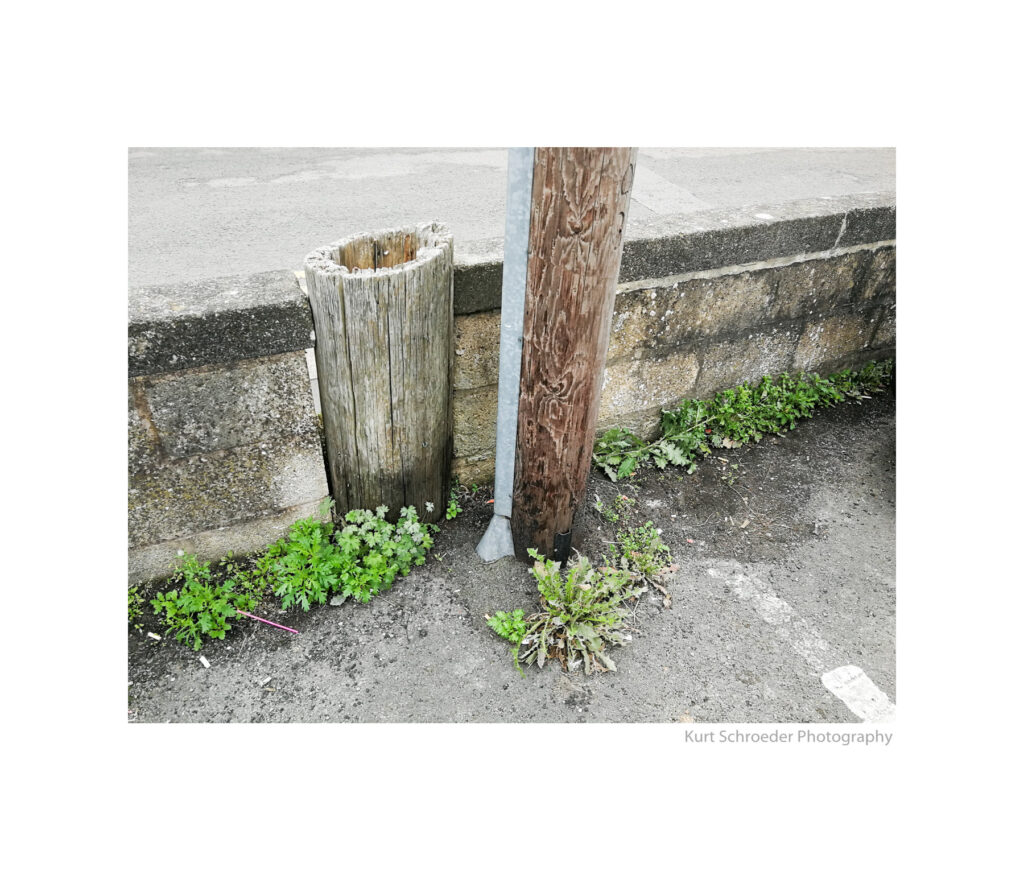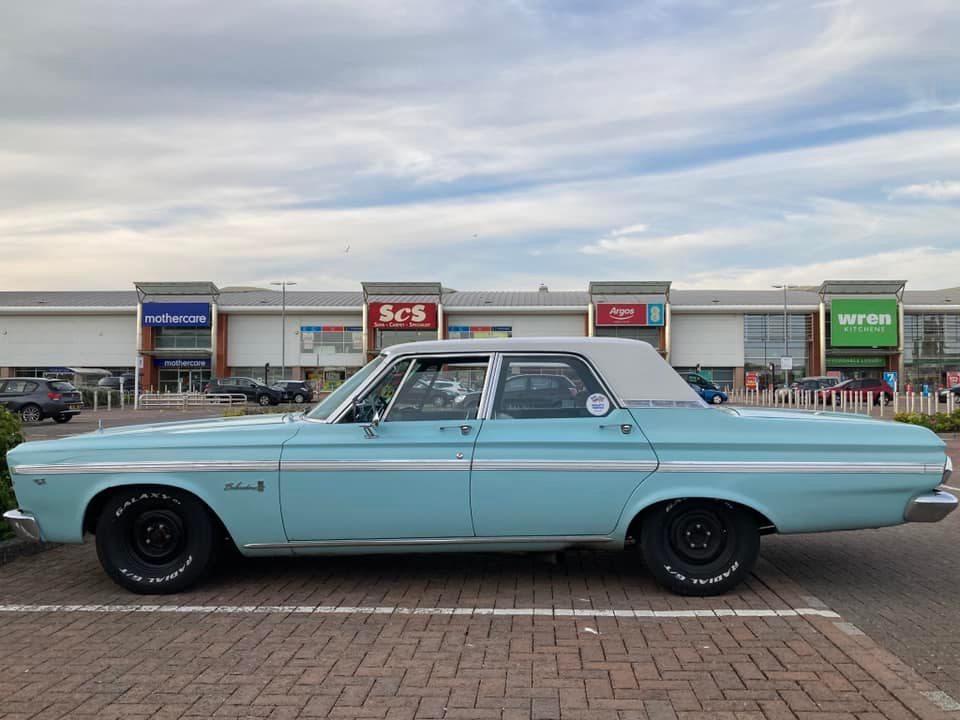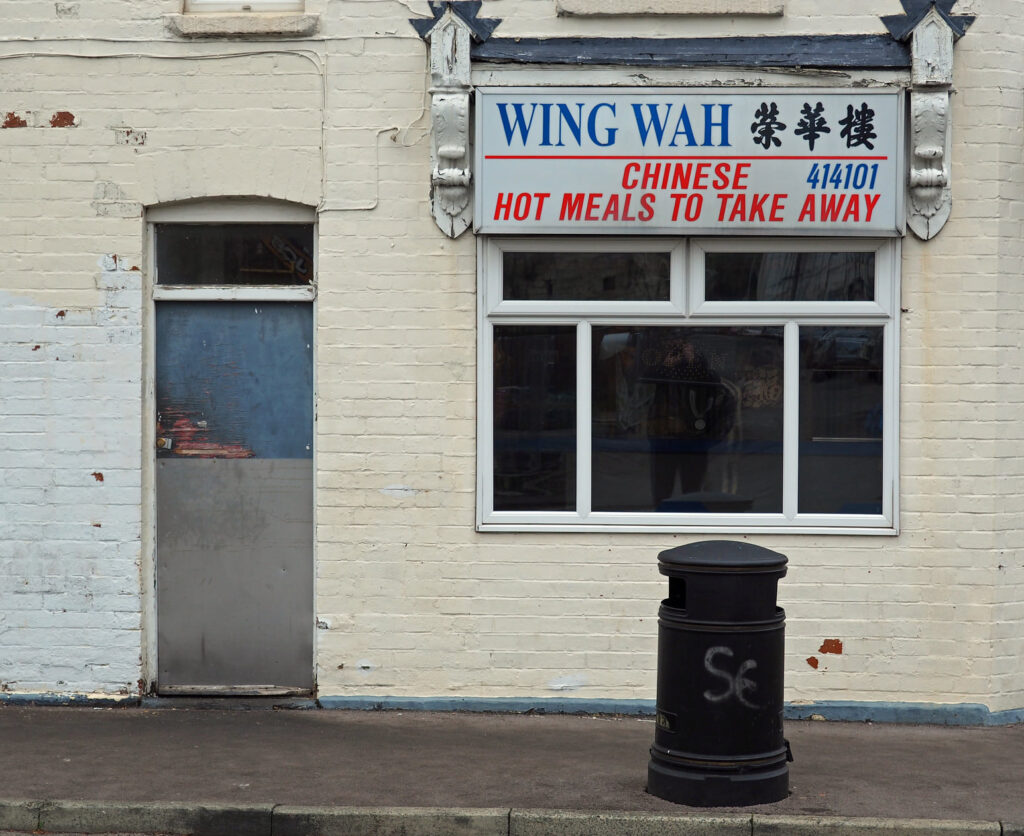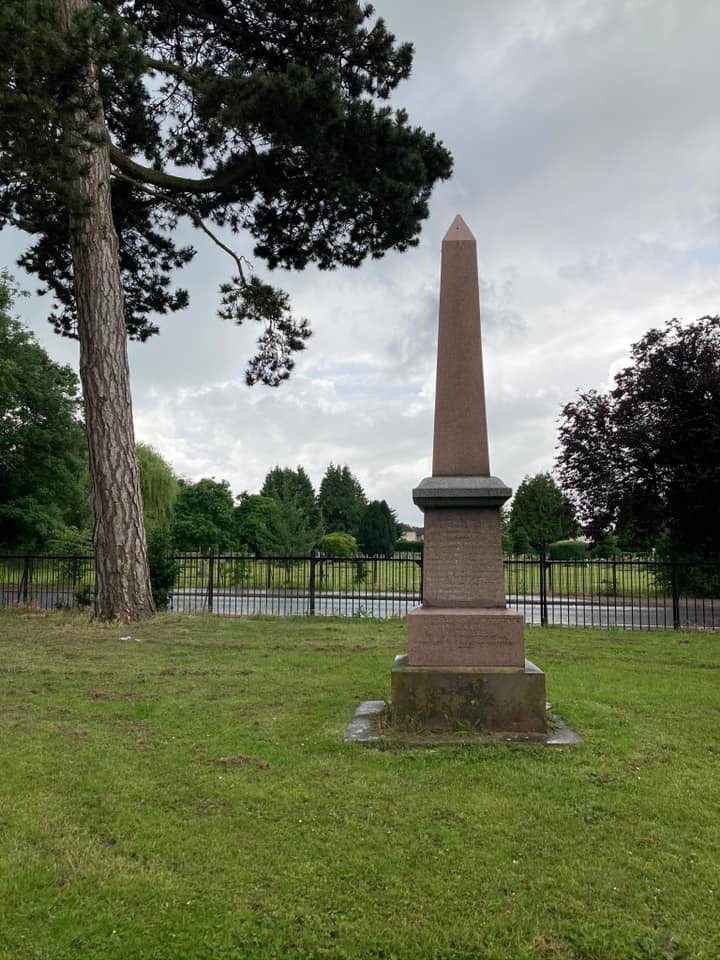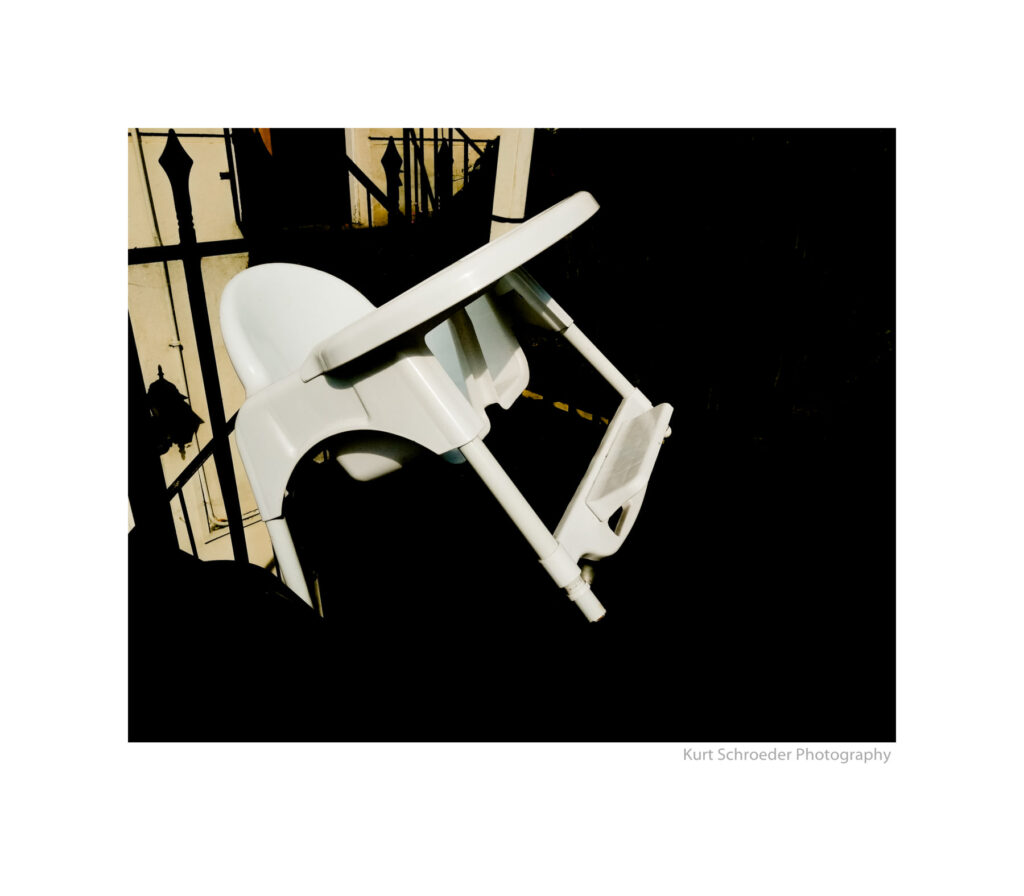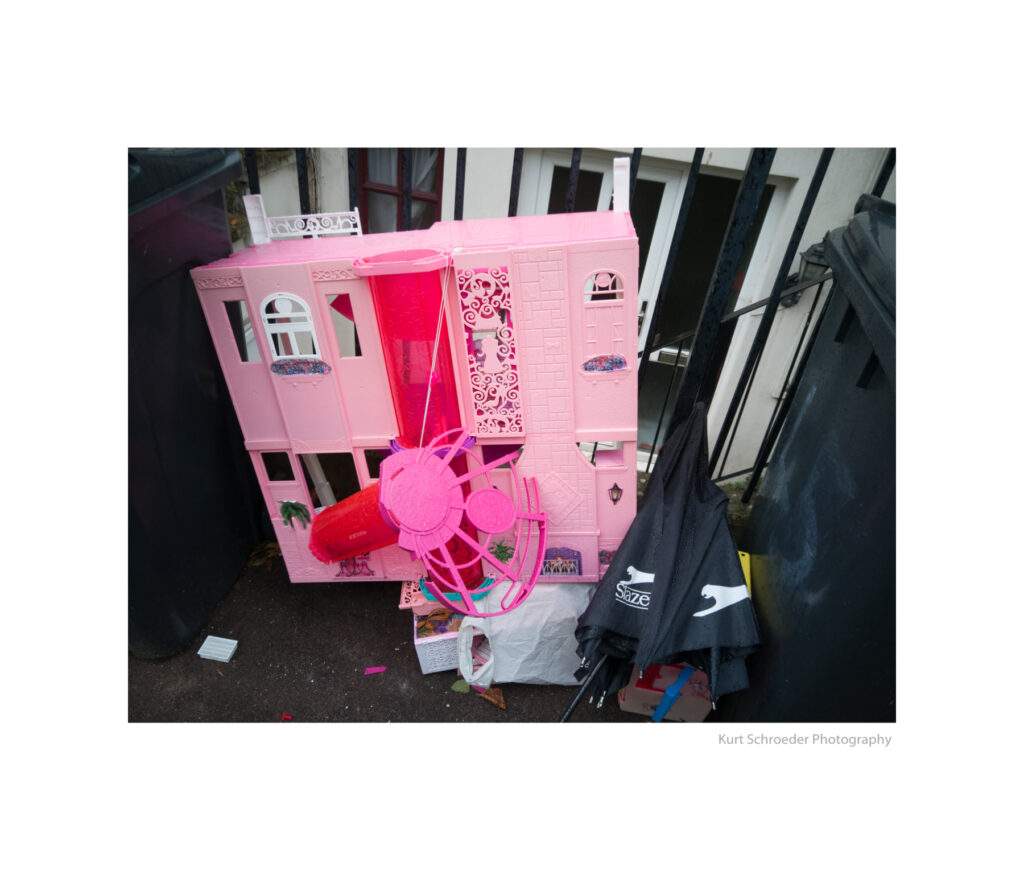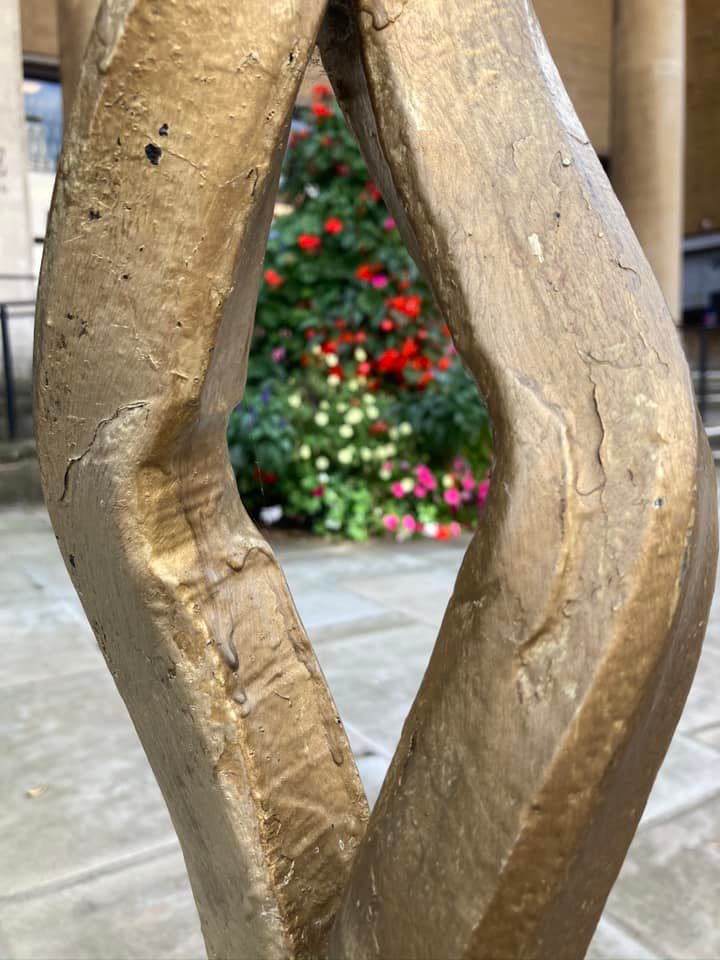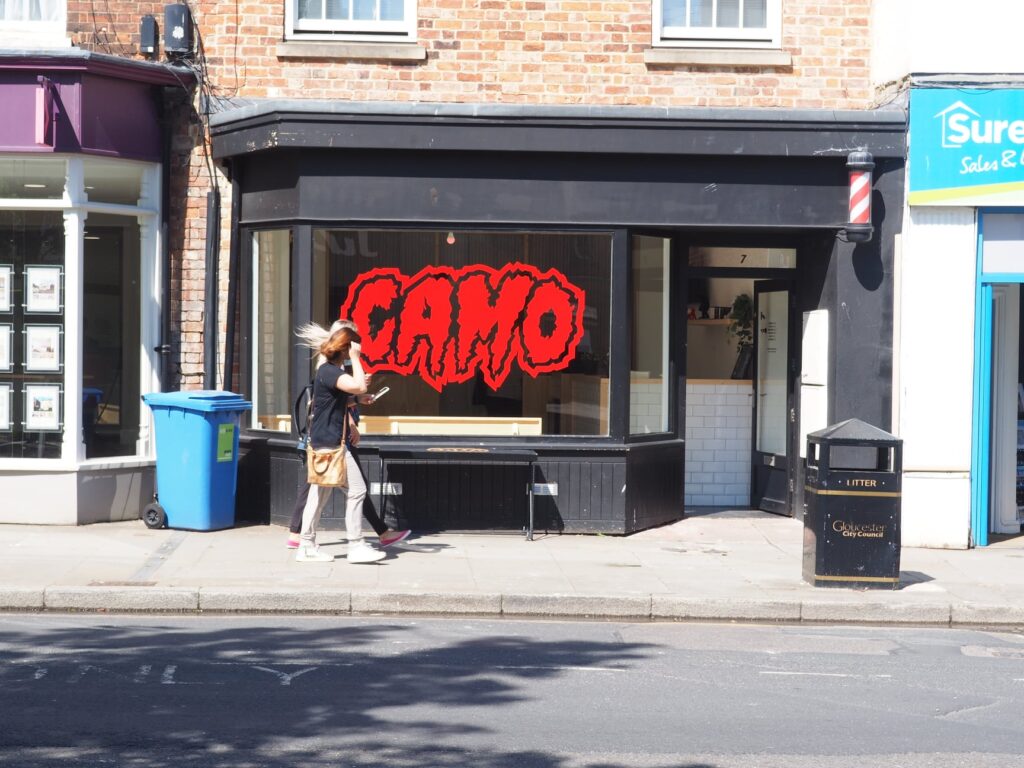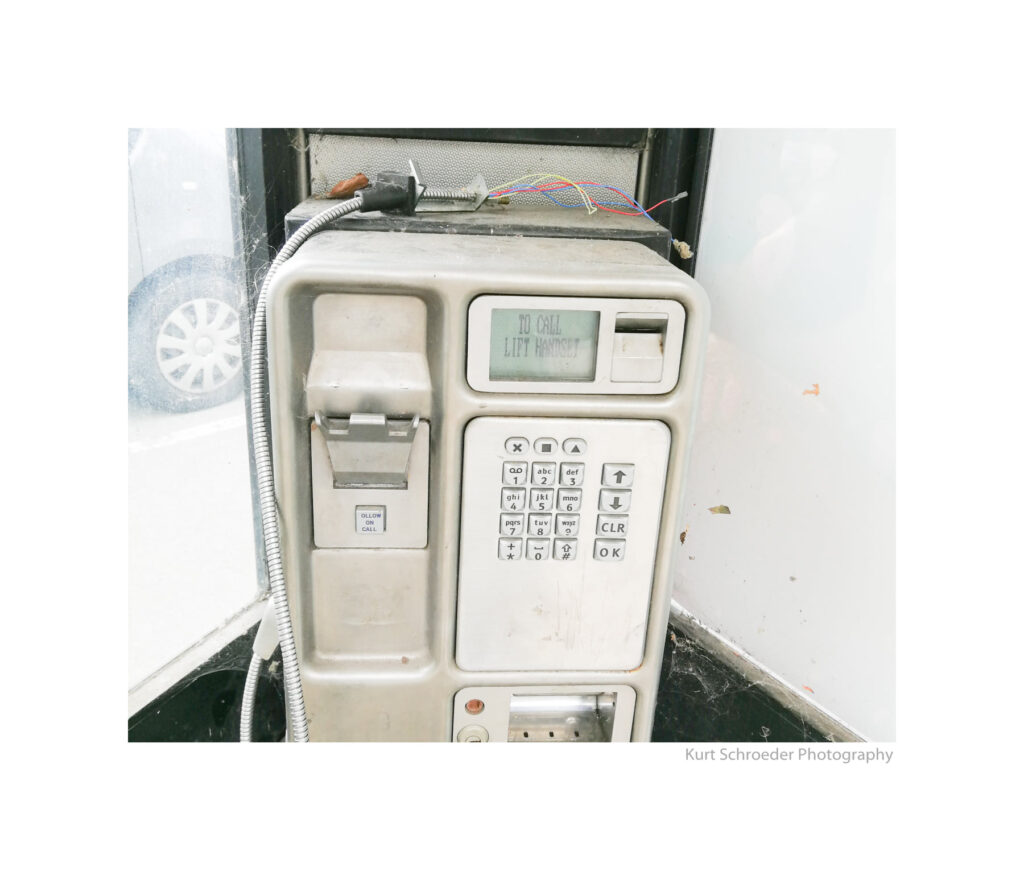 Glostorama! isn't just about the photography, it's also an opportunity for us to come together as a community around a sense of pride and curiosity of Gloucester. After a long time in lockdown it's time to pull back the curtains, stretch those legs and make meaningful connections.
We will be offering free photography walks so that people have the opportunity to connect over photography and Gloucester.
Discover new photographers
Be introduced to photography or improve photography skills
See Gloucester through new eyes and find new ways of looking
Explore the history and heritage of our city
Value the development of different cultural heritages
Be part of a living archive and a snapshot of Gloucester
Make Photographs, Oral Histories & Soundscapes
Whether with a 'phone or with a large format camera, choose your streets, find something interesting and make your photograph.  And if you need a little inspiration you can follow the prompts and challenges set by our Heroines and our community.
As well as photographs, we want the living archive to evolve throughout its journey to include texts and audio files  – anecdotes from people reminiscing about the city, things they discover on the journey and stories or sounds to give the images the texture of real life.
Upload Your Images
Upload to Instagram (or IG stories), Facebook or Twitter and tag us @hundredheroines and #Glostorama!  Don't forget to include the name of the street and the postcode.
Useful Tips
– Take a snapshot of the sign at the start of the street and at the end, it makes working out what was where much easier when you get home
– Be prepared for all weathers – this is Britain, after all!  Layers are good, as is sturdy footwear.
– Keep safe – no photograph is worth getting injured; it's easy to carried away when you have that perfect picture in sight.
Join Us!
Register for Glostorama! and tell us a bit about yourself.
Small Print
– Copyright belongs to the photographer, but by tagging your image, you accept that we have the right to use the image for publicity, on our platforms, website and newsletter.
– You participate at your own risk
– Please respect private property and people's privacy
– Under 16 year-olds should be accompanied by an adult