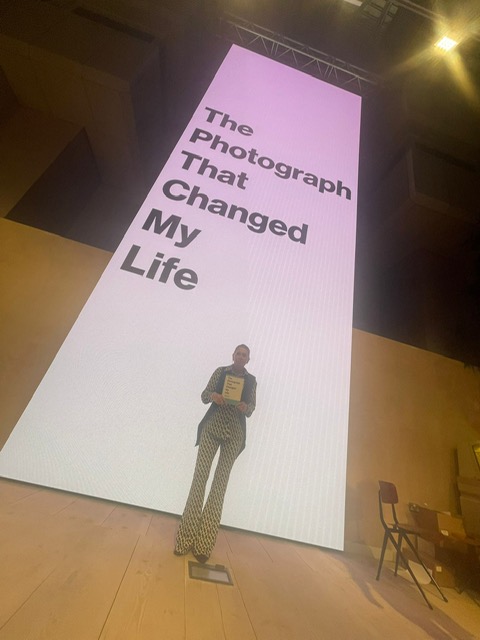 Zelda Cheatle's latest book now available to purchase
Can a photograph change your life?
More than 50 acclaimed photographers, filmmakers and collectors have confided in curator and gallerist, Zelda Cheatle, their own candid stories of life-changing encounters with a single photograph.  Includes choices by Heroines Joy Gregory and Mari Mahr.
Available to purchase from Amazon and Art Cinema
£19.95
Publisher:  Art Cinema (September 2021)
ISBN: 978-1739913403
120 pp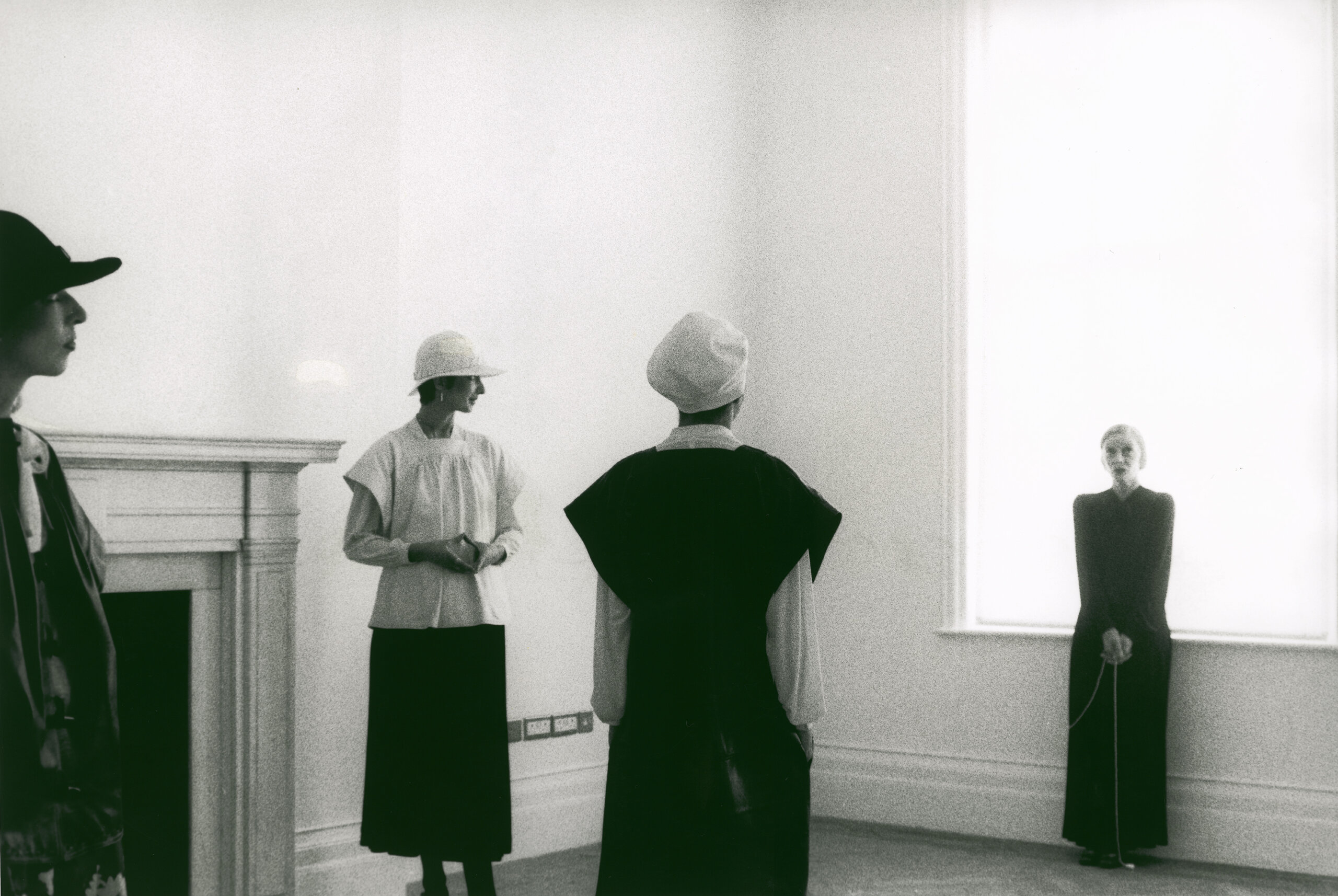 DEBORAH TURBEVILLE's photograph chosen by Joy Gregory: Jean Muir at the window of her London flat with three models, 1975. © Deborah Turbeville⁄MUUS Collection.