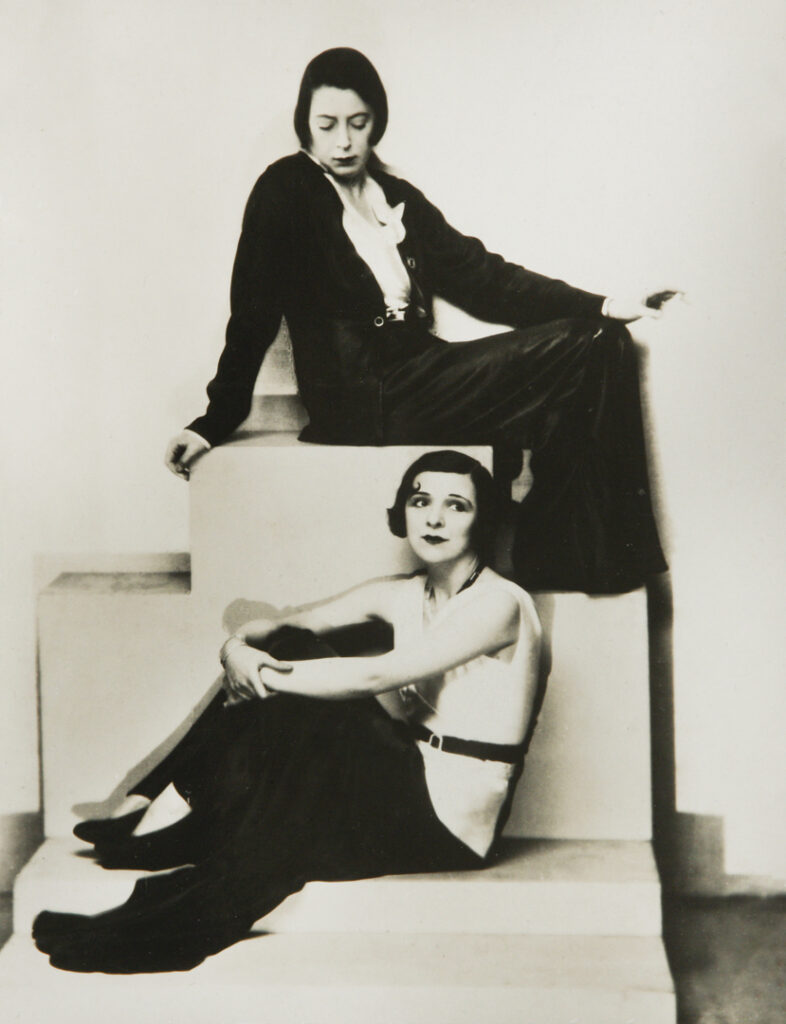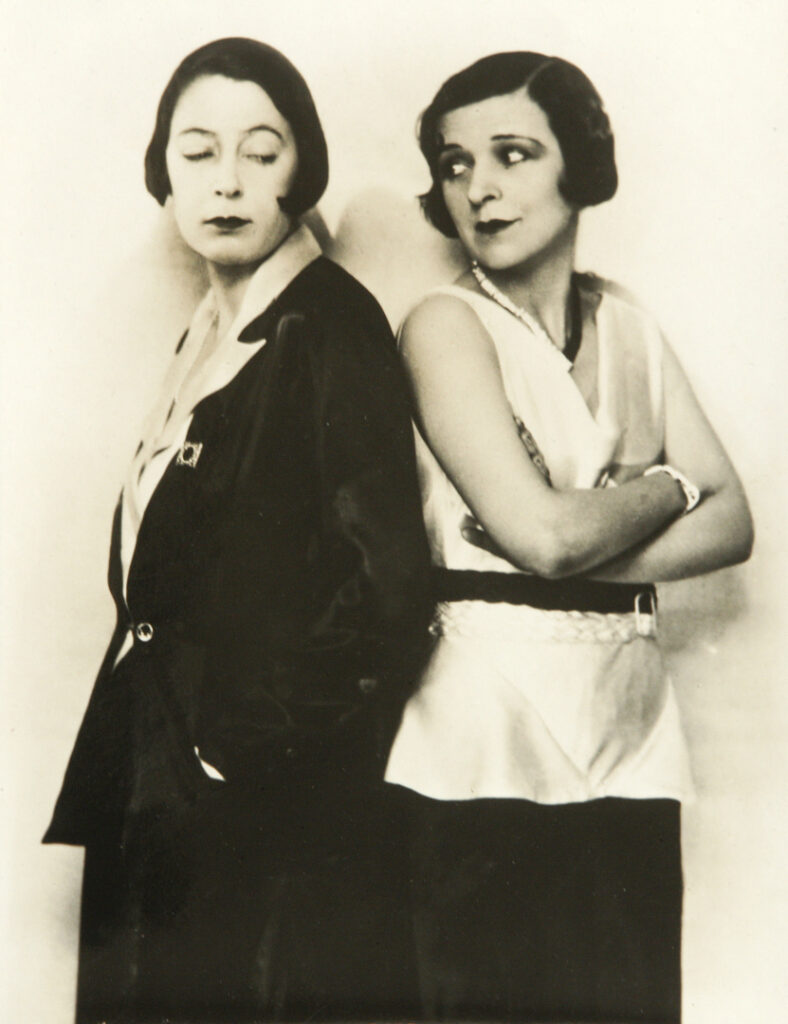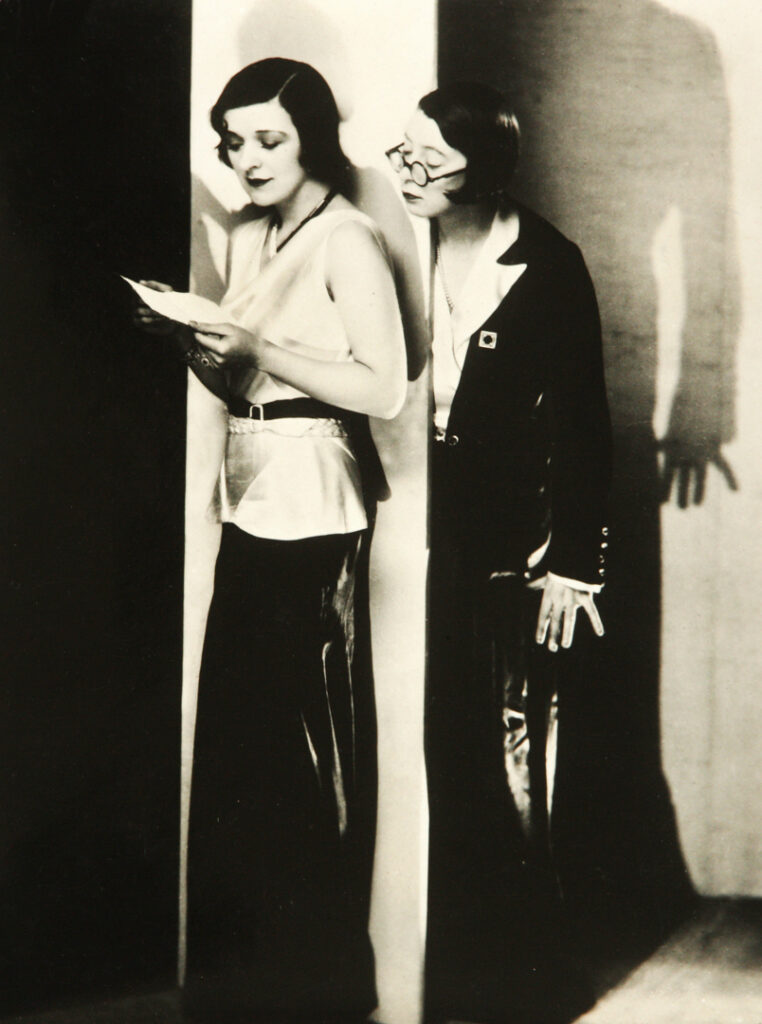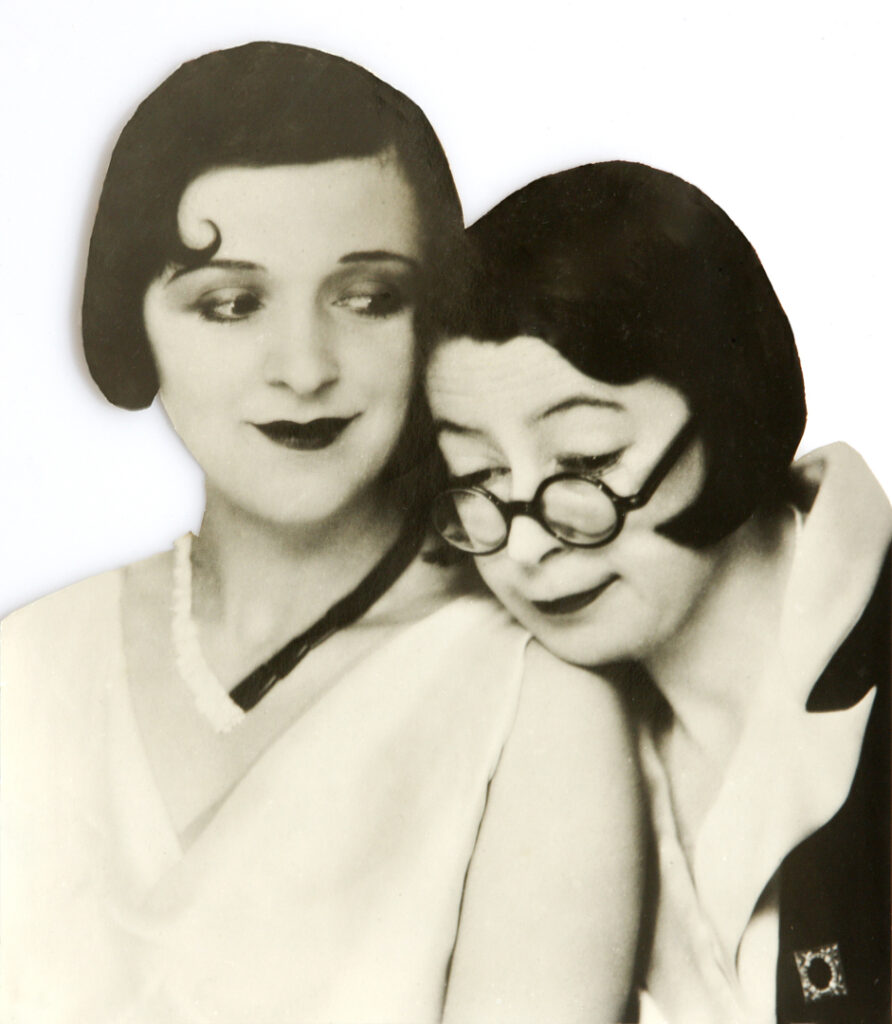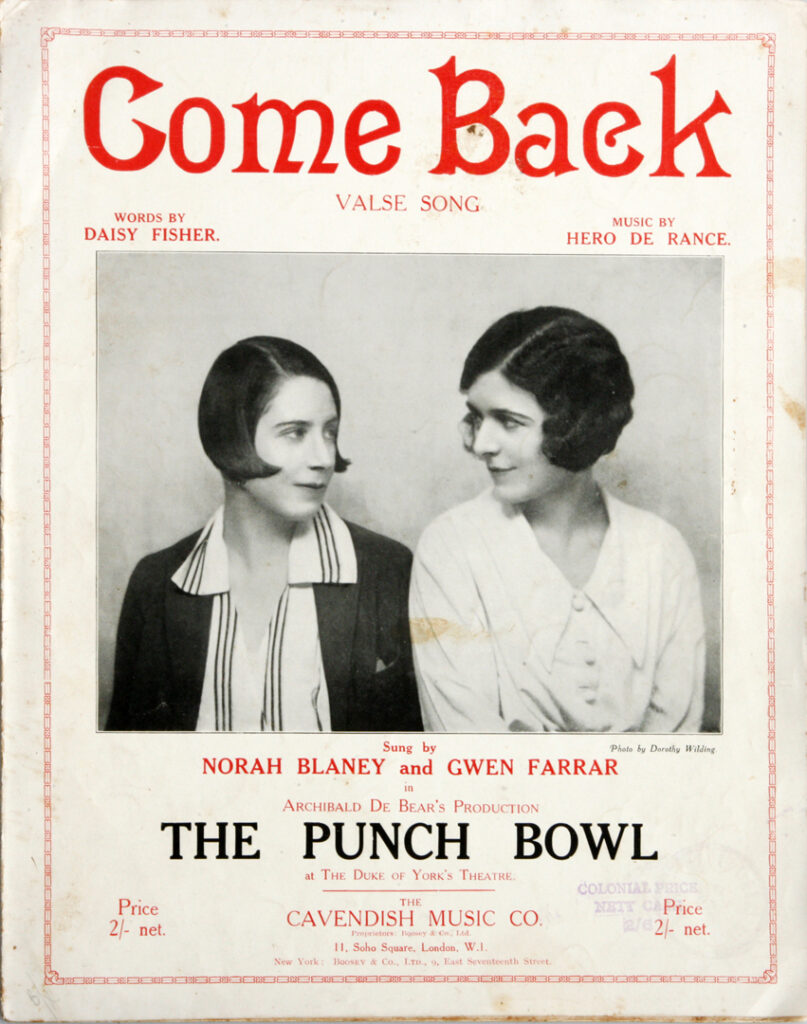 Images courtesy of Alison Child
Alison Child
Book signing and readings from her acclaimed biography Tell Me I'm Forgiven: The Story of Forgotten Stars Gwen Farrar and Norah Blaney
Meet two of Dorothy Wilding's fascinating sitters: two women who created a groundbreaking double act in 1918 and went on to take the West End and Broadway by storm. Gwen Farrar and Norah Blaney spent twenty years in the limelight, enjoying a harmonious relationship on stage and a rollercoaster partnership behind the scenes. Hear about their friendship with another of Dorothy's sitters, the superstar Tallulah Bankhead. Alison Child reads from her acclaimed  biography of Blaney and Farrar, evoking their fascinating story that spans two world wars and the glamorous 1920s.
Copies of the book will be available to purchase at a special Dorothy rate!
This event is held in conjunction with Dorothy Wilding: 130 Photographs – the first exhibition of Dorothy's work in the city where she was born.
Born in Longford in 1893, Dorothy Wilding left Gloucester for the bright lights of London, where she established her own studio by the age of 21.  This new, major exhibition features iconic portraits of the young Queen Elizabeth as well as images of some of Dorothy's famous sitters, including Tallulah Bankhead, Cecil Beaton, Noël Coward, Vivien Leigh, Joyce Grenfell and Barbara Cartland. Other works taken in her New York studio in the 1940s and 1950s will include iconic portraits of the Duke and Duchess of Windsor and new stars of the 1950s, Yul Brynner and Harry Belafonte.
Curated by Sisters of the Lens, the exhibition comprises some of Dorothy's iconic portraits reprinted in a large, contemporary style alongside smaller original prints and ephemera including books, magazines, coins and stamps featuring Dorothy's work.
This project has been made possible through the generous support of the Ampersand Foundation and the Association of Independent Museums New Stories New Audiences grant scheme, funded by National Lottery Heritage Fund.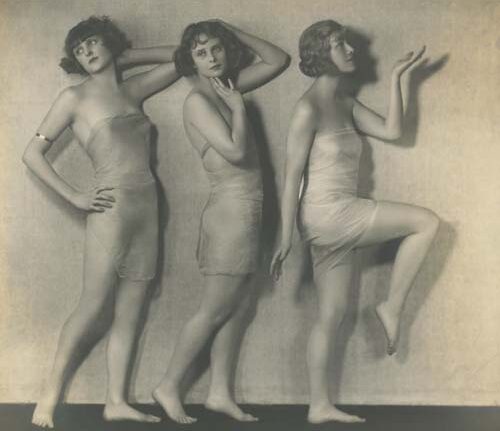 About Sisters of the Lens
Sisters of the Lens began as an Instagram account in January 2018, dedicated to promoting the work of early women photographers who worked from the 1850s-1960s.
Now an account with over 4000 followers, and an extensive website, Sisters of the Lens posts weekly content raising the profiles of lesser-known women photographers, and increasing the knowledge of well-known photographers through original research. The website also reflects Sisters of the Lens' growing collection of photographs and items available for loan. We are delighted to share rare and important originals of Dorothy Wilding's work for this exhibition with Hundred Heroines.
Find us on Instagram
#SistersOfTheLens @SistersOfTheLens
https://www.sistersofthelens.com/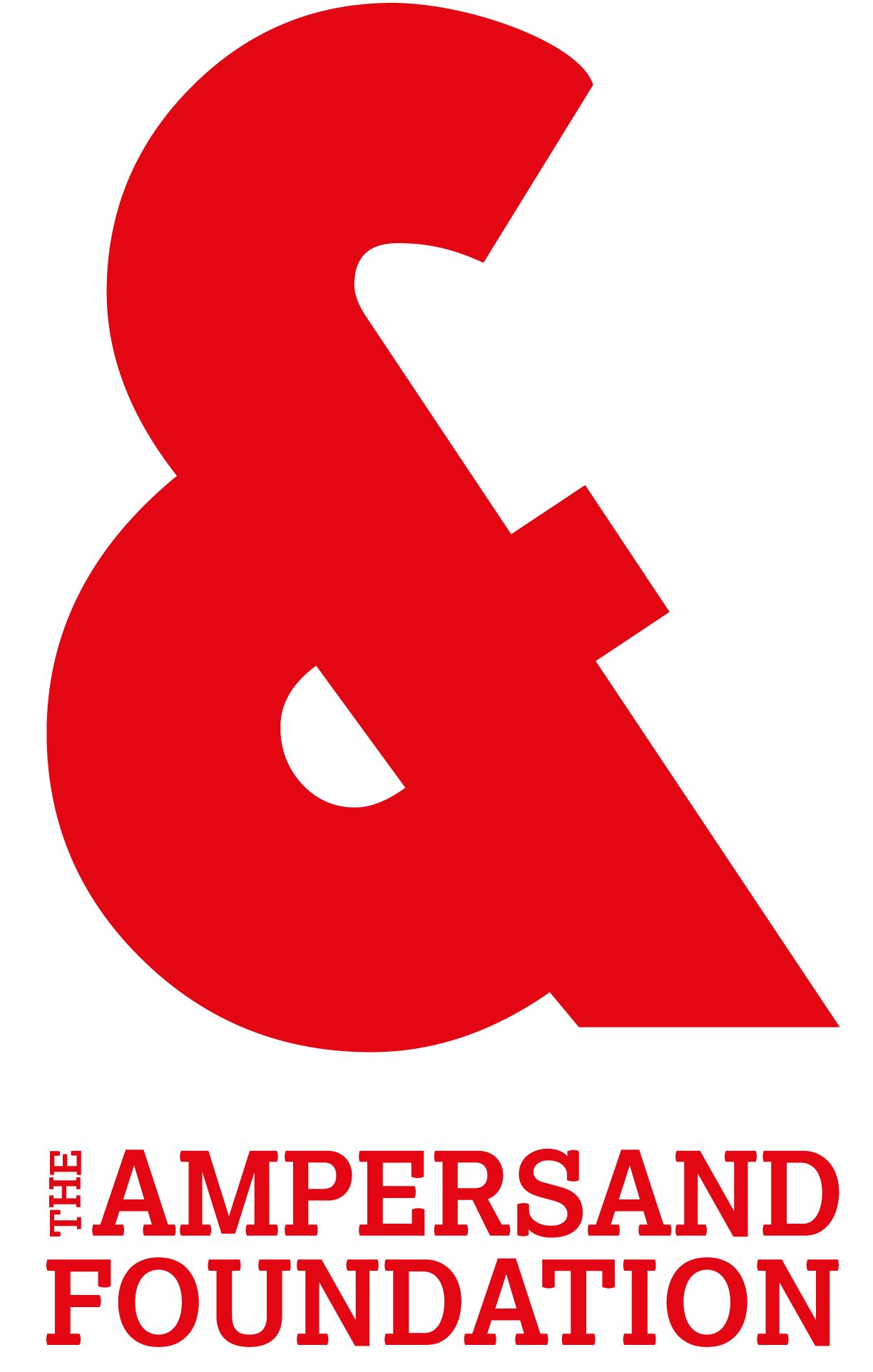 About The Ampersand Foundation
The Ampersand Foundation is a UK grant-awarding charity that exclusively supports the visual arts. The Foundation supports high-quality exhibitions and projects, provided they are free to the public at least one day per week. It also supports public collection expansion. The Foundation is focused mainly on supporting institutions and projects within the United Kingdom.
Find us on Instagram
@ampersandfoundation
www.theampersandfoundation.com

About AIM
The Association of Independent Museums was established in 1977 to address the needs of the growing independent museum sector, providing a network of mutual help and support that would share good practice and create a singular voice for hundreds of organisations.
Today AIM continues that work, supporting and championing independent museums, galleries and heritage sites across the UK.
In 2021, AIM launched the New Stories New Audiences grant, funded by the National Lottery Heritage Fund. It inspires museums to stay relevant to their audiences and to increase their impact through new stories and new partners. It is thanks to National Lottery players that projects like this can take place.
Find us on Facebook | Twitter | LinkedIn | YouTube