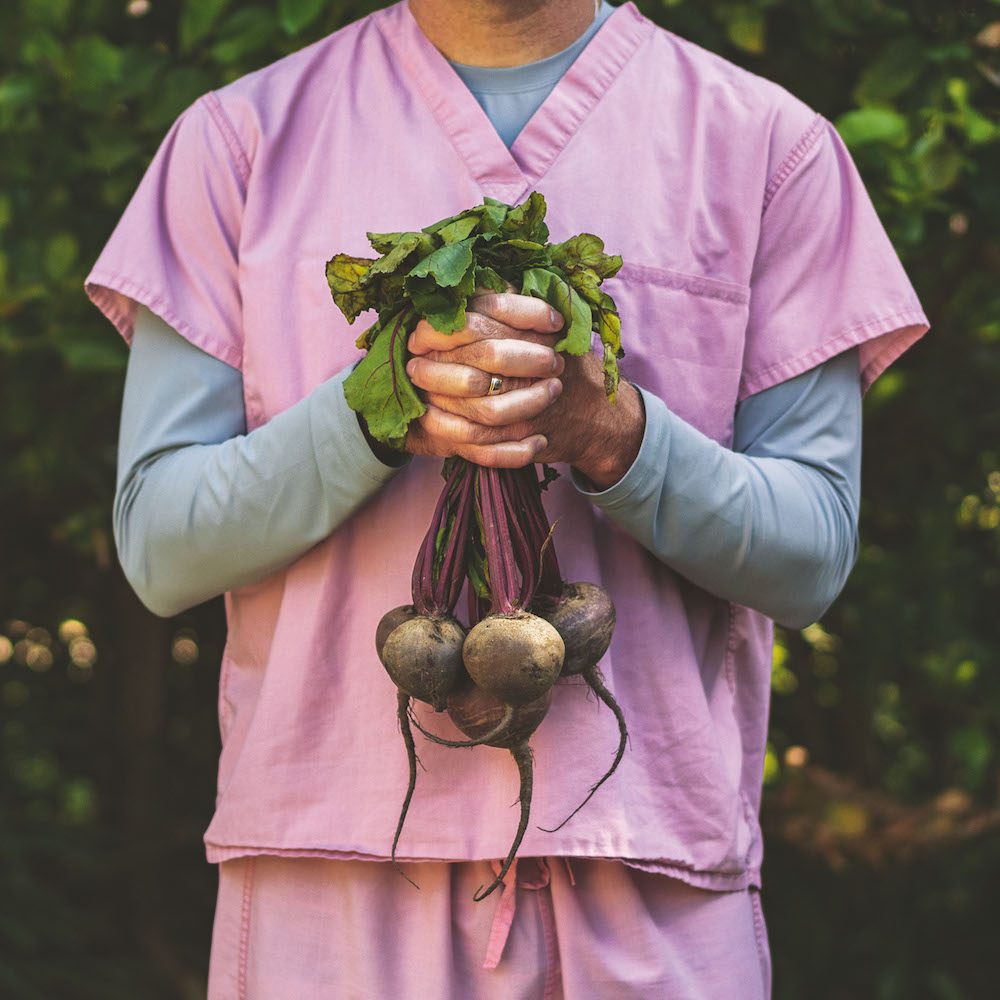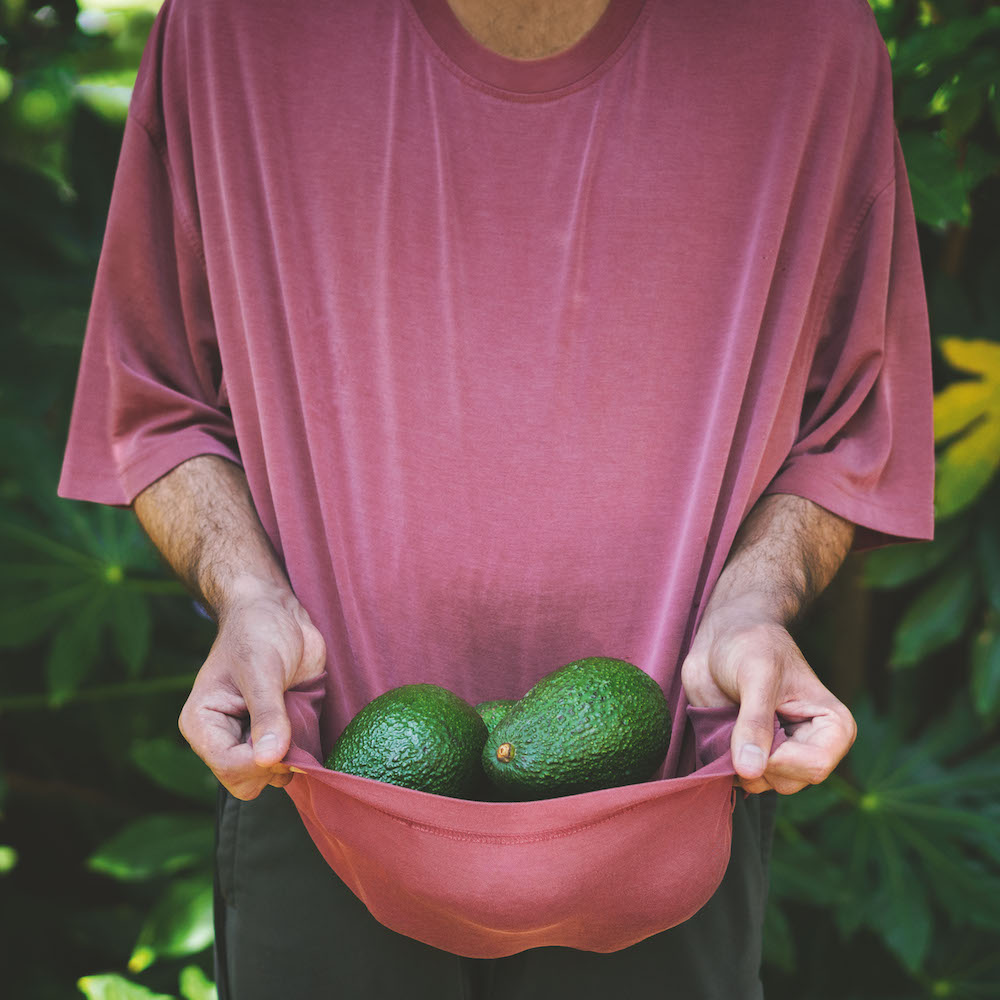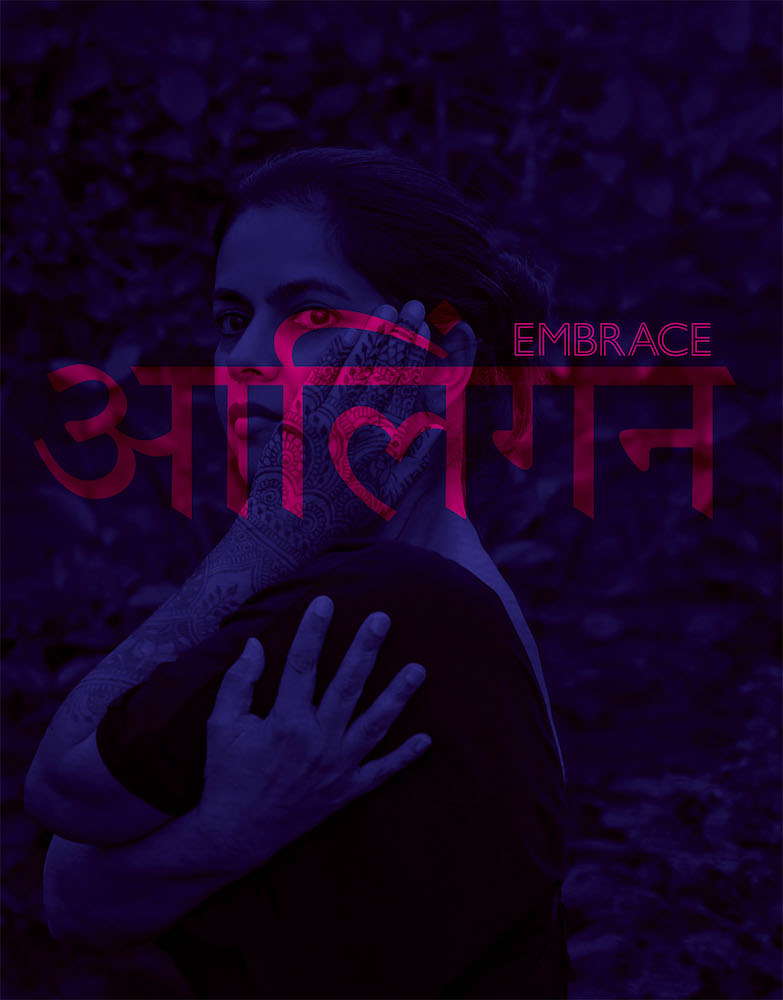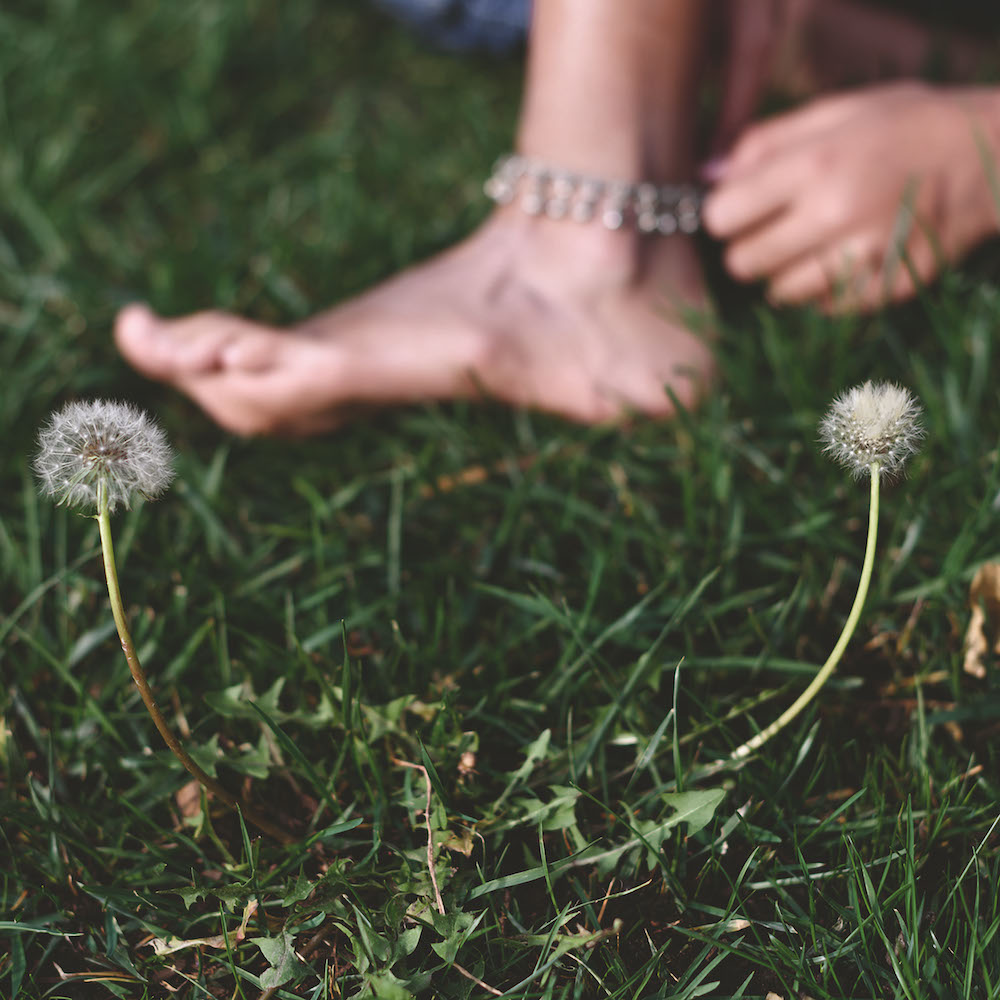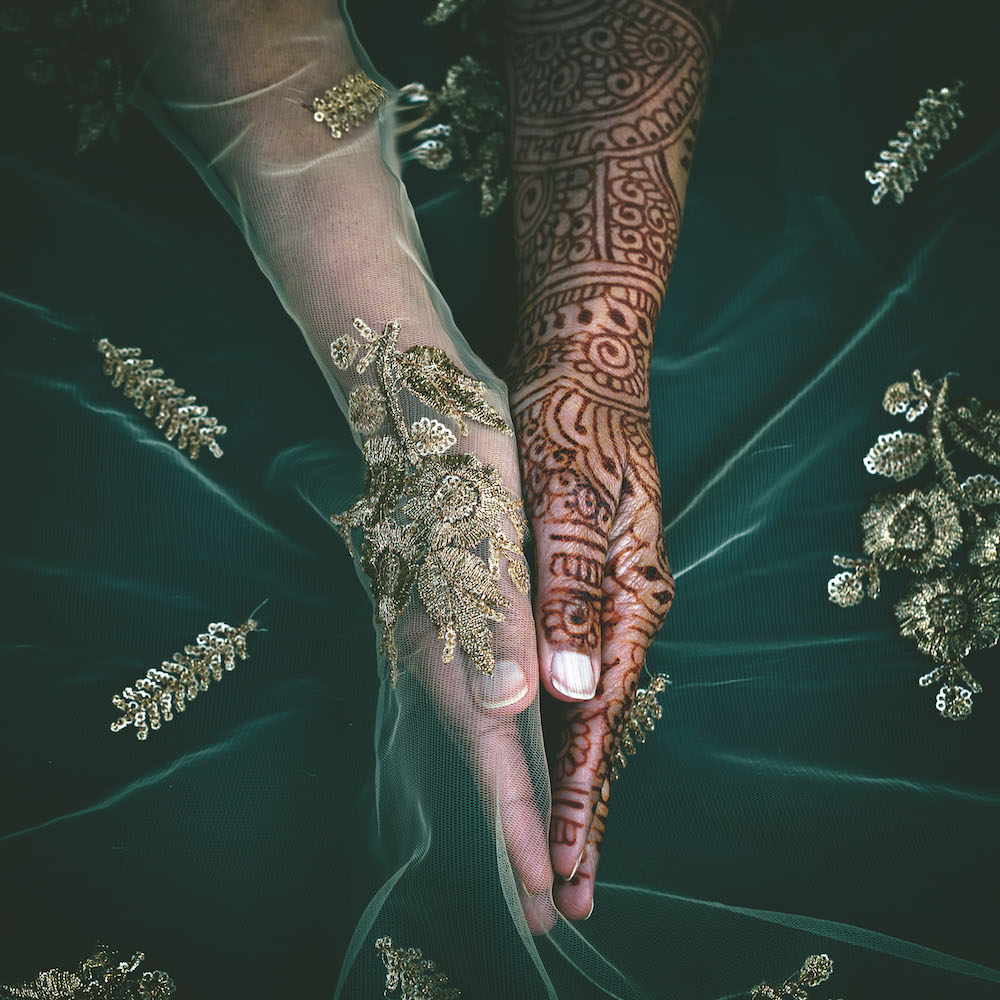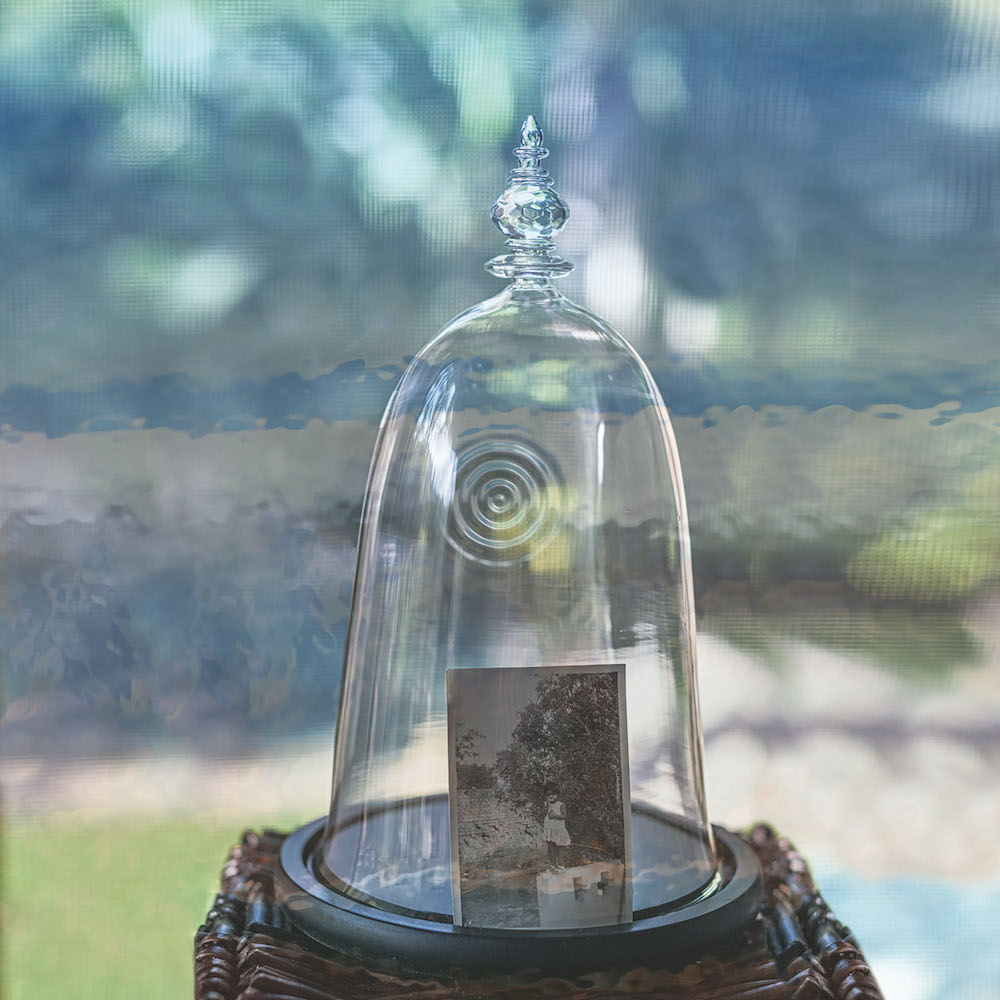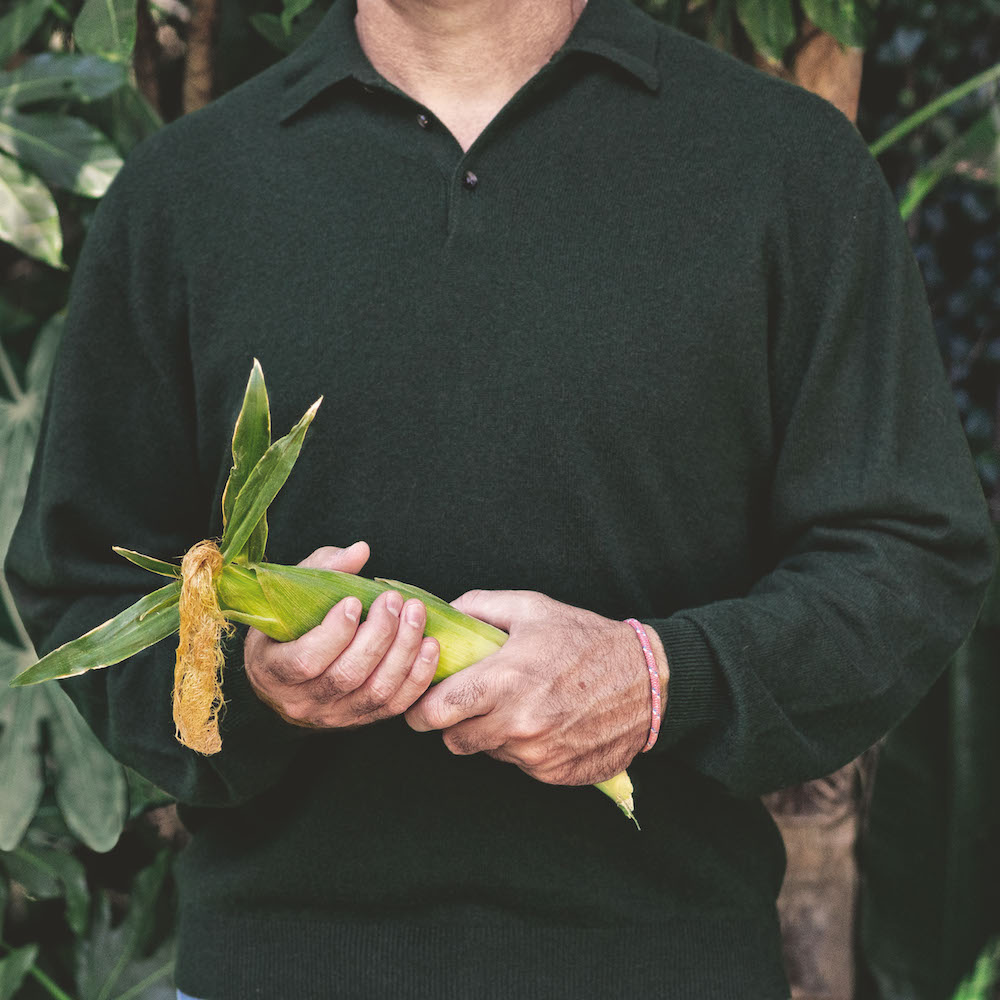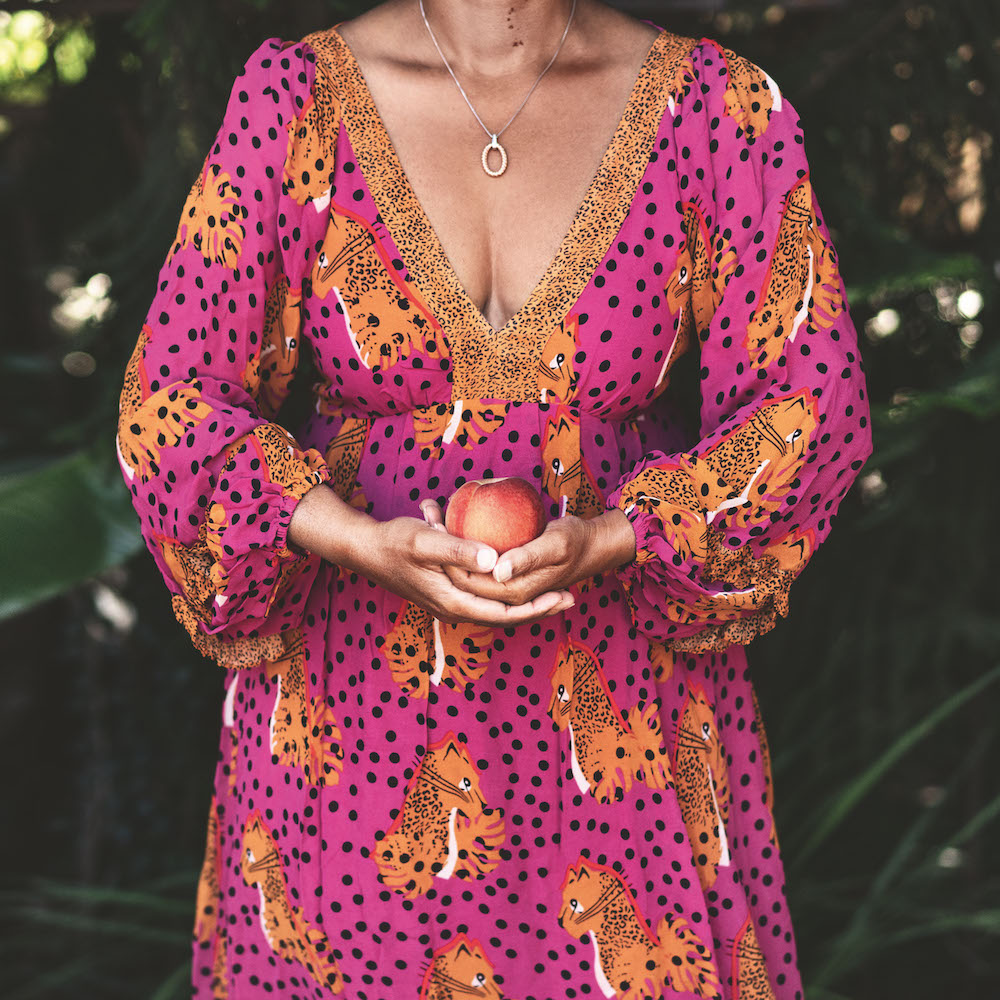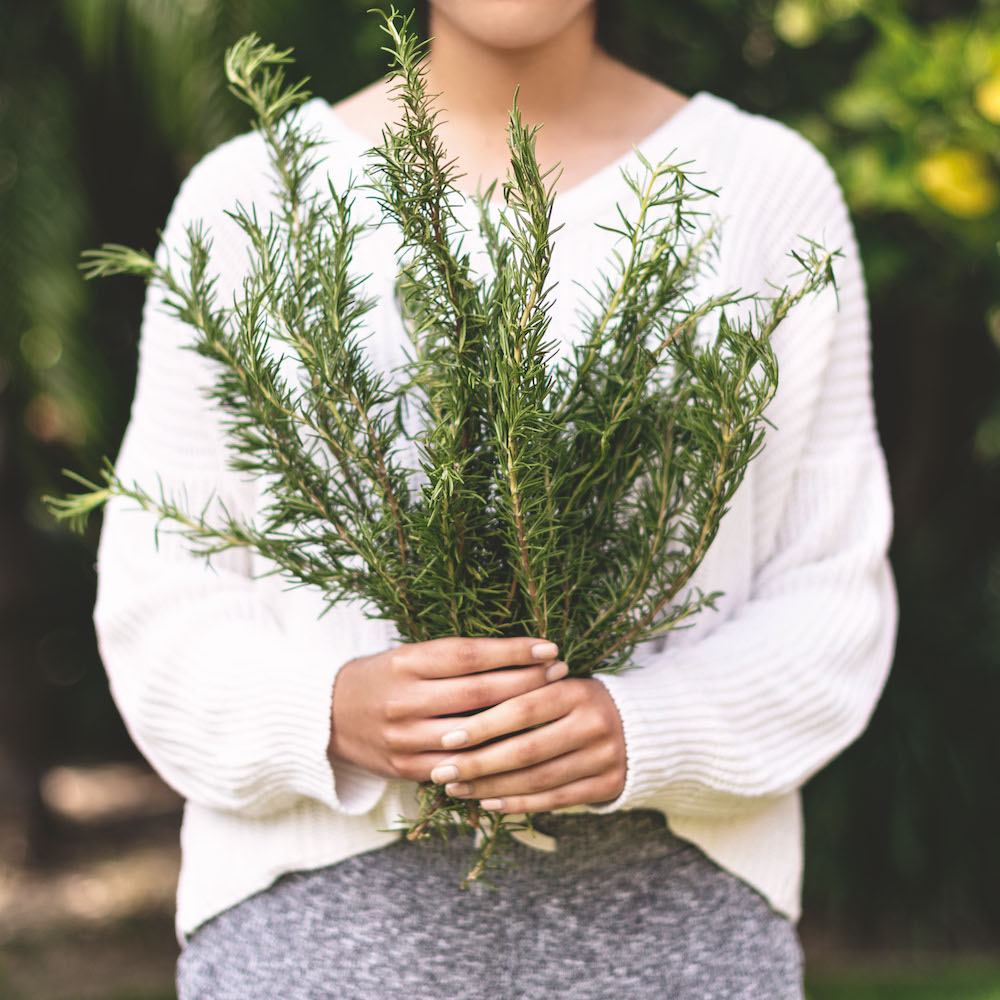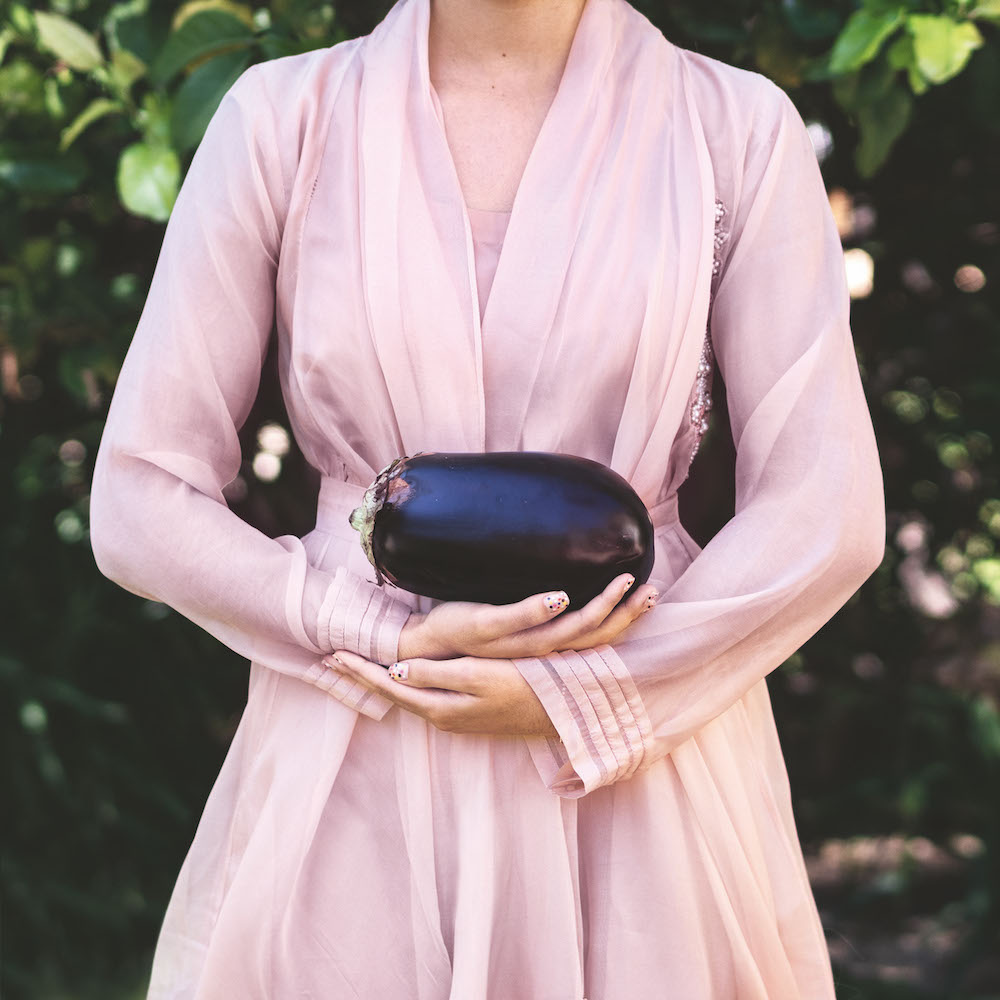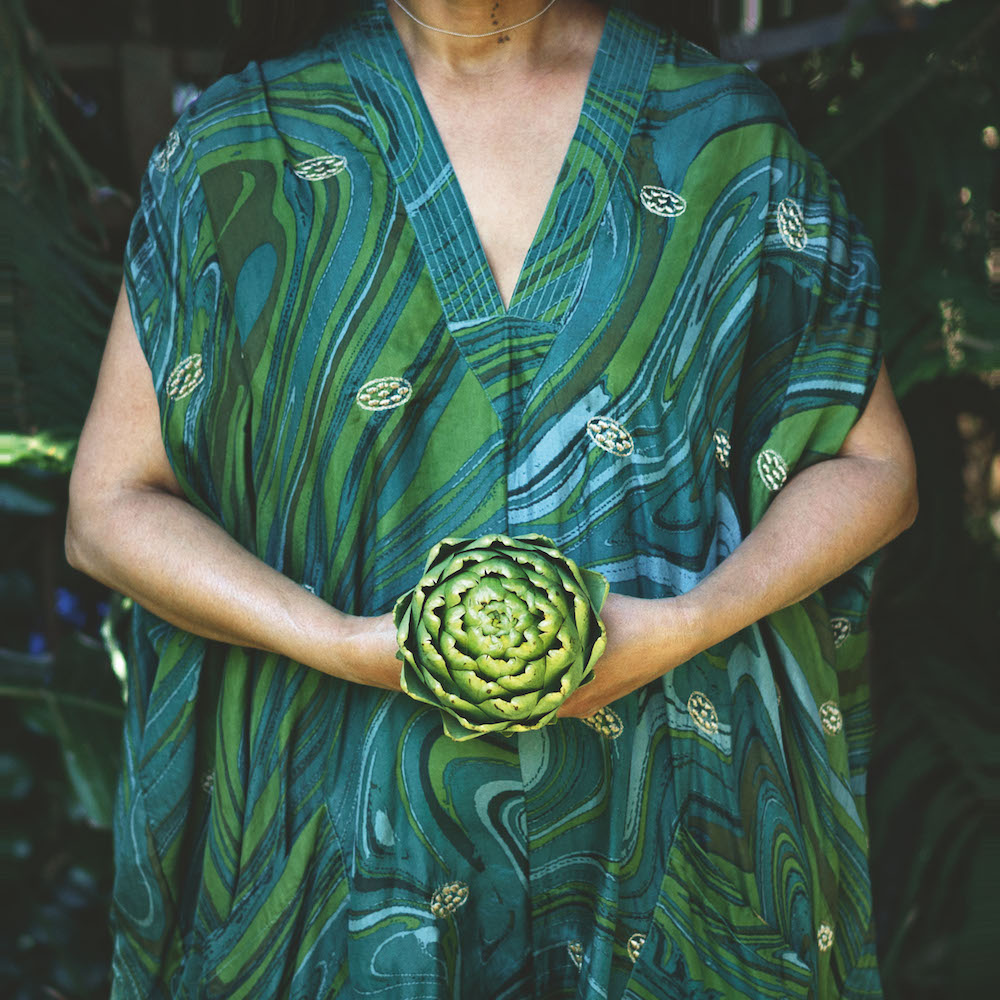 Embrace – Rohina Hoffman
Shyama Laxman reviews Rohina Hoffman's Embrace – a rich amalgamation of photographic projects exploring food, family, and multicultural identity.
When I was at Photo London this year, one of the books I was asked to purchase for the Hundred Heroines library was Rohina Hoffman's Embrace. I admit that I hadn't encountered Rohina's work at this point, but one look at the book and my curiosity was piqued.
Other than the striking inky blue of the cover, what drew me to the book was that the title 'Embrace' had been translated into Hindi, in the Devanagari script. It's not often that I come across the use of Indian languages in publications that have a global appeal.
"It was so important for me to have the cover in both Hindi and English… it was a tribute to my culture," Rohina says to me over email, when I tell her I will be reviewing the book for Hundred Heroines.
The unapologetic use of Hindi on the cover isn't the only instance when the language is employed in the book. As I flipped through the pages, I came across an essay by Rohina titled Saarey Mor Neeley Nahi Hotay (Not All Peacocks are Blue). It's a condensed memoir of sorts, describing her life from the day she was born in 1968 — when her father left for America — until June 2020, when the world was battling with the Covid-19 lockdown, a time that Rohina spent cooking.
An English translation of the essay is available towards the end, but for those who understand Hindi, I would recommend trying to read the essay in Hindi first. I struggled, and it made me realise that even though Hindi is such an integral part of my cultural identity, over the years I have moved away from the language in lieu of the effortlessness of English.
Perhaps that is the condition that immigrants all around the world struggle with, an idea that Rohina explores through Embrace. "As immigrant children, we struggle with a discontinuity between our origins and our adopted countries, calling for subtle but ongoing recalibration and often larger negotiation" she says.
Embrace is an amalgamation of two photographic projects: In Gratitude and Generation 1.75.
In Gratitude is a series created during the early days of the pandemic as an homage to food and family. Comprising portraits – albeit without faces – of Rohina, her husband and three children, this series showcases the fresh produce they used to prepare their daily meals. "Like many around the world, we begin to cook, and cook a lot… our dinnertime ritual now becomes the highlight of our day, giving us structure and pleasure".
Poetic descriptions accompany some of the images, which will make you salivate and appreciate the multiple skills at play here.
avocado toast

crisp the whole grain bread

crush avocado, refresh

with a squeeze of lime

paint onto base

eclipse with sliced radishes a

fried egg sunrise
Generation 1.75 is a visual memoir that explores questions of identity, belonging, and the complexities of assimilating with a different culture. Pictures of baby Rohina with her grandparents, who took care of her from 1968 to 1973 when she moved to America; a snapshot of a handwritten recipe for Baingan Bharta, a popular Indian dish made with aubergines; and an image of Rohina's cancelled Indian passport serve as stark visual reminders of the journey she's made between two continents, and her experiences of being "both an insider, and the Other". She sums it succinctly: "Growing up multicultural can be conflicting, a gift and a burden all at the same time".
Also featuring essays by Paula Tognarelli, former Executive Director of the Griffin Museum of Photography, and Geeta Kothari, senior editor of the Kenyon Review, Embrace can be summed up in three words — rich, colourful, and nostalgic.
Embrace is available to purchase from the Schilt Publishing website.
By Shyama Laxman