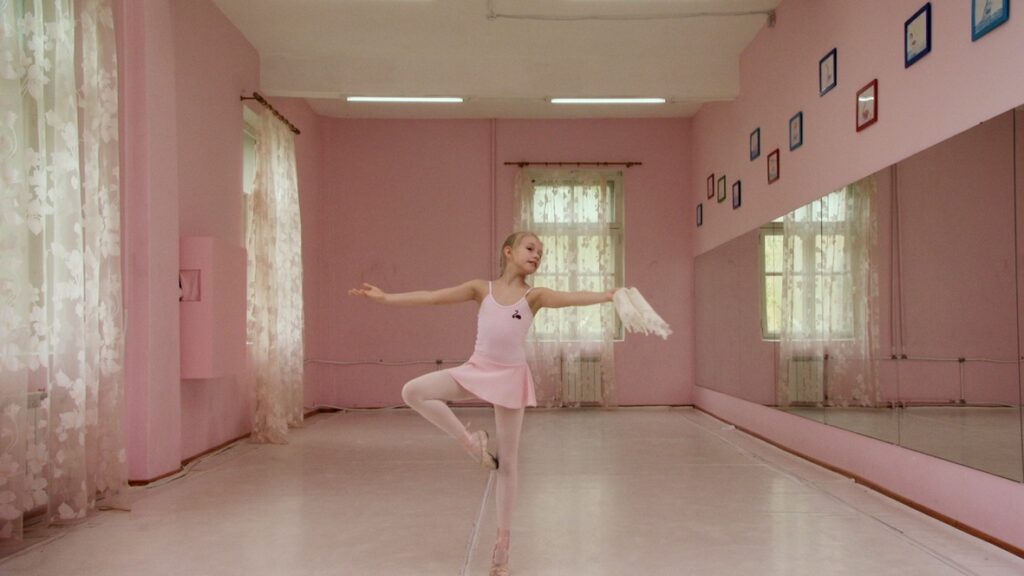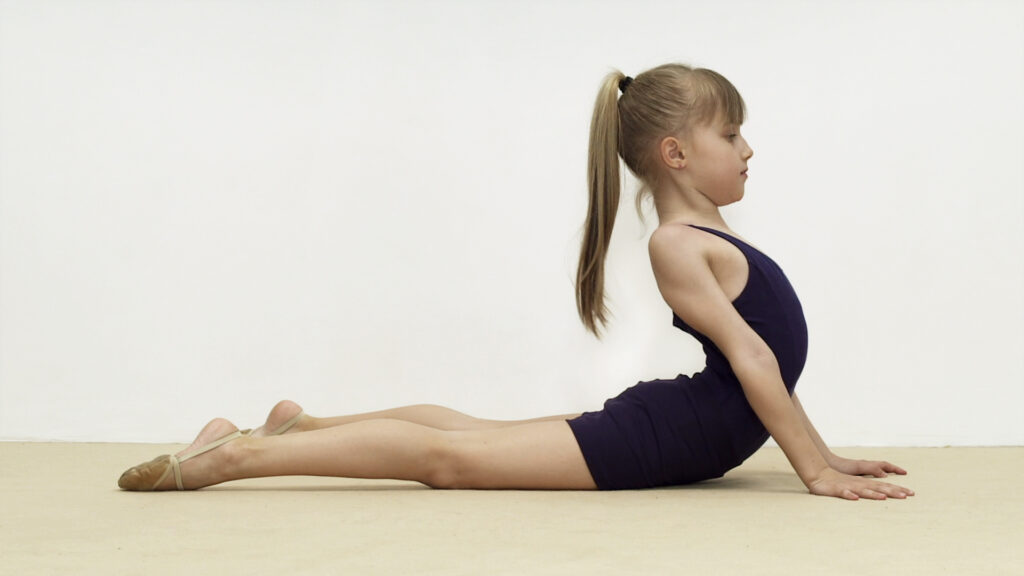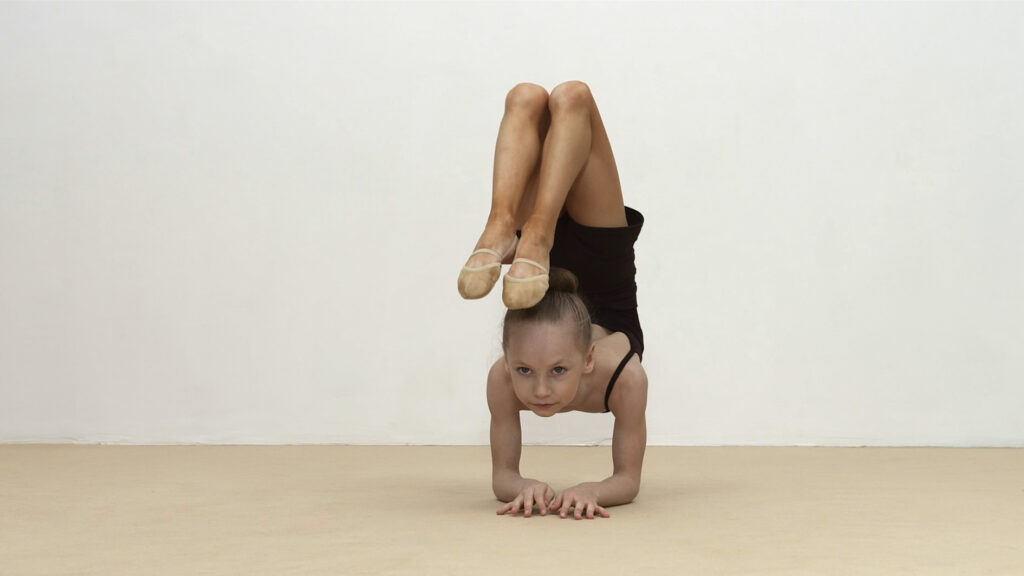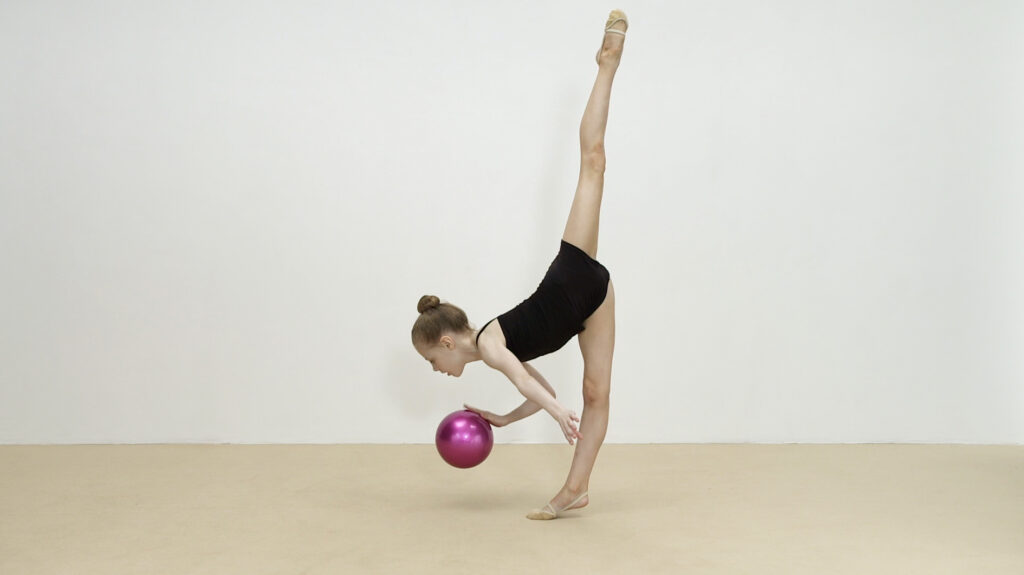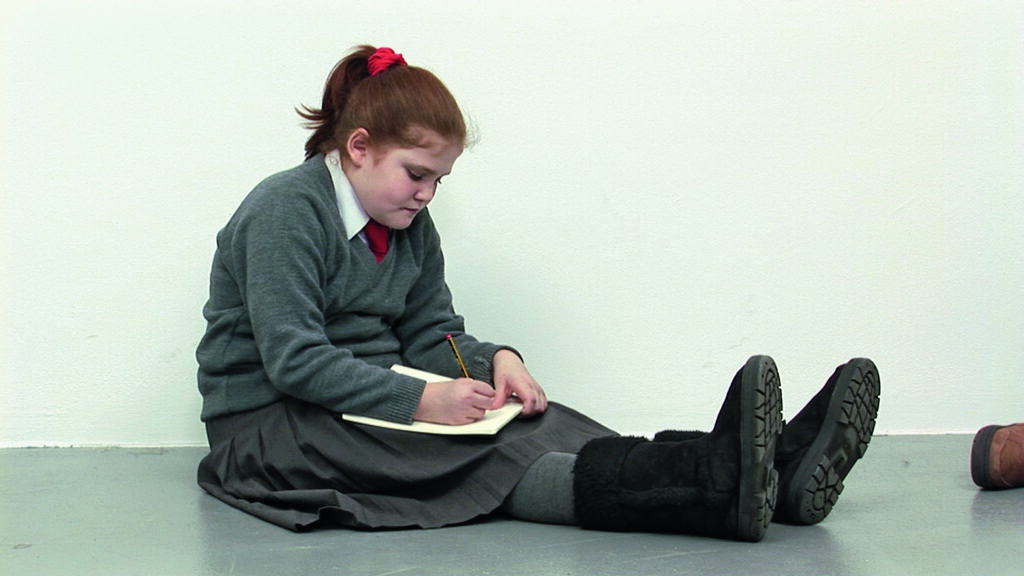 Rineke Dijkstra: I See You
Now open at MEP, Dutch artist Rineke Dijkstra presents four video installations exploring the perseverance and emotional development of young people.
In the journey from childhood to adolescence, a pivotal phase marks the emergence of one's Ikigai—the Japanese concept denoting the purpose of living. It is where we start to concern ourselves with self-representation before our friends, family, and the public. Rineke Dijkstra's lens masterfully captures this essence in her exhibit I See You at La Maison Européen de la Photographie in Paris.
Throughout Rineke's three-decade career, she has represented, with utmost sensitivity and creativity, myriad human personalities. In I See You Rineke features adolescents, solitary and in groups, recorded against a still background. The clean, vacant canvas serves as a powerful stage for her subjects, inviting audiences to consider how the children present themselves and how this changes as they grow and gain experience.
One of the key works in I See You is Ruth Drawing Picasso, a video of a girl drawing Picasso's Weeping Woman. She is unbothered and fully concentrating on her task, despite the awkward posture she is positioned in. Another centrepiece is I See a Woman Crying, a montage video featuring (presumably) secondary school students, giving their own interpretations of the Weeping Woman. Their responses range from elaborate backstories to direct insights such as, "maybe Picasso just wanted to draw something colourful and lots of shapes."
Elsewhere, Marianna (The Fairy Doll) presents a young girl in a ballet practice room, as she attentively follows the guidance of her unseen instructor, positioned just off camera. The most captivating element of this film is the girl's commitment to perfection, despite her fatigue and the countless repetitions she enacts.
Another highlight of I See You is The Gymschool, which features three young girls – each at distinct ages – engaged in a display of gymnastic prowess. The performance includes a spectrum of stunts, varying in complexity and skill level. The routine is repeated throughout the film, captured from multiple camera angles.
I See You is a thought-provoking exhibit that encourages viewers to reflect on their own experiences of growing up, finding purpose, and developing a sense of identity. It engages with the complexities of adolescence and presents a multi-dimensional view of this phase through the perspectives of the young subjects. Whether it be an exploration of commitment amid challenging situations, or the psychological and emotional growth of an individual, all this is captured within Rineke's craft.
Rineke Dijkstra — I See You is on view at MEP, Paris until 1st October 2023.
By Ron Lastima