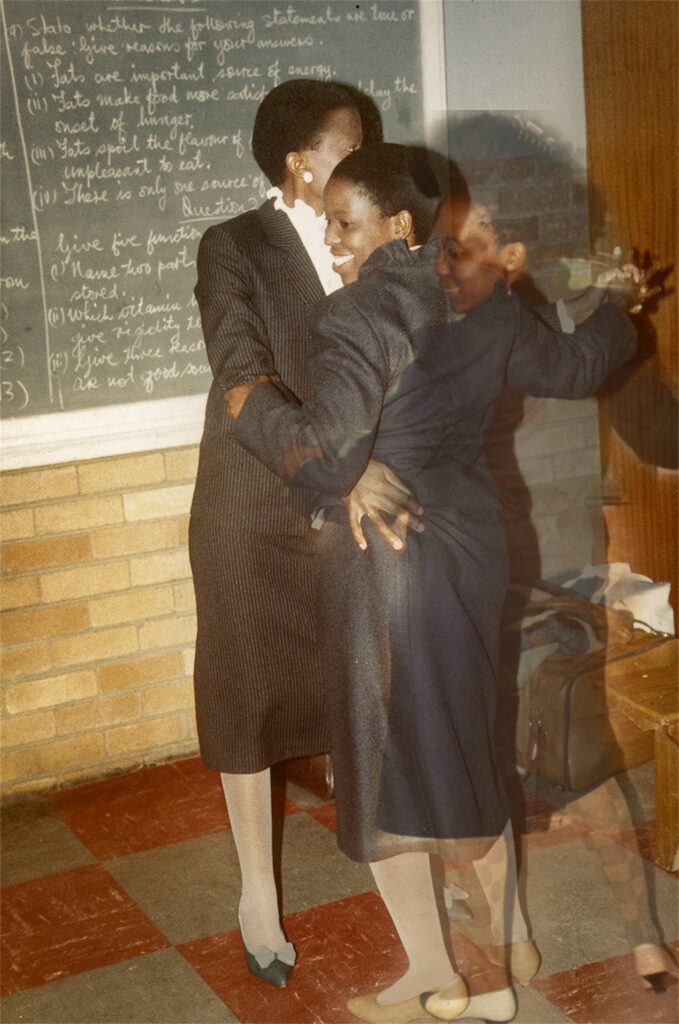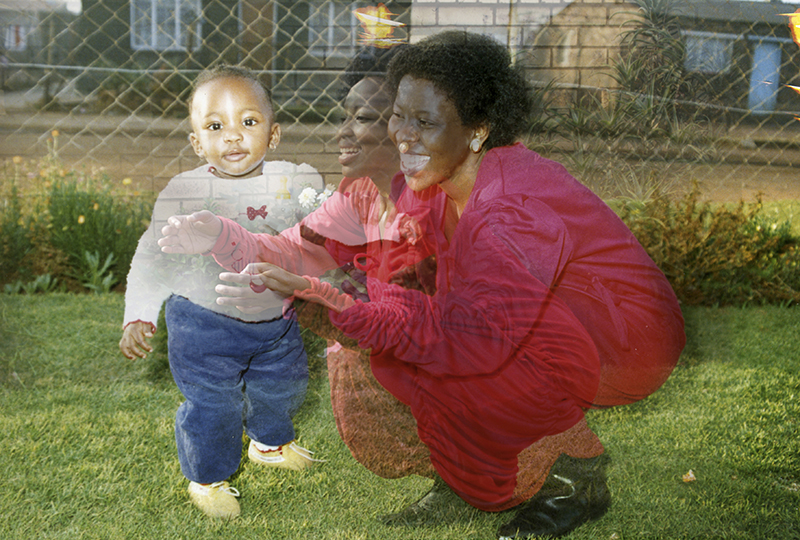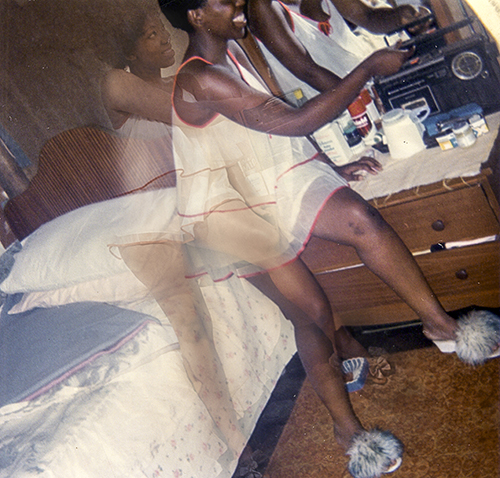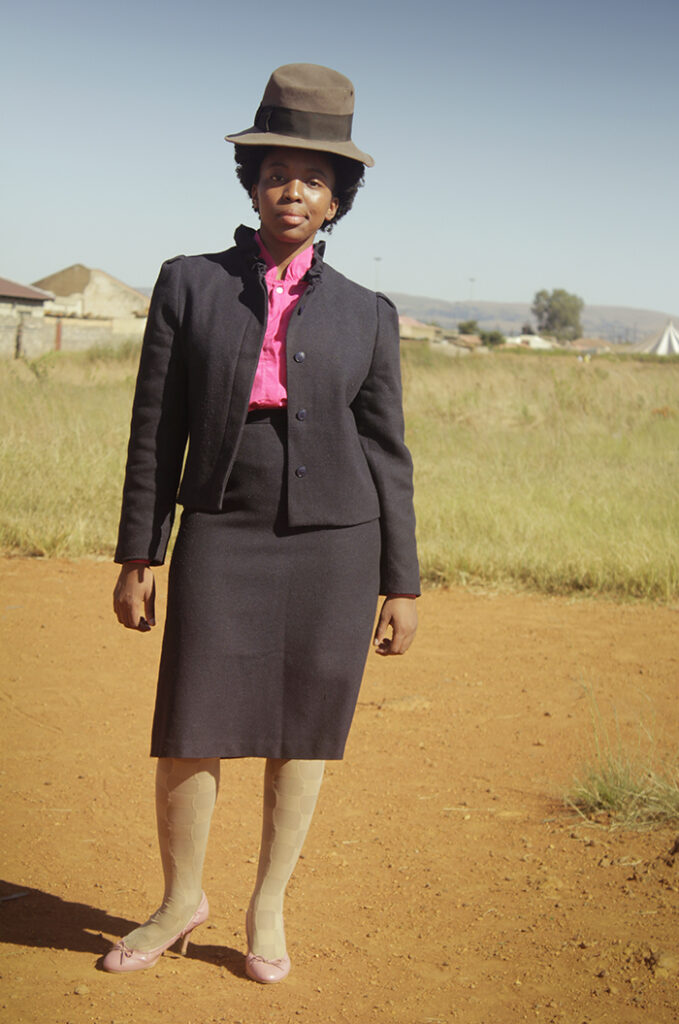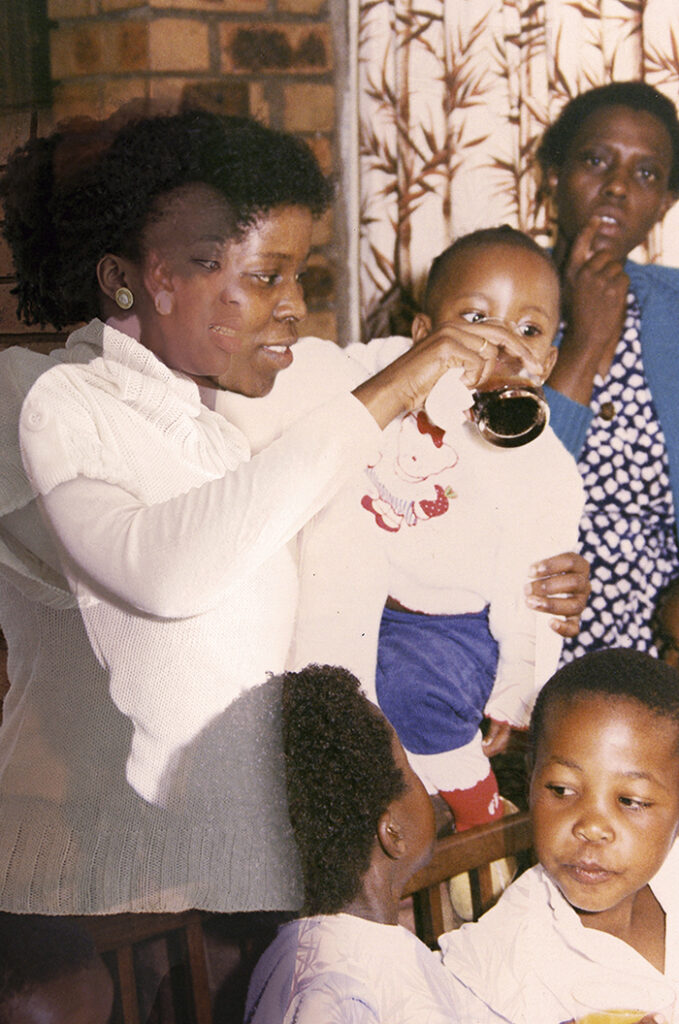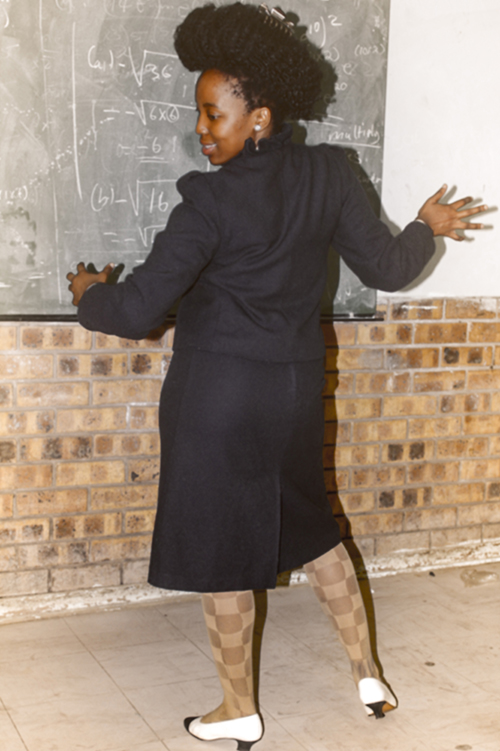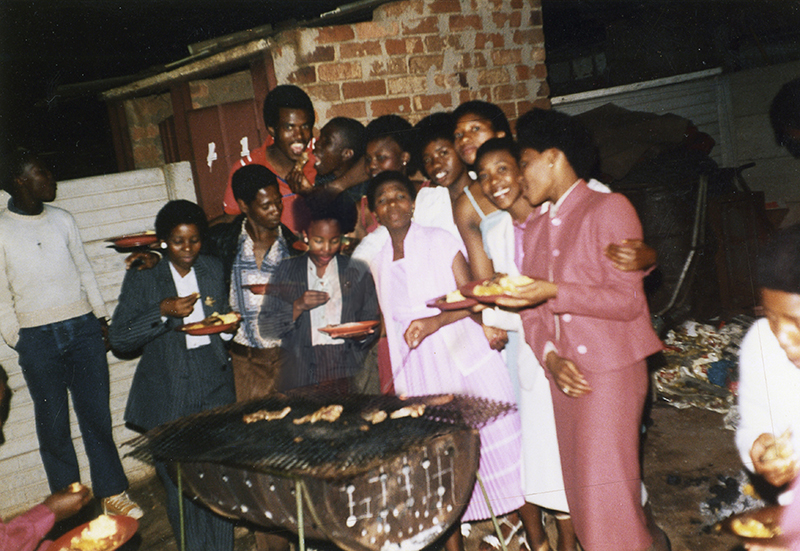 Lebohang Kgyanye's Ke Lefa Laka : Her-story
A limited edition pair of photo books
Contemporary Heroine LEBOHANG KGANYE publishes two new autobiographical albums
Renowned for her sensitive exploration of personal and familial history, Contemporary Heroine Lebohang Kgyanye's striking series Ke Lefa Laka: Her-story ('it's my legacy' in Sesotho) represents the artist's experience with grief over the loss of her late mother.
Recently published by Nazraeli Press, the 2012 – 2013 series has now, for the first time, been collected into a limited edition pair of photo books.
Each hardcover volume includes sixteen pages, fifteen four-colour plates, and one original signed photograph.
Many of the images comprise digital photomontages, constructed via the juxtaposition of archival family photographs and modern recreations. In works such as Setshwantso le ngwanaka II (2013), Lebohang dresses in her mother's clothes and imitates her pose, overlaying her own image as a visual echo which symbolises her mother's enduring legacy.
In Lebohang's own words, the images 'reconstruct a new story and build the bridge, where she is me and I am her. I restaged my mother's photographs in the same location she had been photographed, wearing the same clothes and mimicking the same poses and expressions to reconnect with her spirit.'
'By inserting myself into my mother's pictorial narrative, found in her photo album — her stories became ours.'
LEBOHANG KGANYE | ONE PICTURE BOOK TWO #26 – KE LEFA LAKA / HER-STORY Volume One and Volume Two are available now from Nazraeli Press.