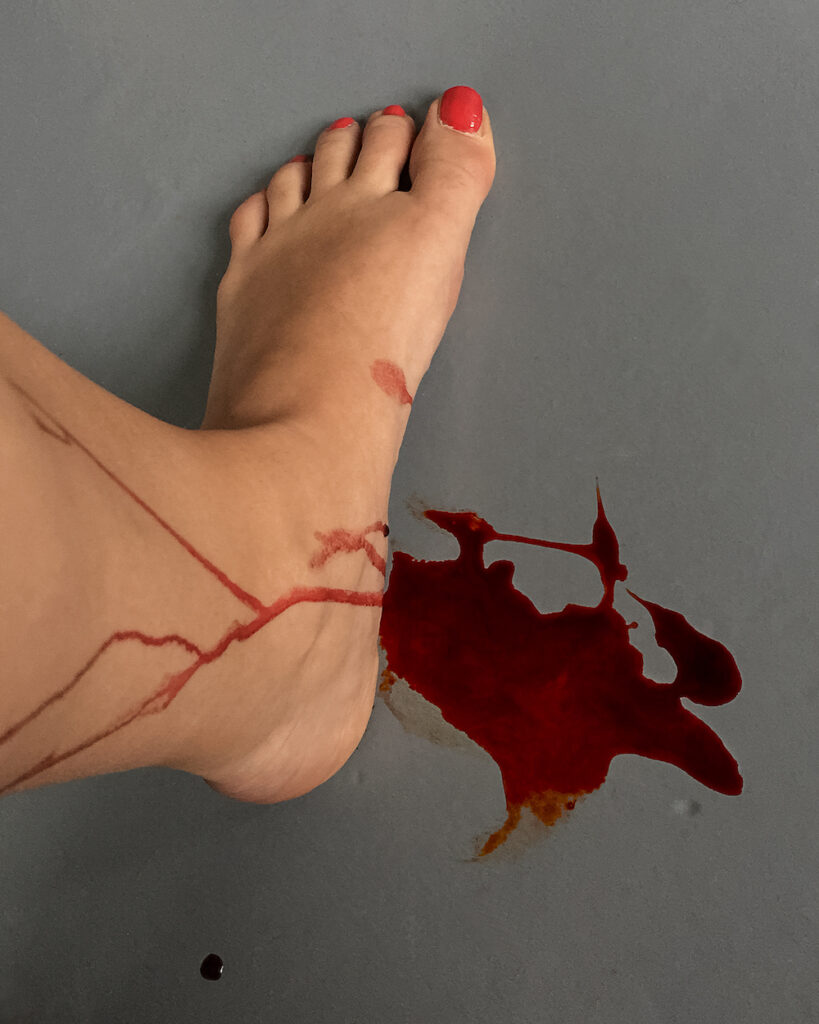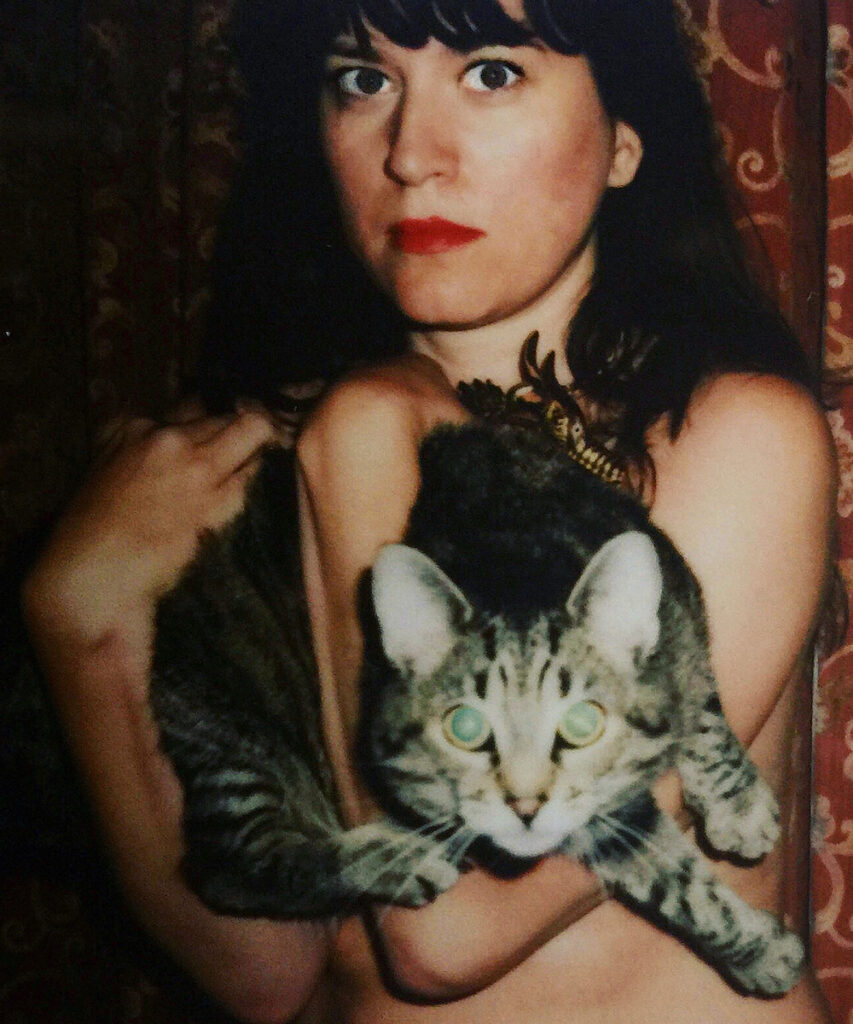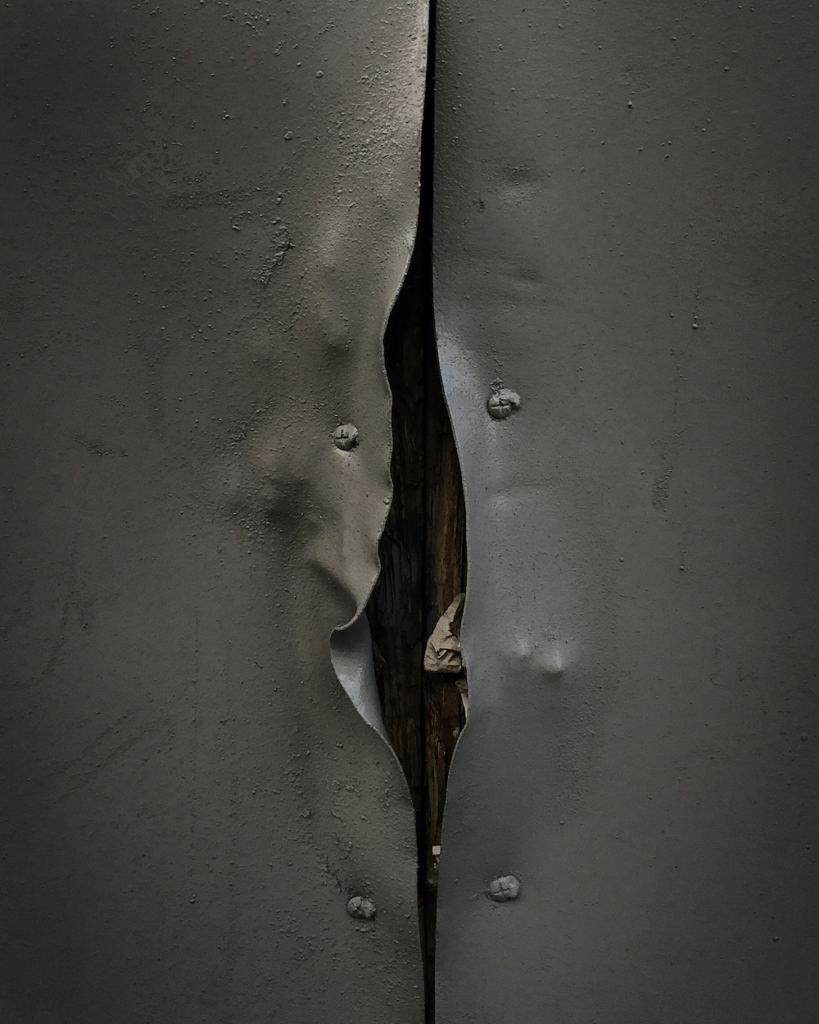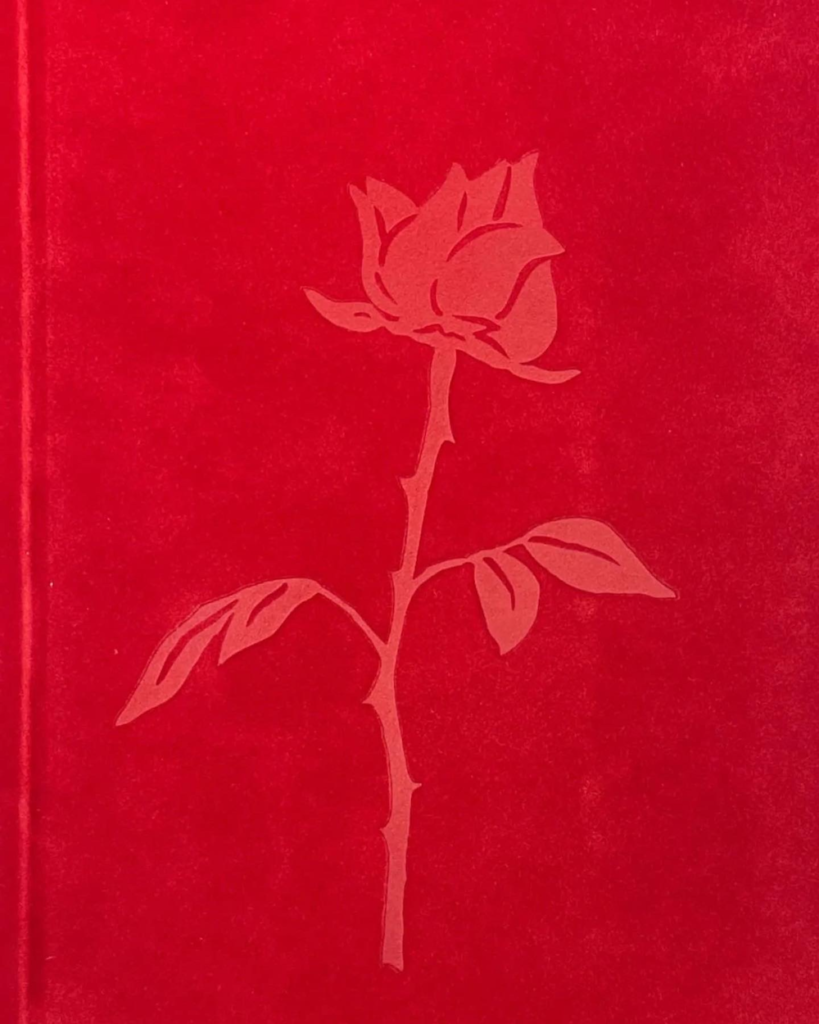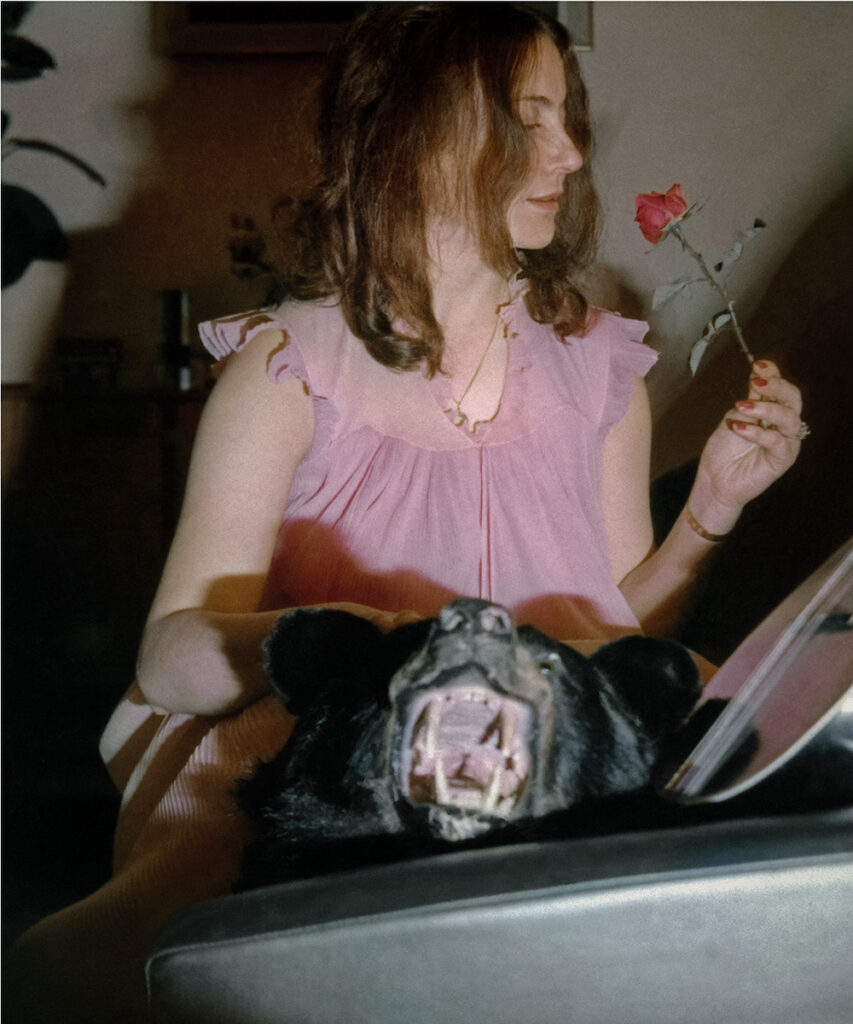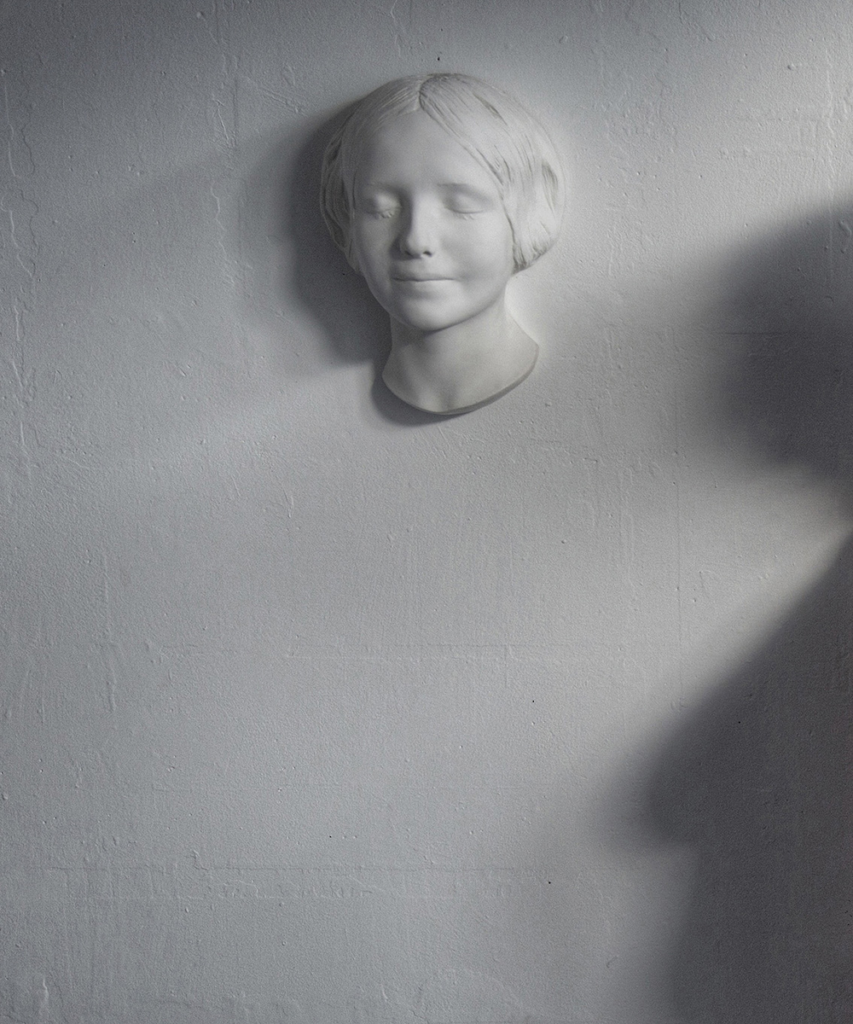 HER OWN: Dragana Jurišić
Shyama Laxman reviews Dragana Jurišić's latest photobook, HER OWN, which weaves together the life stories of three women: the artist's aunt Gordana, her own, and that of L'Inconnue de la Seine.
"What would Gordana say if she read my notes? How can I do her justice, left with half-clues, a lot of "allegedlys" and the hollowed-out memories of people who met her long ago, trying to stitch together the fabric of her life with only a few bare threads at my disposal?"
Dublin based photographer and Contemporary Heroine Dragana Jurišić's photobook Her Own (2022) is an attempt on the artist's part to trace the story of her aunt, Gordana, who left Yugoslavia for Paris in the 1950s, and subsequently died in the city in the 1980s. Married and divorced three times before she turned 30, she seems to have been a larger than life figure in her village, who provoked "ripples of excitement and whispers… amongst the locals were as if an alien ship had landed".
"She was so beautiful … it was like she was her own creator" says Dragana's cousin when she goes to her village Kućanci to find out more about Gordana. Shrouded in mystery, we are offered glimpses into Gordana's life, a woman who divided opinions even after her death: "Well, I guess she got what was coming to her. Doing what she did, it's surprising she lasted this long. That's why they sealed her coffin in lead and sealed it well — it would have spread otherwise", remarks Dragana's grandmother at Gordana's funeral.
The book also offers insights into Dragana's life, such as the painful details of her miscarriage, her formative years in Kućanci and her relationship with her parents who remark on more than one instance in the book that as a child, Dragana was "just like Gordana". This is an interesting comparison, as Gordana is regarded as a rebellious woman who was ahead of her time. I was eager to see more examples of that comparison – but as this is Gordana's story, it's easy to understand why Dragana chose not to make herself the focal point.
Comprising interviews with immediate and extended family members and friends, interspersed with photographs taken by Dragana – as well as those that survived from Gordana's past, stuffed into a box of chocolates – Her Own straddles the genres of biography, memoir, travel writing, and historical thriller. Travelling between Kućanci, Yugoslavia, and Paris, Dragana is on a quest to learn more about her aunt. Information is hard to come by, and even the people who were close to Gordana, such as Dragana's great aunt Milanka, are wary of sharing much: "You should leave that story alone. Gordana is dead. She cannot speak for herself", says Milanka when probed.
Was Gordana a spy? Was she in the sex industry? Her Own teases the reader with these possibilities but doesn't offer concrete answers. Despite the various narratives around Gordana's life, she was a woman who wanted to live life on her own terms. In that regard, she is a symbol for any woman who – despite independent aspirations – has been written out of history.
Dragana Jurišić's HER OWN is available to purchase

here

.
By Shyama Laxman