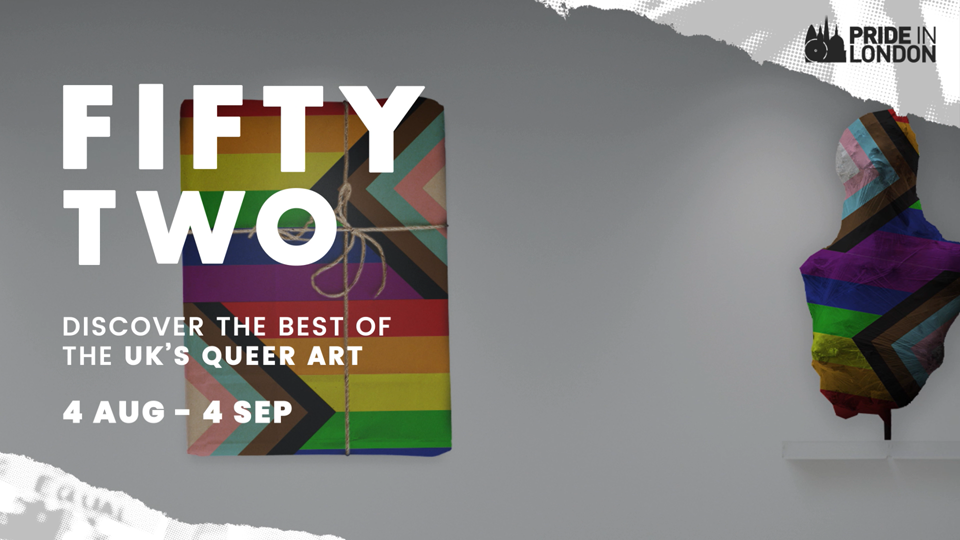 Dominique Holmes (one of our Criteria of Merit Panel members) is currently taking part in Fifty-Two, "a digital exhibition featuring dynamic and thought-provoking work from a wide range of LGBT+ visual artists" organised by Pride in London.
 Click here to see Dominque's stunning pen and ink illustration – Pasas.
"This piece is from my Serpents series. It depicts the concept that throughout history, in almost every culture, female sexuality has been seen as sinful, and controlled by the patriarchal society, yet WLW relationships are hypersexualised in a predatory manner.This art work supports the queer community by opening conversation around the history of our culture and what it means to us today, while also highlighting the lengths people had to go to to discreetly signal their desires, due to the threat of incarceration or violence. Celebrating how far we have come regarding our right to authentically live our lives and what else needs to be done to reach true liberation."
Pride in London's first ever queer art exhibition 'Fifty-Two', curated by acclaimed London artist David Hodge (aka Miss Dusty O) showcases some of the country's best LGBTQ+ artists.
The exhibition features 51 diverse works of queer art from artists representing various LGBT+ communities, as well as a final piece exclusively created by Dusty O himself to give the eponymous 52 total works. Among other projects, Dusty is also known for his celebrated exhibition Limp Wrist – Iron Fist in the Houses of Parliament with Pride in London last year.
Fifty-Two runs until the 4th September and the digital gallery can be viewed here.