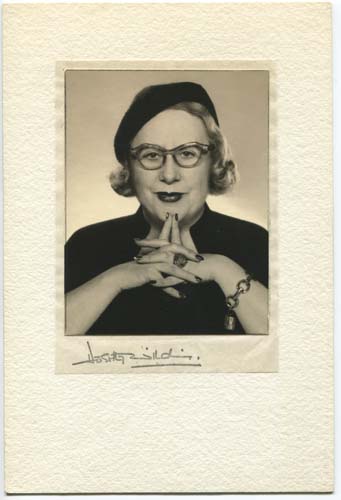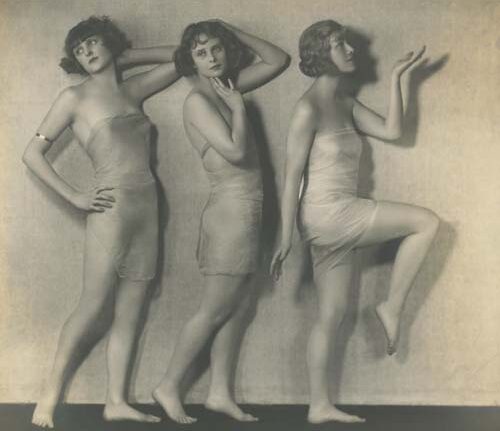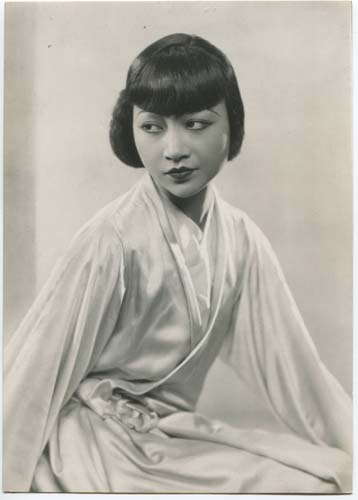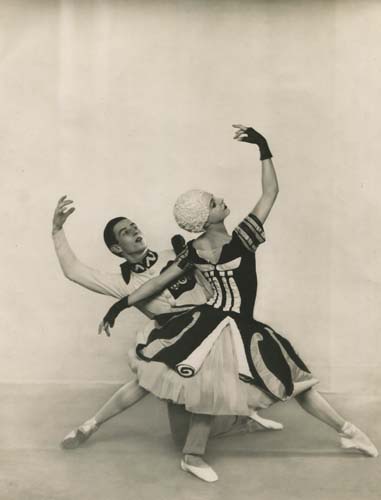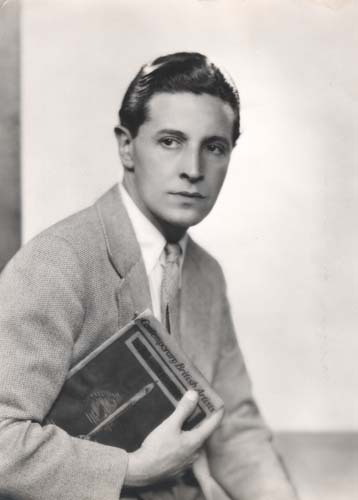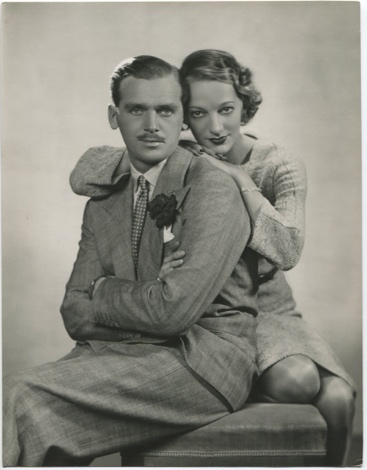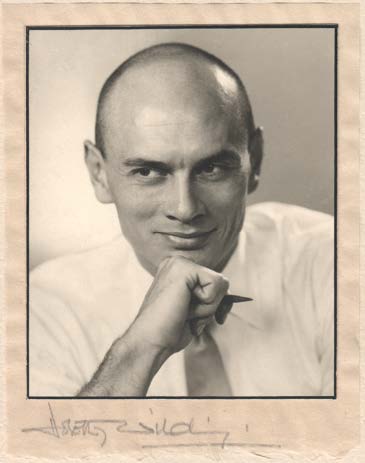 Dorothy's Coming Home!
130 years after she was born, we're thrilled to announce the first exhibition by Gloucester's pioneering photographer in the city of her birth.
8th March to 23rd May in the Eastgate Centre, Gloucester, GL1 1AG
We've partnered with Sisters of the Lens, in association of the National Portrait Gallery, to bring a major new exhibition to Gloucester. Dorothy Wilding: 130 Photographs pays homage to the city's pioneering photographer.
As well as the iconic portraits of the young Queen Elizabeth, the exhibition will feature life-size images of some of Dorothy's famous sitters, including Tallulah Bankhead, Cecil Beaton, Noël Coward, Vivien Leigh, Joyce Grenfell and Barbara Cartland. Other works taken in her New York studio in the 1940s and 1950s will include iconic portraits of the Duke and Duchess of Windsor and new stars of the 1950s, Yul Brynner and Harry Belafonte.
What better way to ring in International Women's Day, than by celebrating the life of the first woman to be appointed as the Official Royal Photographer, with the first exhibition of her work in the city where she was born.
Curated by Sisters of the Lens, the exhibition comprises some of Dorothy's iconic portraits reprinted in a large, contemporary style alongside smaller original prints and ephemera including books, magazines, coins and stamps featuring Dorothy's work.
"We are thrilled to be working with Hundred Heroines and the National Portrait Gallery to create this exhibition. It is so exciting to be bringing Dorothy Wilding's photographs to her birthplace and to display her work as one of the most famous portrait photographers of the twentieth century." (Megan Stevenson, Sisters of the Lens)
The three-month long festivities will also include artist-led workshops, 'Gloucester Lates' (late night opening for our young visitors in the city), a pop-up photo-booth and schools activity packs.
Dawn Melville, City Councillor said: "It's so wonderful to have been told that Dorothy Wilding was born in Gloucester. Her plans to become an actress being thwarted was the country's gain as she became such an incredible photographer. As a famous society photographer, she must have had an incredibly interesting life and I can't wait to see more of her work. We all know the now-iconic portraits of Elizabeth II but to have a local exhibition of her other work will be a treat for all as well as extremely informative about the life of this interesting lady." 
Born in Longford, Gloucester, in 1893, Dorothy Wilding wanted to become an actress or a painter. But as she lived with her uncle, who did not encourage these professions, she chose photography. "If they won't allow me to be an actress, or paint portraits, I'll do it through the camera instead."
Dorothy was self-taught, as a photographer, when she bought her first camera at 16, and managed to secure apprenticeships at two leading photographers working as a retoucher before securing an apprenticeship with a leading Bond Street photographer, the American born Marion Neilson. At 21 she had saved £60 to set up her first studio and her works began to appear regularly in the press. She was the first woman to be appointed as the Official Royal Photographer (for the 1937 coronation) and already in great demand when the Dorothy Wilding studio was asked to take the first of the now-iconic portraits of the newly crowned Elizabeth II. Between 1952 and 1971, these formed the basis of The Queen's image on British postage stamps. Her inimitable style shaped an illustrious career in society portraits, many of which will be on display in Gloucester.
Dorothy's pioneering work behind the lens paved the way for new generations of female photographers. Hundred Heroines and Sisters of the Lens are honoured to bring her name back into the limelight once more, spotlighting the work and life of this Gloucester Heroine.
Stay tuned for details of events and activities around the exhibition!
This project has been made possible through the generous support of the Ampersand Foundation and the Association of Independent Museums New Stories New Audiences grant scheme, funded by National Lottery Heritage Fund.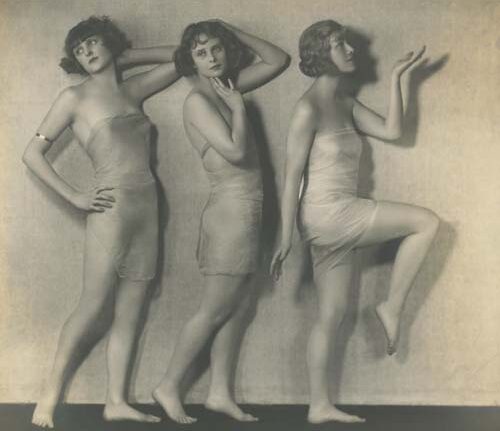 About Sisters of the Lens
Sisters of the Lens began as an Instagram account in January 2018, dedicated to promoting the work of early women photographers who worked from the 1850s-1960s.
Now an account with over 4000 followers, and an extensive website, Sisters of the Lens posts weekly content raising the profiles of lesser-known women photographers, and increasing the knowledge of well-known photographers through original research. The website also reflects Sisters of the Lens' growing collection of photographs and items available for loan. We are delighted to share rare and important originals of Dorothy Wilding's work for this exhibition with Hundred Heroines.
Find us on Instagram
#SistersOfTheLens @SistersOfTheLens
https://www.sistersofthelens.com/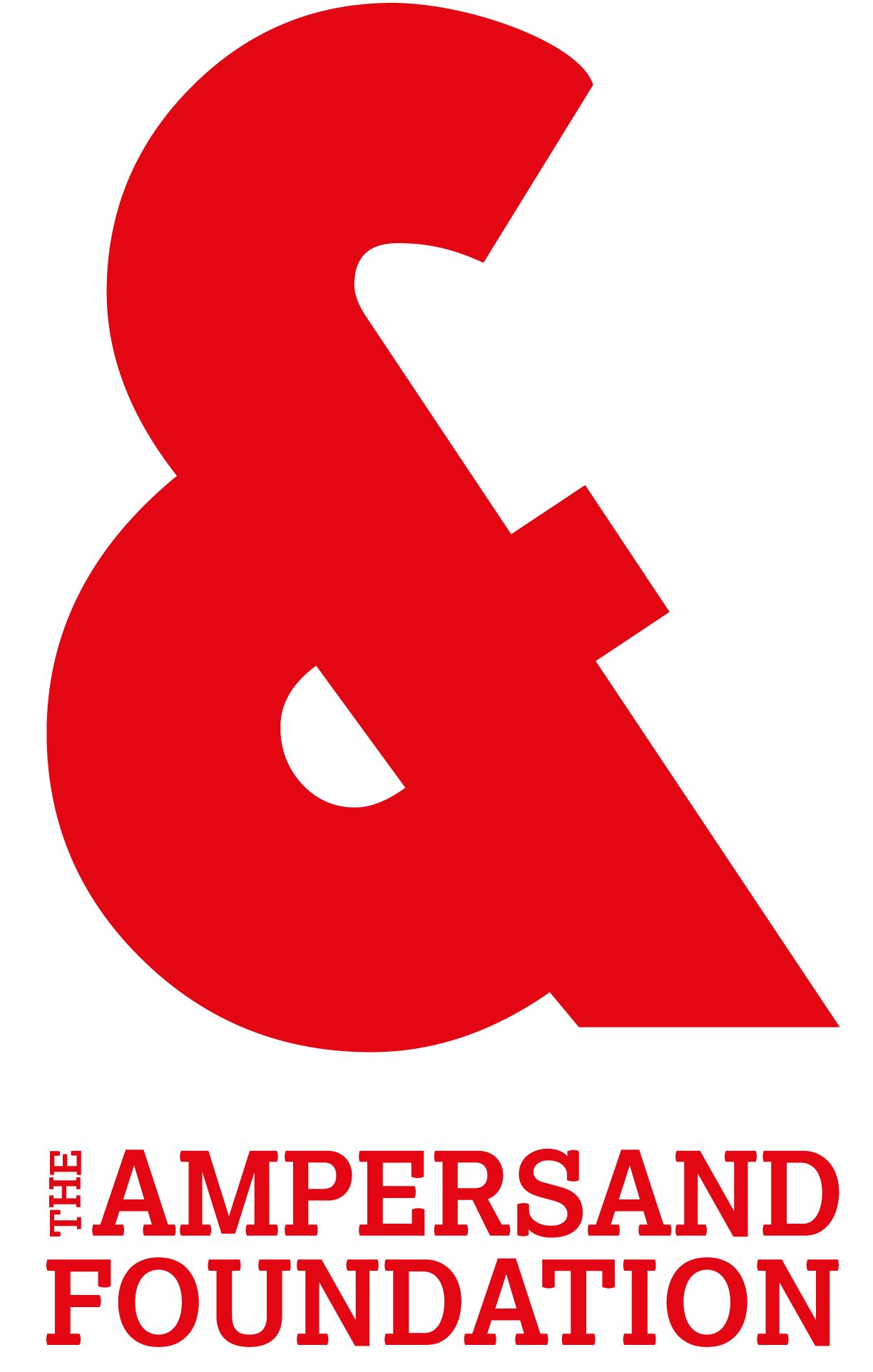 About The Ampersand Foundation
The Ampersand Foundation is a UK grant-awarding charity that exclusively supports the visual arts. The Foundation supports high-quality exhibitions and projects, provided they are free to the public at least one day per week. It also supports public collection expansion. The Foundation is focused mainly on supporting institutions and projects within the United Kingdom.
Find us on Instagram
@ampersandfoundation
www.theampersandfoundation.com

About AIM
The Association of Independent Museums was established in 1977 to address the needs of the growing independent museum sector, providing a network of mutual help and support that would share good practice and create a singular voice for hundreds of organisations.
Today AIM continues that work, supporting and championing independent museums, galleries and heritage sites across the UK.
In 2021, AIM launched the New Stories New Audiences grant, funded by the National Lottery Heritage Fund. It inspires museums to stay relevant to their audiences and to increase their impact through new stories and new partners. It is thanks to National Lottery players that projects like this can take place.
Find us on Facebook | Twitter | LinkedIn | YouTube