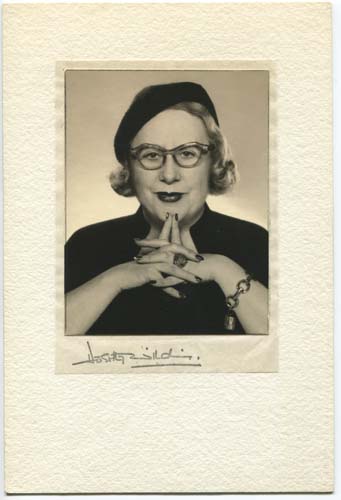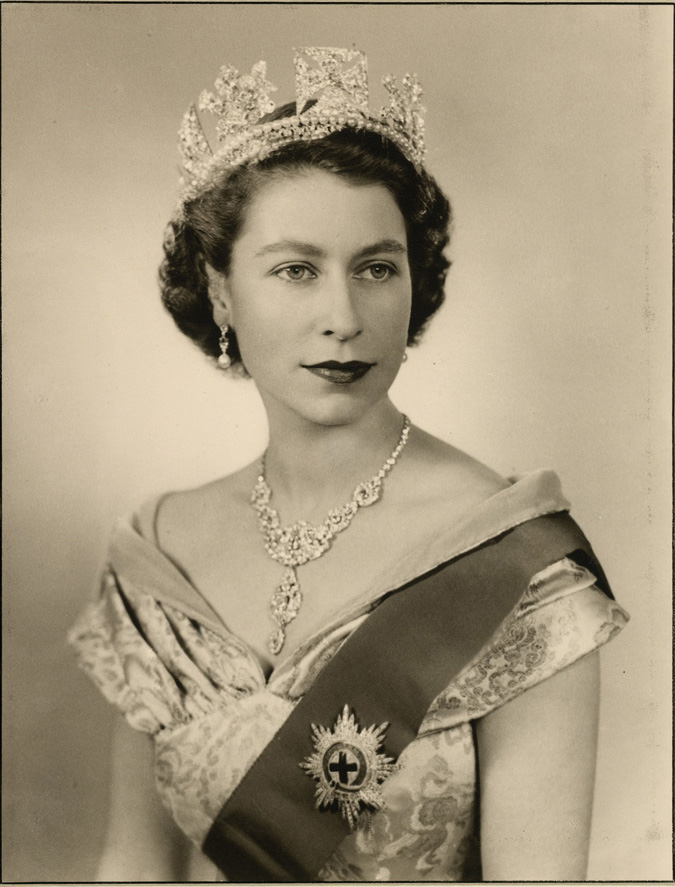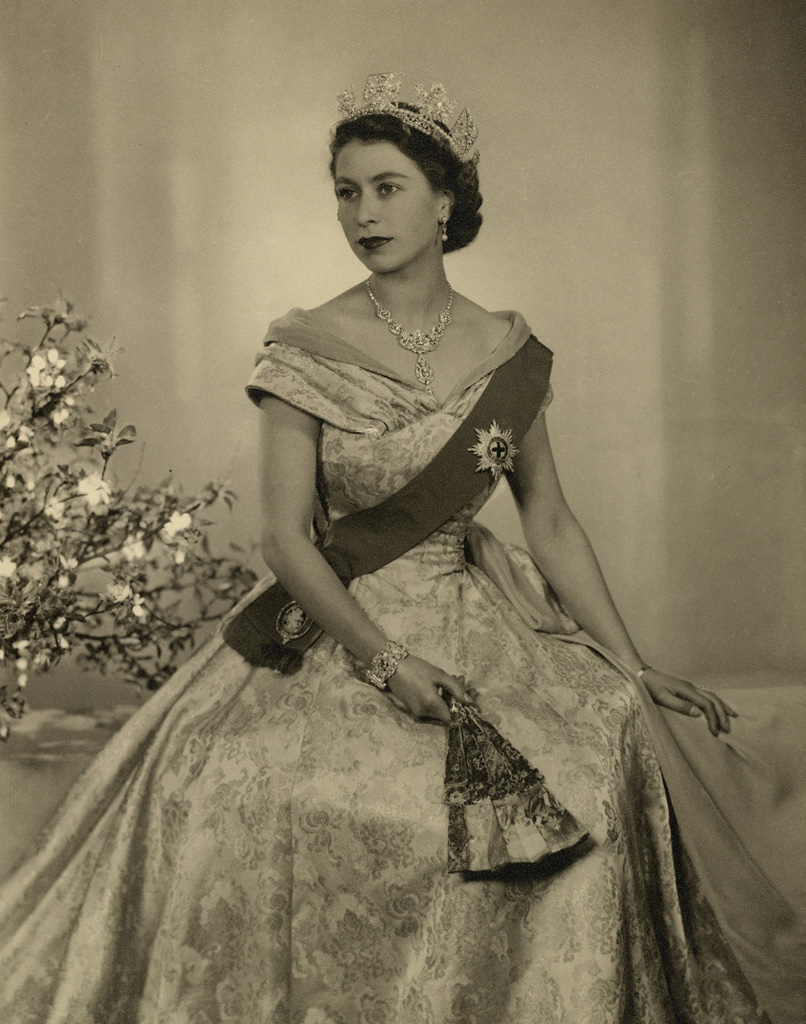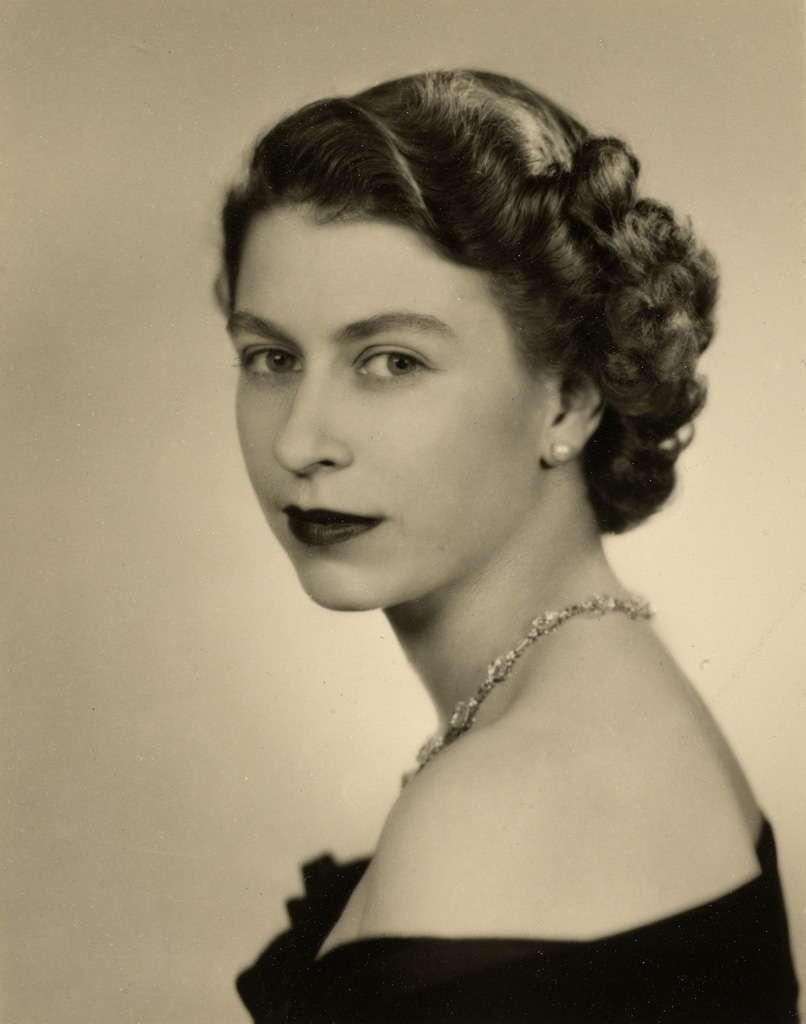 On the first anniversary of the late Queen's death, we are launching the Dorothy Wilding Gloucester Archive with an installation that commemorates Dorothy's relationship with Queen Elizabeth II.
For curator, Sarah Grant, it is an immensely personal experience as it is the first time so much of her own collection has been exhibited. In response to a mental health crisis, Sarah started collecting ephemera and pictures of the Queen and now has an enviable collection that has been featured on television and in numerous magazines.
It's an incredible experience to see the collection up and for others to enjoy it as well as myself. I can't thank Hundred Heroines enough for believing in me and allowing the space to take my collection seriously! Nobody believed that I had something worth showing, the art world is such a closed system. But Hundred Heroines believed me! The team was incredible to have trust in me to have full control over how the work is displayed. I am so pleased to have worked with the charity because although I do this for my own mental health, I want it to benefit others too.
With some rare objects, some of which have never been seen in public, this installation will appeal to anyone interested in photography, royalty, collecting or philately.
The archive is open to the public during our opening hours.  If you are interested in seeing any of Dorothy's work that is not on display, please contact us before visiting.
Help obtain an English Heritage Blue Plaque for Gloucester born photographer Dorothy Wilding.
Despite her international success, with studios in both London and New York, her position as the first women Official Royal Photographer, and her many portraits of West End and Broadway celebrities, it is little known that Dorothy was born and raised in the city of Gloucester. We want to ensure that the people of Gloucester and everyone who visits is aware of this amazing woman and her illustrious career as a society and royal photographer.
Details here.