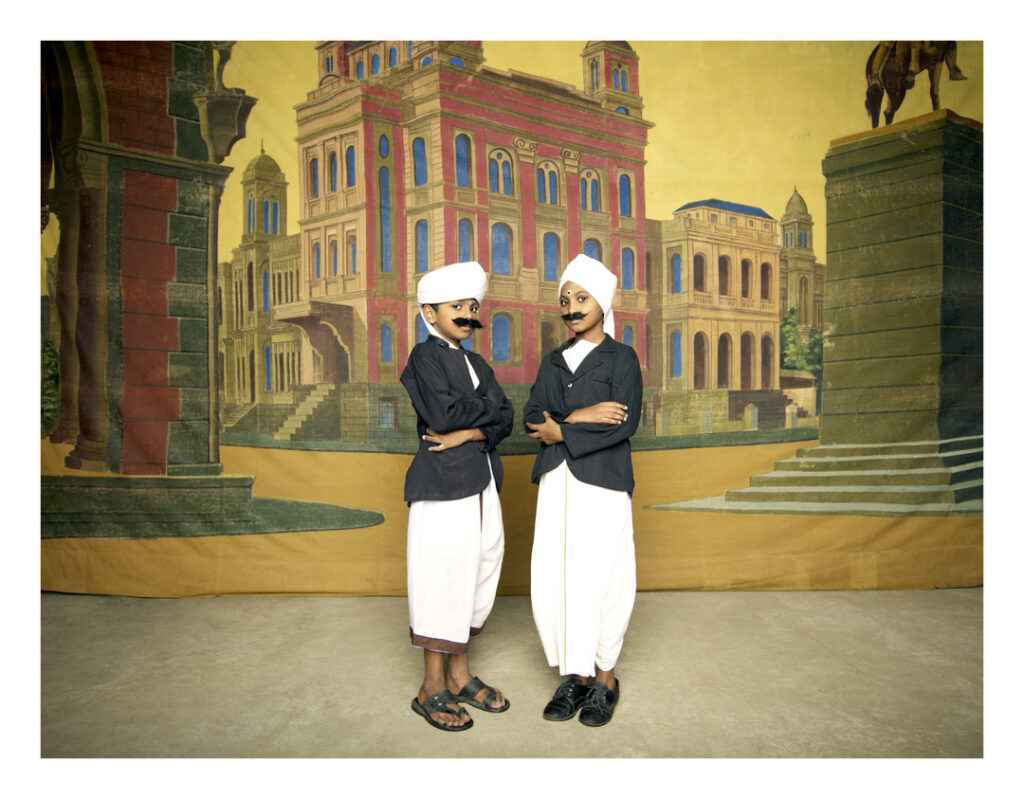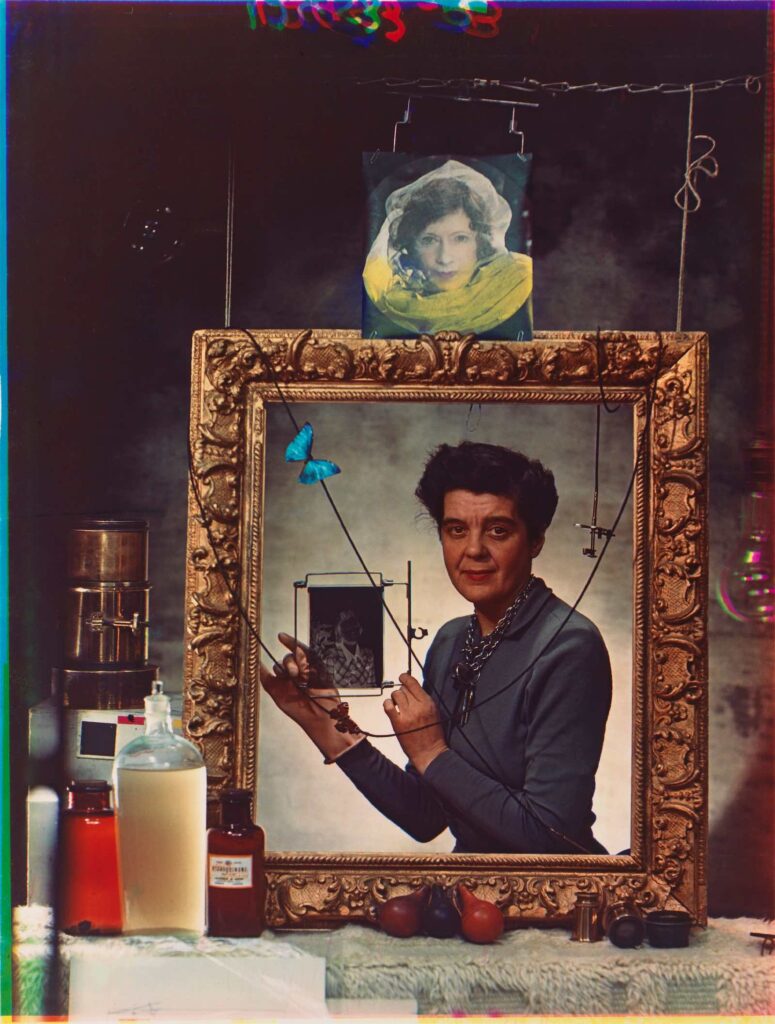 Open from 18th August to 28th October
Thursday to Sunday 10:30 – 16:00
Eastgate Centre, Gloucester, GL1 1AG (11 Bell Walk & the Hundred Heroines Museum on the first floor)
We're thrilled to be bringing more outstanding photography to Gloucester with our next exhibition!
Bringing together the work of two exceptional photographers, one from the 1930s and one from the 21st century, Divine Power: Mortals, Myths & Deities explores the fascination we have with mythology and deities.  It will also examine the interesting questions raised about the reception of classical mythology.  Nandini offers a selection from her series Remembering to Forget (2008-11), The Definitive Reincarnate (2003/6) and The Visitor (2010), whilst the works from Yevonde are mainly from her Goddesses series along with some of her other iconic images.
Stay tuned for the programme of events around the exhibition …
Big thanks to Sisters of the Lens and the National Portrait Gallery, London, for their help in making this happen!
The exhibition opens at 16:30 (until 18:30) on Friday 18th August.  Free entry – all welcome.