Nine of our Hundred+ Heroines are participating in TRACE, an online art fair, to raise money for Refuge and Crisis.  A four week opportunity to support two good causes and acquire work at a very affordable price from these acclaimed artists and a number of other heroines and heroes.
During this crisis it is easy to acknowledge that working from home and lockdown can and does cause stress and hardship of varying levels. Imagine then what it must mean for those who have no home or those for whom home is an unsafe space.
Covid-19 takes no hostages and right now the charities Crisis and Refuge are working hard to support the people in our society who have no home and who are the victims of domestic abuse, for whom this virus has made their situations so much worse.
Artist Sian Bonnell, Artist/Printer Charlie Meecham and Producer Tracy Marshall – members of arts collective Trace – have harnessed the energy, generosity and goodwill of their photography friends & colleagues to produce an online art fair offering affordable work by international photographers in aid of the two charities.
The work – donated by 50 artists , including Hundred+ Heroines Clare Strand, Hannah Starkey, Helen Sear, Jillian Edelstein, Joy Gregory, Karen Knorr, Sian Davey, Susan Derges and Vanessa Winship, as well as Cheryl Newman and Ingrid Pollard, members of the original HH Jury,  – is now available to order for a limited period of 4 weeks via the dedicated website www.traceportfolio.com
Each A4 print will be sold for £50 plus postage/packing and proceeds will go to the two charities – Crisis who work directly with those experiencing homelessness to provide vital help and support to rebuild lives, and Refuge who support more than 6,000 clients daily, helping them rebuild their lives and overcome many different forms of violence and abuse.
The campaign has been endorsed by both charities. Further information on each and the services they provide can be found on their websites:  Crisis and Refuge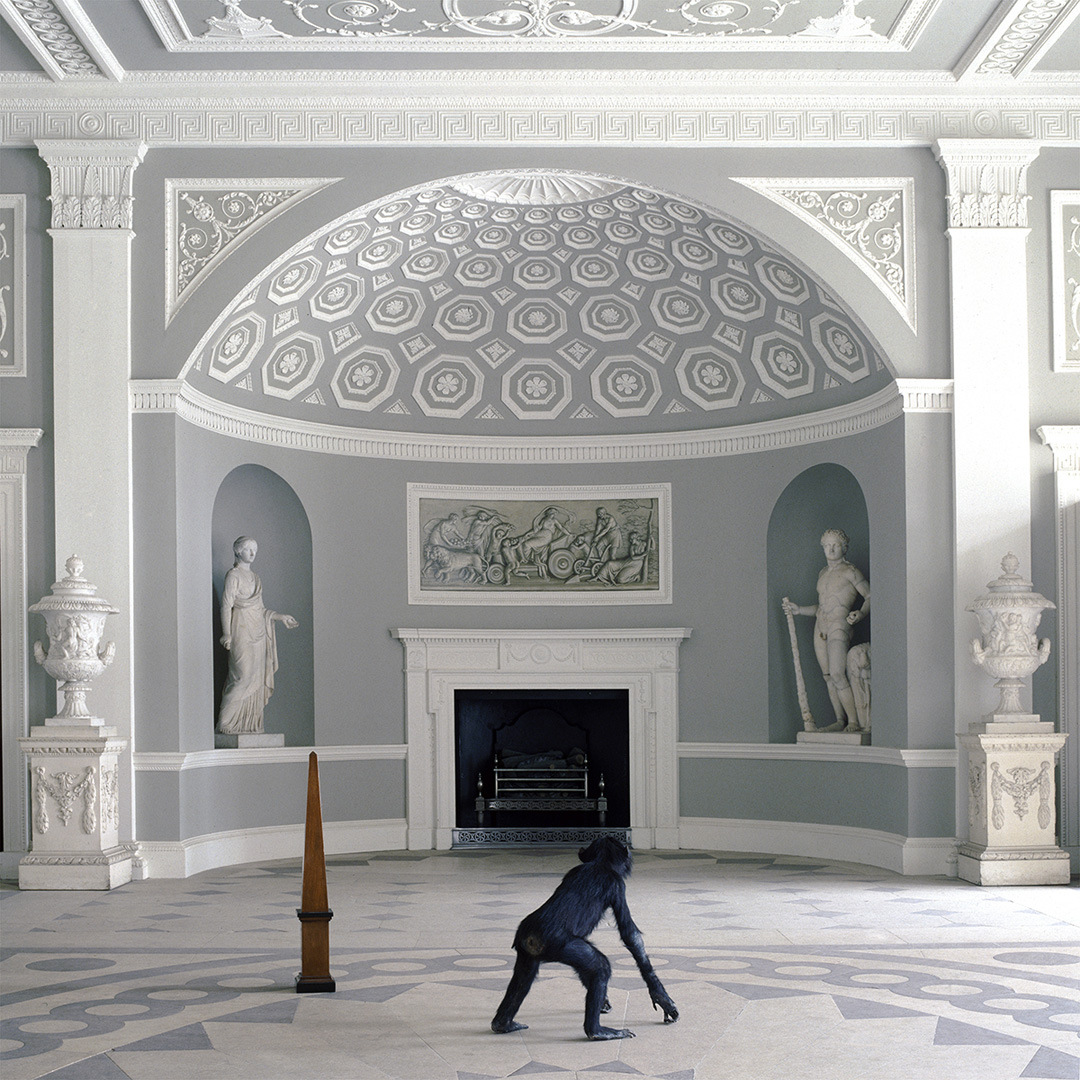 The Genius of the Place (from Connoisseurs) 1986 © Karen Knorr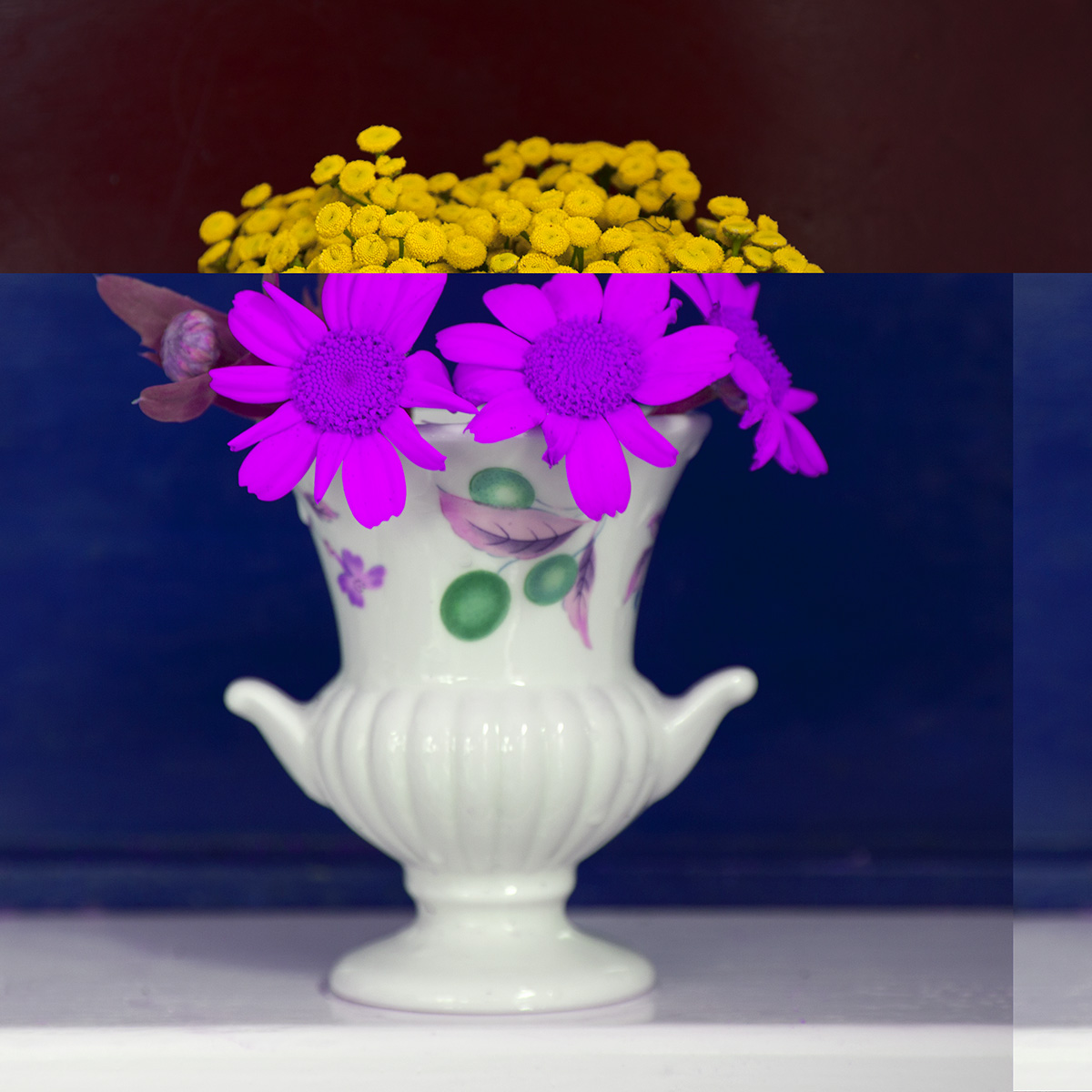 Corrupted 3 2013 © Helen Sear