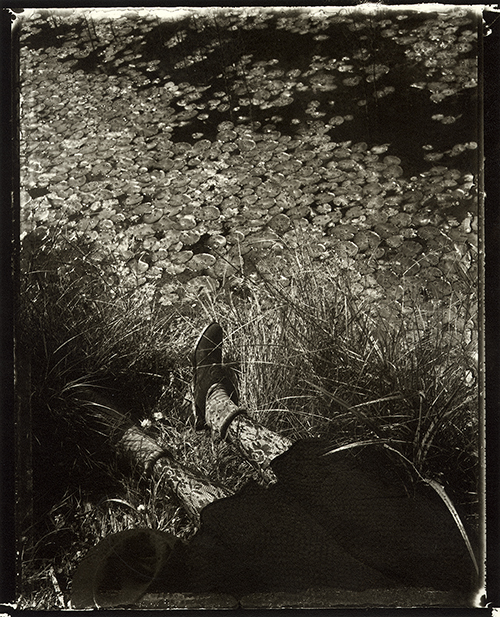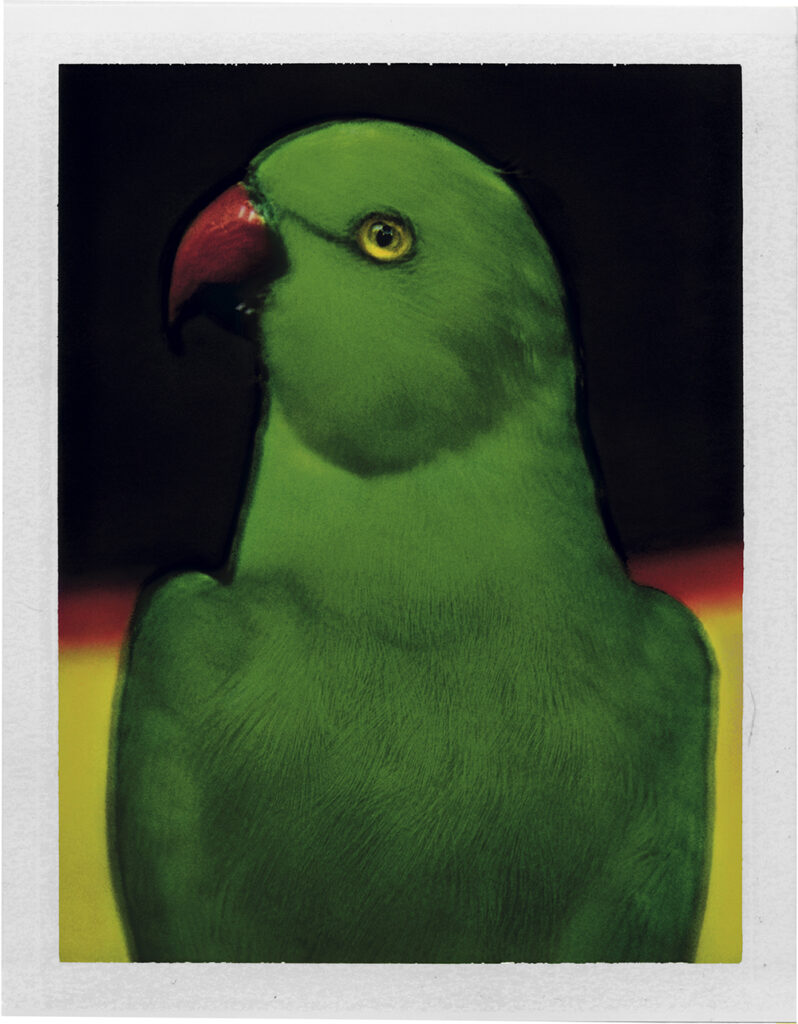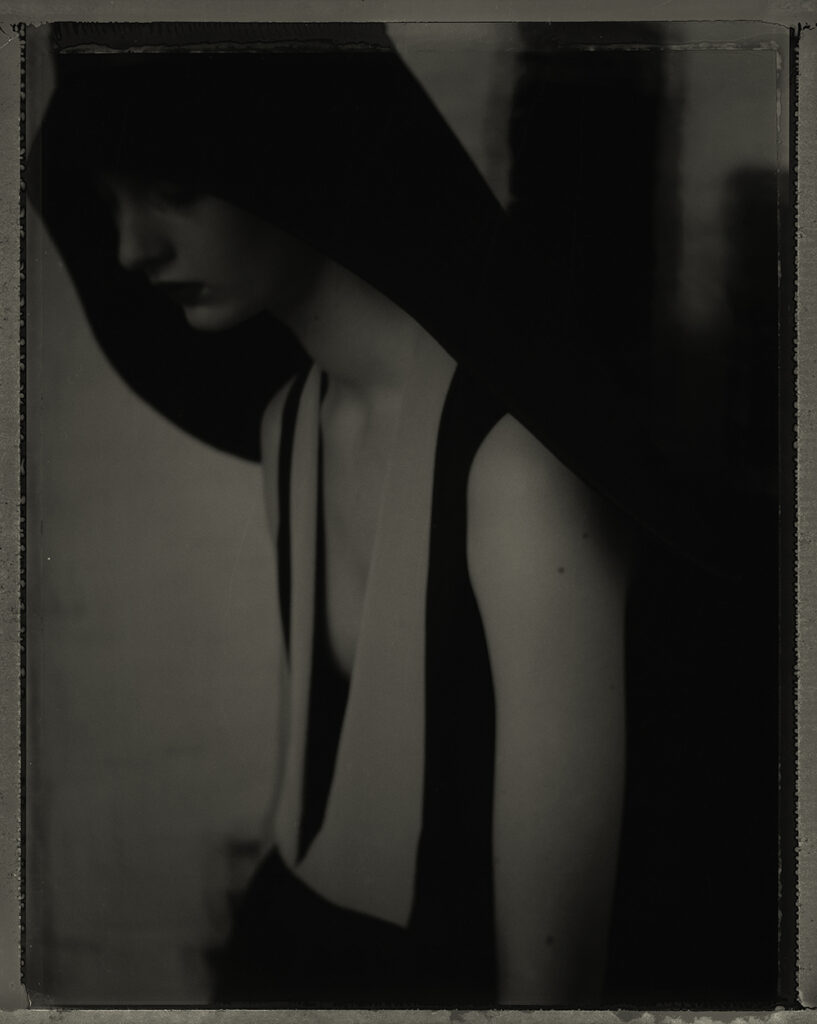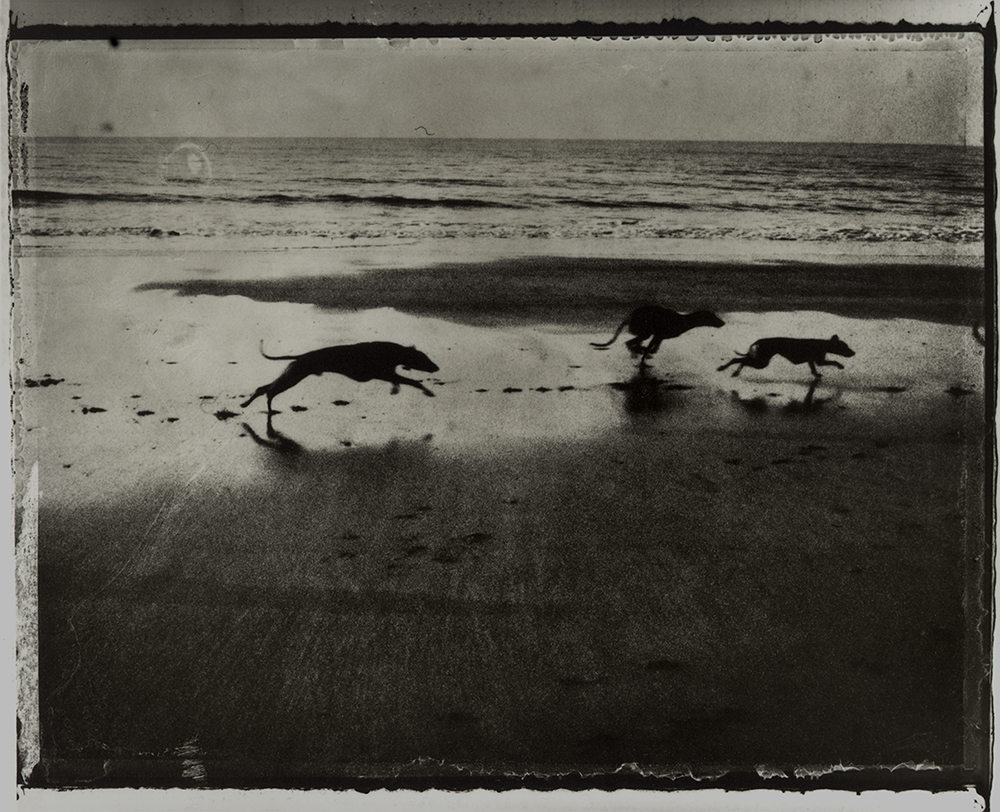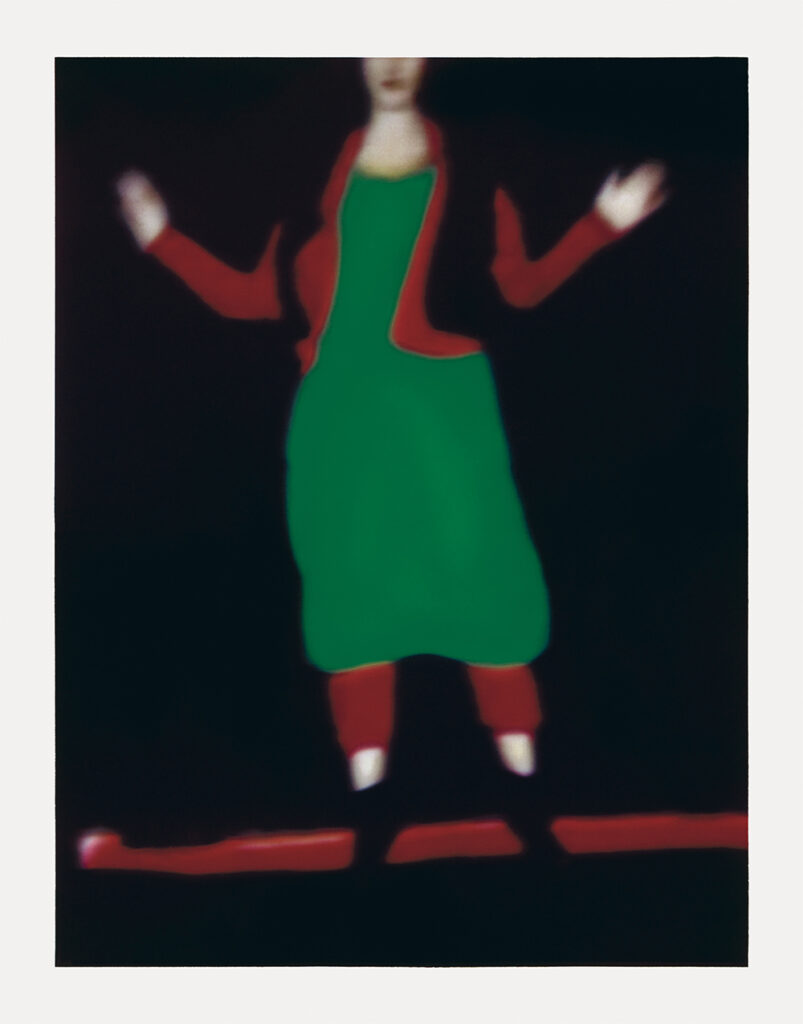 Sarah Moon curates her solo exhibition at Fotografiska New York, on view until Feb 3, 2022
Among the leading women in photography today, Sarah Moon is widely renowned for creating dreamlike images rich with intertextuality.
Curated by the artist for Fotografiska New York, At the still point showcases a selection of photographs, films and books produced over the last thirty years of Sarah's career.
Although a fashion photographer, Sarah takes a distinctly literary approach to her work. Her images – often black and white photography – have the capacity to conjure new worlds and transport viewers to a liminal space between reality and fantasy.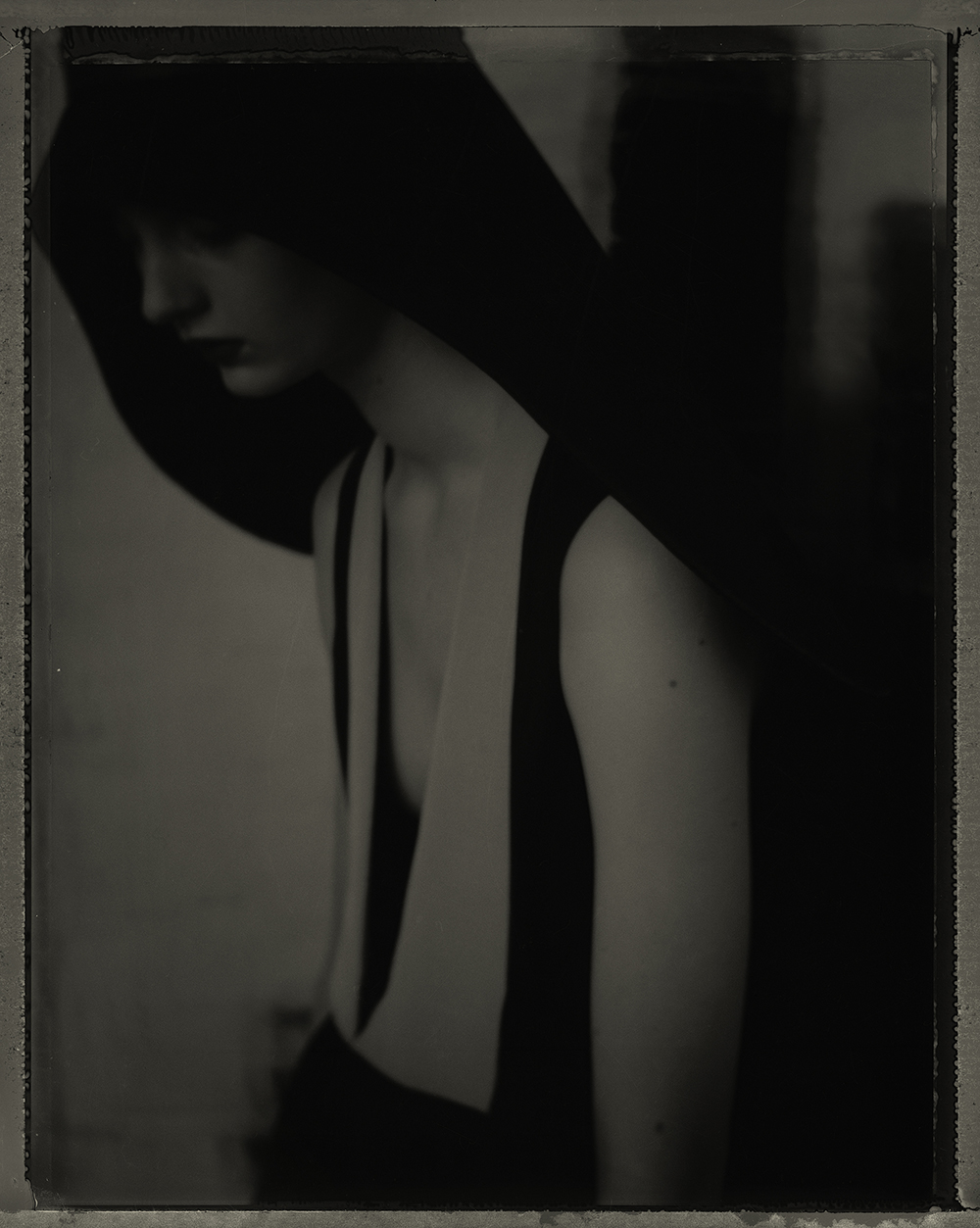 La ralentie, 2011 © Sarah Moon
In photographs such as 'Les chiens de Maria' (2000), creatures streak across the frame in the manner of shadow puppets. A fleeting moment caught in stillness, Sarah's photograph endows the memory of the running dogs with an independent, ethereal corporeality.
Deep colours, melancholic moods, and abstract shapes merge among a body of work which possesses a remarkable painterly style. Highlighted within At the still point is an installation of forty-six photographs and six fictional obituaries which revolve around Sarah's 2006 film The Red Thread.
The film, inspired by the French folktale Bluebeard, or La Barbe Bleue – the most famous surviving version of which was published by Charles Perrault in 1697 – illustrates an updated version of the original tale.
In Sarah's contemporary version, a young singer escapes the advances of a manipulative music producer. Weaving a macabre visual narrative, Sarah's obituaries constitute the eidolons of Bluebeard's previous wives – becoming a harbinger of the young singer's potential fate.
A striking collection of storybook series and editorial projects, Sarah's work readily complements Fotografiska's mission to present surprising new perspectives in art and photography. At the still point is open to visitors until 6th February 2022; for more information, please see the Fotografiska New York website.
You might be interested in…
 Writing With Light
Interview: Heroine Graciela Iturbide is a renowned Mexican photographer of international acclaim who has exhibited all over the world. Her work documents often overlooked and underrepresented communities across Latin America; from indigenous communities to Mexican immigrants trying to cross the US-Mexico border.