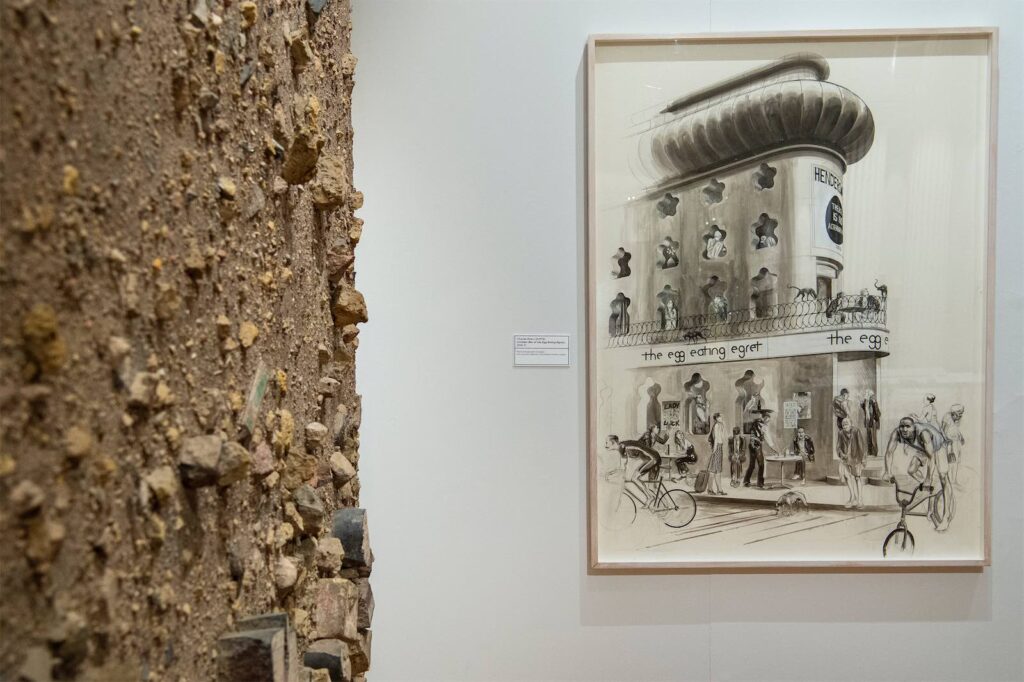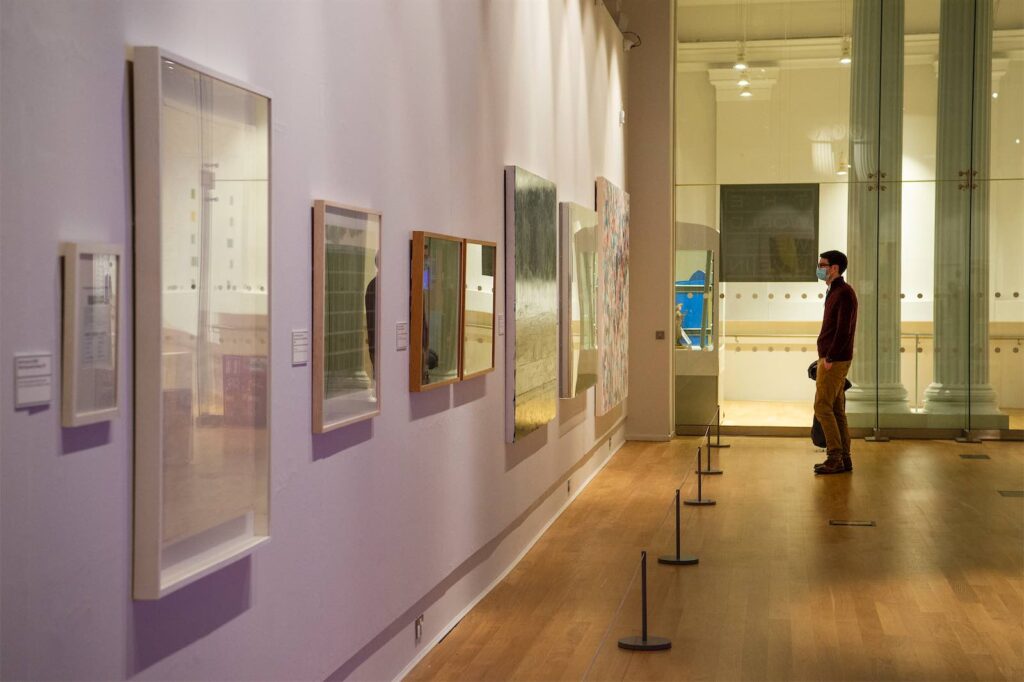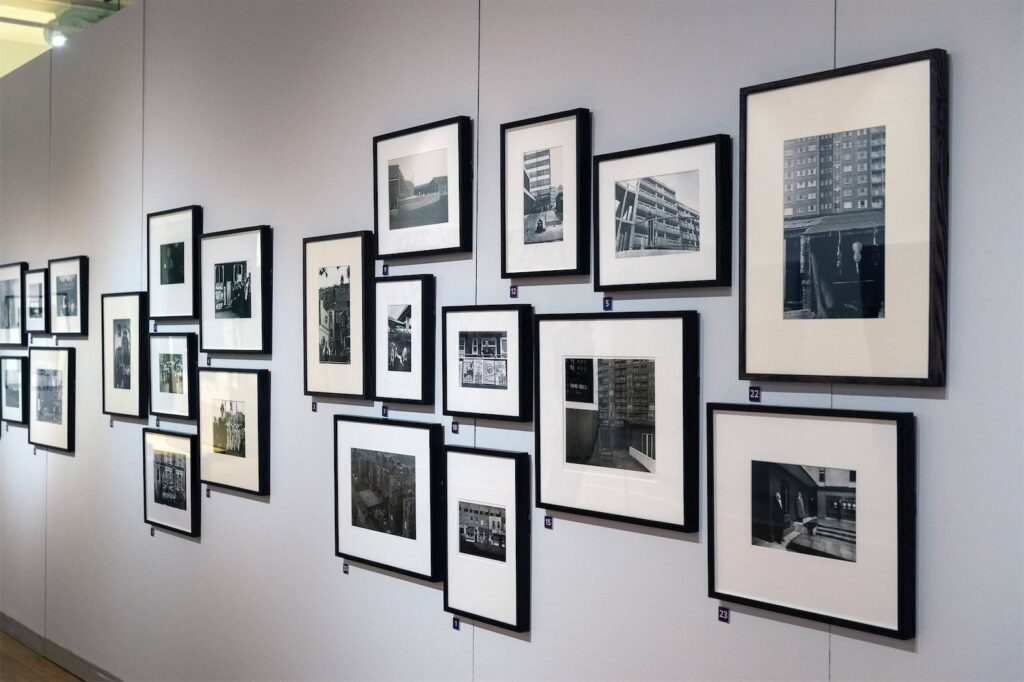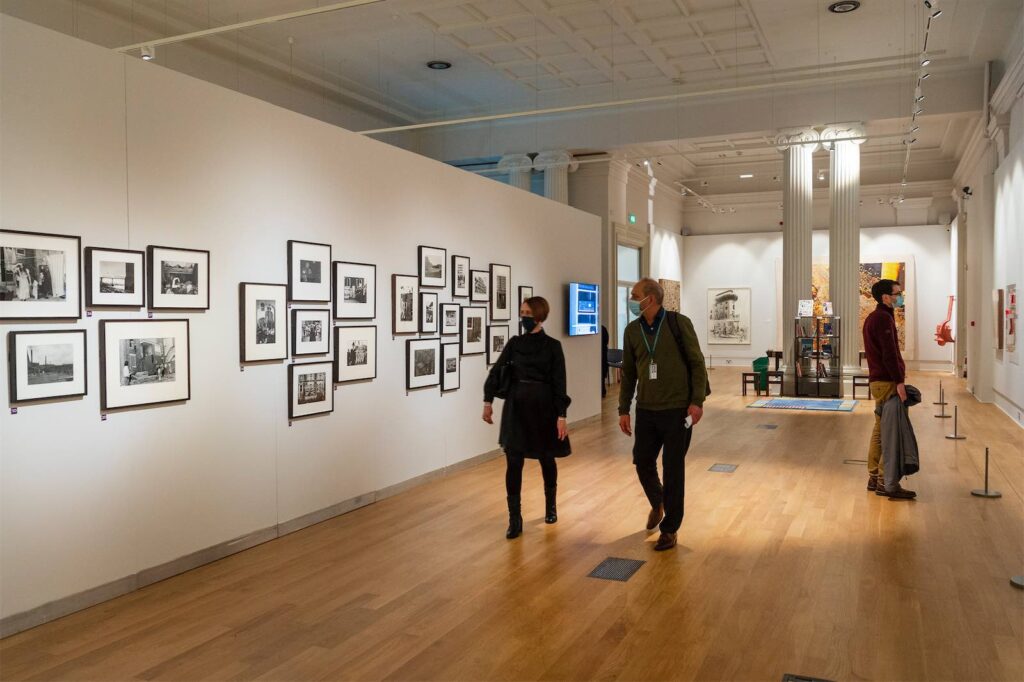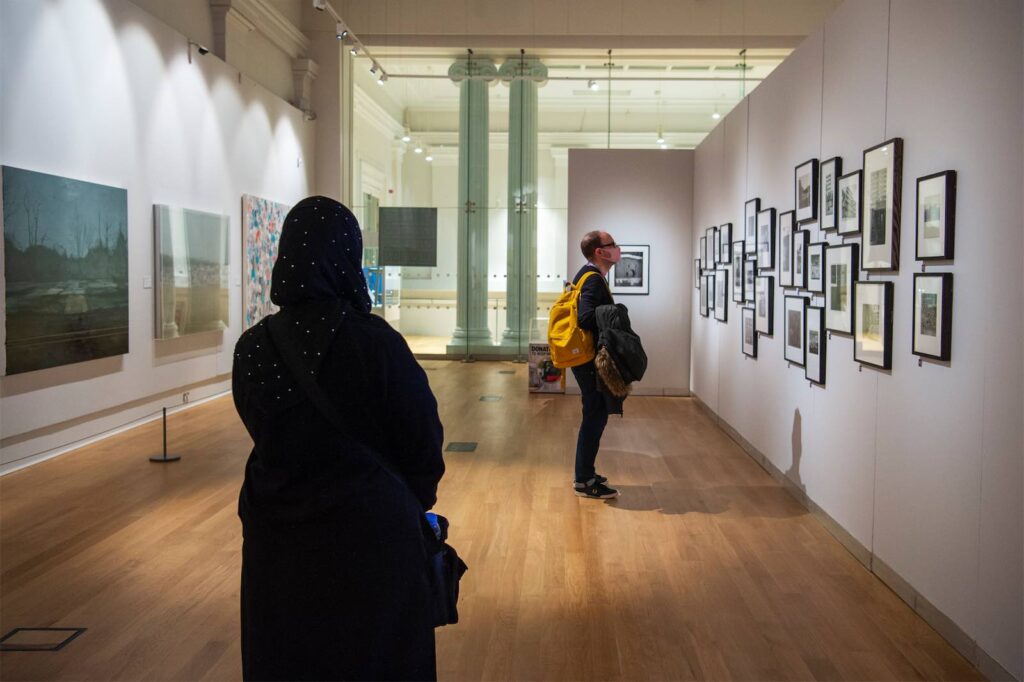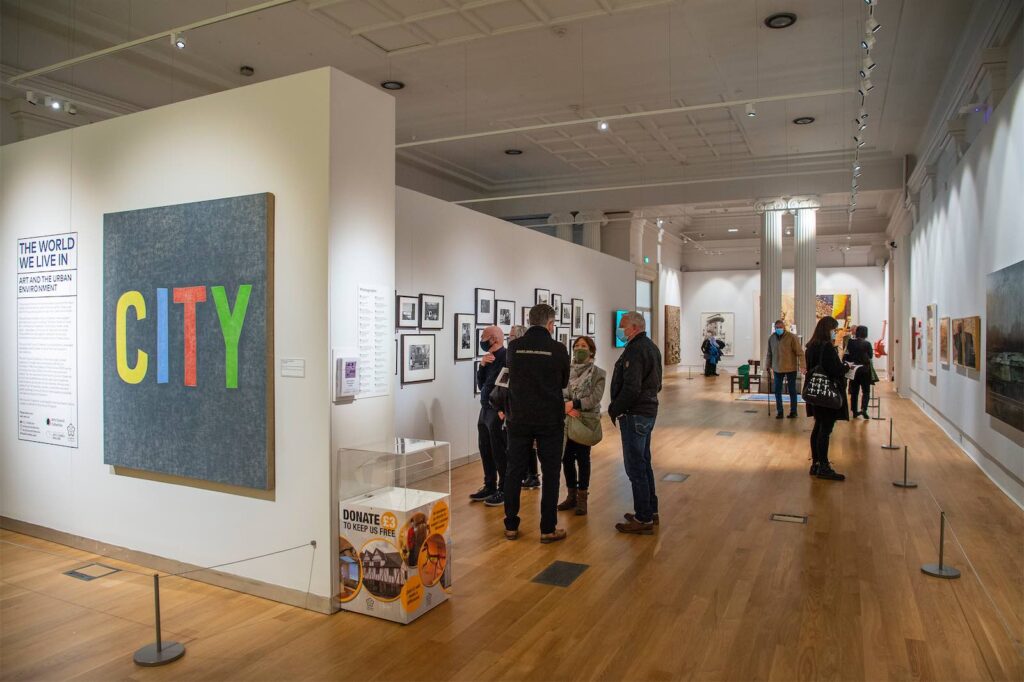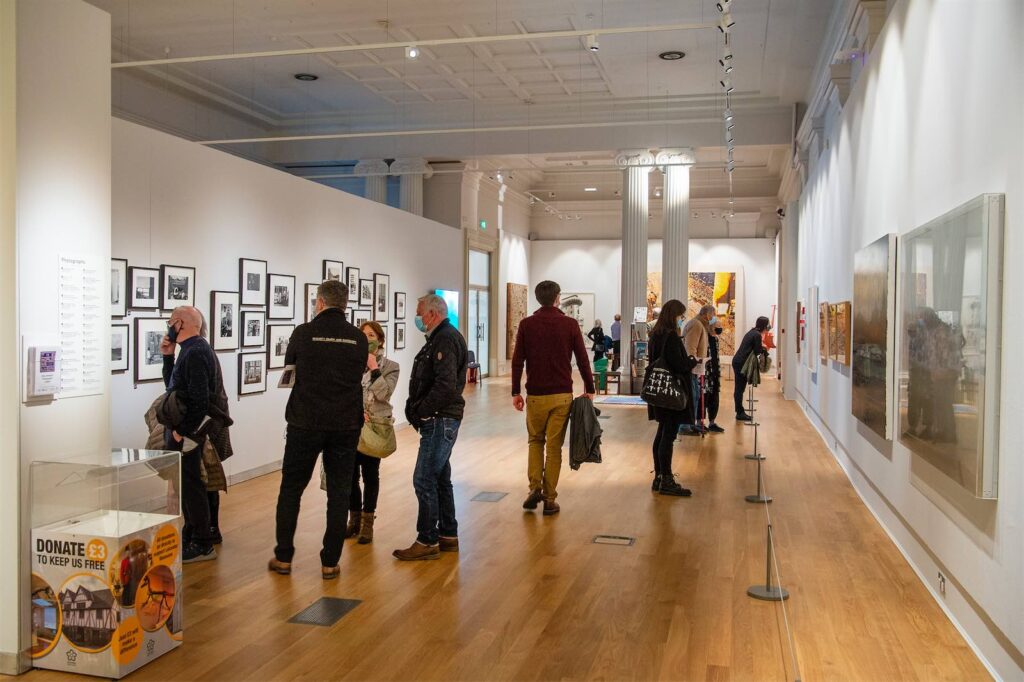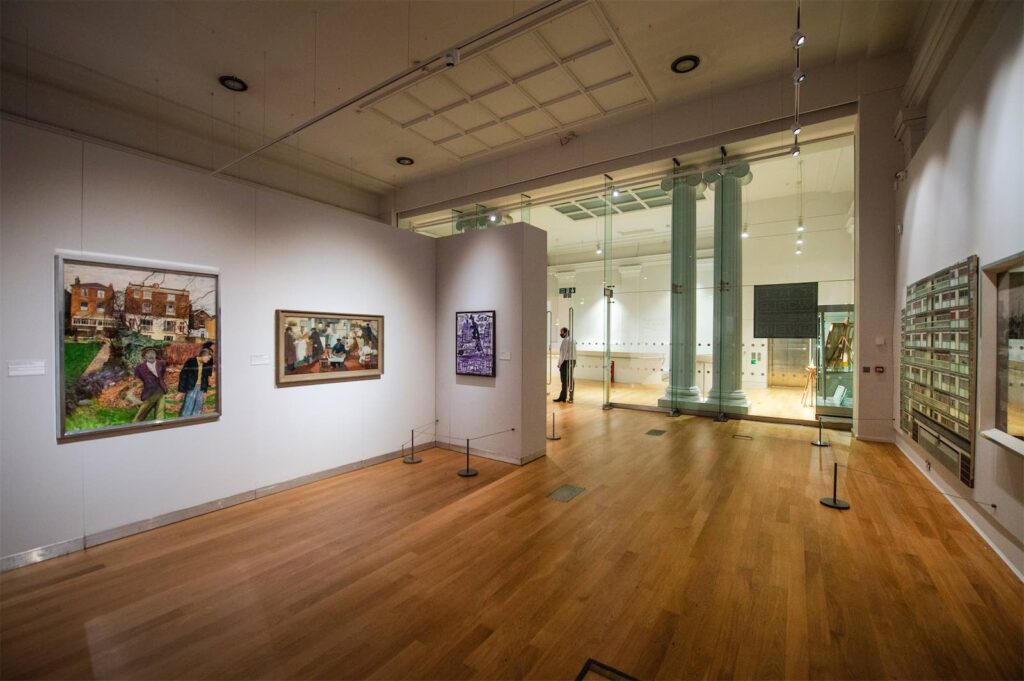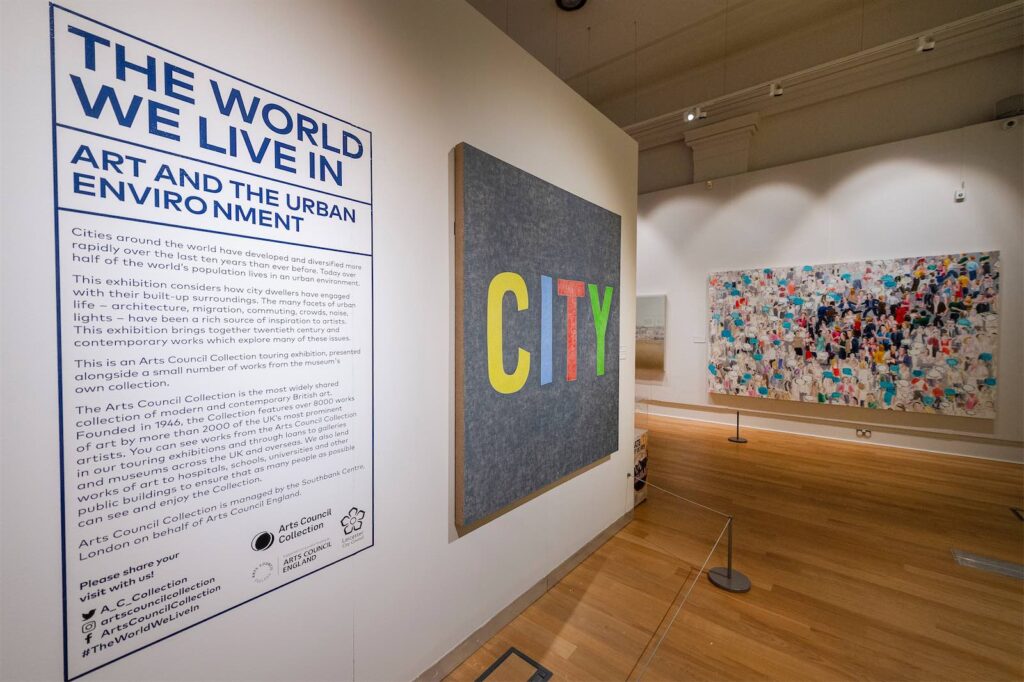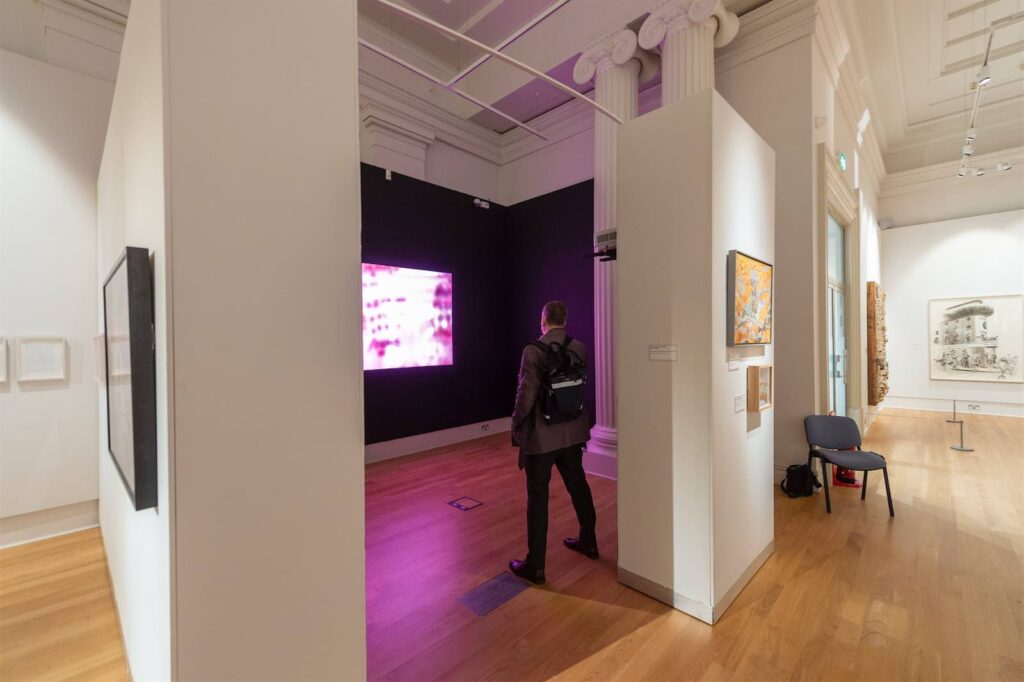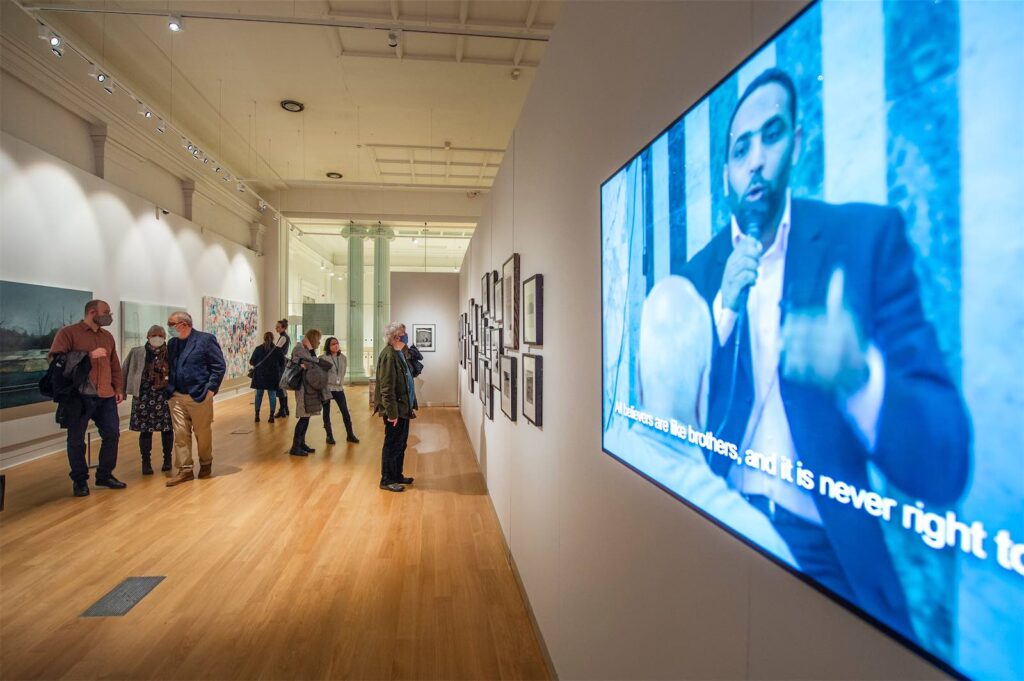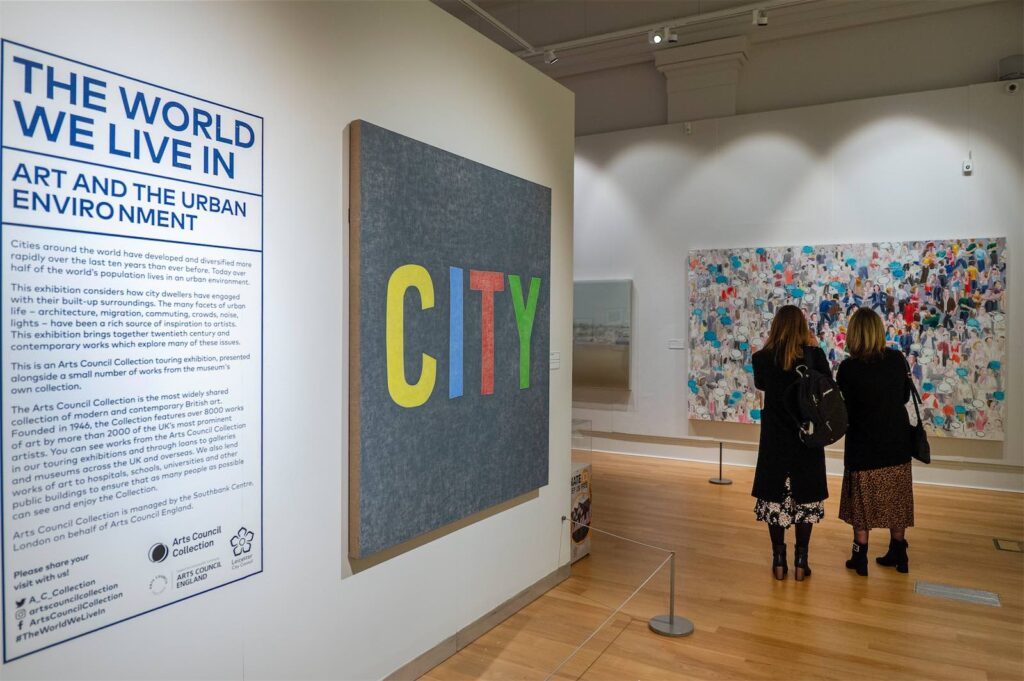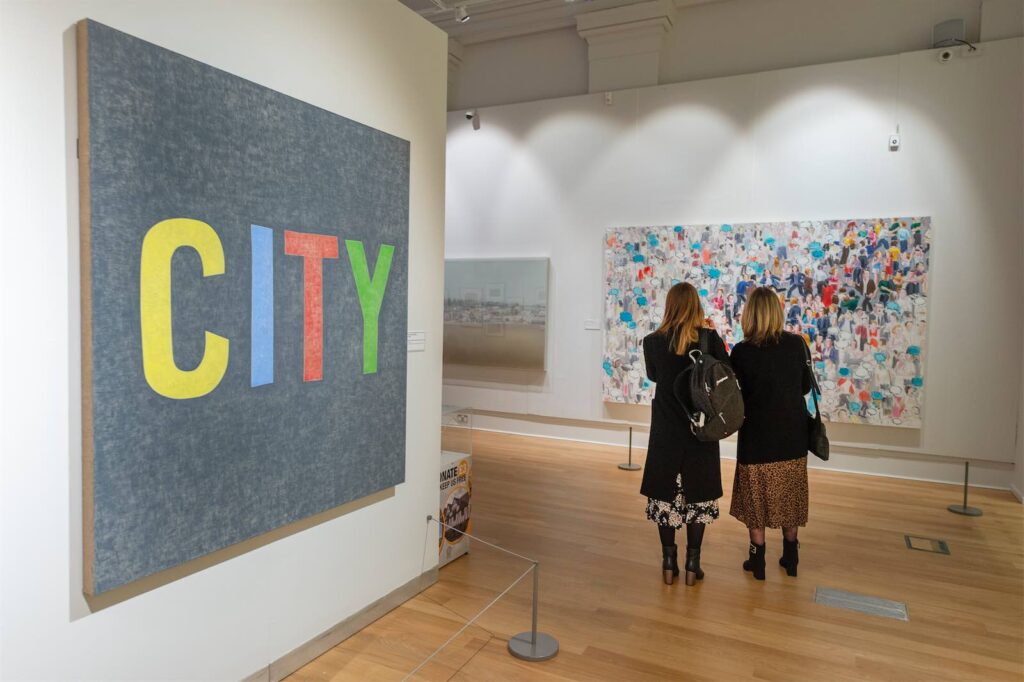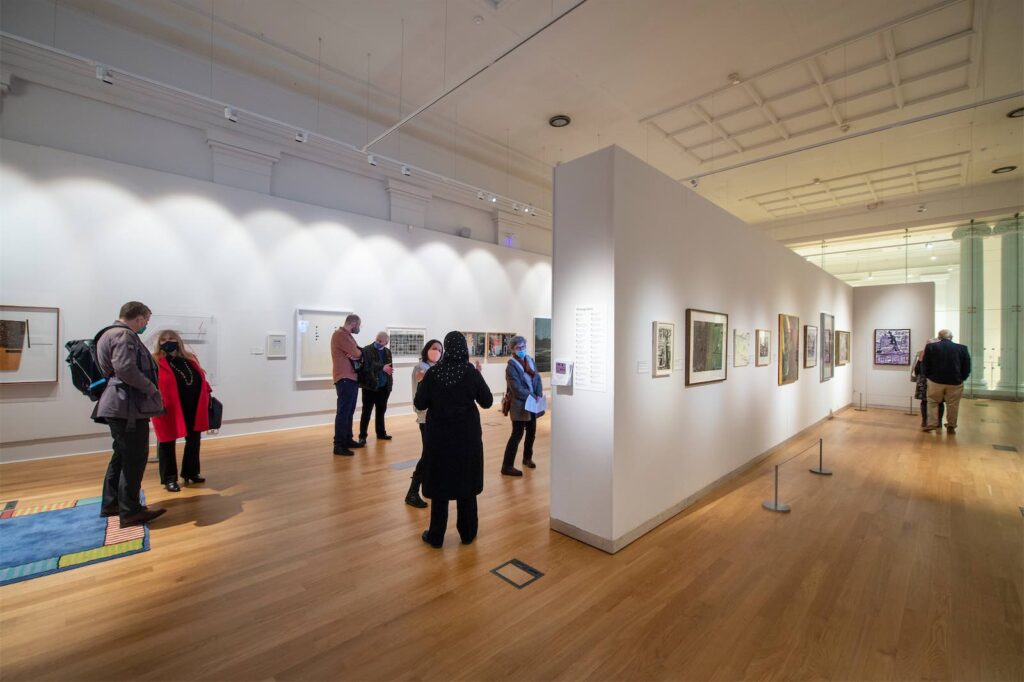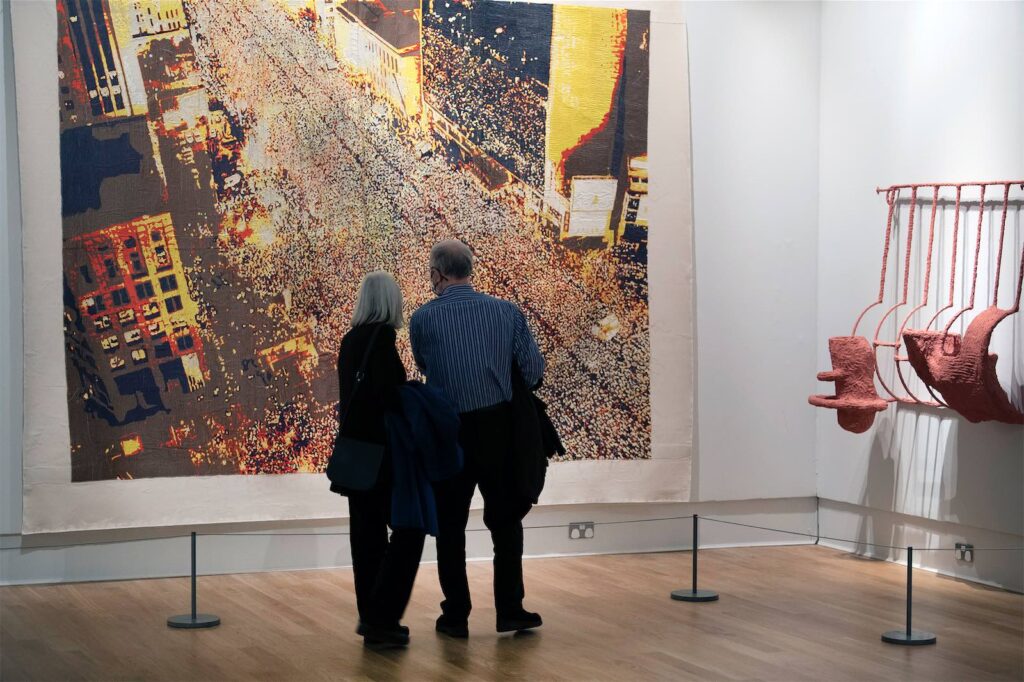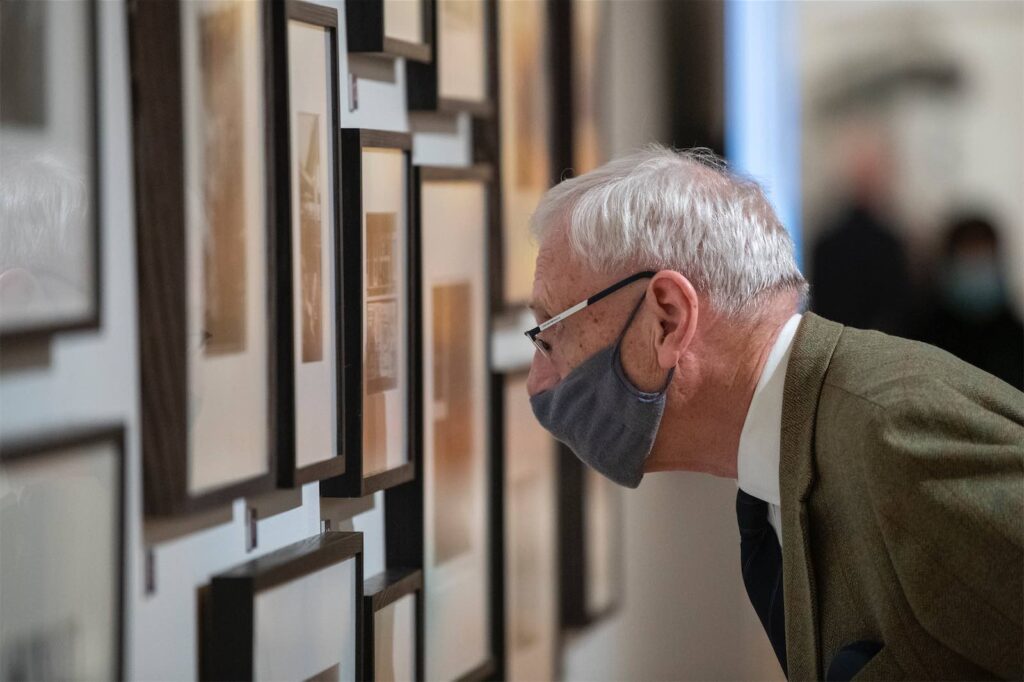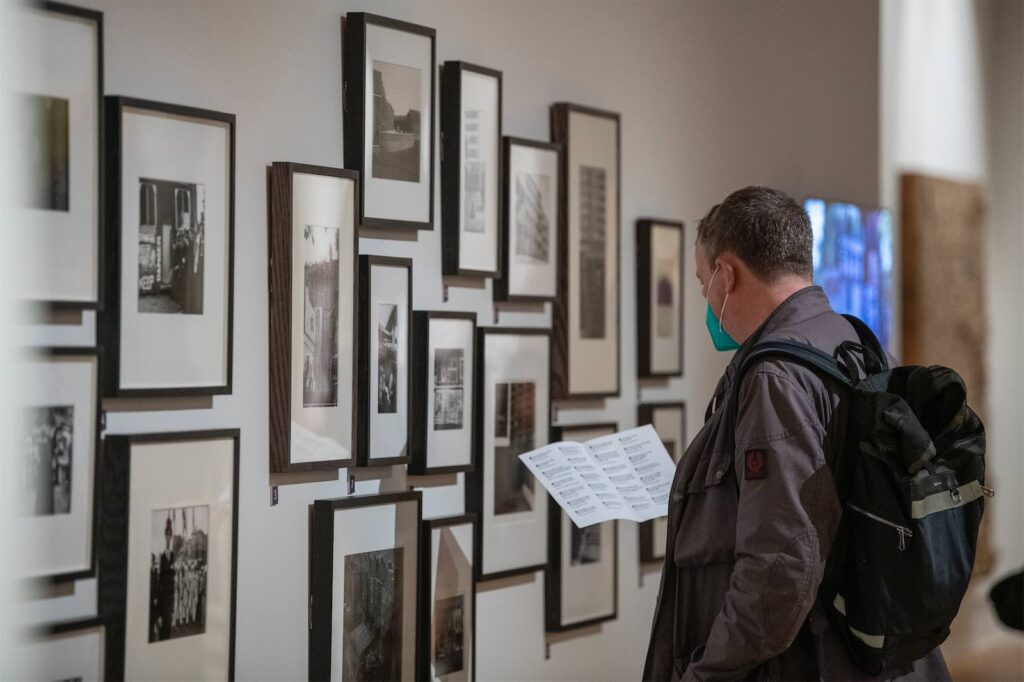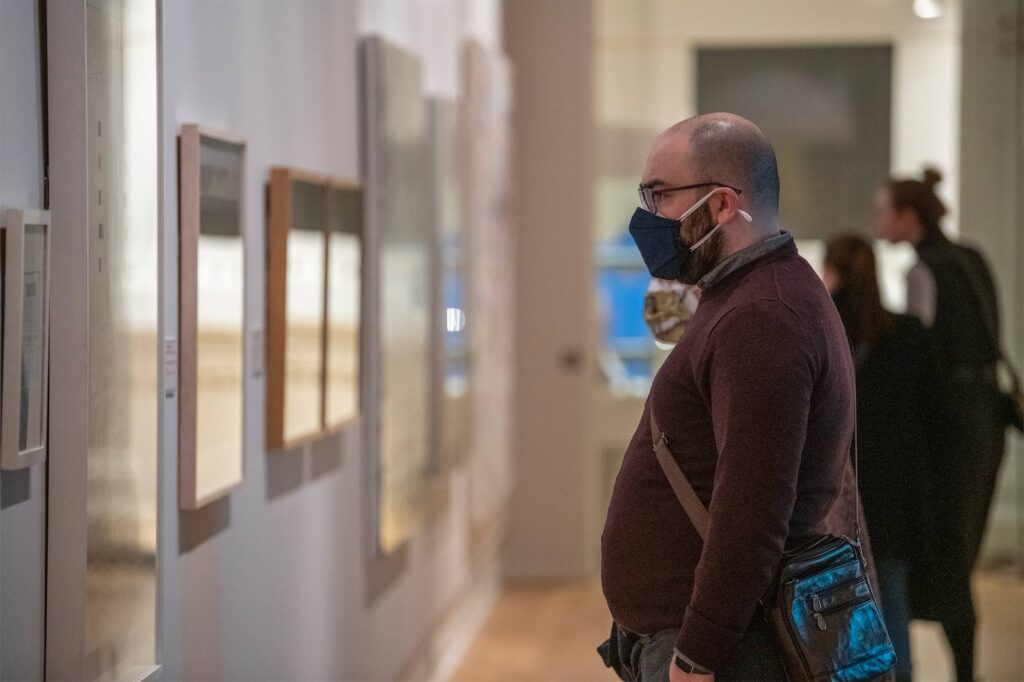 One of the leading women in photography, Rut Blees Luxemburg is renowned for her representations of urban landscapes. Her images, which range from large-scale photographs to public art installations, have been exhibited widely throughout the UK and Europe.
This year, her groundbreaking work will reach new audiences as part of a touring exhibition from the Arts Council Collection –The World We Live In: Art and the Urban Environment. Comprising an array of Modern British and contemporary paintings, sculpture, documentary photography, and film, the exhibition considers how city dwellers engage with built-up surroundings.
Alongside Rut, the line-up includes highly accomplished artists including Victor Pasmore, Toby Paterson, Carel Weight, George Shaw, Melanie Smith, Michael Andrews, Suzanne Treister, and Rachel Whiteread.
The exhibition is primed to explore urban development, migration, and relationships between people and place. In addition to its contemporary works, the collection's diverse range of documentary photographs from the 1960s and 1970s capture the minutiae of cities in motion, offering a view of life in the UK from a wholly original perspective.
Situated at Leicester Museum & Art Gallery until 5th May, the event will later appear at Norwich Castle Museum and Art Gallery from 21st May – 4th September 2022, before completing its run at Glynn Vivian Art Gallery from 18th September 2022 – 1st January 2023.
For more details, please see the Arts Council website.