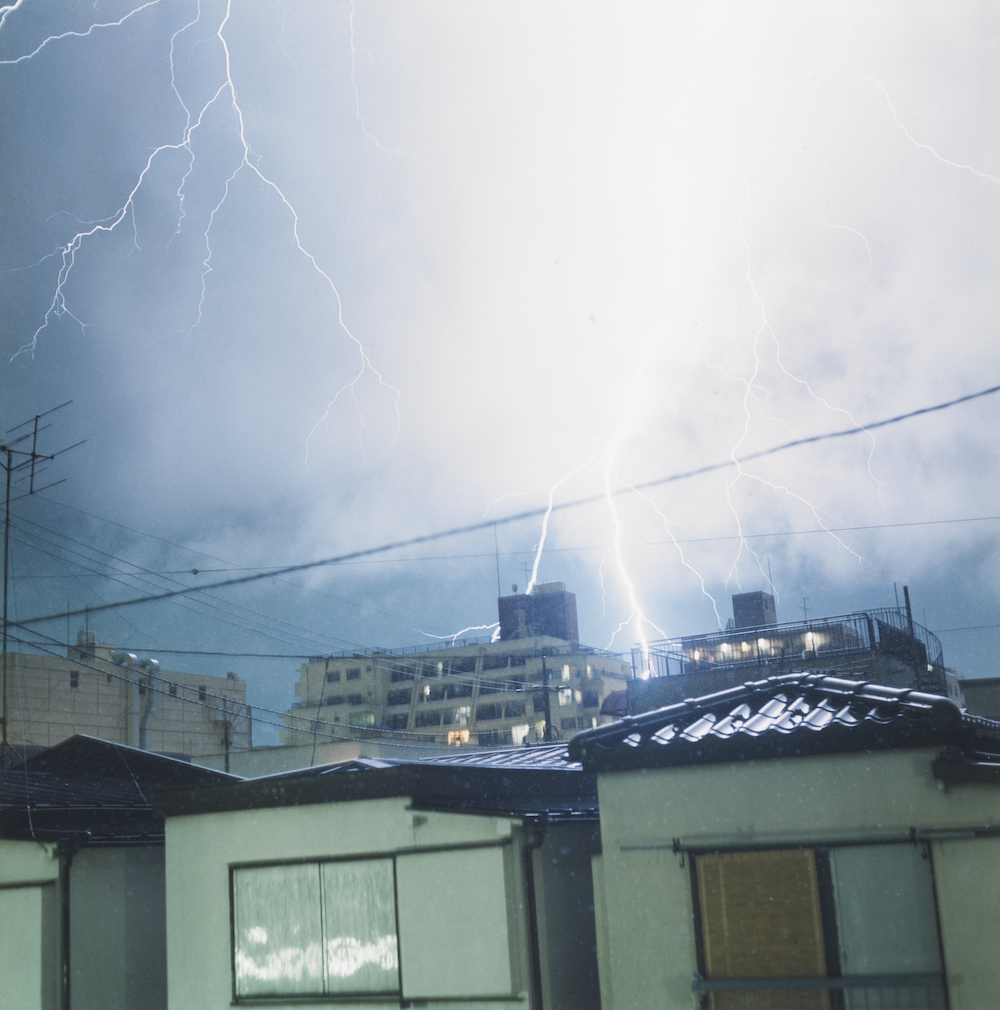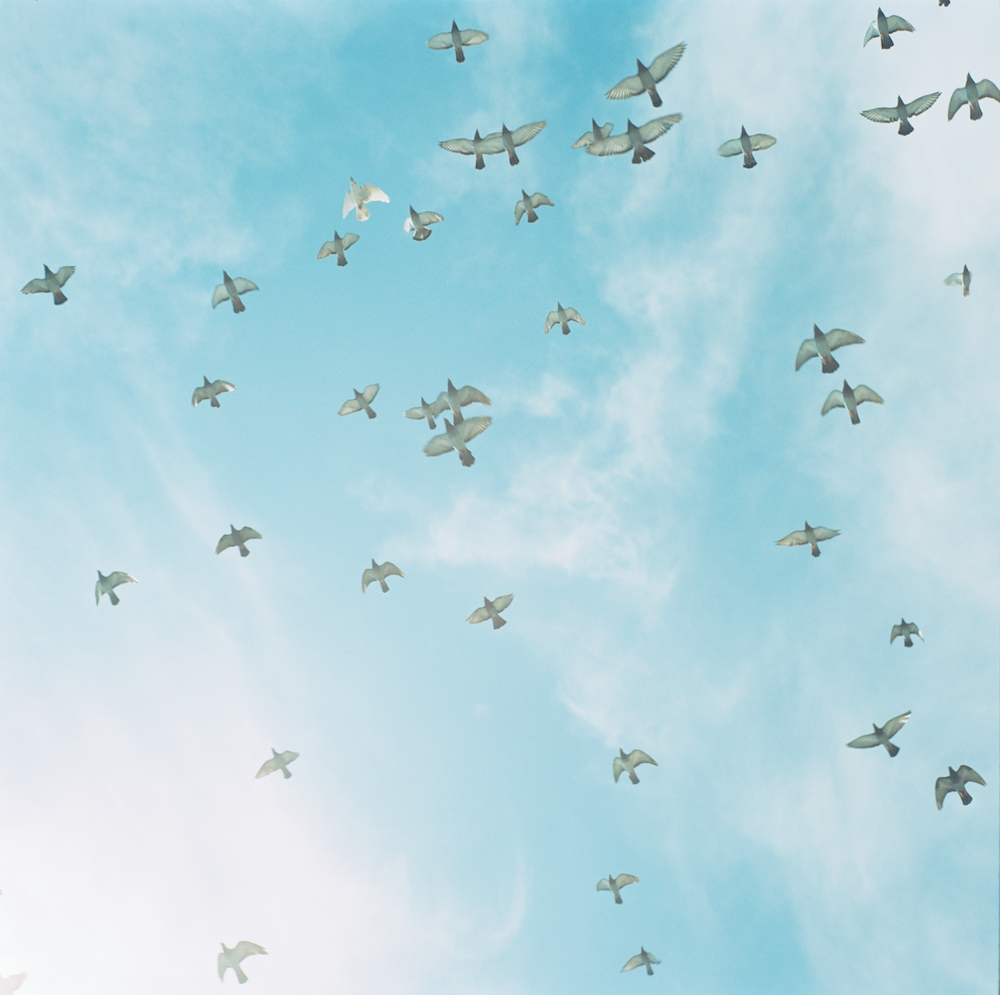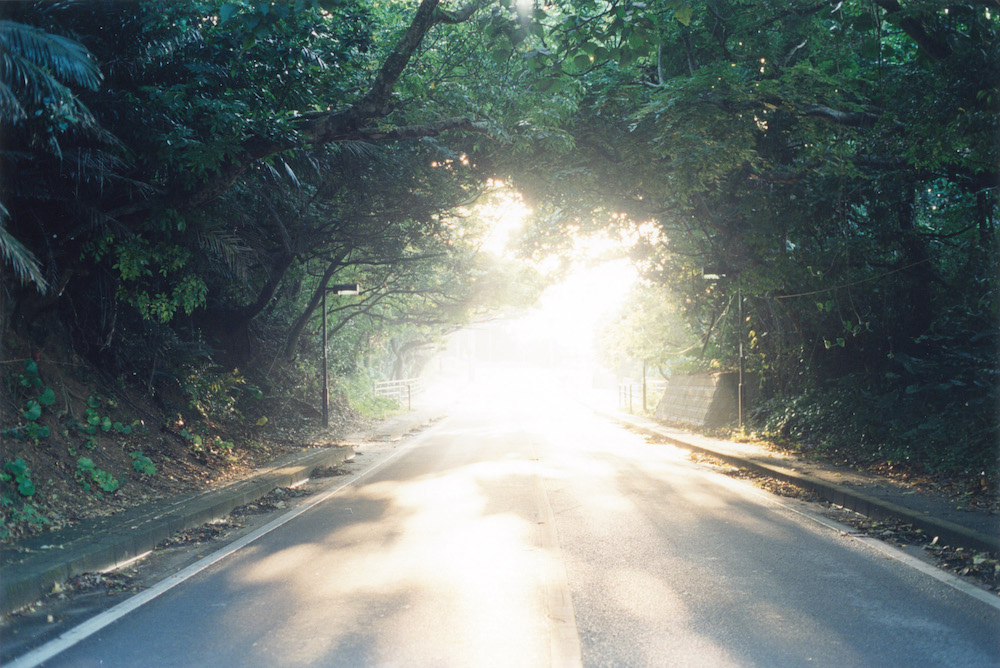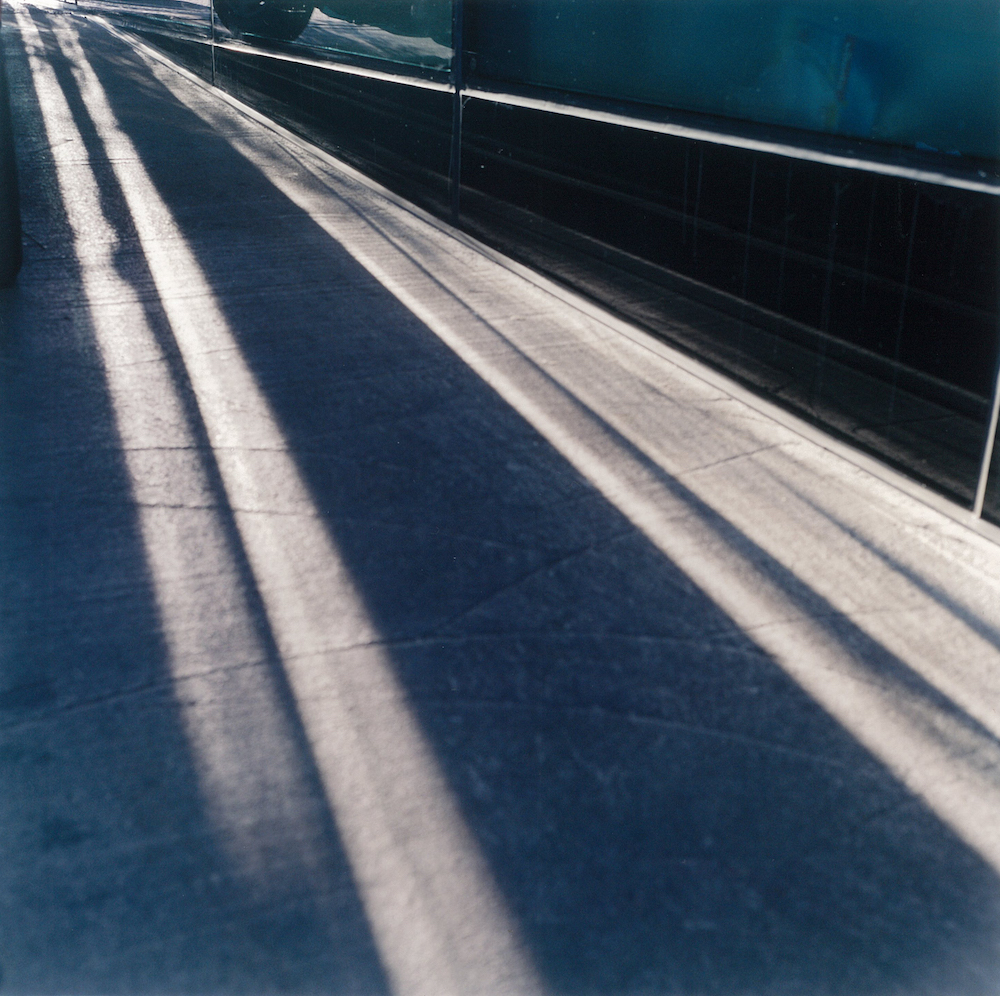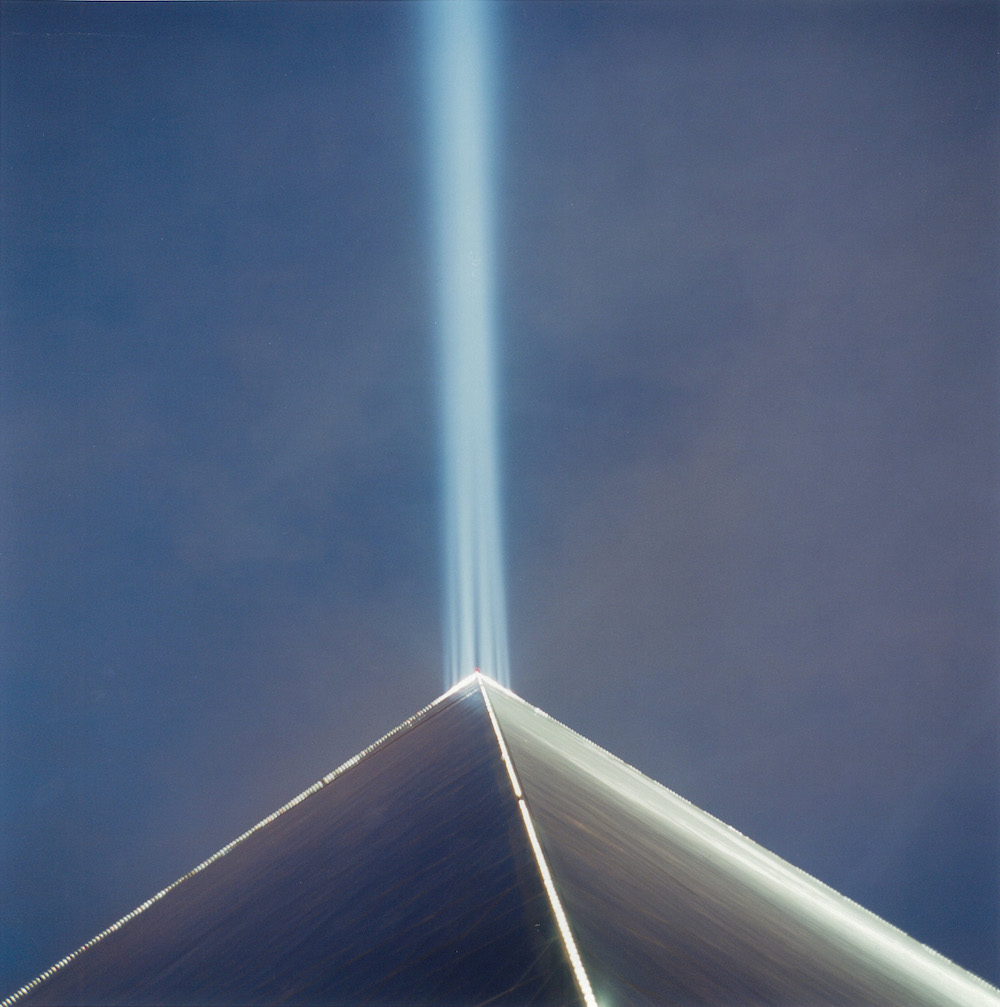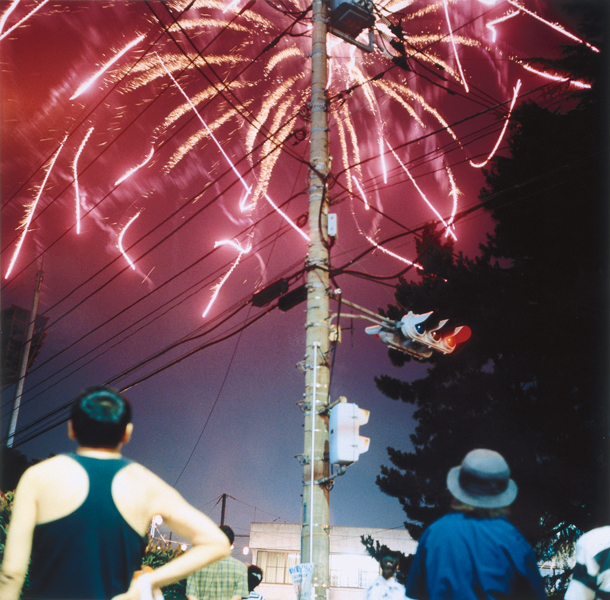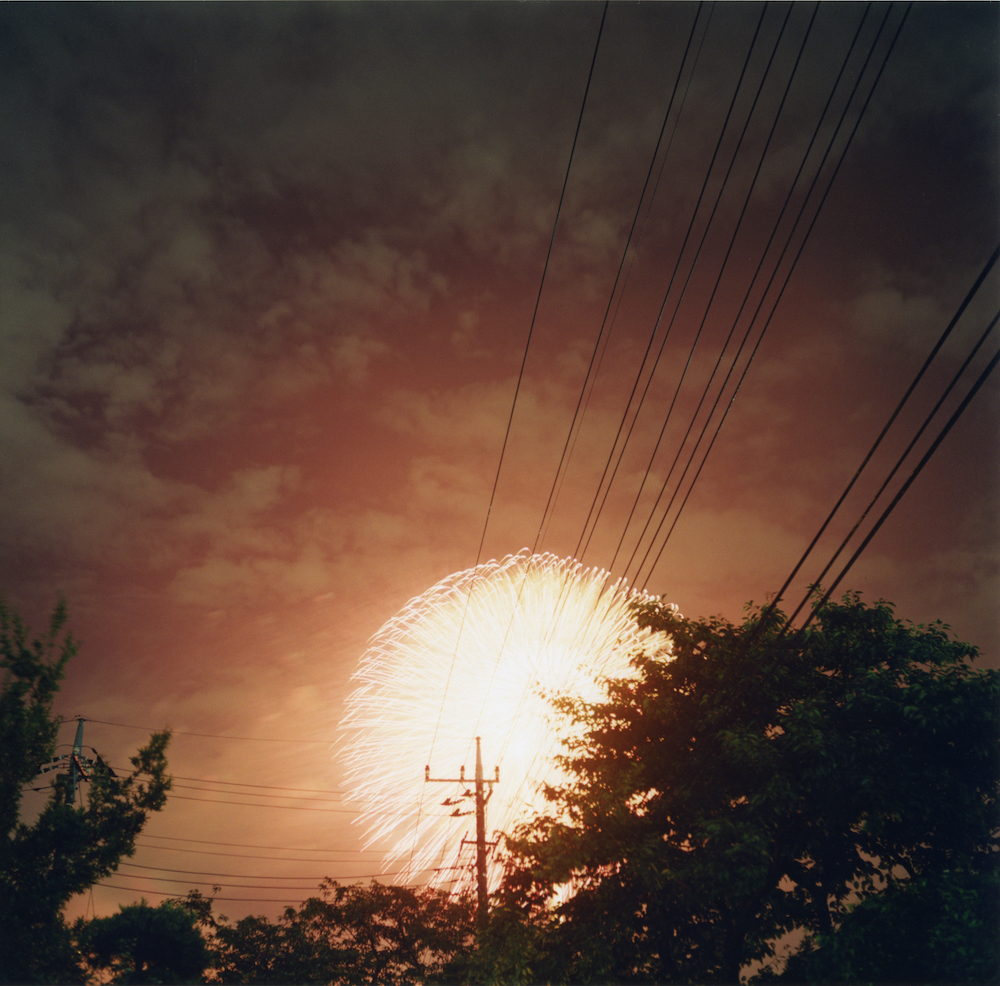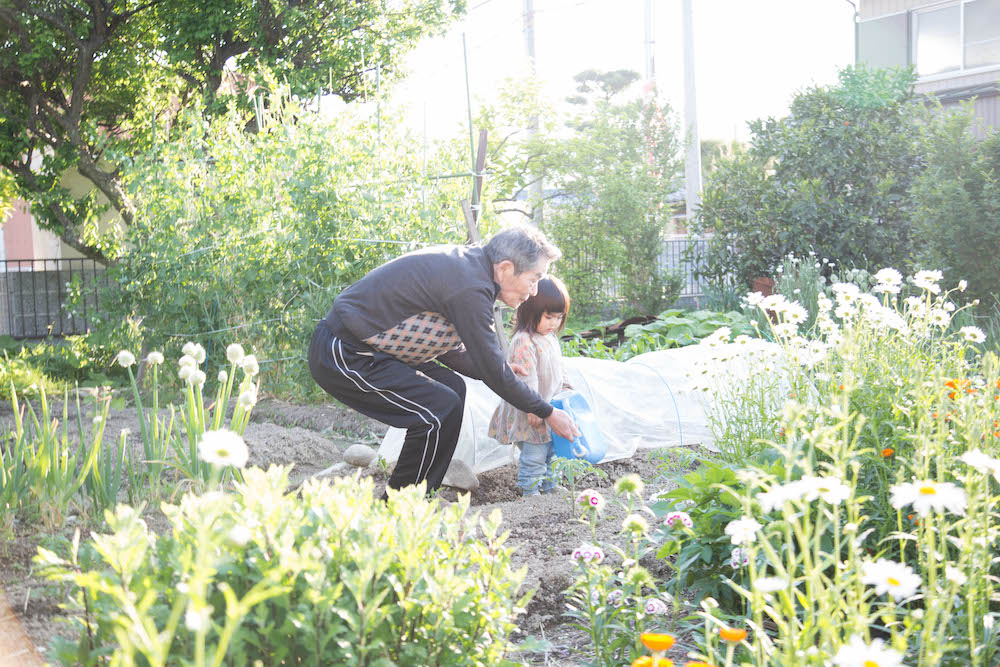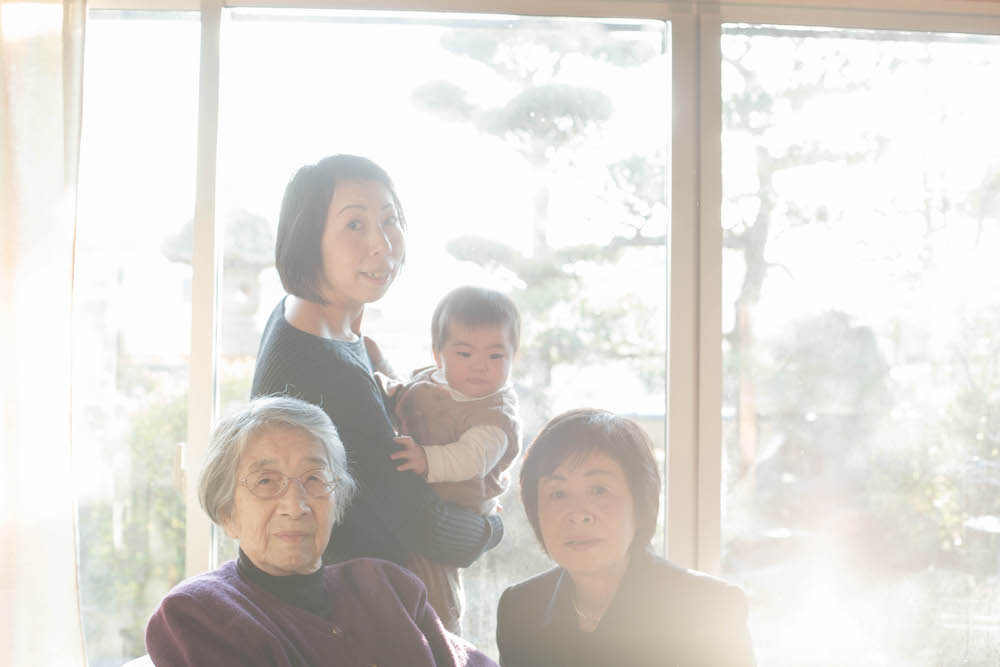 Rinko Kawauchi retrospective on view in Switzerland
Rinko Kawauchi's third retrospective exhibition, hosted by Switzerland's Christophe Guye Galerie, explores the pathos of nature
Winner of the Kimura-IheiPrize, Japan's most important emerging talent photography prize; the prestigious Annual Infinity Award 2009 from the New York International Center of Photography, in the category Art; and nominated for the Deutsche Börse Photography Prize in 2012, Rinko Kawauchi is among the leading women in photography today.
Launched last month at Christophe Guye Galerie, Rinko's A Retrospective constitutes her third solo exhibition to date. The retrospective includes works from eight different series – Utatane; Hanabi; the eyes, the ears; Illuminance; Ametsuchi; Halo; and her most recent series, M/E and as it is – covering the breadth of Rinko's work from the past two decades.
Throughout her photographic career, Rinko has been lauded for her unique aesthetic. She expertly captures her environmental with poetic intimacy, initiating a celebration of the ostensibly ordinary.
Inspired by Shinto, a Japanese religion devoted to the sacred essence of nature, Rinko's prints radiate with oneiric potential. Exquisitely detailed, her flower beds, clouds, and fireworks acquire profound significance; beneath her lens, fragile ephemera is rendered exponentially precious.
Due to her observance of frequently overlooked detail, Rinko's photographs have been repeatedly described as 'visual haikus'. Her work recalls the Japanese concept of 'Mono no aware'; literally translated as 'the pathos of things', the phrase suggests the bittersweet beauty of life's impermanence. As Suntory Museum of Art, Tokyo Midtown, describe;
'Encountered in the subtleties of human nature and changes in the natural world, the term refers to a deeply perceived sense of elegance and refinement […] 'Sublime examples of the aesthetic include cherry blossoms in the spring, turning leaves and autumn foliage, the calls of nightingales, cuckoos, and other birds heralding new seasons, the radiant moon in the night sky, and snow drifts in winter.'
However, according to photography critic and historian Kōtarō Iizawa, Rinko's photography does not fall exclusively into the aesthetics of 'Japanese style'; instead, it has gone beyond these confines, reaching a level where it is representative of universal values.
As Suntory Museum of Art maintains, 'Japanese people have long created poems and stories using nature as a metaphor for the joys and sorrows of humanity'; in the quiet magnitude of Rinko's work, pathos proliferates across boundaries. Through her photography, a communicative encounter is established – one which encourages us to see the world via an equally insightful gaze. 
From the phantasmic glint of sunlight on a window pane, to the turbulence of an electrified sky, Rinko's photographs remind us to appreciate the everyday extraordinary – even after each transient example has disappeared.
Rinko Kawauchi – A Retrospective is on view at Christophe Guye Galerie until 4th March 2023.