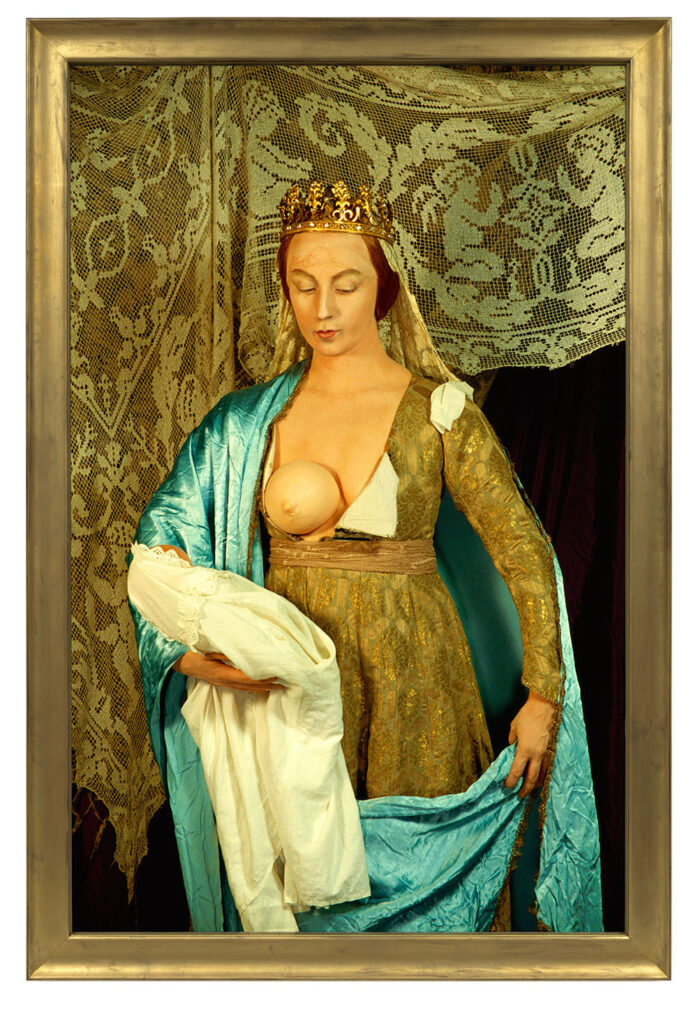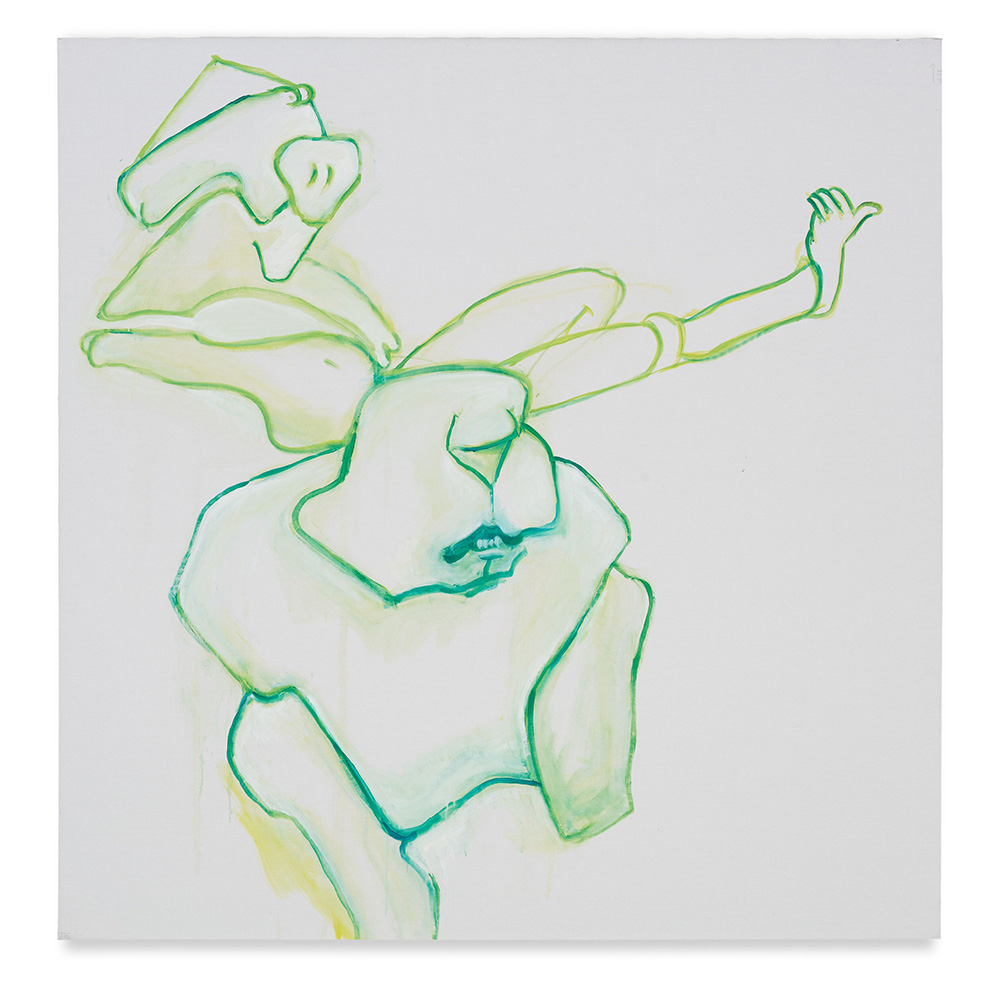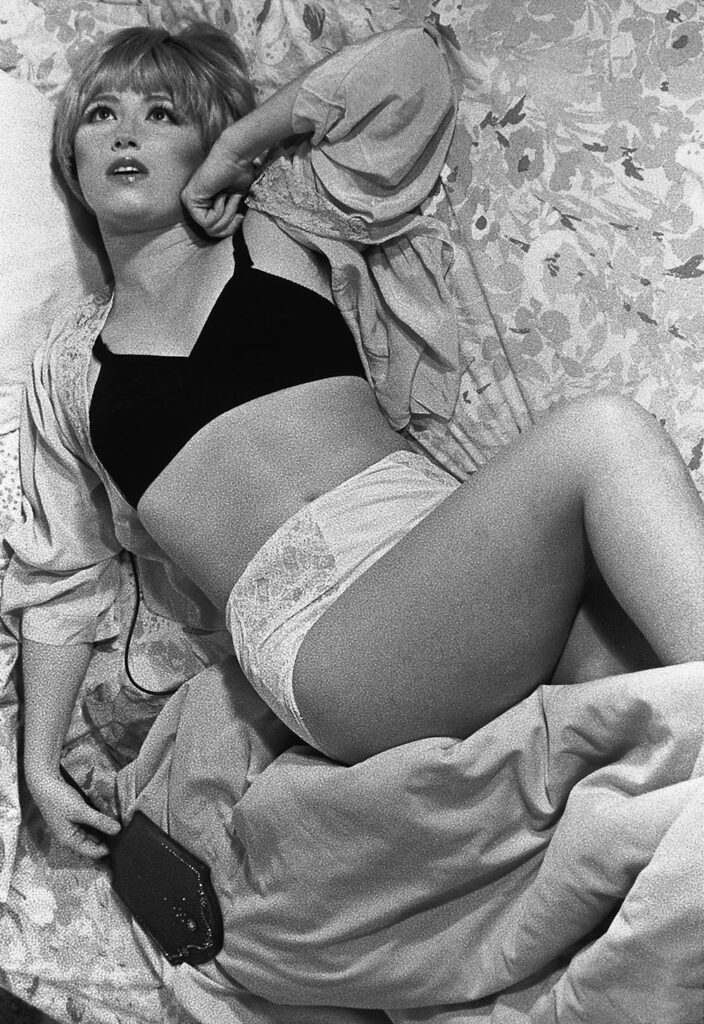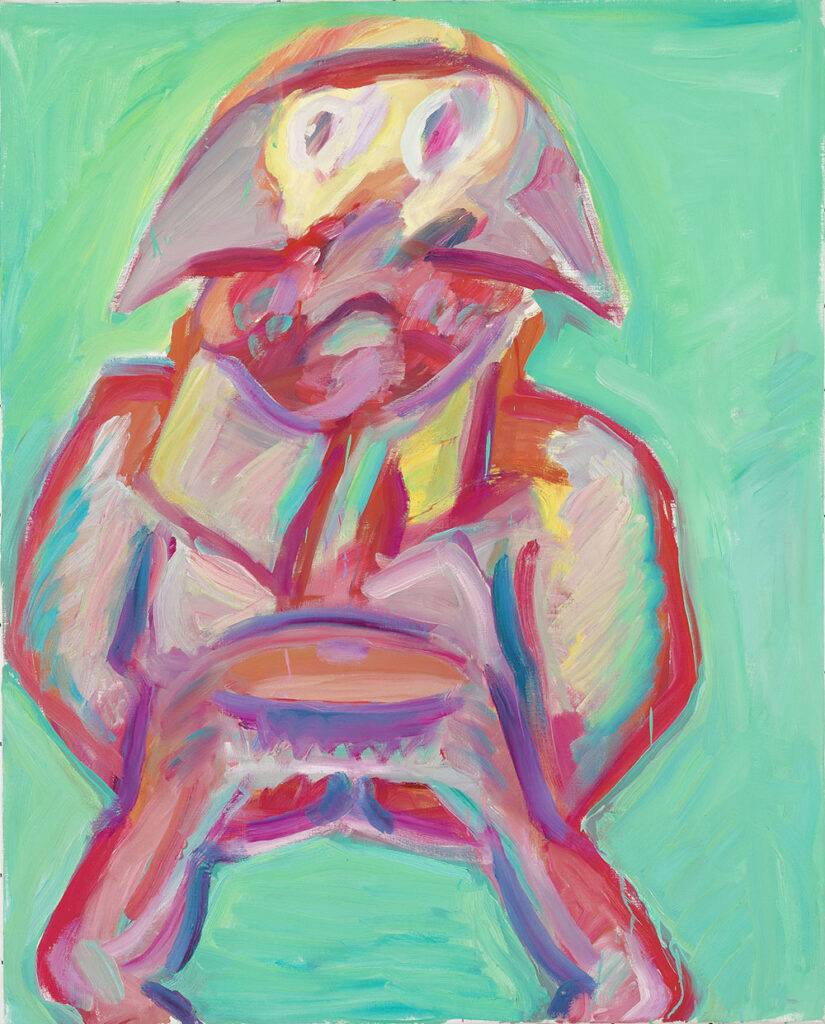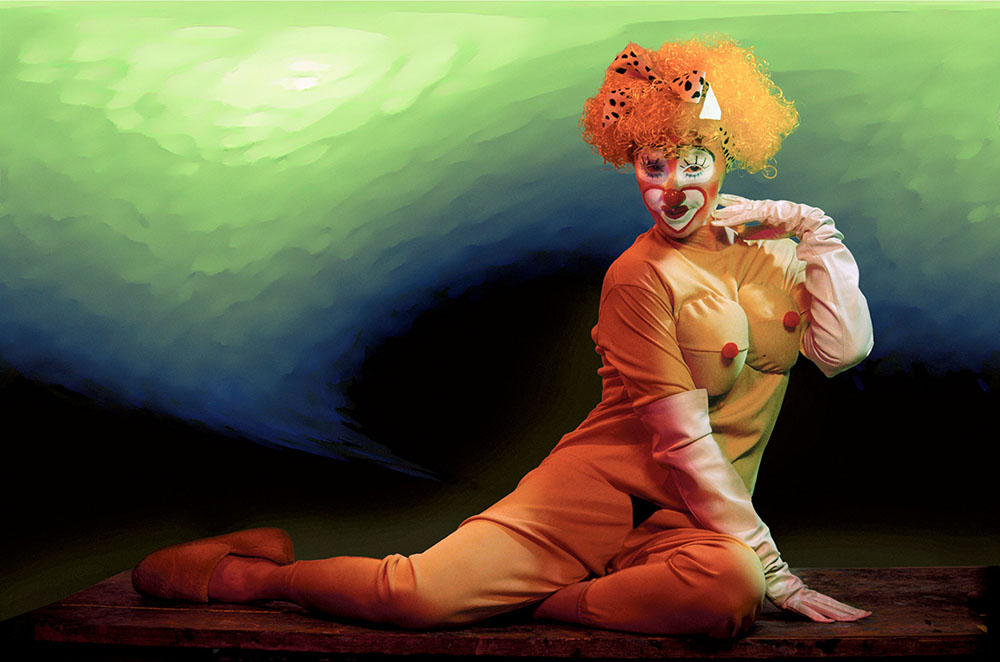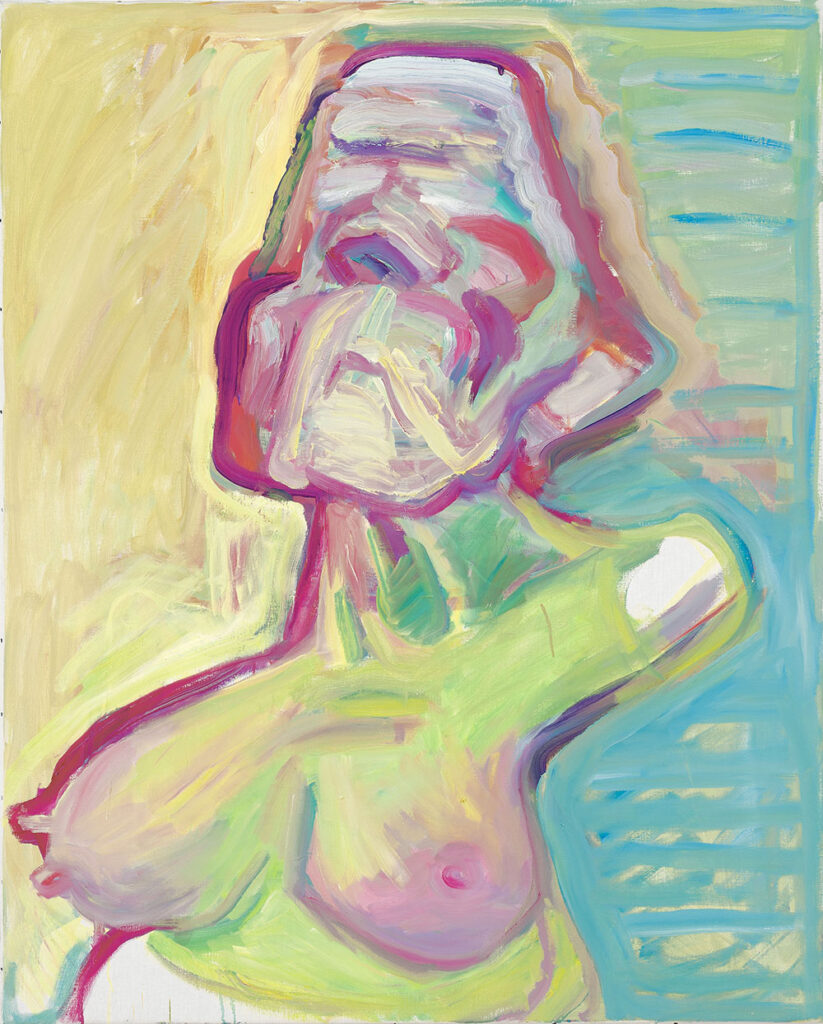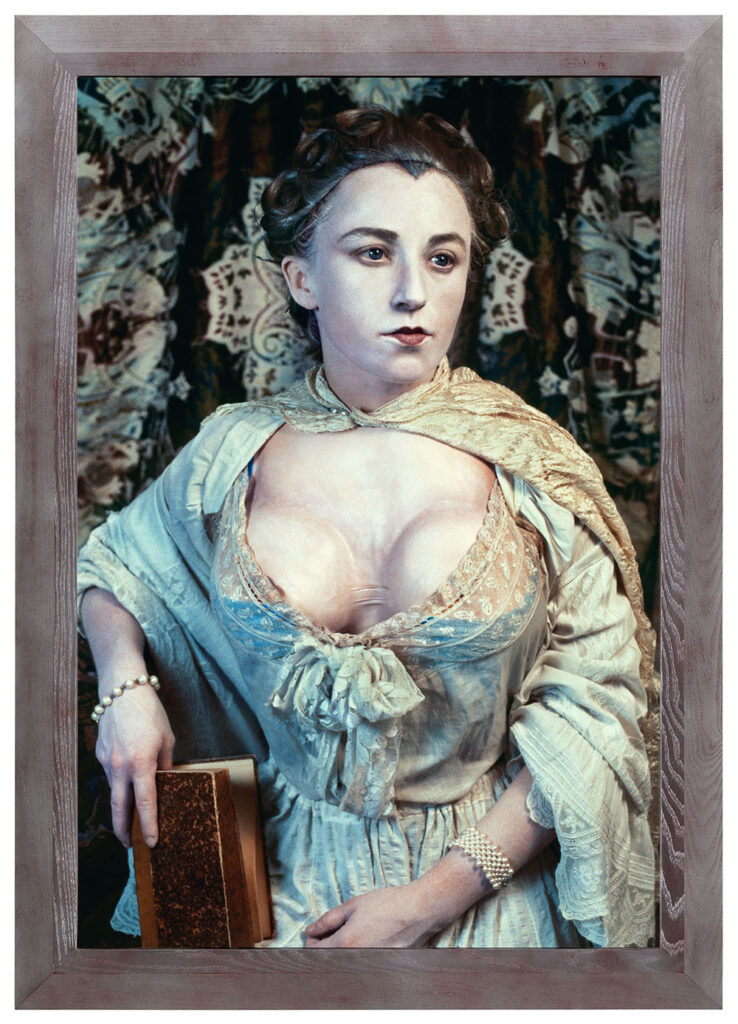 Two influential women artists, Maria Lassnig & Cindy Sherman, exhibit at Hauser & Wirth St Moritz until Feb 5, 2022
Although groundbreaking artists Maria Lassnig (Austria) and Cindy Sherman (US) created work more than a generation apart, both have had a profound impact upon discussions around identity, gender, and the body in 20th and 21st century art. 
Now, a new exhibition at Hauser & Wirth St. Moritz brings together a kaleidoscope of work by Maria, renowned for her introspective portraiture, and Cindy, a Contemporary Heroine and one of the leading women in photography today.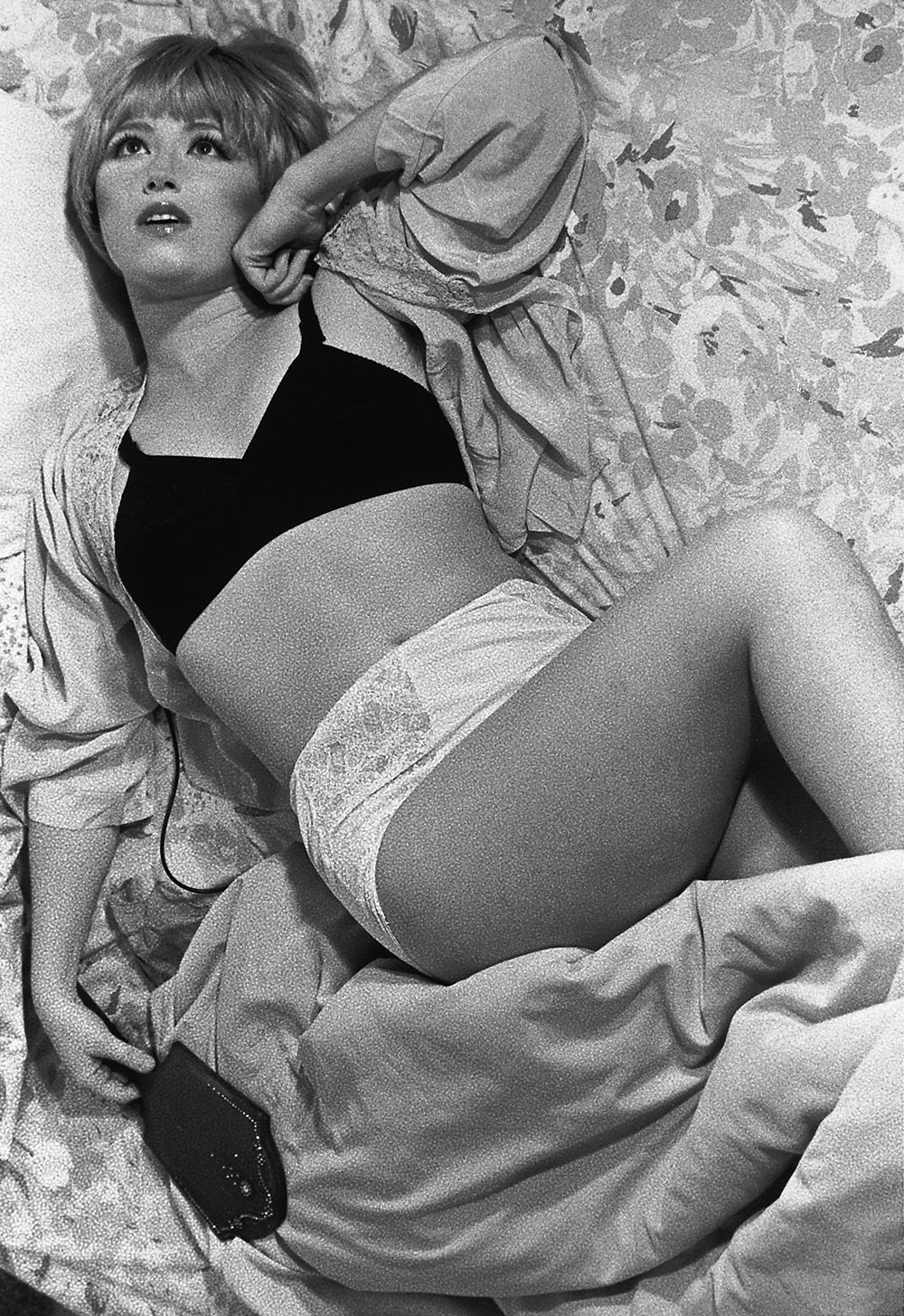 Untitled Film Still 1977 Gelatin silver print EXHIBITION PRINT 1 Dimensions: 25.4 x 20.3 cm / 10 x 8 in © Cindy Sherman. Courtesy the artist and Hauser & Wirth
The exhibition comprises paintings and an animated film created by Maria between 1971 – 2008, and photographic works by Cindy spanning series from her Untitled Film Stills (1978) to her History and Clown portraits. The works on view investigate both artists' unique explorations of feminine identity, highlighting themes such as the mother, the body, the clown, and the couple.
As curator Peter Pakesch, Chairman of the Maria Lassnig Foundation, demonstrates, juxtaposing the work of these striking artists emphasises the intriguing similarities between them. However, alongside this aesthetic and thematic kinship, the collected works are permeated with subtle yet crucial contrasts.
While self-portraiture is central to Maria's work, becoming a vehicle for exploring her body and identity, Cindy's self-portraits are saturated with camouflage and disguise. In her iconic series of Untitled Film Stills, Cindy impersonates stereotypical female caricatures inspired by cinematic conventions. 
Her evocation of the tension between authenticity and artifice in consumer culture echoes Maria's meditation upon identity in the animated Selfportrait (1971); a brief foray into film, the work expands the narrative of the 'body awareness' project which characterises Maria's career.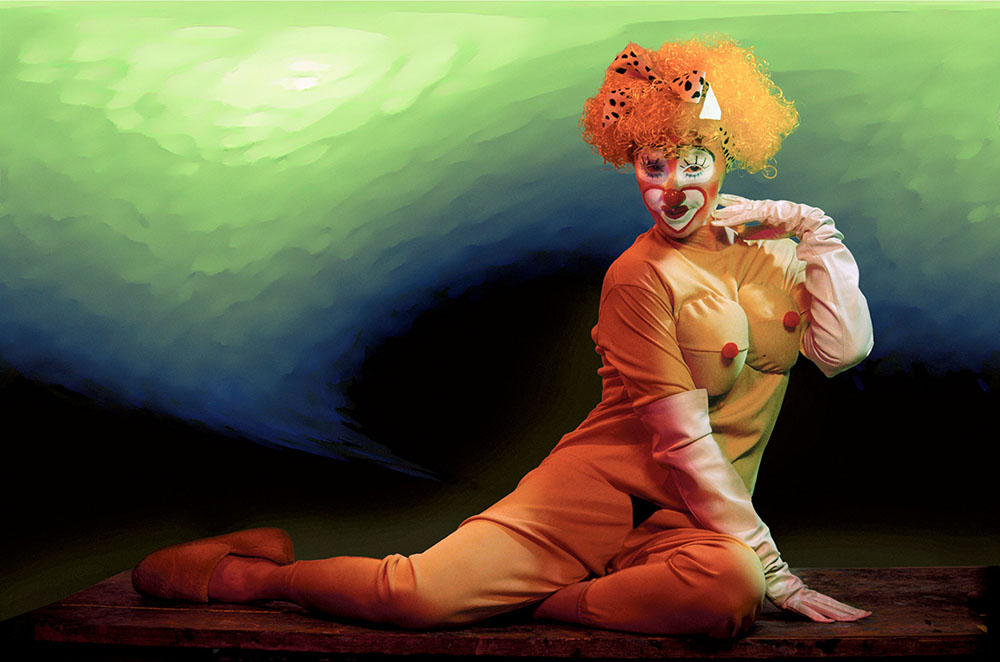 Untitled 2005. Chromogenic color print Dimensions: 121.9 x 182.9 cm x 48 x 72 in © Cindy Sherman Courtesy the artist and Hauser & Wirth
Elsewhere, work depicting the artists as clowns are compared. As Maria considers the 'fractured' nature of the clown as a metaphor for her own identity in her work 'Selbst als Harlekin / Selbstportrait als Pierrot / Selbstportrait als Napoleon (Self as Harlequin / Self-Portrait as Pierrot / Self-Portrait as Napoleon)' (1997), Cindy's clown figure in 'Untitled' (2005) questions the relationship between the exterior and interior self.
In 1983, both artists were presented in separate exhibitions with the same title – Selbstdarstellungen (Self-portrayals) – at Berlin's Haus am Waldsee. Almost 40 years later, the presentation in St. Moritz makes the connection between these artists explicit. Despite their vastly different approaches, both artists have created pioneering images which place questions of identity at the forefront.
Maria Lassnig & Cindy Sherman is on view at Hauser & Wirth St. Moritz until 5th February 2022.
You might be interested in…