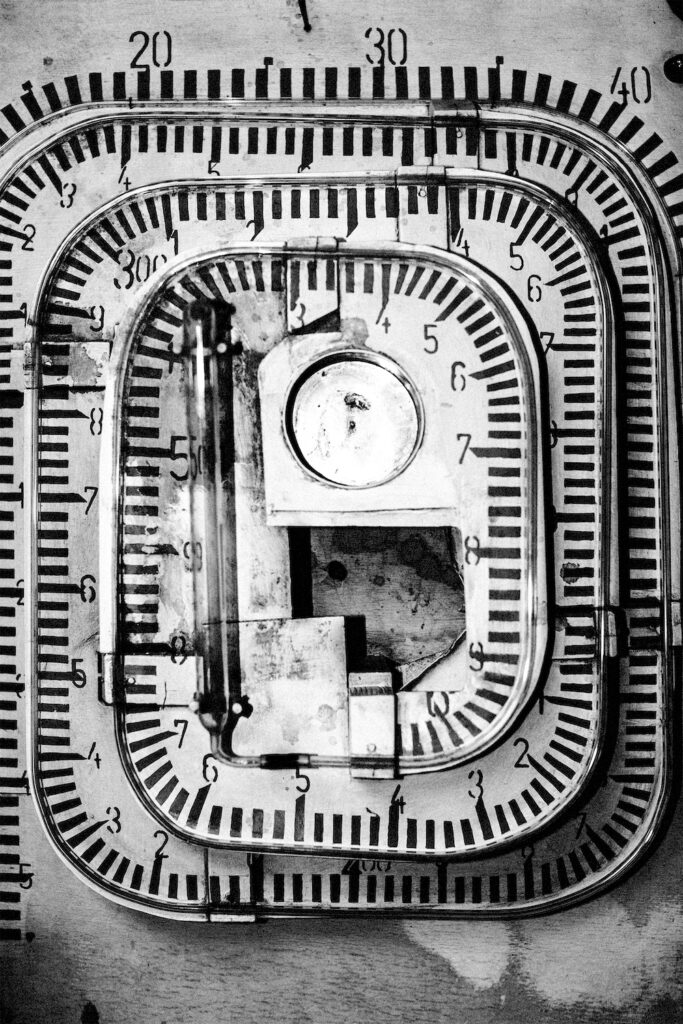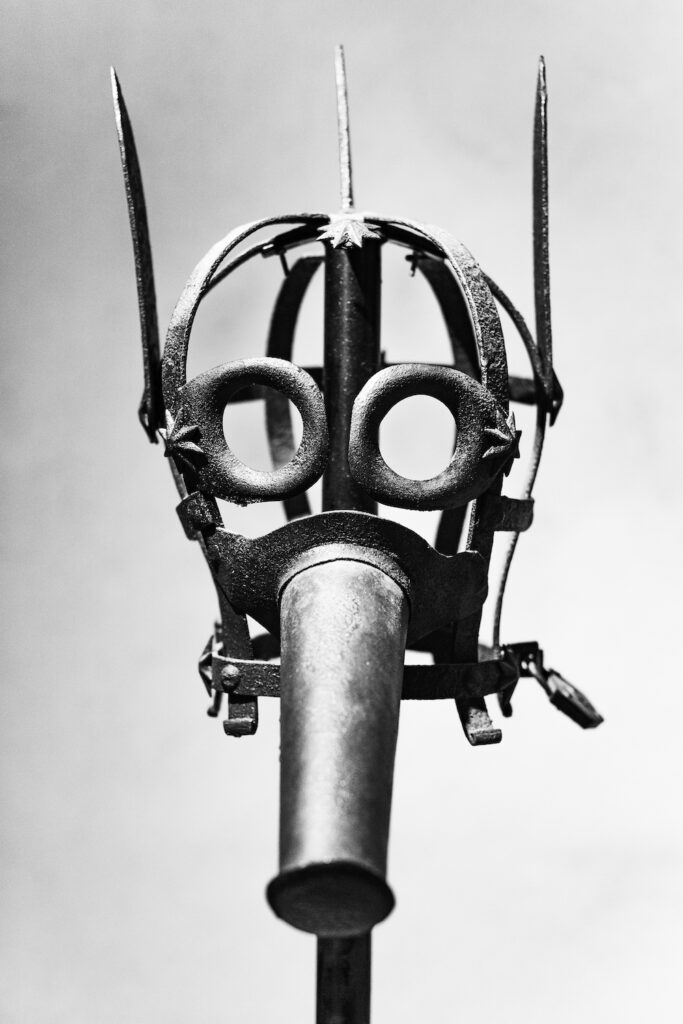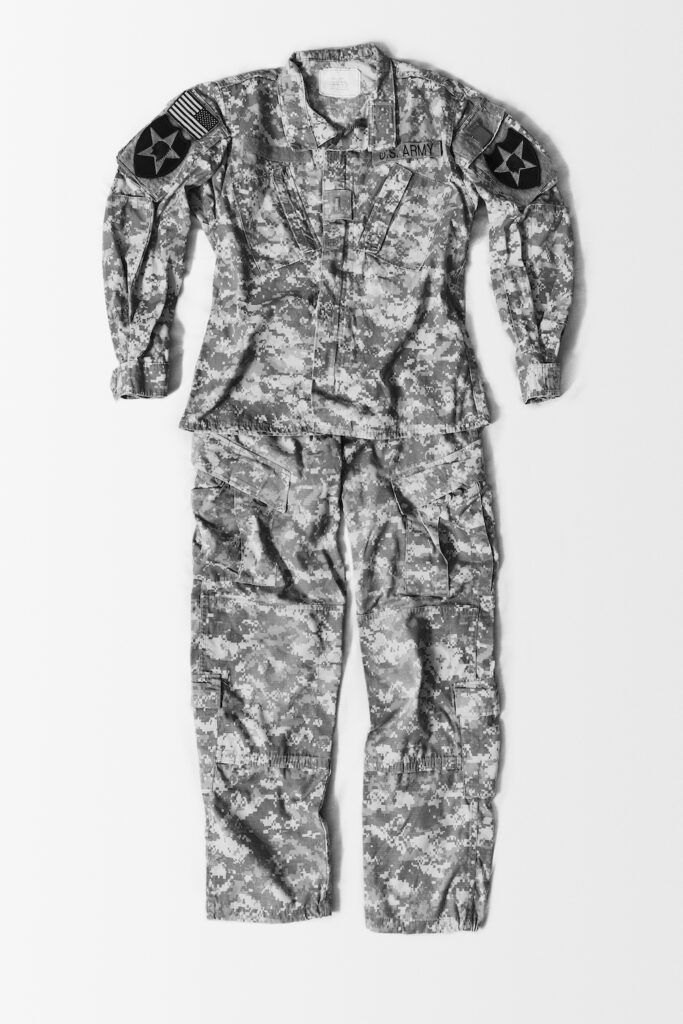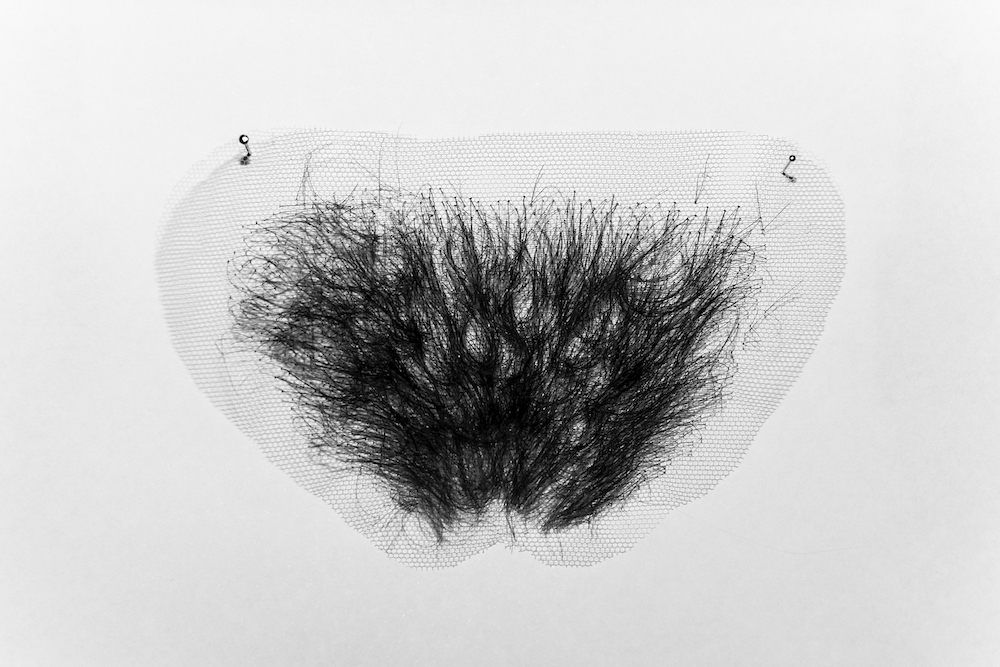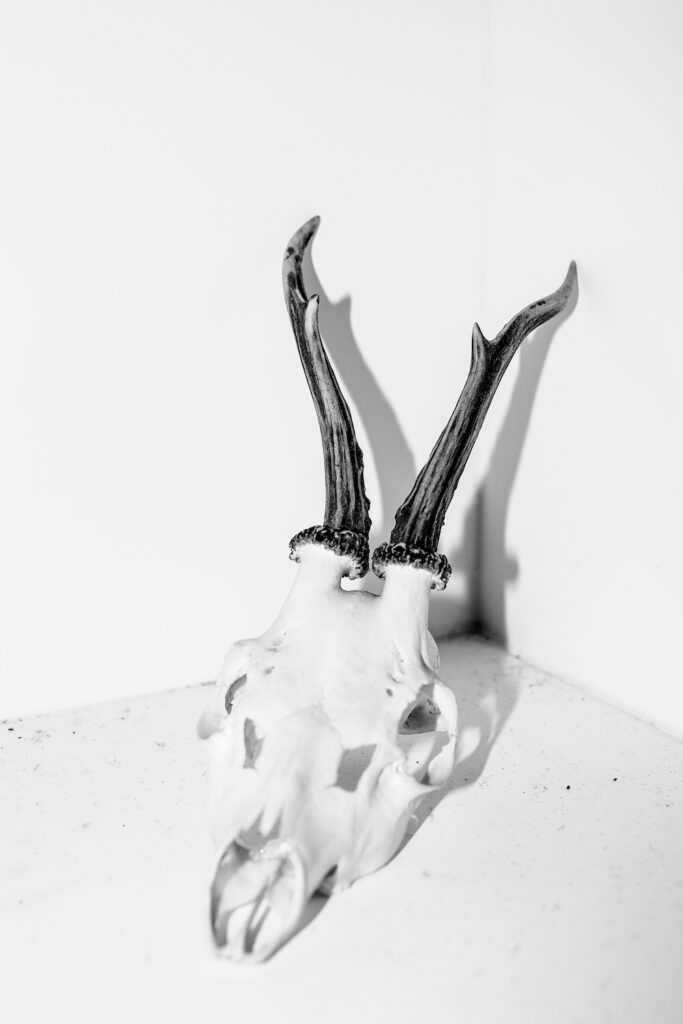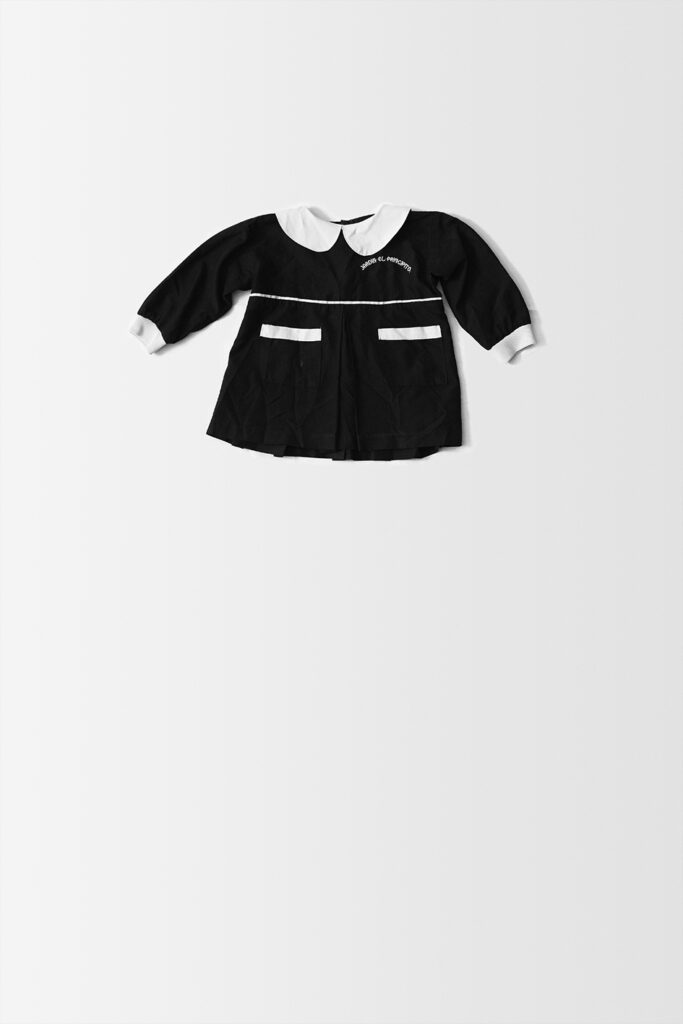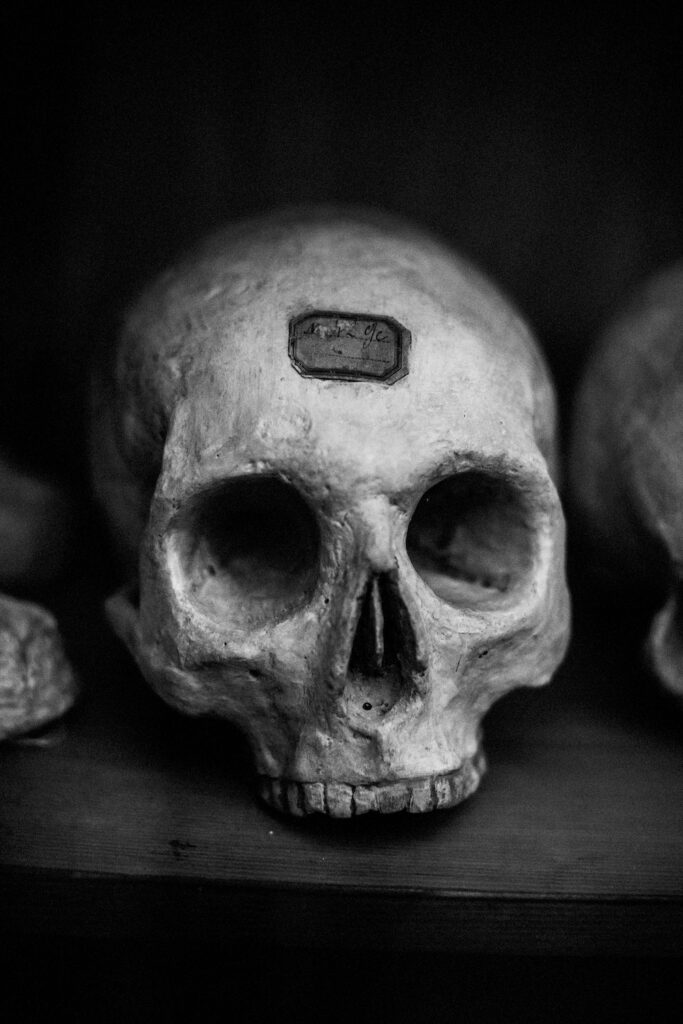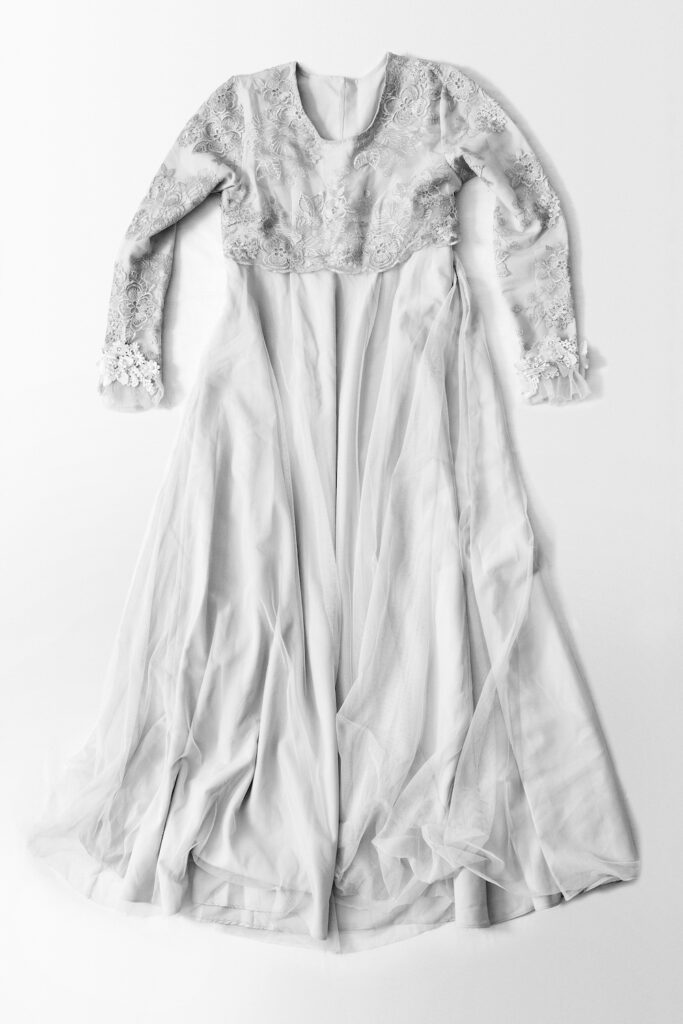 On Rape, Laia Abril's latest photobook, highlights institutional failure
Content Warning: The following article discusses rape and sexual violence. For information and support, please visit https://rapecrisis.org.uk/.
'On 7 July 2016, Alfonso Jesús Cabezuelo (27, soldier), Antonio Manuel Guerrero (27, military policeman for gender violence cases), José Ángel Prenda (26), Jesús Escudero (26), and Ángel Boza (24), members of La Manada (The Wolf Pack), gang raped an 18-year-old woman and filmed the whole assault during the San Fermín celebrations in Pamplona, Spain.' 
The men were not found guilty of rape; the 96 seconds of footage, filmed by the perpetrators – in which the woman was frozen in stillness, her eyes shut – was, the defence argued, proof of consent. Instead, the men were found guilty of a lesser offence; 'sexual abuse'.
This shocking case comprises the opening statement of On Rape: and Institutional Failure, the most recent monograph by multidisciplinary artist Laia Abril. A local news story for Laia, the assault 'triggered [her] deeply'. She was not alone; the case sparked, Laia writes, the largest feminist protest in Spain's history, calling for the country's sexual assault laws to be rewritten.
Following A History of Misogyny; Chapter One: On Abortion (2016), On Rape represents Laia's attempt to understand 'why the structures of justice and law enforcement were not only failing survivors, but actually encouraging perpetrators by preserving particular power dynamics and social norms' (On Rape).
Within the searing collection, survivor testimonies, political proclamations, historical archives, and popular and traditional beliefs interweave, revealing a stark and disturbing amalgamation of society's failure to address sexual violence.
Rejecting the flagrant victim-blaming so plainly evidenced by On Rape's compilations, Laia focuses the narrative on institutions – the police, education, the justice system – allowing her to visualise the origin of, and catalyst behind, the gender-based stereotypes and failing social structures which perpetuate rape culture.
Throughout the monograph, survivor stories annotate photographs of their clothing. Recalling the argument that a victim's clothing influences the likelihood of, or even justifies, the sexual abuse they experience – a familiar touchstone of rape culture – the diverse display emphasises the absurdity, and immorality, of such a perspective.
The second chapter of Laia's long-term project A History of Misogyny, a series of visual research on the systemic control of women, On Rape is an extremely difficult but highly necessary work. In the face of overwhelming injustice, it demands attention and drives creativity towards a clarion call for vital reform.
On Rape: and Institutional Failure is available now from Dewi Lewis Publishing. An accompanying exhibition is on view at Copeland Gallery, London, from 10th – 27th November 2022. The exhibition is presented by the V&A and Photoworks, as part of the V&A Parasol Foundation Women in Photography Project.