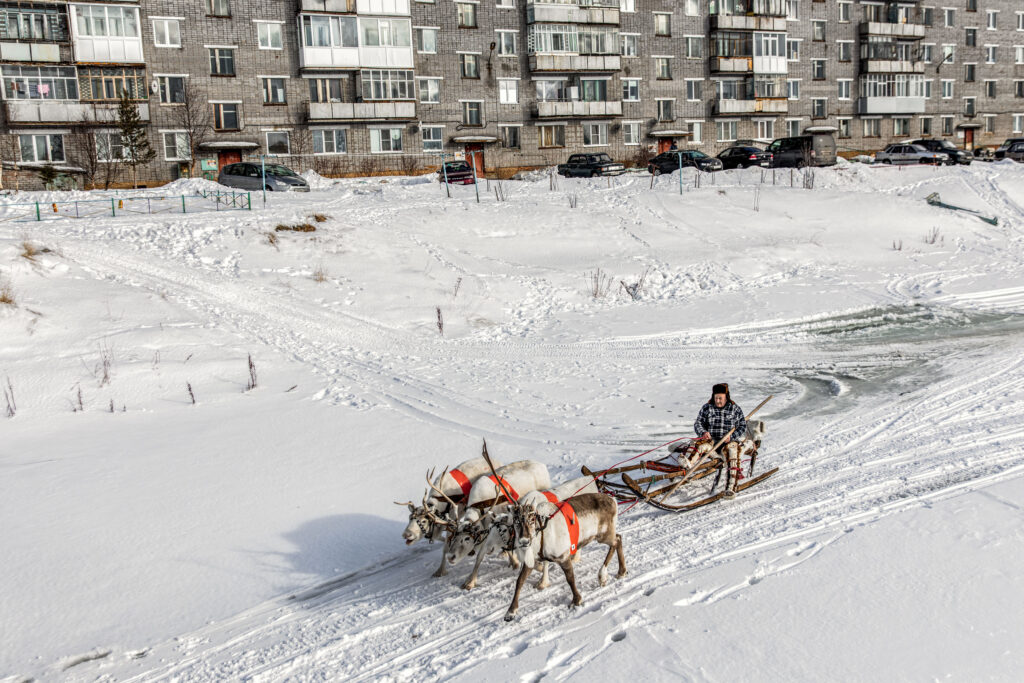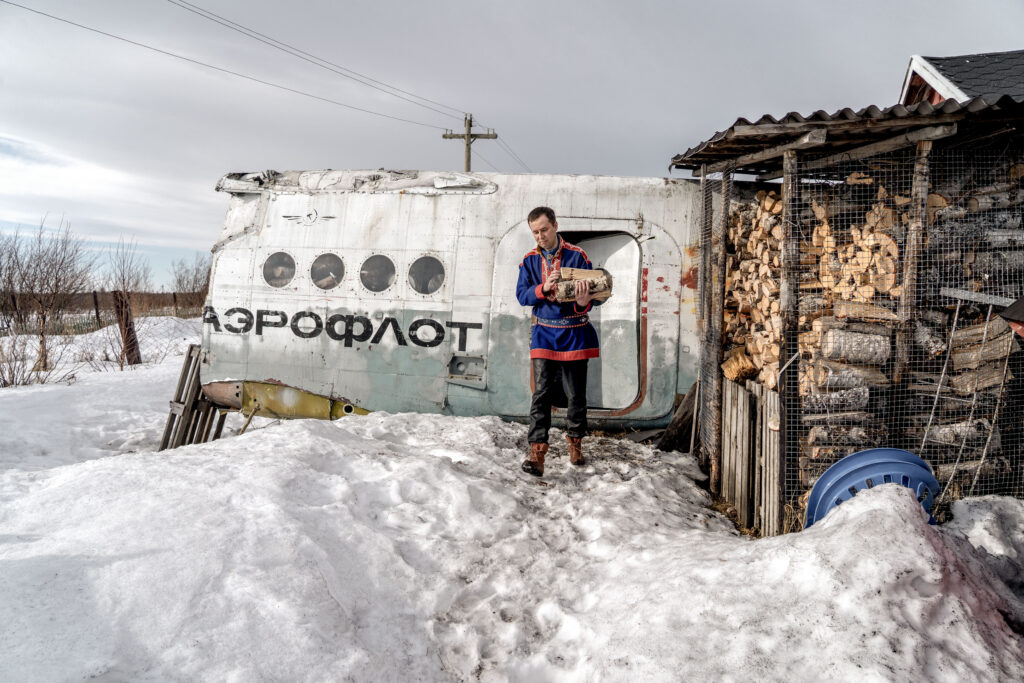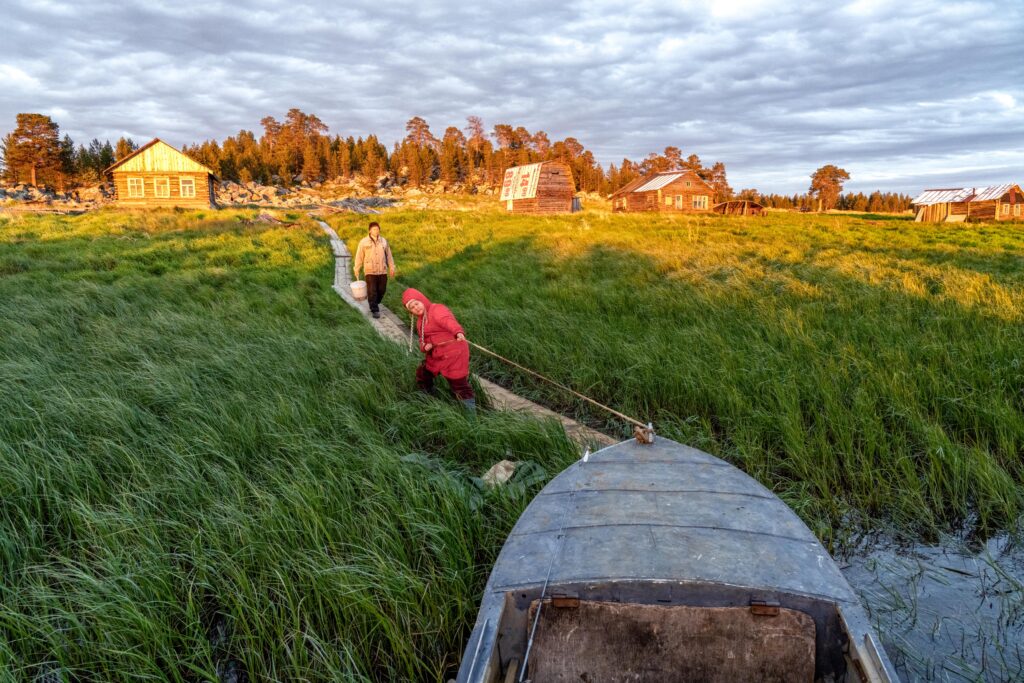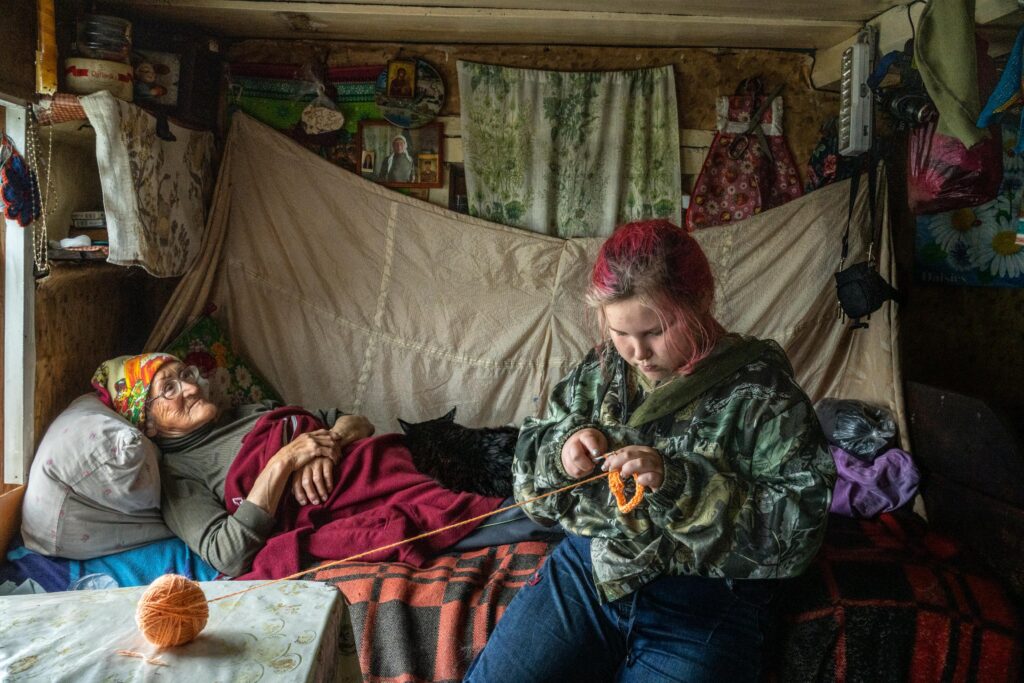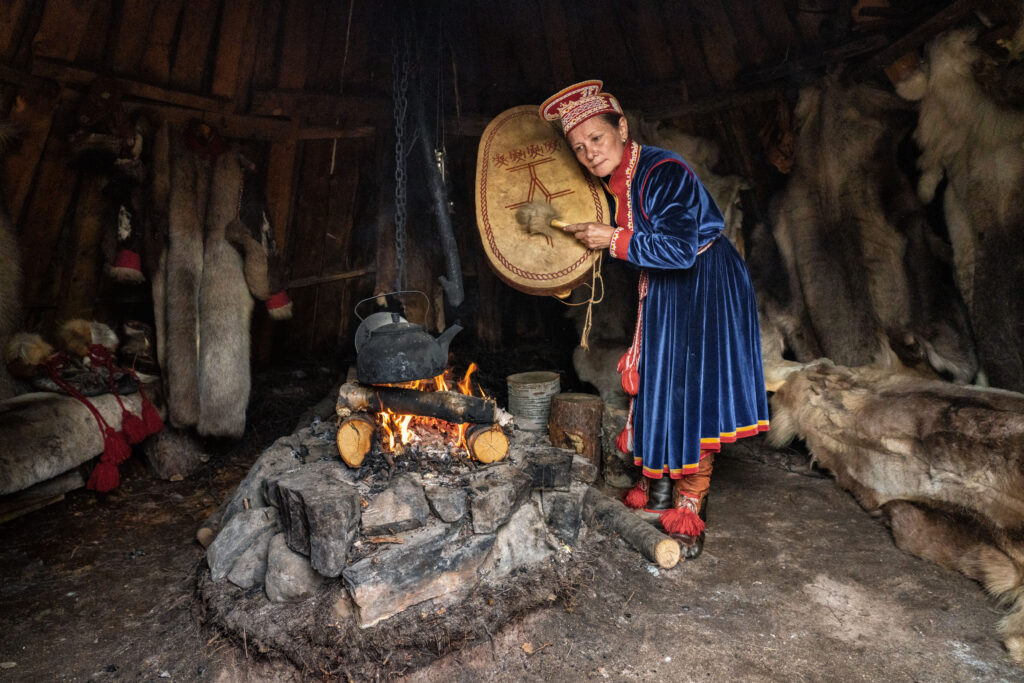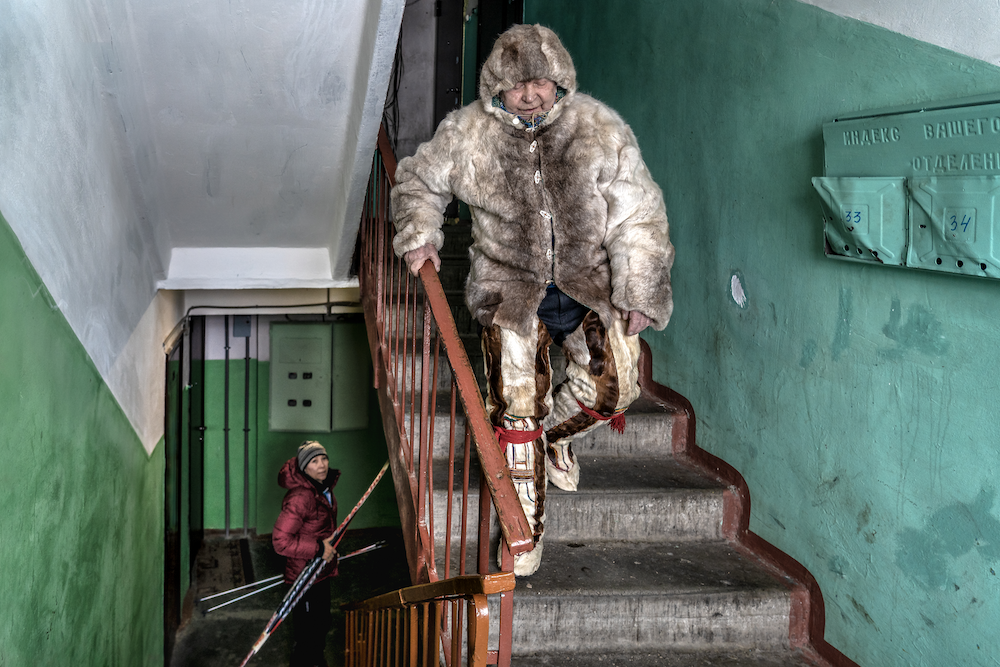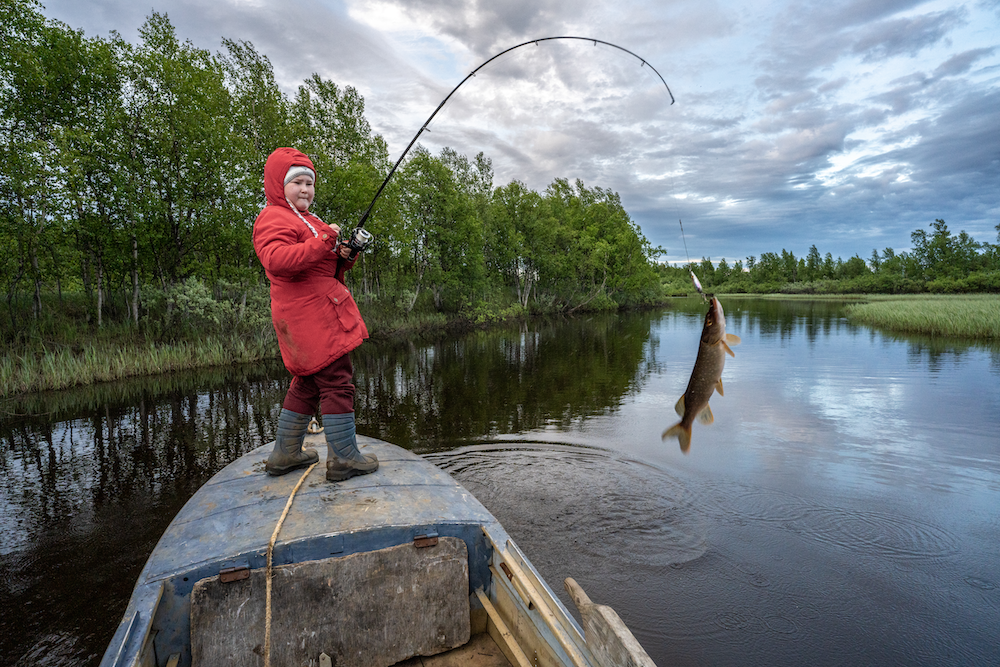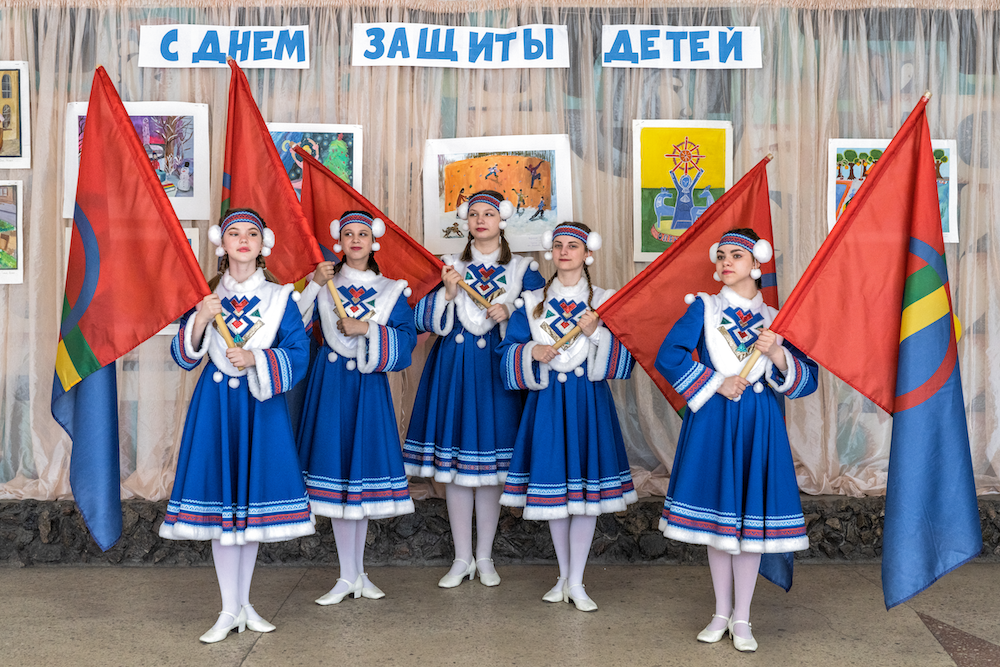 Marilyn Stafford FotoReportage Award 2022
Natalya Saprunova awarded for project depicting Russian Sámis.

In 2017, Contemporary Heroine Marilyn Stafford launched a photography award alongside FotoDocument. Every year they receive applications from women photographers working in the documentary field. The direction is clear: the winner must highlight a social issue and provide a sustainable solution to the problem she depicts. 
In July 2022, FotoDocument announced this year's winner: Natalya Saprunova.
Natalya Saprunova was born in 1986 in the arctic region of Russia in Murmansk. After years working as a French teacher in her home country, she moved to Paris where she studied at École des Métiers de l'Information. She decided to stay in France, attaining citizenship, and is now part of the French photo agency Zeppelin. She also teaches photography at Graine de Photographe school in Paris. 
When Natalya is not passing on her knowledge to students, she works on her own documentary reportages. Her projects highlight topics such as the transformation of societies, identity, youth, spirituality, and femininity.
The winning series of the Marilyn Stafford Award 2022, titled "Kildin, a Language for Russian Sámis Survivors", depicts the Sami culture in northern Russia. 
There are around 1,500 Sami living in villages in northern Russia. Natalya says that communism destroyed the Samis whole nomadic existence, and their reindeer herds were organised into collective farms called kolkhozes. They were banned from speaking their language, wearing their traditional clothes, or celebrating their culture – so it almost completely disappeared.
Natalya told the Guardian that she has always been fascinated by indigenous people. This award will help her continue the project and focus on documenting the Samis own solutions to the safeguarding of their culture and traditions, while adjusting to a modern lifestyle. 
It is evident that Natalya has a strong passion for making the world aware of this marginalised group. We are grateful that she enlightens us in an effort to preserve the culture of the indigenous people in her home country. 
Read more about The Marilyn Stafford FotoReportage Award here.
By Fanny Beckman