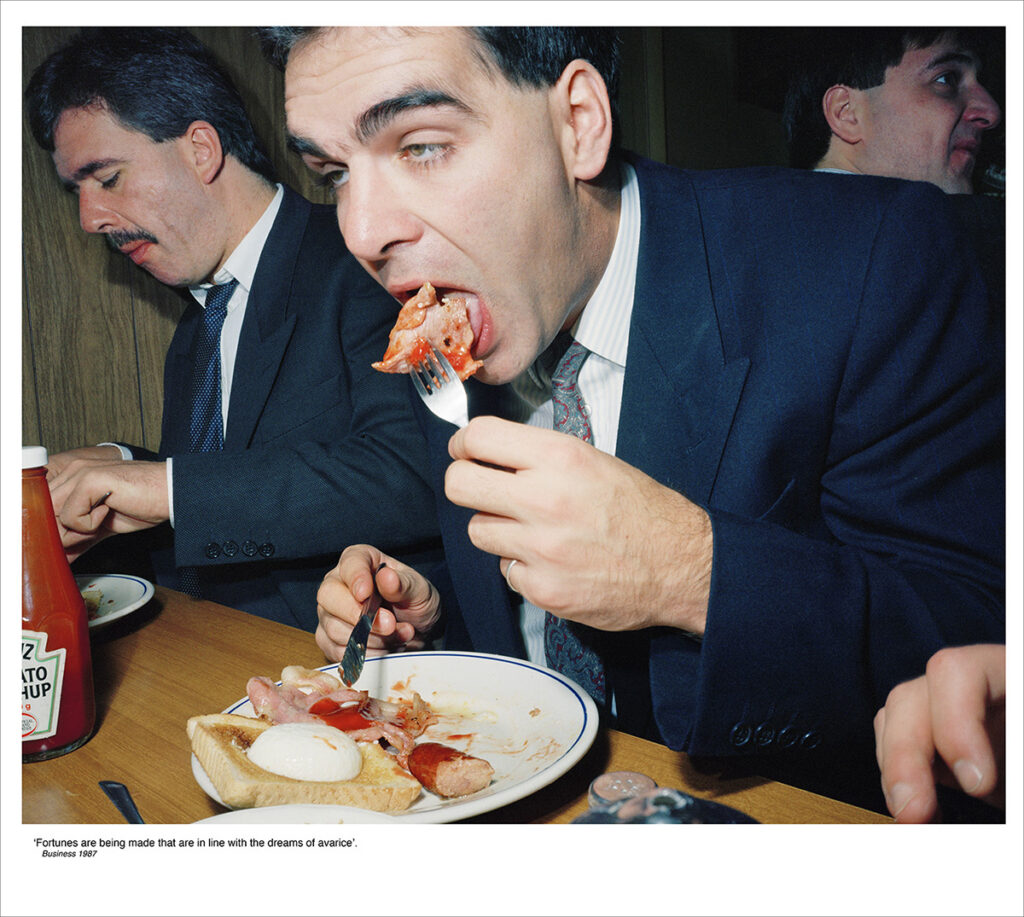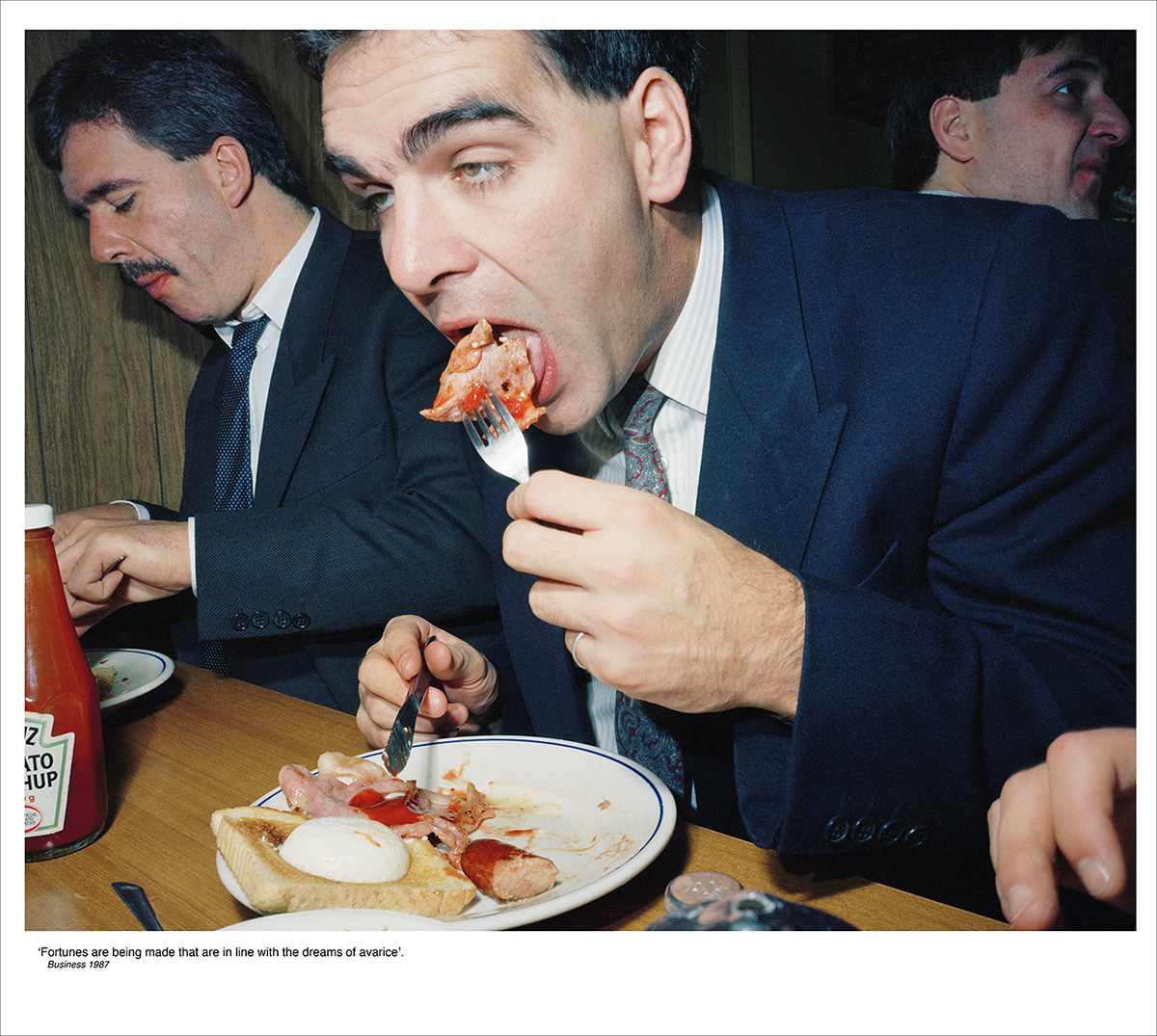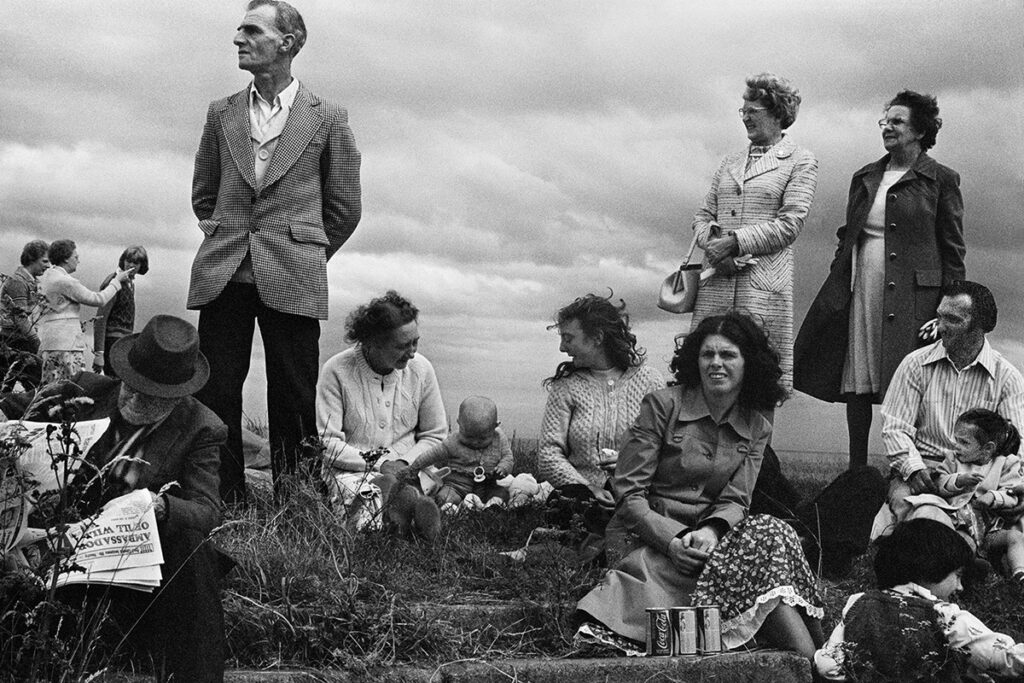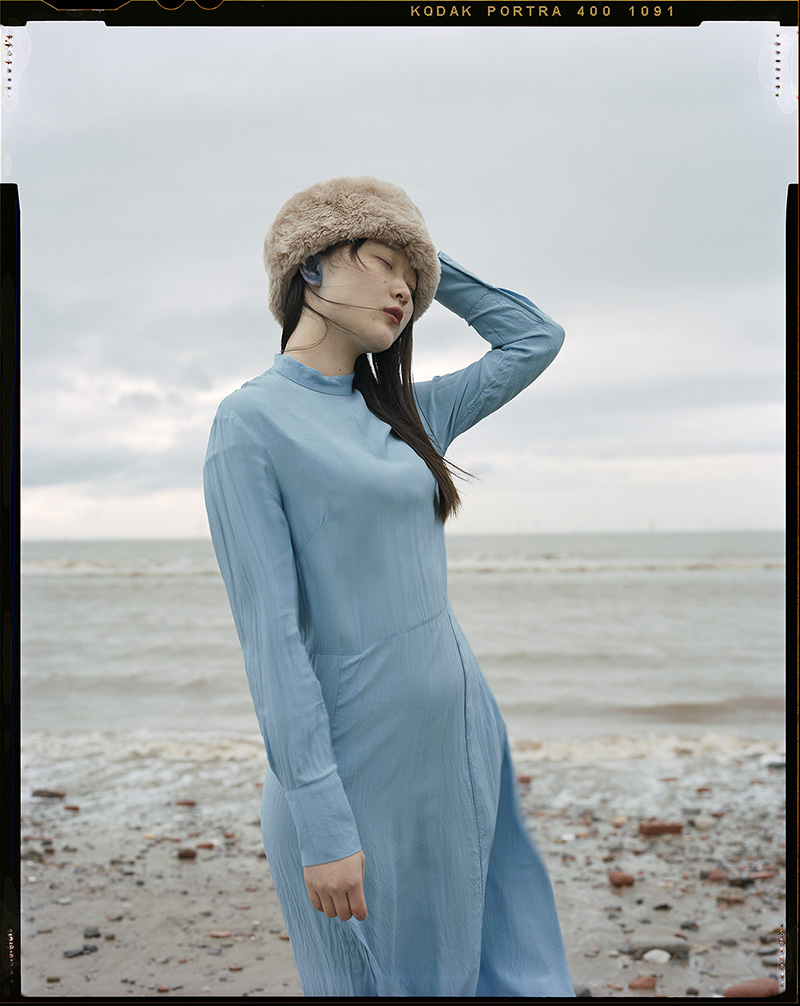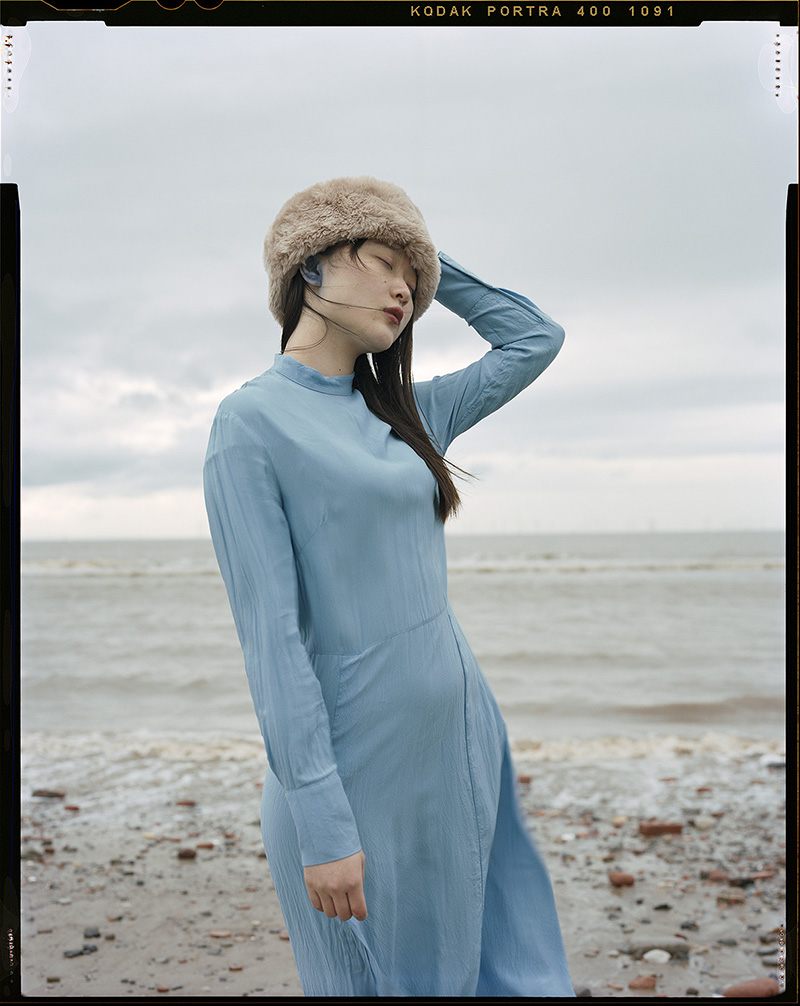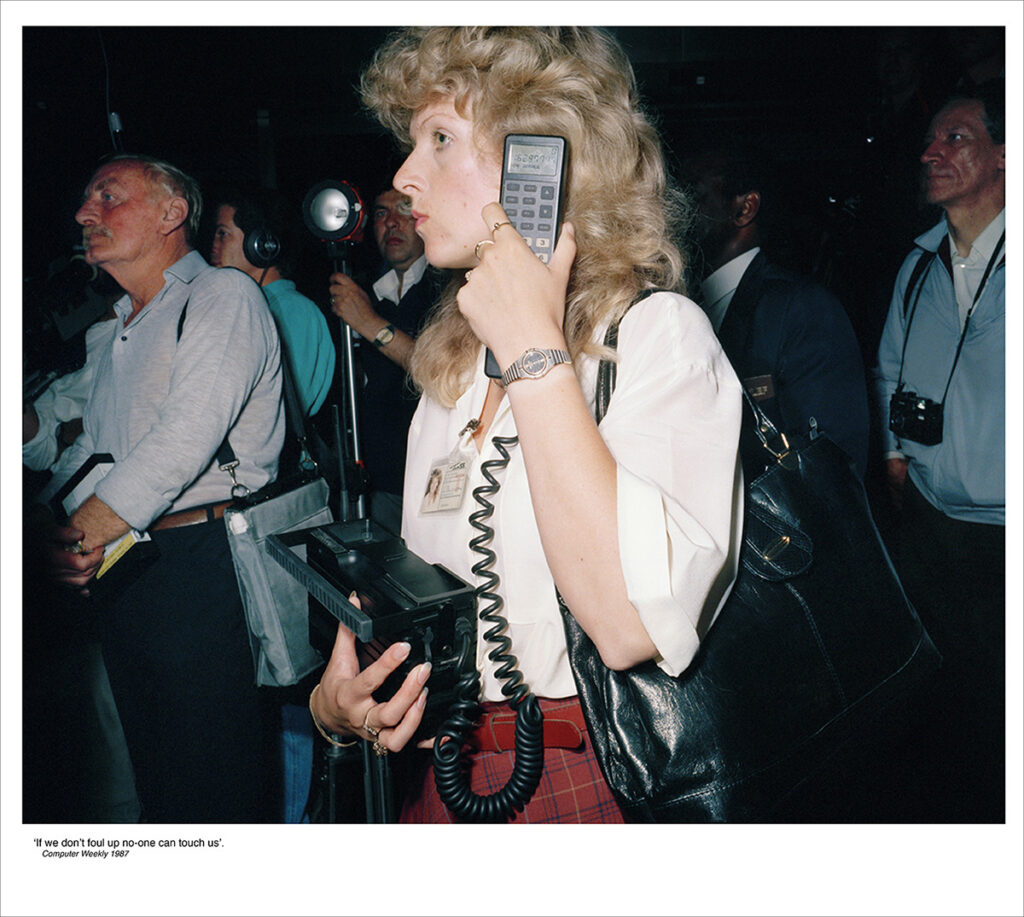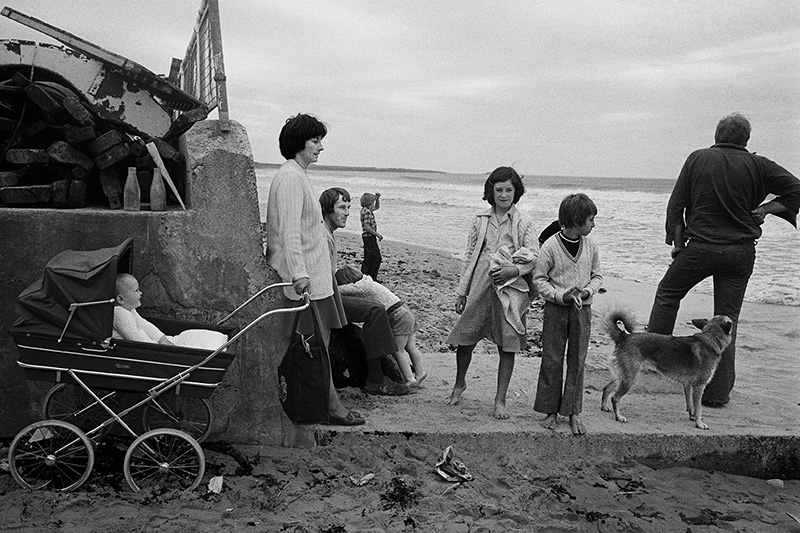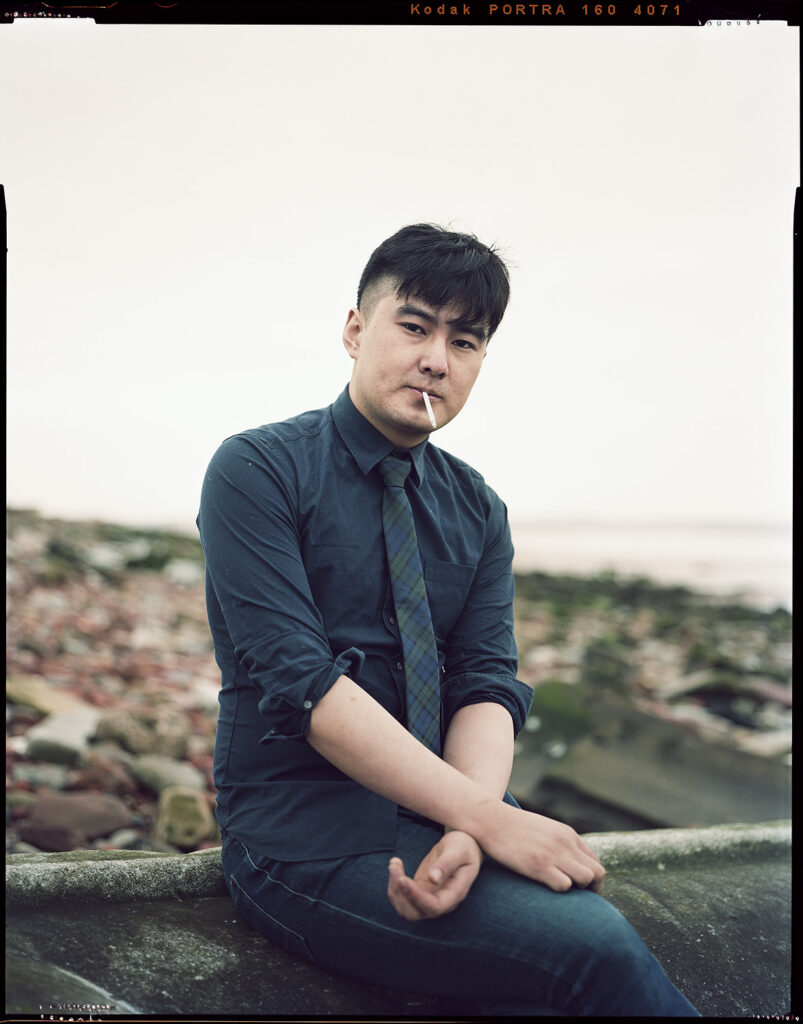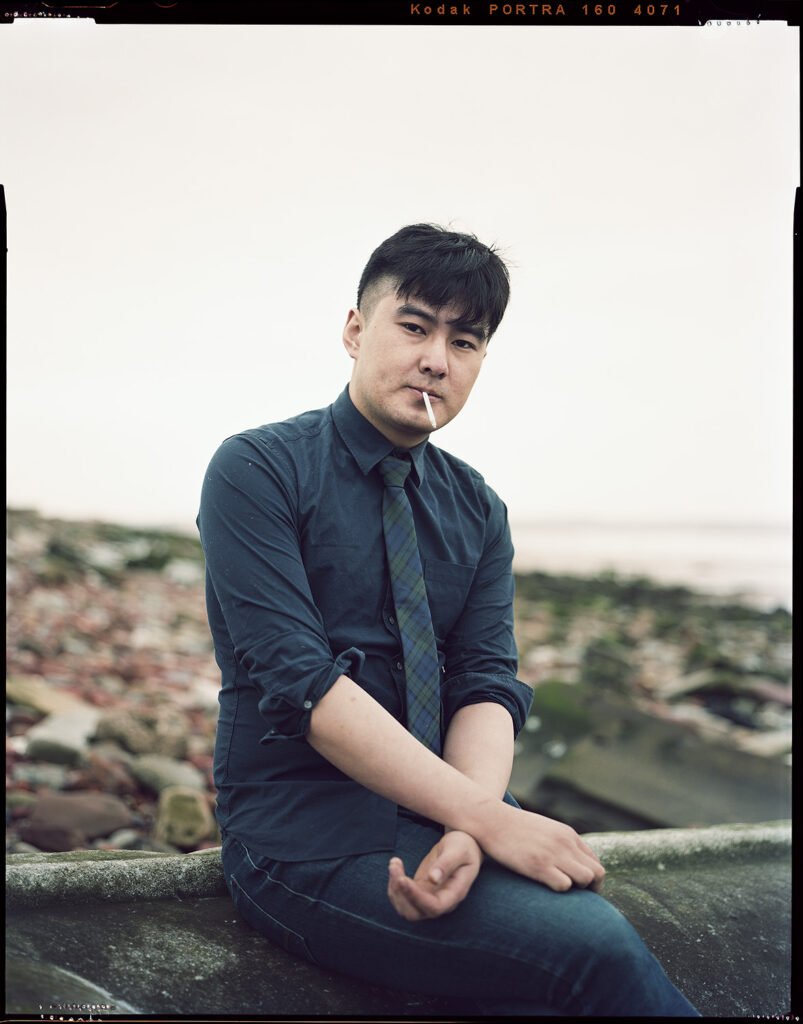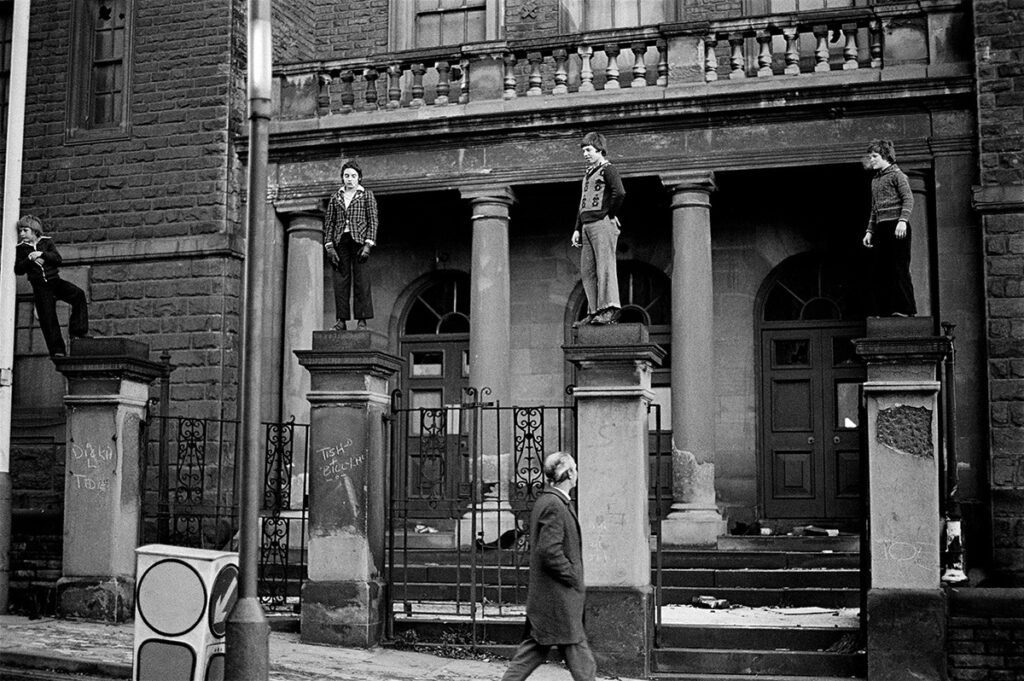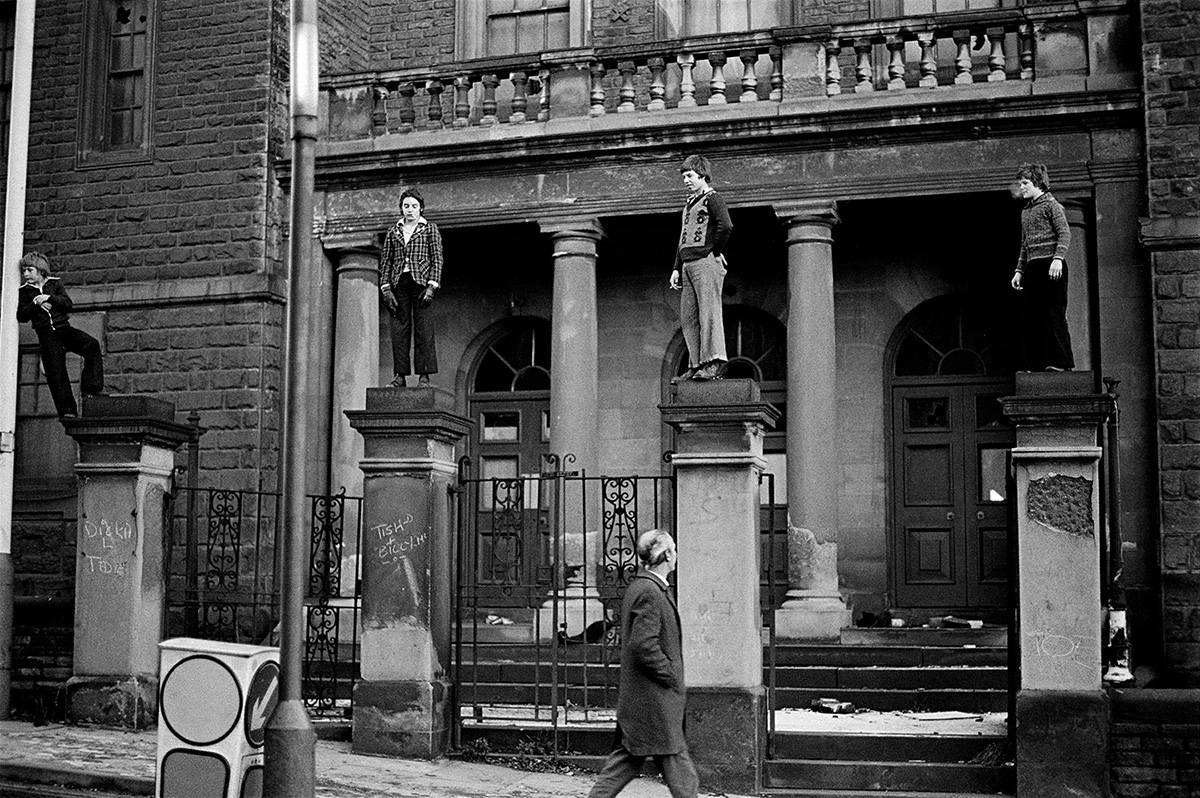 Heroines Anna Fox, Dr Yan Wang Preston, Markéta Luskačová and Tish Murtha feature in an exhibition touring Europe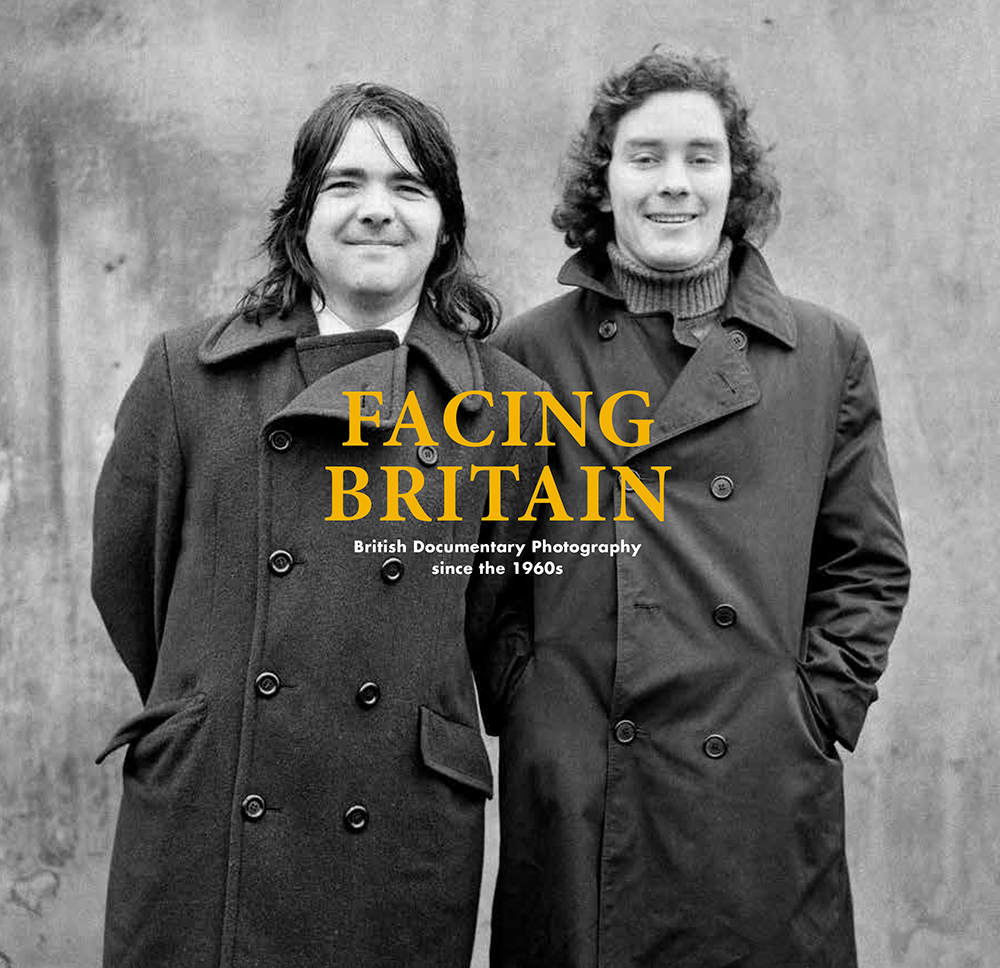 Identifying trends unique to England, Northern Ireland, Scotland, and Wales, the exhibition charts the trends of documentary practice across these countries and into mainland Europe and North America.
Uncovering hidden shades of some of the most iconic events in Western history from 1963 – 2020, the exhibition extends 'from Great Britain's first attempt to join the European Economic Community, until its withdrawal from the European Union' – a deliberate temporal frame.
Presenting the COVID-19 pandemic as a kind of 'caesura' amid decades of political and social turbulence, the exhibition aims to create space for reflection.
There is a special focus on the 1970s and 1980s, an era where artistic documentary photography acquired global significance.
This period was particularly influenced by practitioners such as Tish Murtha, whose stark, poignant images of unemployment in Elswick – in the wake of Tyneside's declining shipbuilding industry – reveal her unflinching, empathetic approach.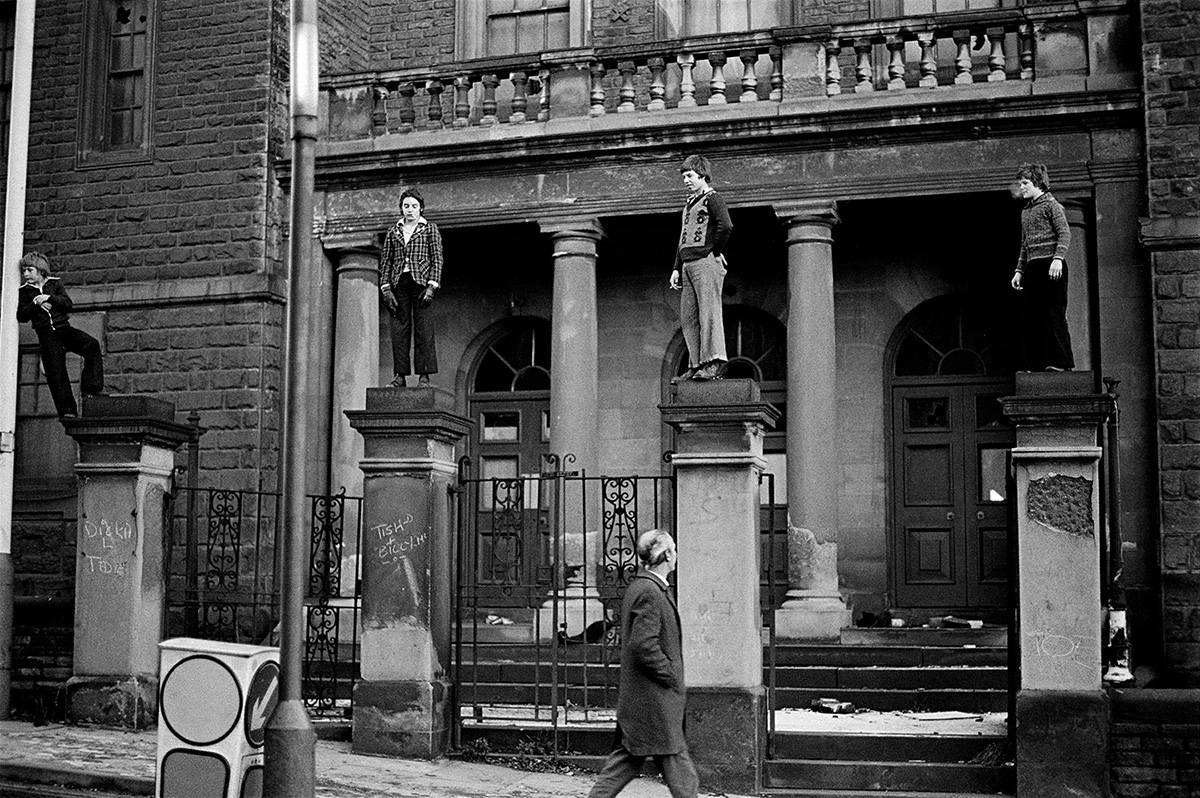 Statues Beechgrove Road - Youth Unemployment, 1981 by Tish Murtha © Ella Murtha
The 1970s and 80s also witnessed the artistry of the documentary form gathering prominence; conceptual photography propagated in cities along the Rhine and Ruhr — such as Düsseldorf, Cologne and Essen — echo in the trailblazing work of Anna Fox and her contemporaries.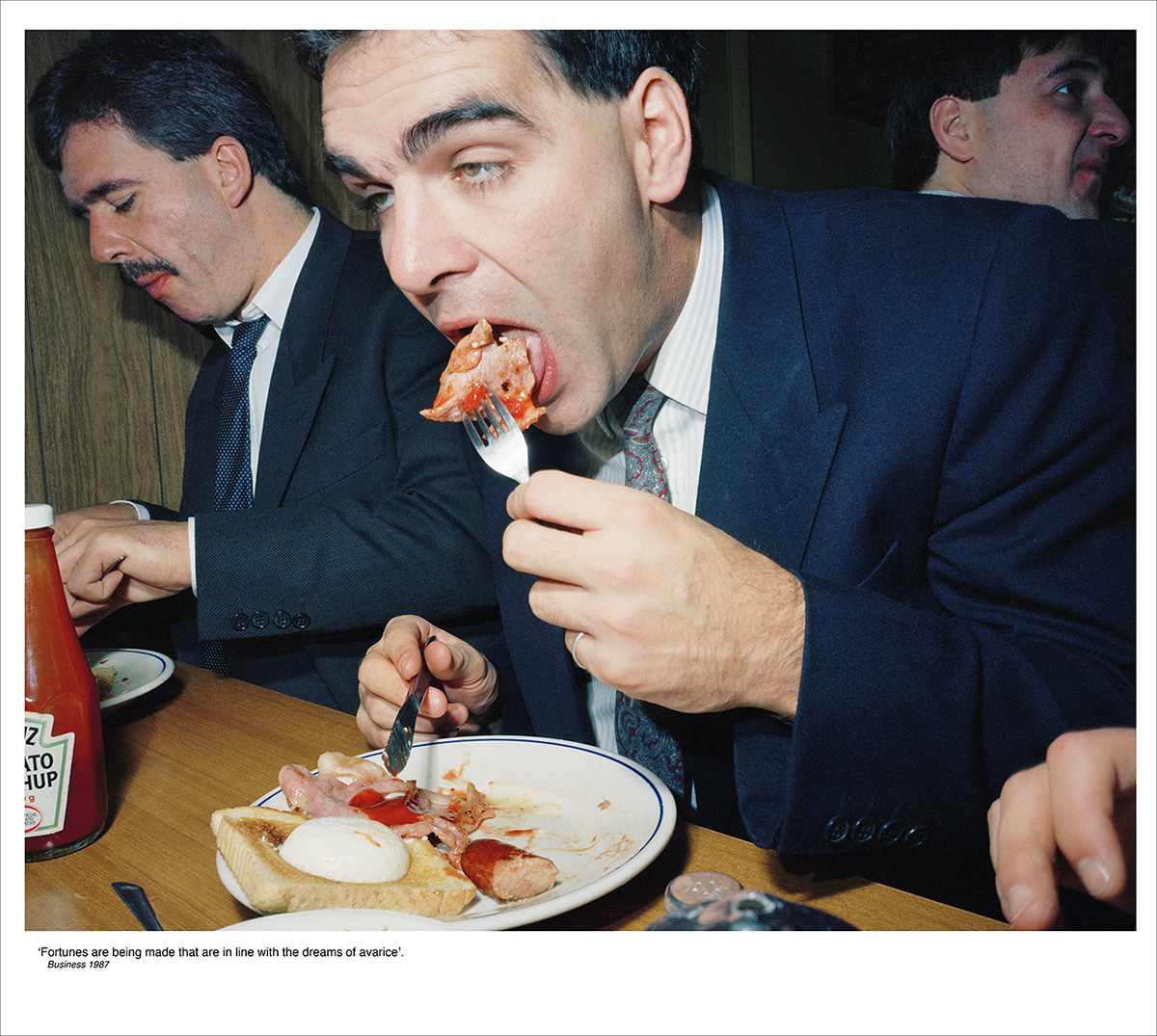 Fortune are being made that are in line with the dreams of avarice. Business 1987 © Anna Fox
Looking to the present, photographs exploring global citizenship and gender representation – evident in Yan Wang Preston's sensitive portraits – capture a view of modernity.
Divided into eight chapters, Facing Britain 'presents a unique portrait of a diverse nation which, in spite of all its divisions, is characterised by affection, humanity and humor.'
Bearing witness to the artistic concepts of recent history, these images 'call for a perspective on the United Kingdom of today that is free of clichés', defying conceptions of documentary photography as a solely factual endeavour.
Discover more about the touring exhibition here. Alternatively buy the book here.