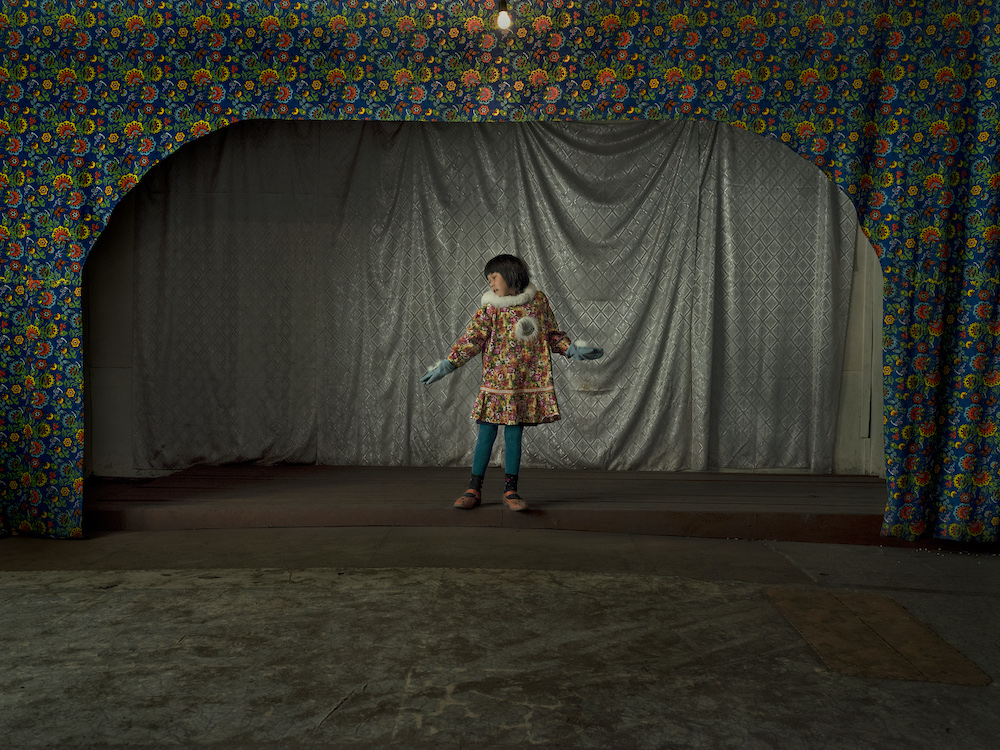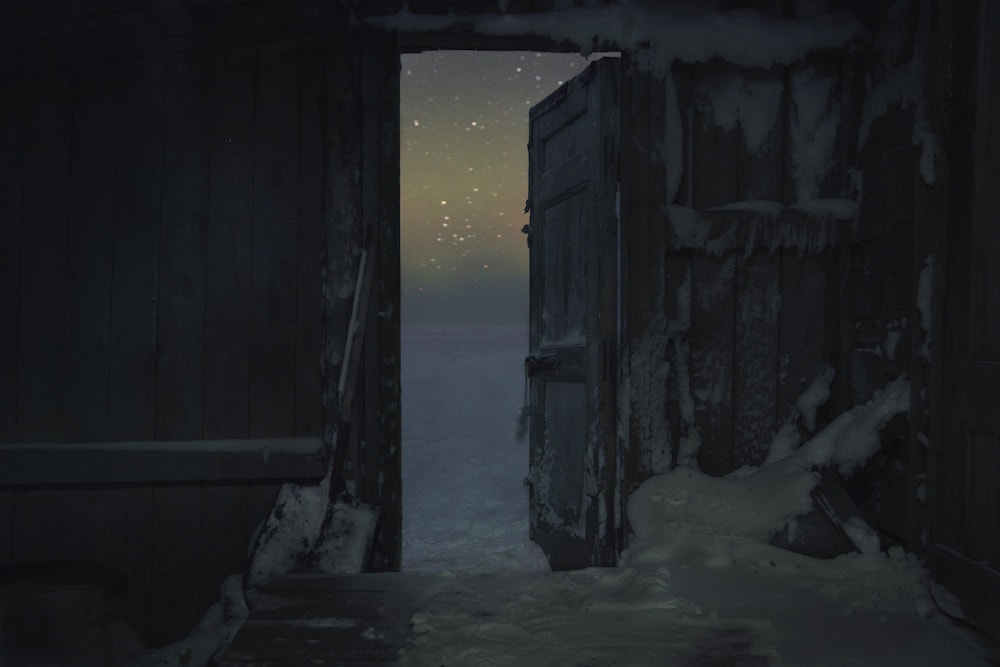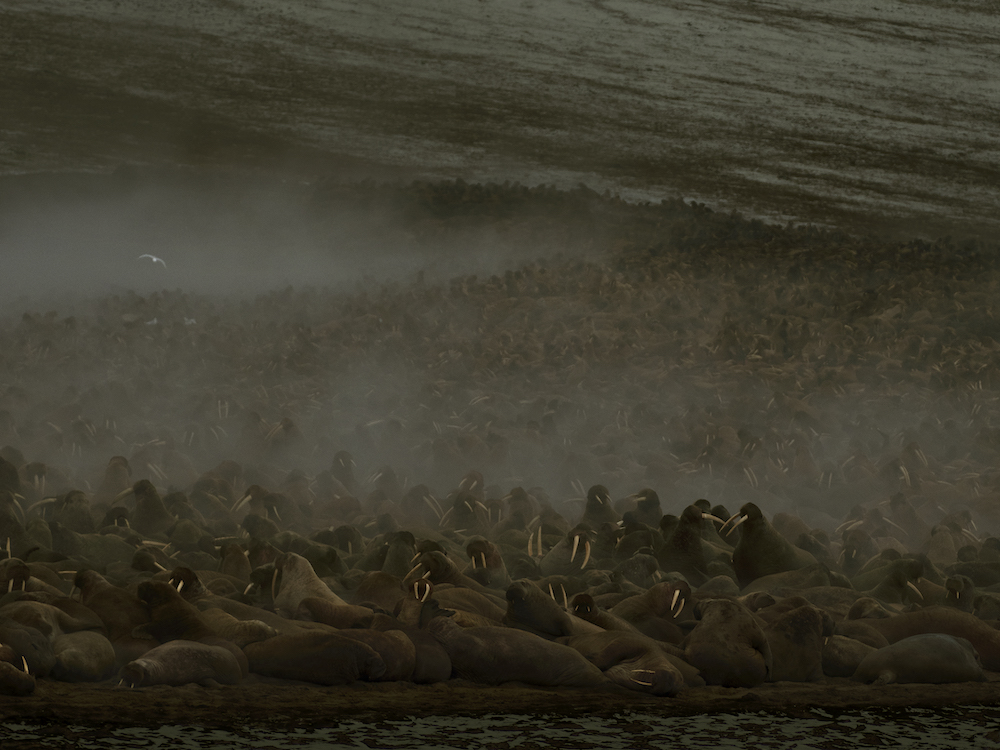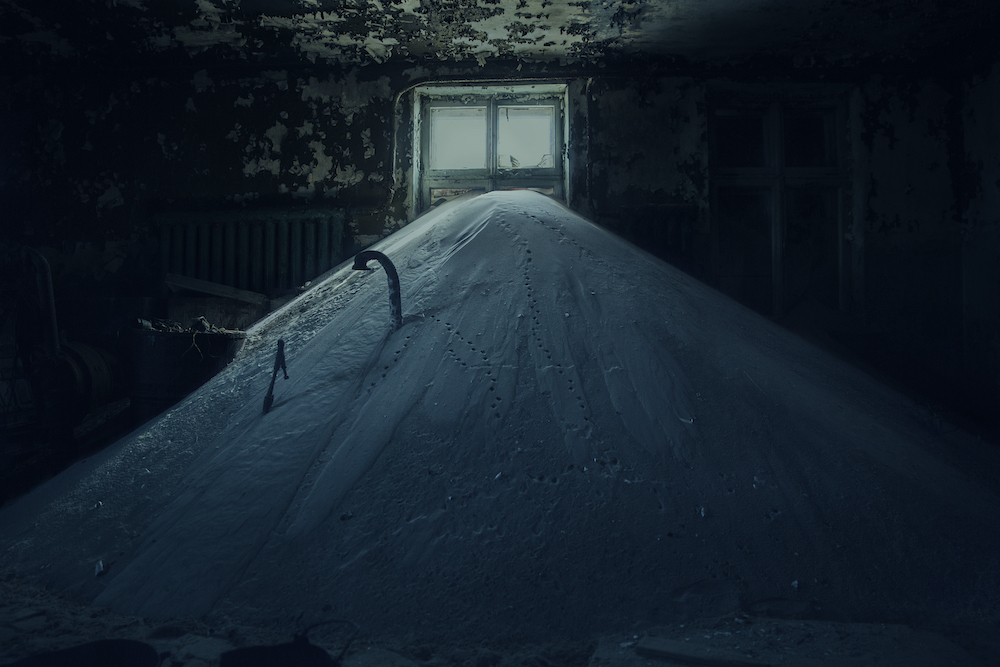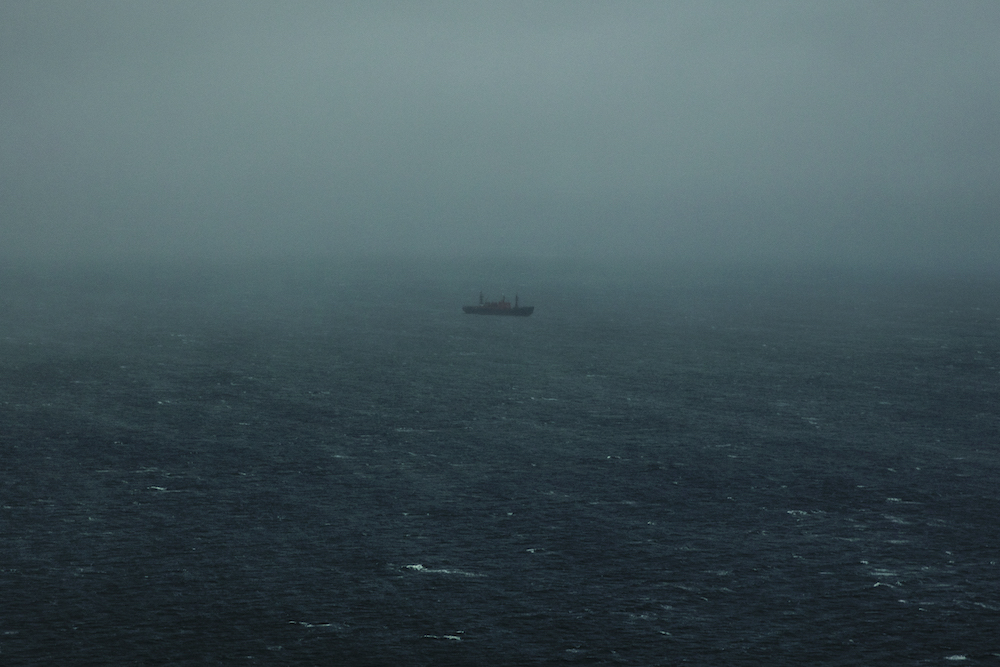 Hyperborea: Evgenia Arbugaeva's Arctic vision returns to London
Hundred Heroines volunteer Paula Vellet shares her thoughts on the enchanting photographic series Hyperborea by Evgenia Arbugaeva.
I was so pleased to get the chance to see Hyperborea, the work of London-based Siberian photographer Evgenia Arbugaeva. Since I first saw her work at The Photographers' Gallery in October 2020, her otherworldly images of the Siberian Arctic have lingered long in my memory.
Among the leading women in photography, Evgenia combines documentary and storytelling techniques with cinematic aesthetics. This new exhibition of Hyperborea, in the Print Sales room of The Photographers' Gallery, features previously unseen images from her series Weather Man (2013), Dikson (2019-2020), and Chukotka (2019-2020).
The images acutely convey the stillness, cold, colour, and remoteness of the north, transporting the viewer back in time through a tableaux of antique machinery, matchstick houses, and Arctic light.
I loved the stillness of a mound of snow inside an abandoned room, pieces of machinery sticking out like snorkels – beautifully lit and composed in Untitled 49, 2013. It is from the Weather Man series, which documents the life of Slava, a station master living in solitude in a remote meteorological post.
The mood of the exhibition is dominated by ethereal, blue-tinged images from the abandoned town of Dikson; here, icy logbooks and eerie, snow-covered pianos lie frozen beneath the light of the aurora borealis.
In the Chukotka series, a little girl in traditional dress is framed by flowers on a stage (Untitled 87). The photograph captures a nostalgic sense of community, just as the tender yet monumental portrait of the floating, mast-like walrus and its hunters (Untitled 89) carries a sense of threat.
Walruses are also the focus of Evgenia's new short film Haulout (2022), made in collaboration with her brother Maxim Arbugaev. Following a solitary man on the Siberian coast, Evgenia observed the dwindling and weakened walruses gathering, threatened by melting ice flows and warming seas. Full of her painterly framing and atmosphere, the film is poignant viewing in the wake of COP 27.
Hyperborea is on view at The Photographer's Gallery: Print Sales Gallery until 22nd January 2023. There is a screening of Haulout at the gallery on 20th January 2023; please contact the gallery for more information.
By Paula Vellet