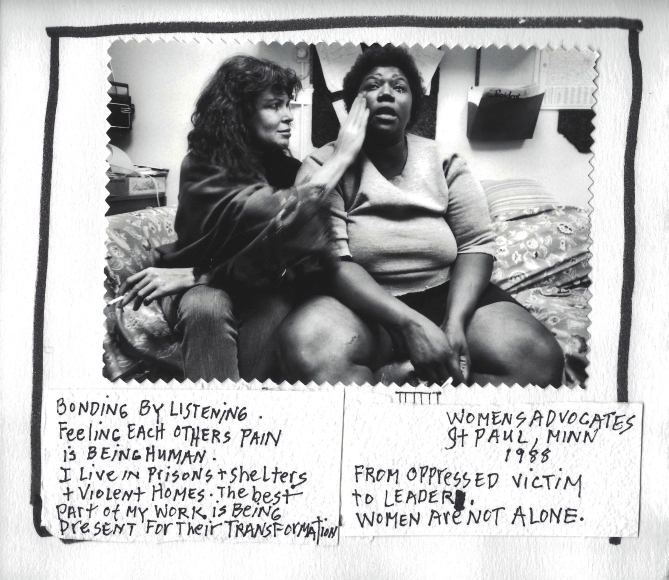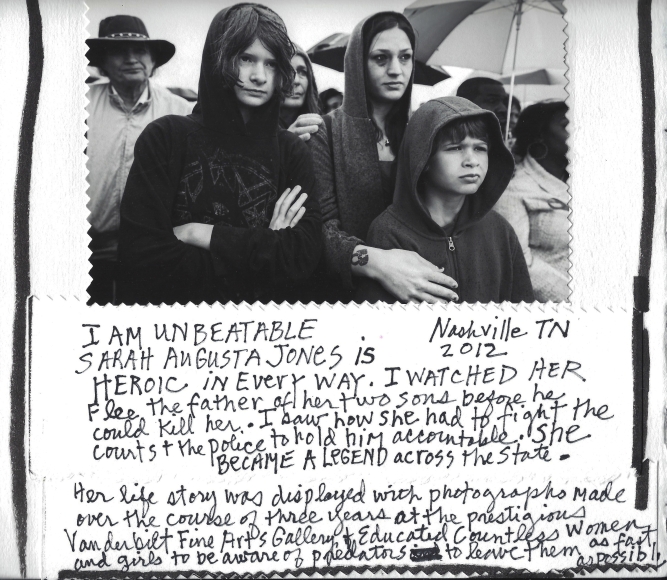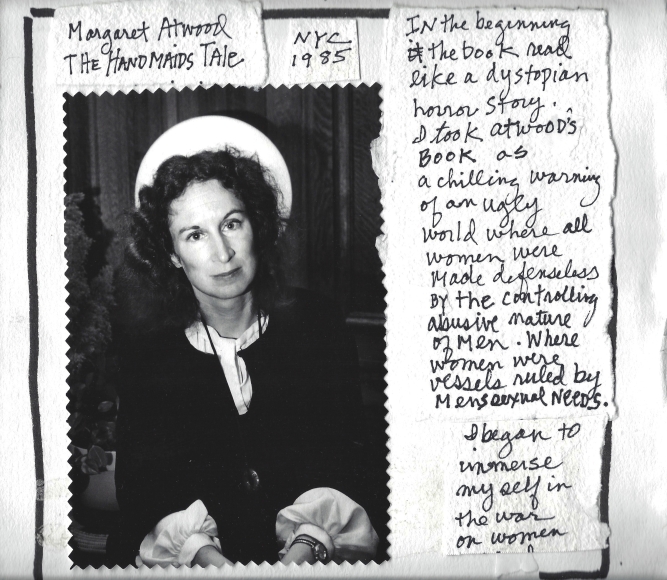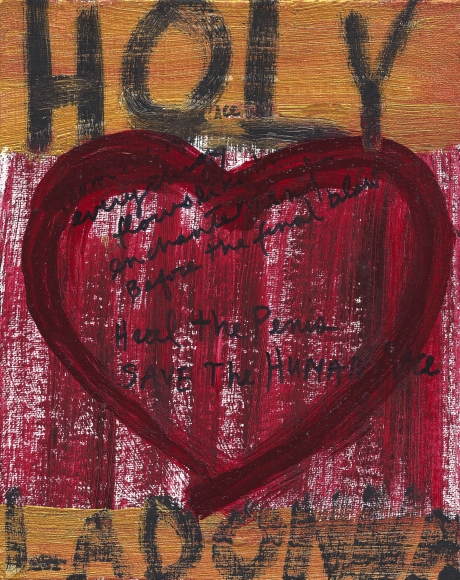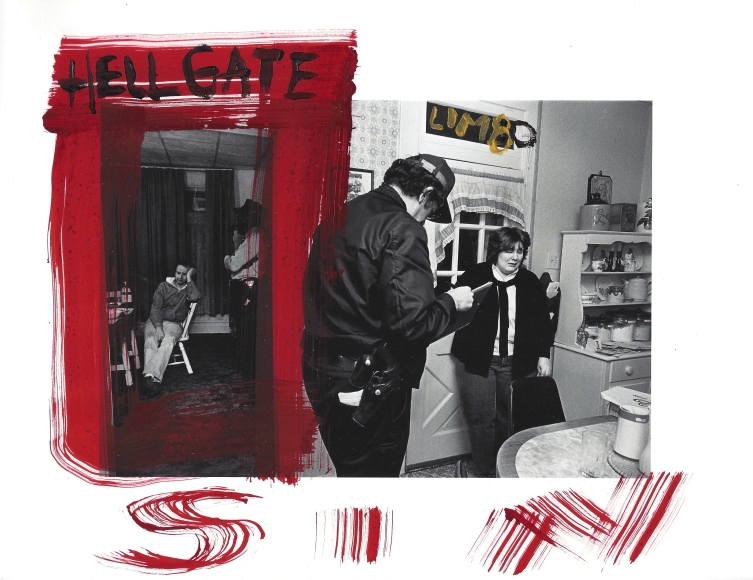 In 2020, legendary photographer Donna Ferrato published Holy – a 50-year journey across the United States in pursuit of women's political, emotional, and sexual liberation. This month, Daniel Cooney Fine Art (New York) will amplify Donna's groundbreaking work in a landmark exhibition, bringing together highlights from her extensive oeuvre in a timely display of defiance.
Although decades in the making, Holy is as relevant today as it has always been. The exhibition has been timed to correspond with the expected overturn of Roe v. Wade by the Supreme Court Of The United States – a ruling which would jeopardise access to abortions for millons of Americans.
Some of the featured work invokes a direct rebellion against this ruling; in one image, a medical procedure room is emblazoned with the words, "An Abortion Room Is A Sacred Place. Private. Safe. Clean. Our Bodies Ourselves!" However, Donna's silver gelatin prints and striking collages – combining heavy white paper, cut photographs, and the artist's fervently scrawled handwriting – equally constitute a universal celebration of women's agency.
There is a palpable sense of struggle among this spectrum of experience, rendered in a palette of red, black, and white, but there is also empowerment. In an ecstatic image of Donna's daughter Fanny giving birth at home, the text reveals how Fanny's mother-in-law helped her overcome her fear of the occasion. The photograph radiates with the kinship and solidarity between these three women, emphasising the emotional strength of their relationship.
Alongside Holy, this weekend (25th June) sees the inauguration of Donna's new installation in New York, Wall of Silence. Conceived as 'a platform for provocation and education — a place to confront the realities of gender-based violence', the work seeks justice for criminalised survivors of domestic abuse. Surrounding New York City's highest courts, the work issues a clarion call to 'disrupt the silence' which suppresses the stories of these women.
Maintaining her commitment to such disruption by demanding the acknowledgement of critical feminist issues, Donna creates art in urgent opposition to patriarchal oppression. The spirit of her practice culminates in a large collage, wherein her self portrait is centred with words: "Holy; Blessed Whore; Mother Of God; Cunt; Queer; Bitch; Pussy; Tramp; "Ain't I A Woman?" As each wrestles for dominance, Donna gazes, unflinchingly, from the frame.
Holy is on view at Daniel Cooney Fine Art, New York, from 23rd June – 29th July. Wall of Silence is in situ at Collect Pond Park, 130 Leonard St, NY, from 25th June – 20th November 2022.