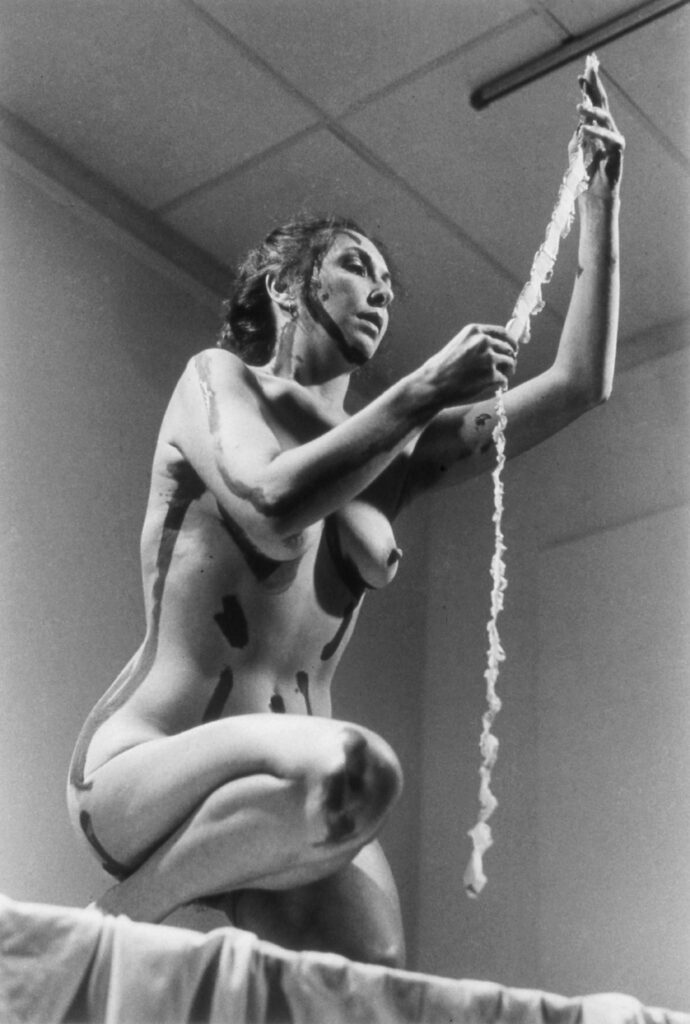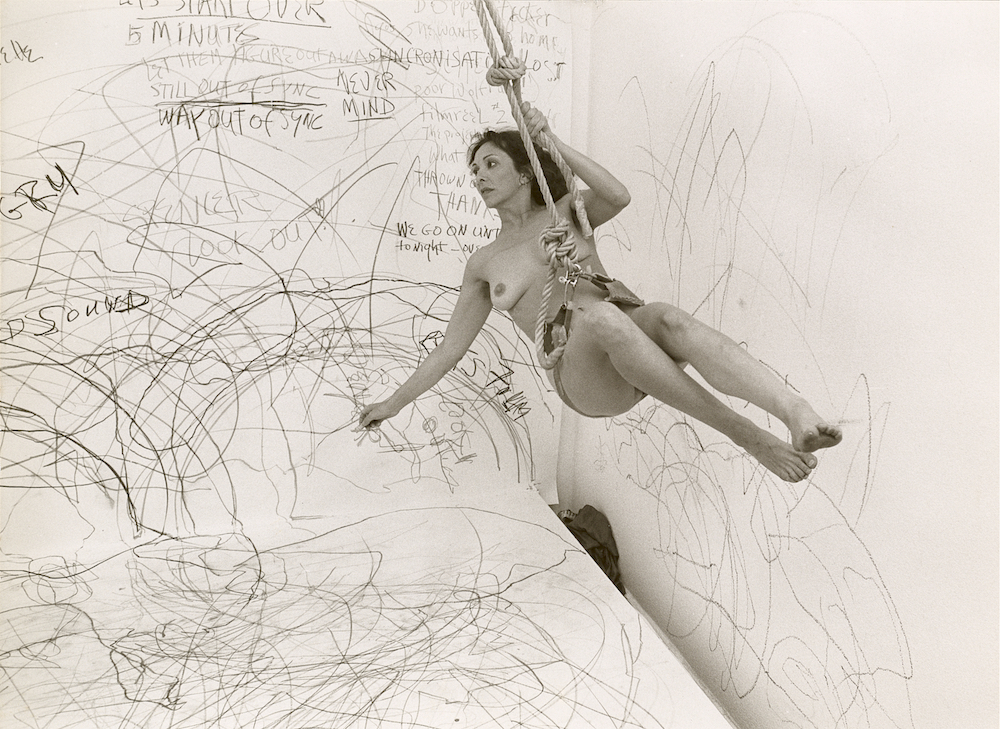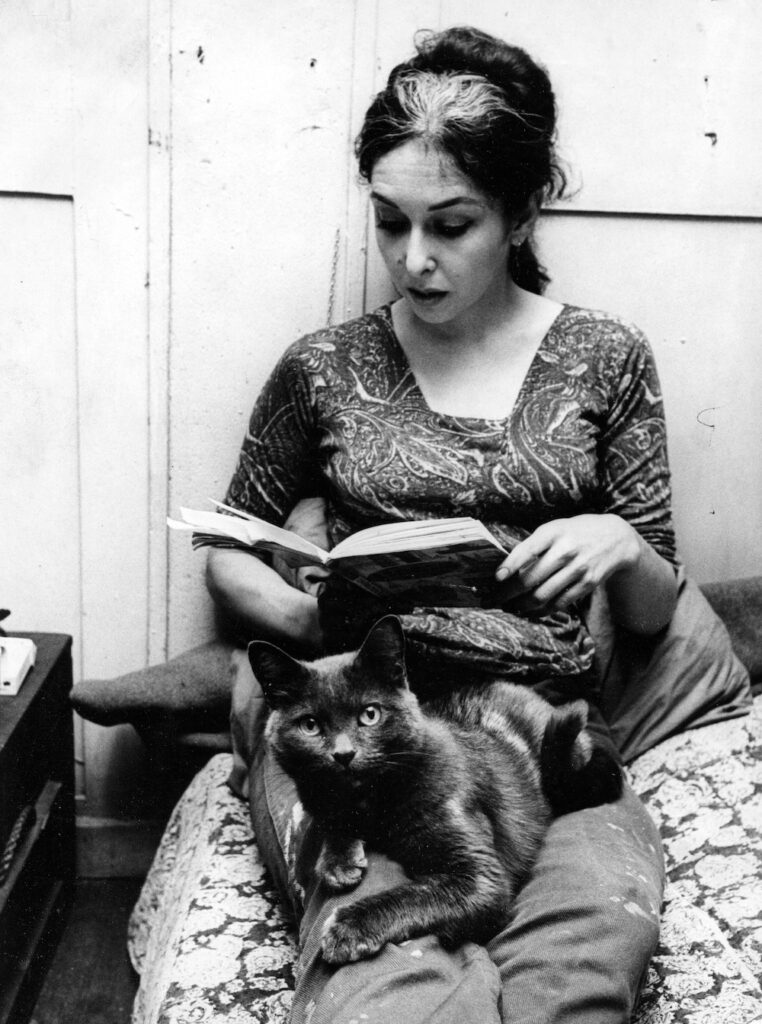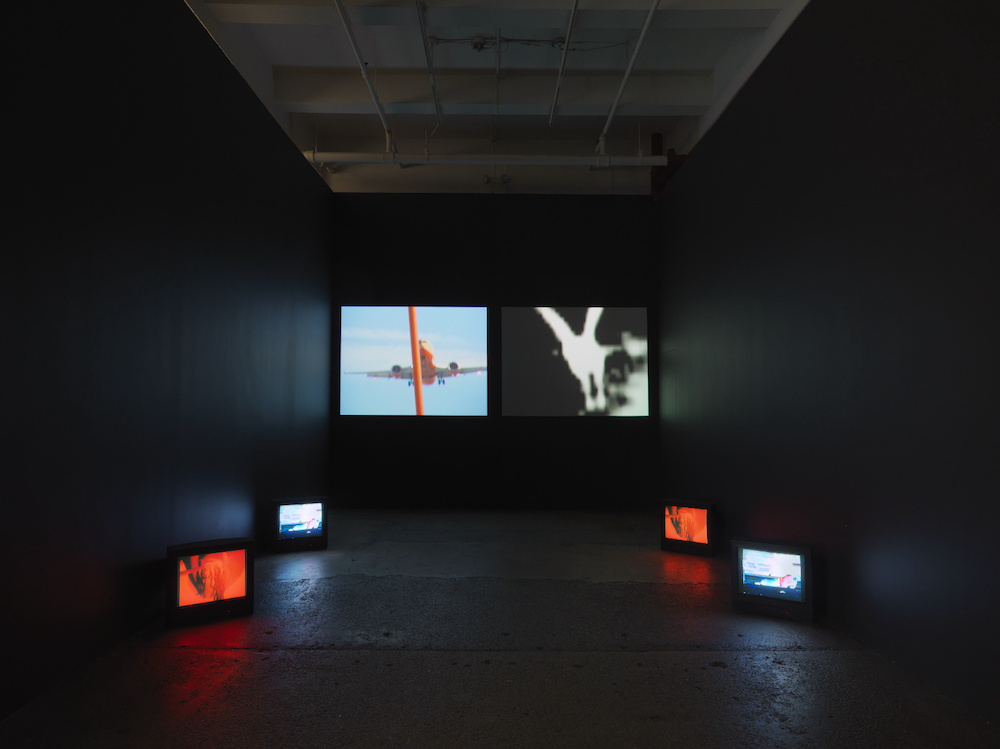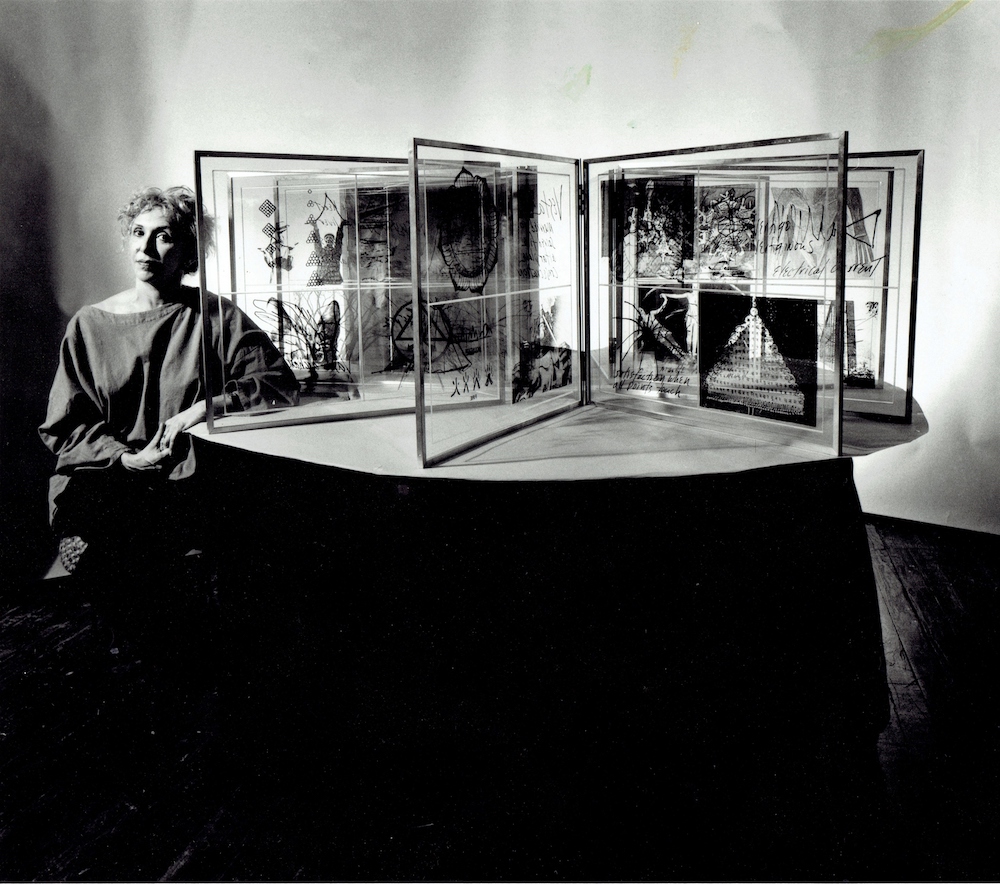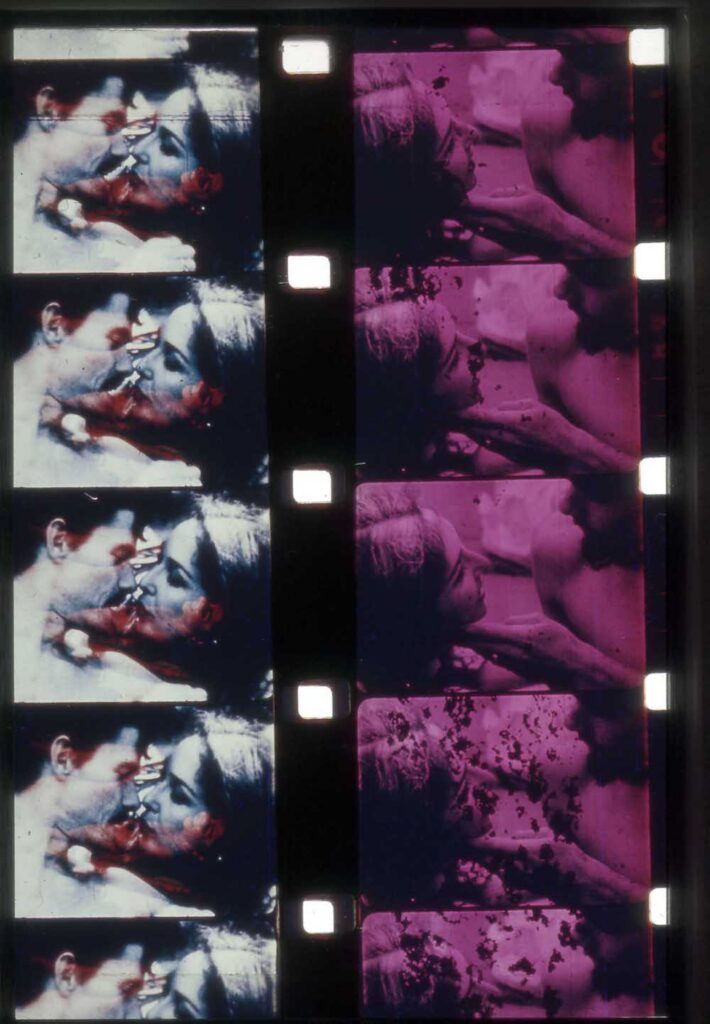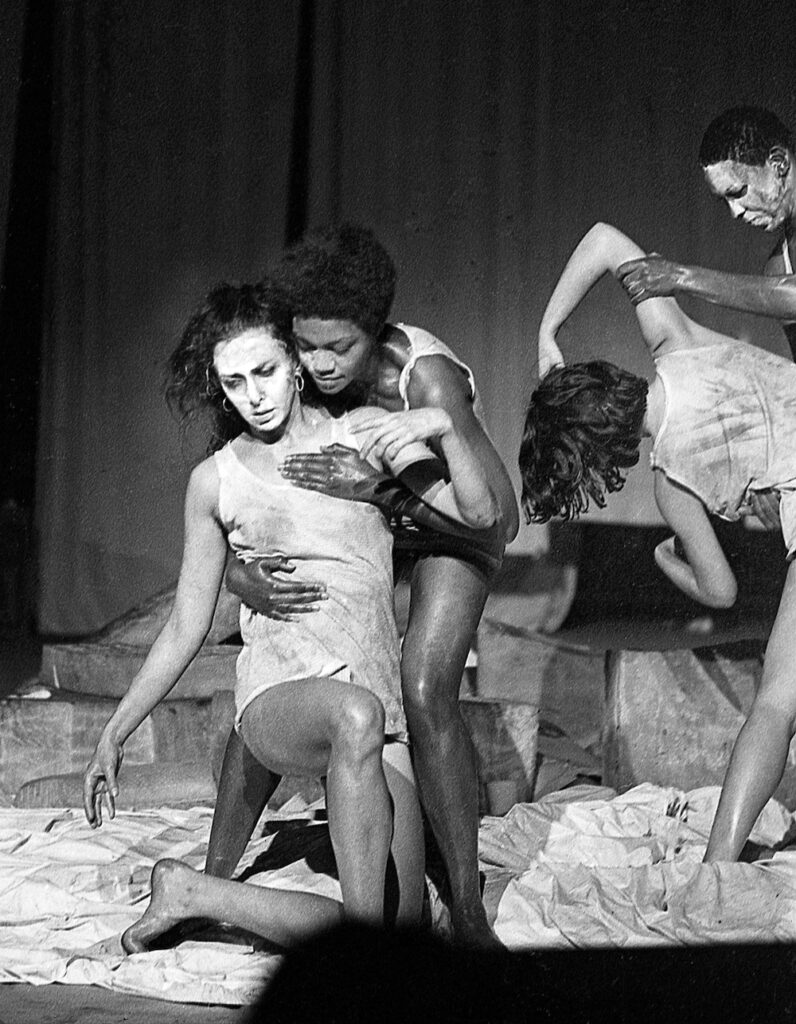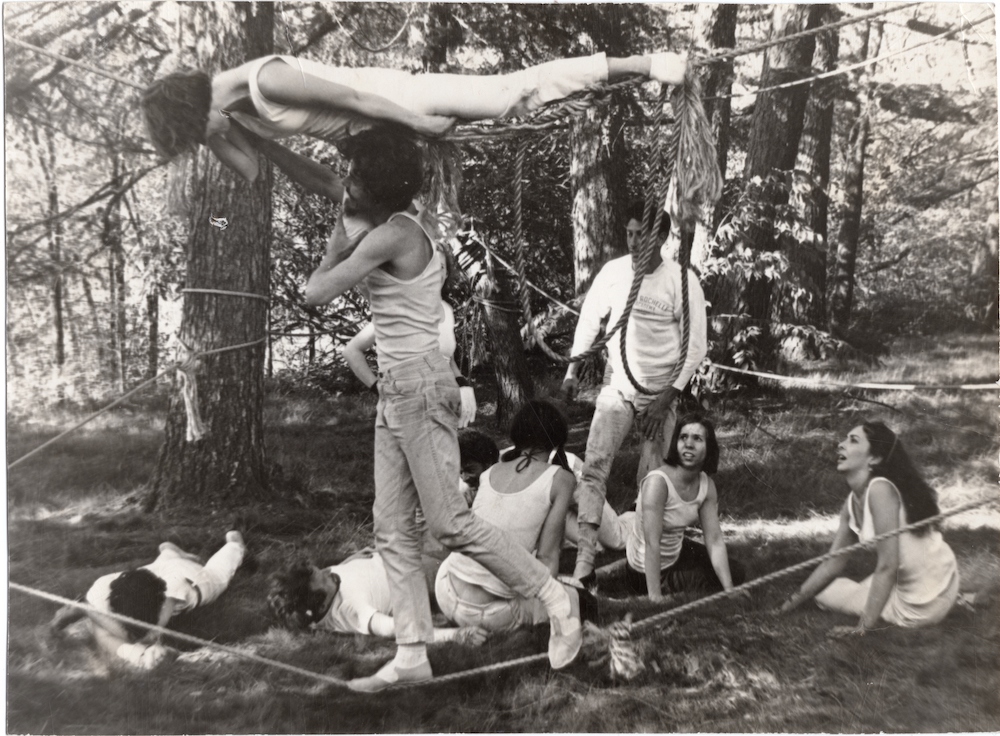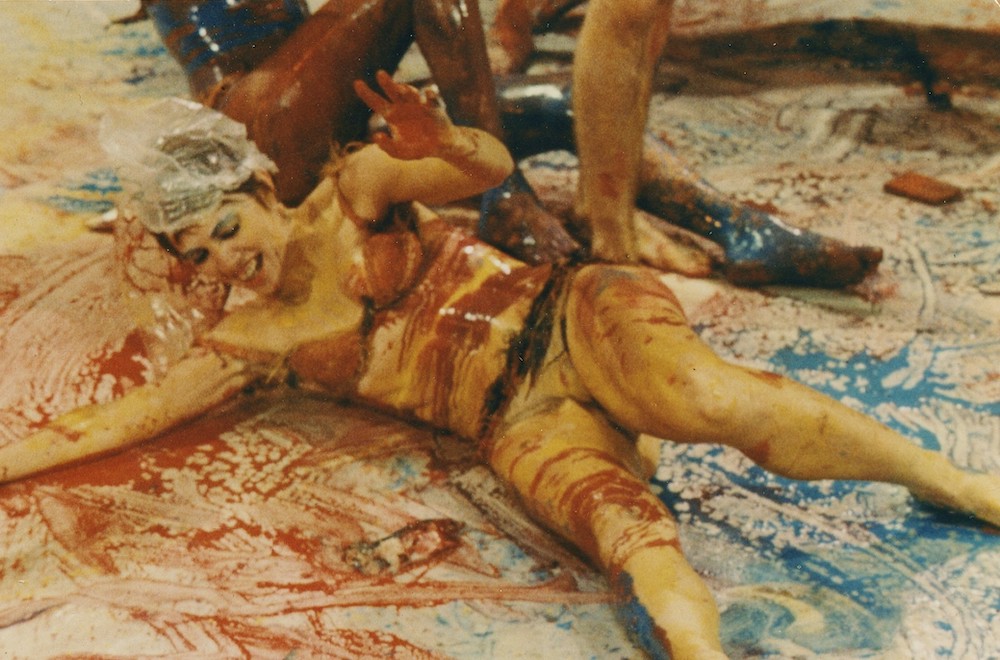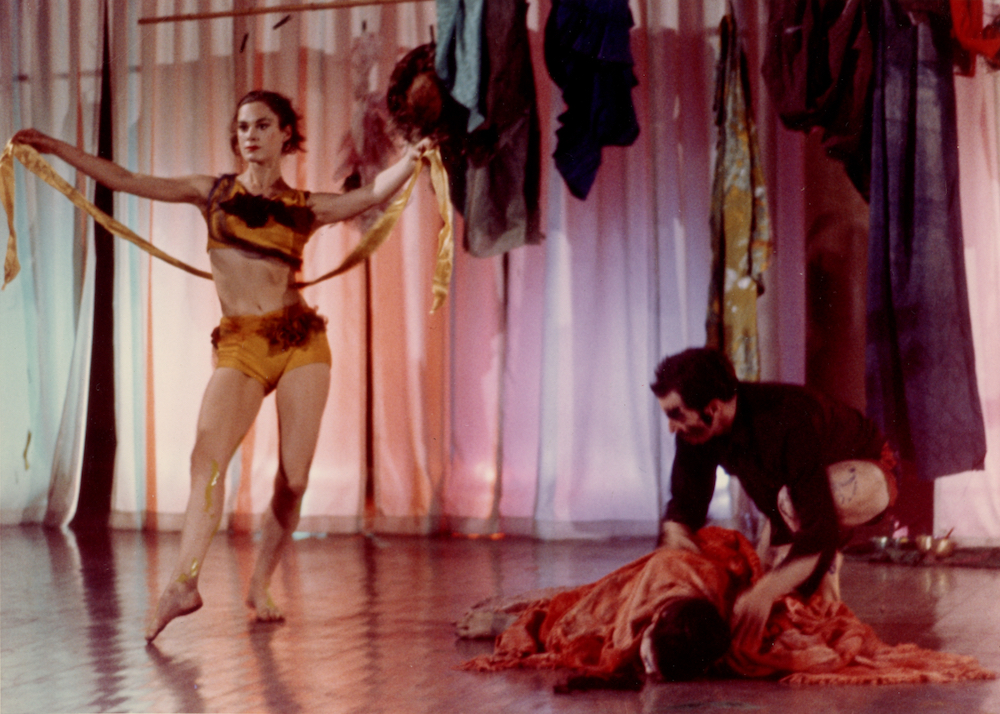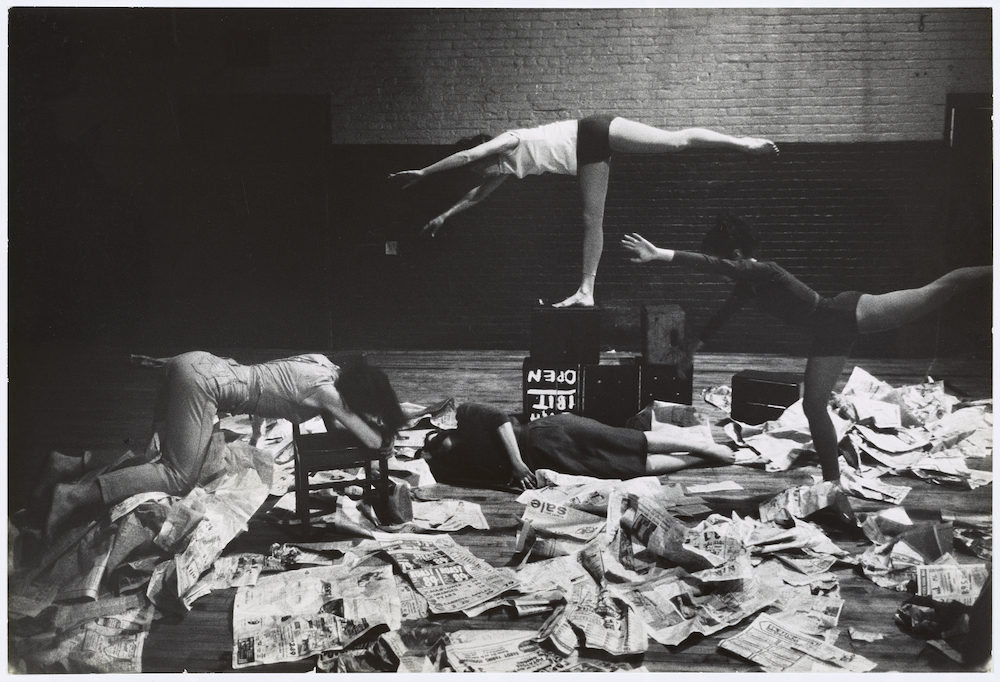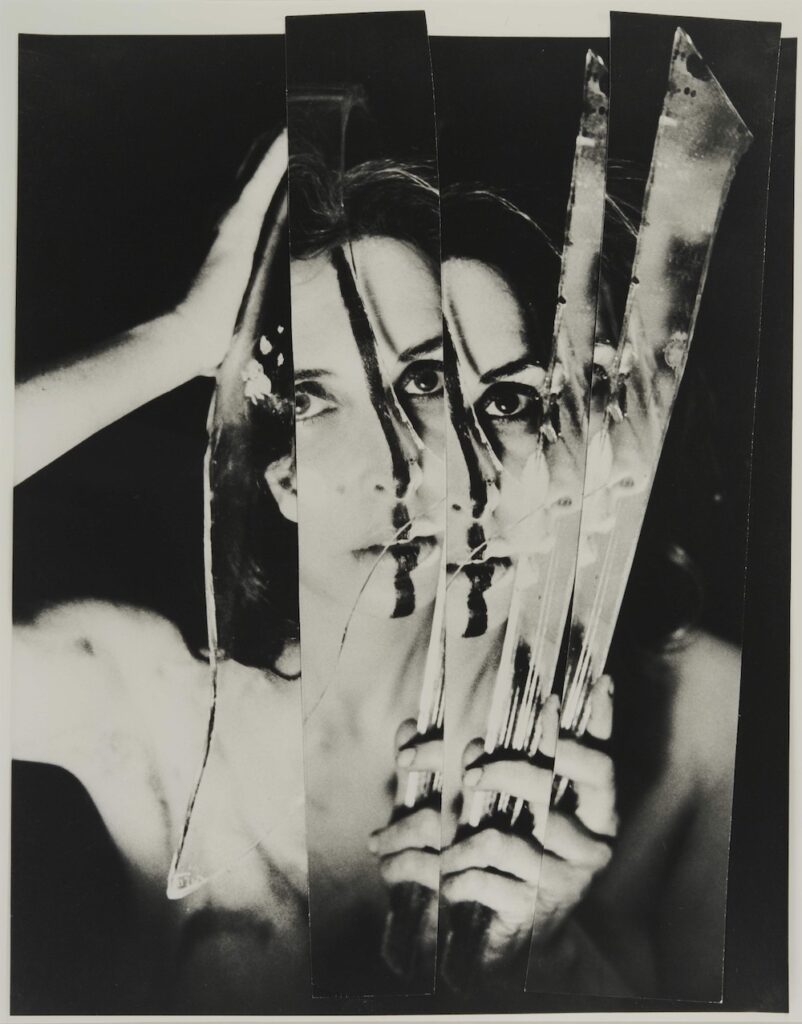 Body Politics: Carolee Schneeman retrospective highlights her groundbreaking oeuvre
The first major survey of Carolee Schneemann's work in the UK, Body Politics traces Carolee's diverse, transgressive, and interdisciplinary expression over six decades.
Carolee Schneemann's first major UK survey, and the first major exhibition since her death in 2019, Body Politics is now on display at Barbican Art Gallery, London. Comprising over 300 objects created over six decades, the exhibition pays homage to a pioneering and transgressive feminist icon who has influenced several contemporary artists and thinkers. 
Combining photographs, paintings, films, and archival materials including scrapbooks, sketches, and costumes, Body Politics positions Carolee as one of the most relevant artists of the 20th century. While addressing topics such as sexual expression and the objectification of women, it also touches on human suffering, the violence of war, and the "precarious lived experience of humans and animals". 
The exhibition opens with a selection of Carolee's early paintings, including Aria Duetto (Cantata No.78): Yellow Ladies (1957) and Pin Wheel (1957). Despite her extensive work as a performance artist, Carolee always maintained that "I'm a painter. I'm still a painter and I will die a painter." She was, however, frustrated by the male-dominated nature of the industry, a characterisation which endures today.
From the 1960s onwards, Carolee expanded her work outside the limits of painting. She incorporated found objects and materials from everyday life into her work to create "painting constructions" or "box constructions", as evidenced in Colorado House (1962) and Pharaoh's Daughter (1966). She is perhaps most renowned for work wherein her own body is the medium; she frequently inserted herself into her art to address misogyny, the taboos around women's bodies, and to regain control of her own body.
Works including Eye Body: 36 Transformative Actions for Camera (1963), Up to and Including Her Limits (1976) and Interior Scroll (1975 & 1977) make use of nudity. The intention is not to titillate but to 'cry against the persistent devaluing of the female body and intellect in patriarchal society'. Interior Scroll, in which Carolee reads from a scroll extracted from her vagina, is believed to have influenced the 1990s feminist off-broadway show The Vagina Monologues. 
Body Politics also features a selection of Carolee's group performances including Meat Joy (1964), the film Fuses (1964-67), and works she created while in London, such as Round House and Naked Action Lecture. Also included are works which address the question of human suffering, especially in the context of war, and Carolee's own battle with breast cancer, which eventually led to her death.
For someone who hasn't encountered Carolee's works before, Body Politics is a crash course in understanding and engaging with a provocative artist who became inseparable from the art she made. An unflinching demand for personal reflection, the show compels viewers to assess Carolee's vision in light of current discourse around sexuality and the female body.
Carolee Schneemann: Body Politics is on display at The Barbican Art Gallery, London, until 8th January 2023.
By Shyama Laxman