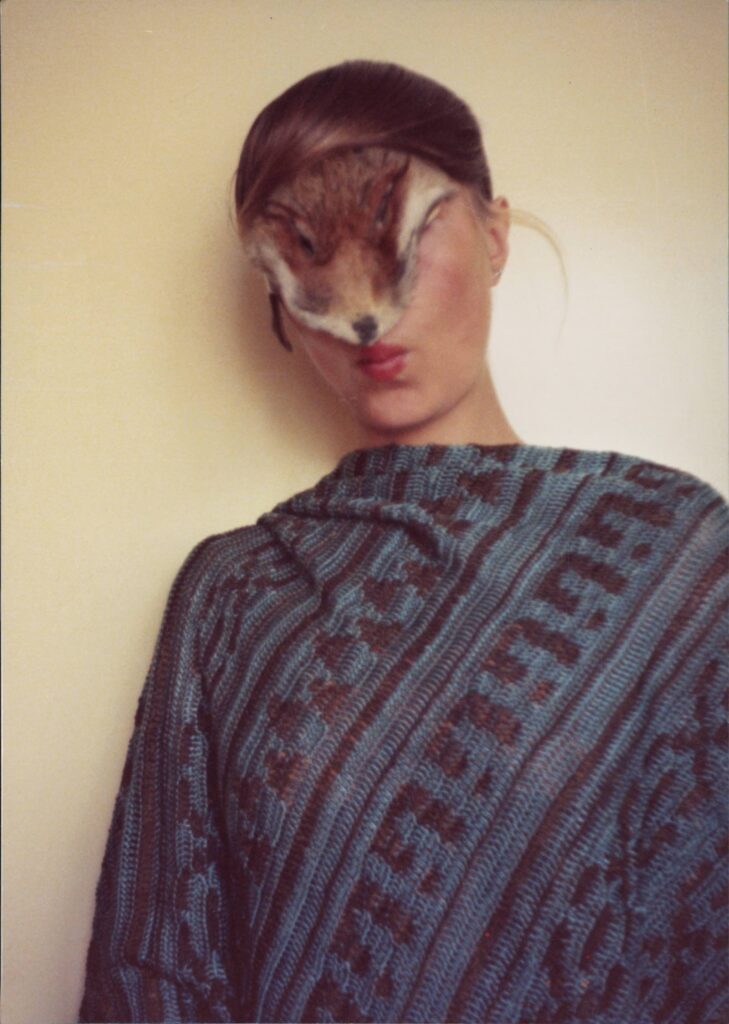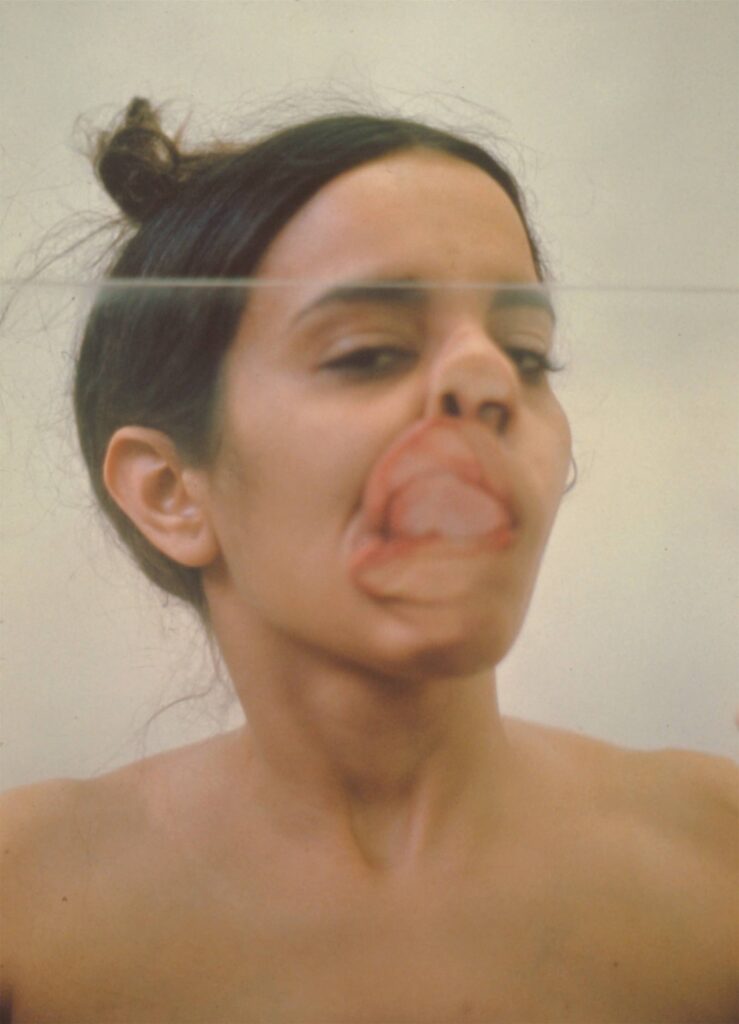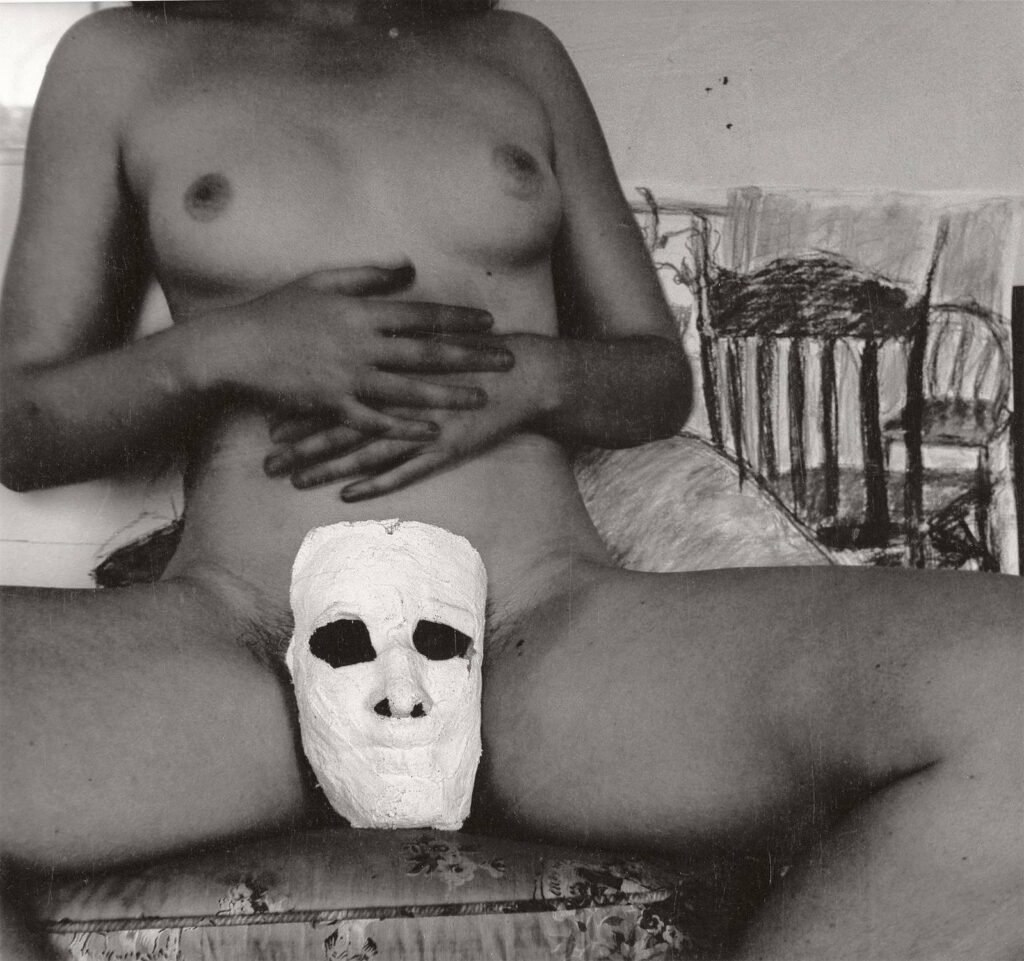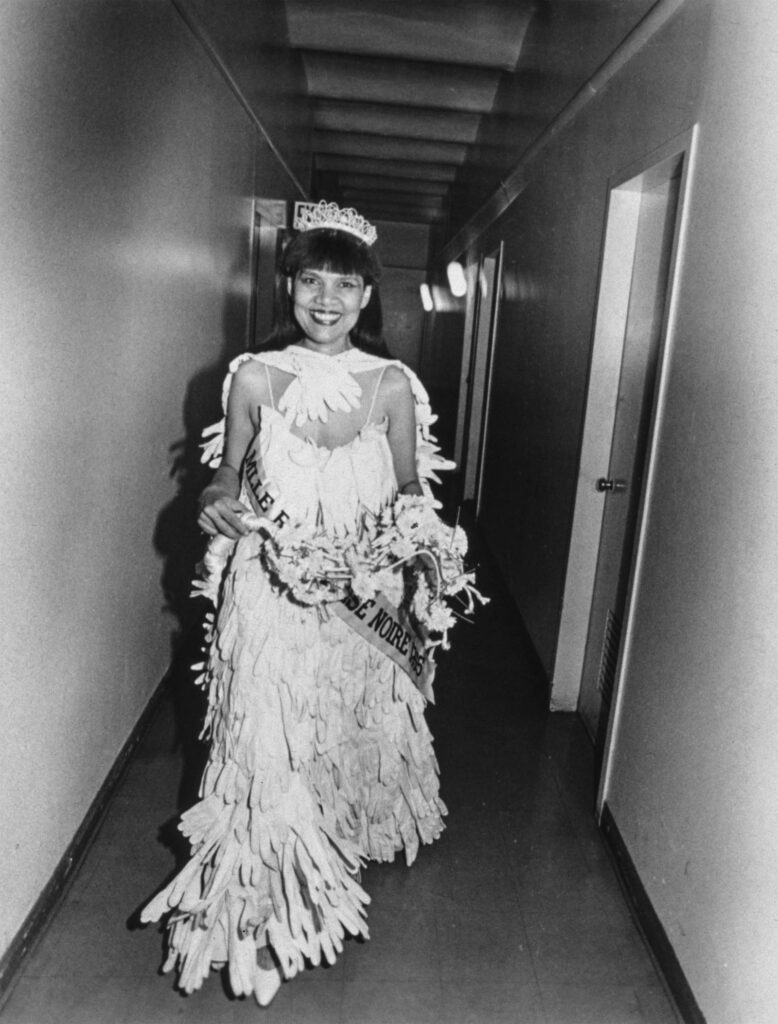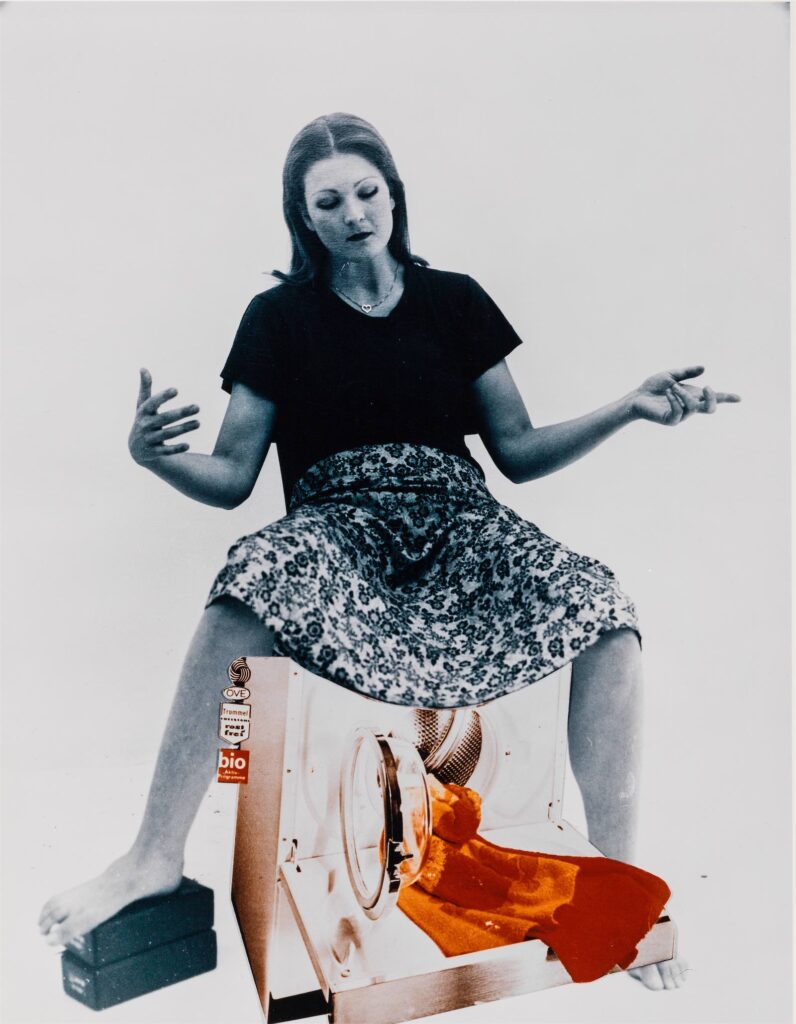 A Feminist Avant-Garde: Photographs and Performances of the 1970s from the Verbund Collection, Vienna
Featuring Contemporary Heroines Renate Bertlmann, VALIE EXPORT, ORLAN, Cindy Sherman, Annegret Soltau, Nil Yalter, and Marianne Wex; and Historical Heroines Ana Mendieta, Martha Rosler, and Francesca Woodman.
Associated with artists who push creative and conceptual boundaries, the 'avant-garde' is characterised by innovation and radical originality.
Initially a military term, it has been applied to art since the 1800s; first appearing in France, its use in relation to the visual has been credited to both the influential thinker Henri de Saint-Simon, one of the forerunners of socialism, and his close friend and associate Olinde Rodrigues, a mathematician.
Since then, the avant-garde has been a hive of creative and political activity. Although some summations of the movement focus predominantly on the contributions of men, women in photography have been vital in driving the development of the avant-garde.
The intrinsic connection between women artists and avant-garde principles is perhaps most exemplified by the 1970s photography scene, during which women artists used their practice to raise awareness of crucial feminist issues.
With over 200 works by 73 women artists, the Verbund Collection, Vienna is one of the quintessential archives of feminist avant-garde art and photography from this period. Displayed for the first time in France at The Rencontres d'Arles 2022, the showcase focuses on women who used photography as a major means of expression and emancipation.
Split thematically across five sections – women's reduction to wife, mother, and housewife; their resulting feeling of 'being locked-up'; questioning beauty and the representation of female bodies; sexuality; and debates around roles and identities – the intersectionality of feminist movements are represented, diverse in age, nationality, and culture.
Brimming with flux, these movements occasionally present conflicting opinions; in Hannah Wilkes's 'Marxism and Art' (1977) she confronts feminists who criticised the self nudity in her work. However, the application of role play as a subversive instrument is consistently apparent; as these artists assume the boundaries in which they have been compartmentalised – wife, mother, madonna, whore – they repurpose these stereotypes on their own terms.
Even the most playful performativity – such as in the elaborate narrative photographs of Cindy Sherman, who utilised and expanded upon cinematic conventions to craft innovative sequences – is highly personal in nature, relying on intimate encounters with the self.
Playfulness and subversion converge potently in curator Gabriele Schor's chosen works; for example, as 'ORLAN Gives Birth to Her Beloved Self' in her first documented work (in 1964 – which she now counts as her actual birth year), she dramatically reclaims the role of 'mother' to facilitate total ownership over her artistic genesis.
Working with her own body from the inception of her practice was, for ORLAN, an explicitly political gesture – as it was for many of the Verbund Collection artists. As well as demonstrating how masquerade can underpin self determination, works such as Suzy Lake's Imitations of Myself indicate how the act of transformation can also be a search for the tabula rasa – the freedom to move beyond preconceived roles and start anew, with complete autonomy.
There are visual and conceptual similarities between many of the selected works. ORLAN and Hannah Wilke both experiment with Christian iconography in Incidental Strip-Tease Using Sheets from the Trousseau and Super T-artrespectively. Elsewhere, VALIE EXPORT ('The Birth Madonna'), Margot Pilz ('Das Letze Abendmahl Hommage An Kremser Schmidt'), and Mary Beth Edelson ('Some Living American Women Artists') recall and disrupt popular Renaissance art.
Moving towards modern media, Martha Rosler parodies the televised cookery demonstrations of the 1960s with her increasingly aggressive 'Semiotics of the Kitchen', exemplifying how exclusionary attitudes have transcended multiple epochs.
Although imbued with a deep sense of frustration, the works of the Verbund Collection are equally nuanced, imaginative, and defiant. Gathered together in this landmark exhibition, they resonate with the powerfully rebellious spirit of their creators, and offer inspiration for the generations of artists for whom the struggle for equality remains an ever-present reality. 
A FEMINIST AVANT-GARDE: PHOTOGRAPHS AND PERFORMANCES OF THE 1970S FROM THE VERBUND COLLECTION, VIENNA is on view at The Rencontres d'Arles until 25th September 2022.