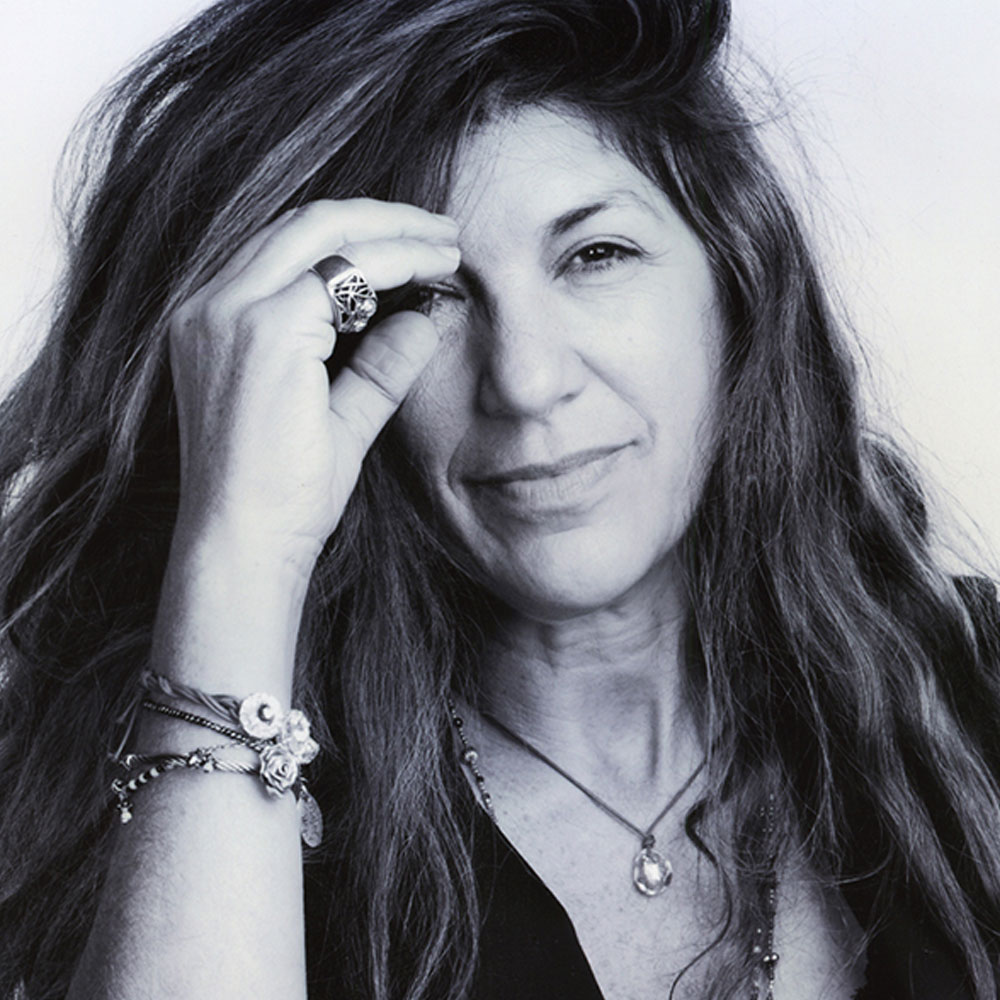 Portrait Making Workshop with Jillian Edelstein, in 2 parts
An amazing opportunity for women, CLICK HERE TO REGISTER for the event(s) on Saturday 21st January at 12:00 – 16:00 (BST) and Sunday 22nd January 11:00 – 15:00 at the Heroines Quarter, 1-3 The Promenade, The Eastgate, Gloucester, GL1 1AG
We will run Part 2 of the workshop on Sunday, 22 January from 11 am to 3 pm. You are welcome to attend one or both!   
Learn the ropes of portrait photography from legendary photographer and Heroine Jillian Edelstein, in a two-day in-person workshop.
Join us for a relaxed and informal practical workshop on portrait making, using nautral light and studio light, under the guidance of Jillian Edelstein. This is also a wonderful opportunity for you to talk to Jillian about her career, and get feedback on your work. You don't have to be a professional photographer to attend the workshop. Just an interest in arts and photography is all you need. And if you don't have a camera, you can use one of ours or your phone!
If you have friends or family members who would be interested in this workshop, make sure you let them know about it.
Really looking forward to seeing as many of you as possible on the day!
About Jillian
Jillian Edelstein is a South African born photographer based in London. She began working as a press photographer, before moving to London, in the eighties, to study photojournalism. Throughout her career, Jillian has taken portraits of people across a diverse spectrum — from marginalised communities to celebrities. Her work has been featured in publications including The New York Times and Vogue
Between 1996 and 2002 Jillian frequently returned to South Africa to document the work of the Truth and Reconciliation Commission, a court-like restorative justice body set up in the country in 1996, to help address the abuse and human rights violations that took place during the apartheid. Subsequently, Jillian published her book Truth and Lies, in 2002, which also won the John Kobal Book Award. The book represents a unique visual account of both the victims' and the offenders' stories.
In recent times, Jillian also served as the principal photographer for The Pixel Project, a virtual, volunteer-led non-profit organisation dedicated to end violence against women. She has photographed the charity's celebrity role models for the Celebrity Male Role Model Pixel Reveal campaign, to raise awareness and generate funds to end violence against women, and equally importantly, to get more men to speak against gender-based violence as 'men have a major role to play in breaking the cycle of violence against women'.
Read more about Jillian's work here.