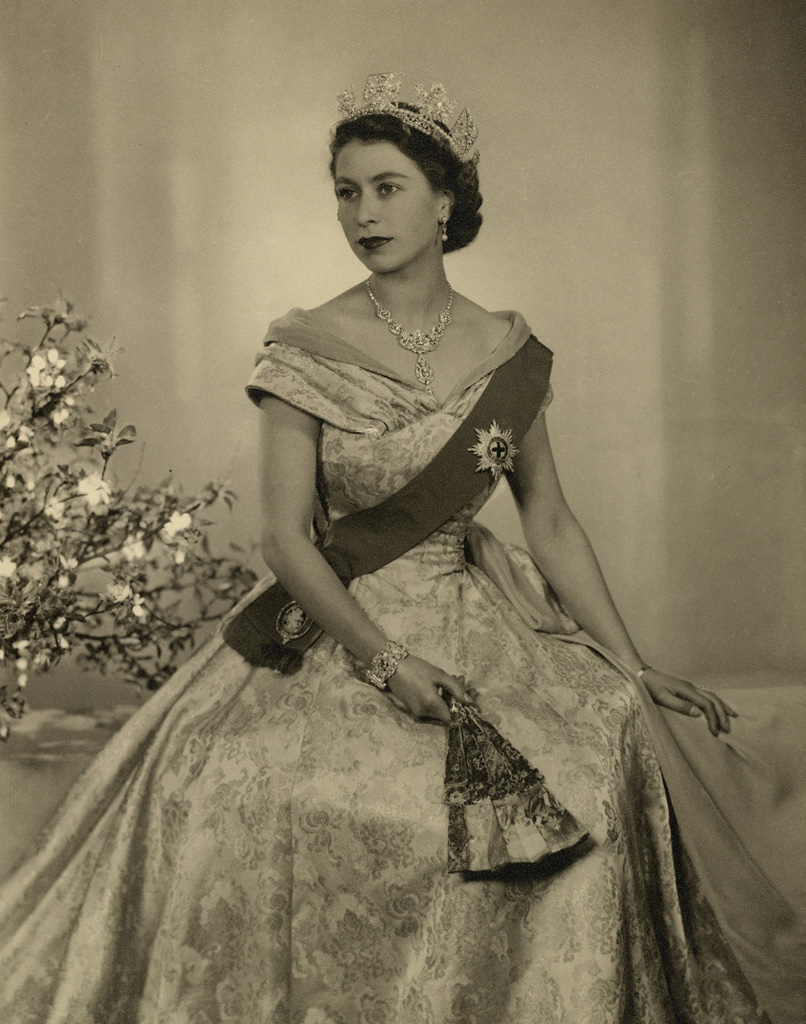 Queen Elizabeth II © Dorothy Wilding
Dorothy & Friends: Pioneering Photographer Dorothy Wilding
The story of Gloucester's most famous photographer
Friday 30 June 6-7pm  Ivor Gurney Hall, The King's School, Gloucester
Pioneering photographer Dorothy Wilding's iconic portraits of the young Queen Elizabeth II featured on millions of the nation's postage stamps. Her hundreds of famous sitters, from Noel Coward to Wallis Simpson, queued up to visit her glamorous London and New York studios. But did you know the first woman appointed as the Official Royal Photographer and one of the most influential figures of her age was born in Gloucester and bought her first camera on Cheltenham High St?
Join Del Barrett, chair and founder of Hundred Heroines, to hear the extraordinary story of a truly remarkable figure in the history of photography and be transported back to the glamour and gossip of London's Roaring Twenties and Hollywood's Golden Age.
More details & book tickets: gloucesterhistoryfestival.co.uk
We have 25 tickets to give away for this event!
Simply answer the following question and send your answer to hello@hundredheroines.org.
The first 25 will receive a complimentary ticket to "Dorothy & Friends".
Dorothy is best known for her iconic images of:
(a) King Charles
(b) Queen Elizabeth II
(c) The Royal Corgis
Gloucester History Festival 2-17 September 2023
, led by Janina Ramirez, explores the lives of women past and present with nine days of talks at Blackfriars Priory featuring over 100 of the nation's top historians. Find out more:
gloucesterhistoryfestival.co.uk