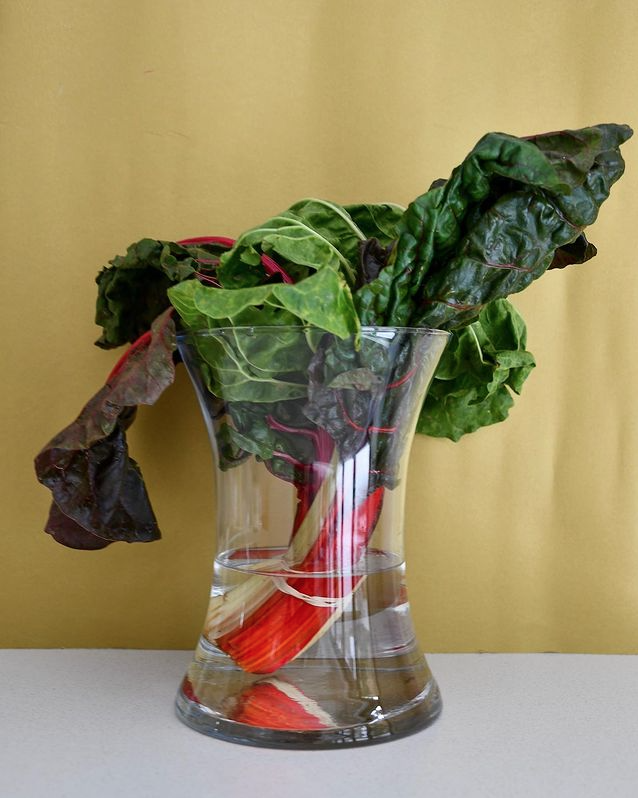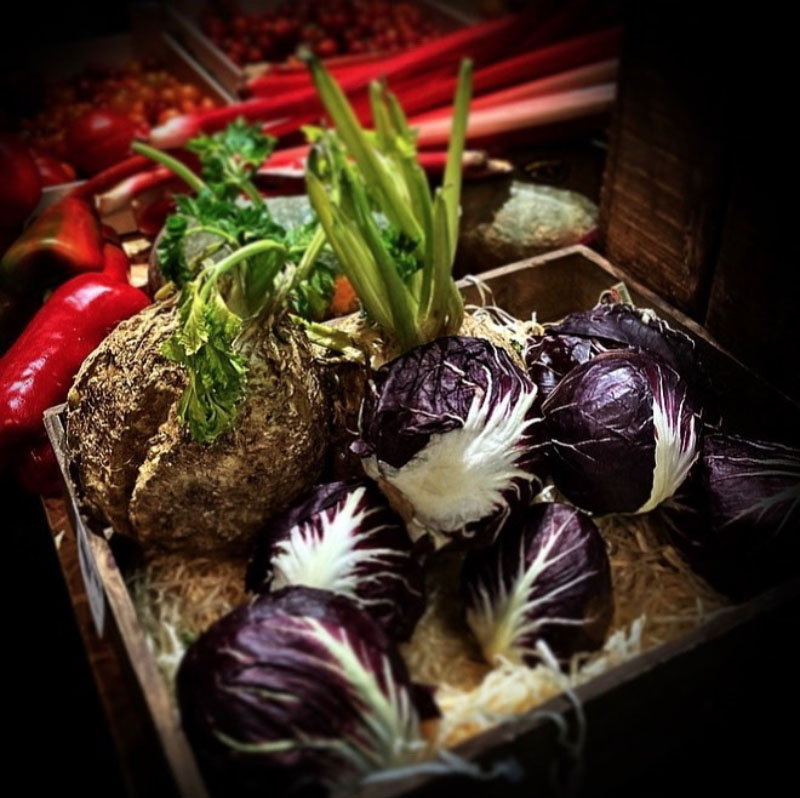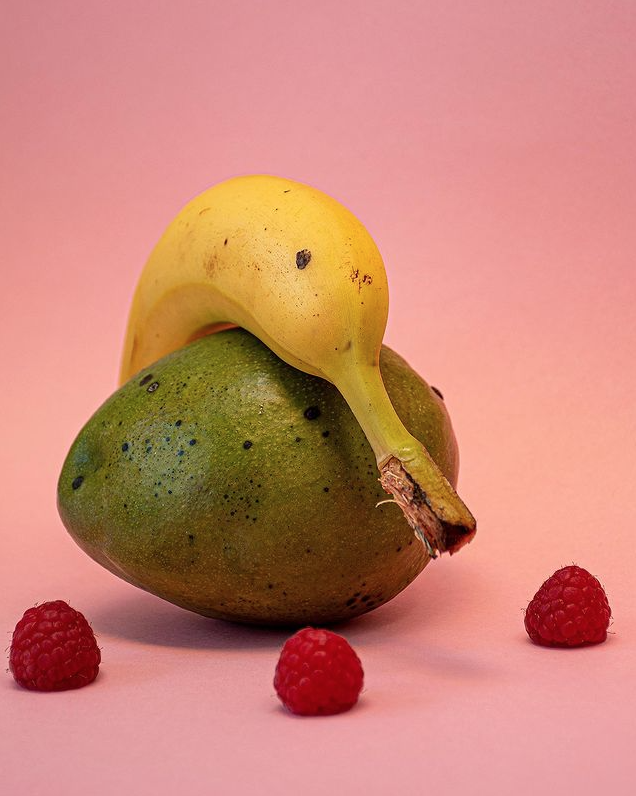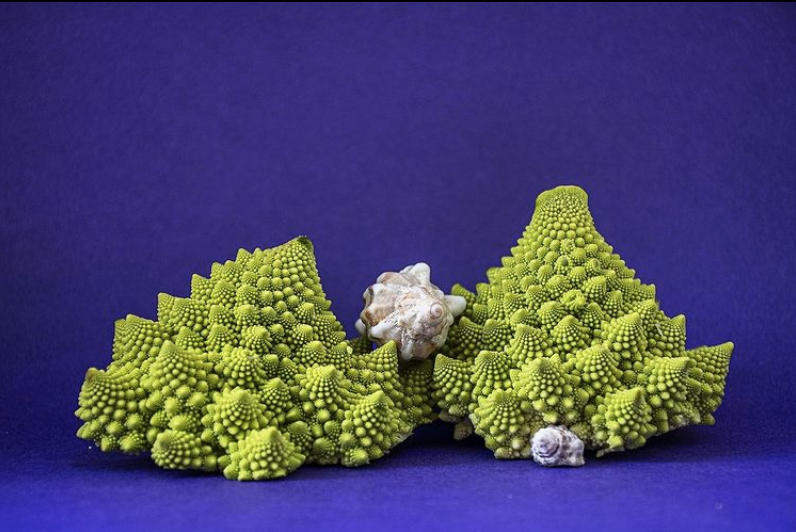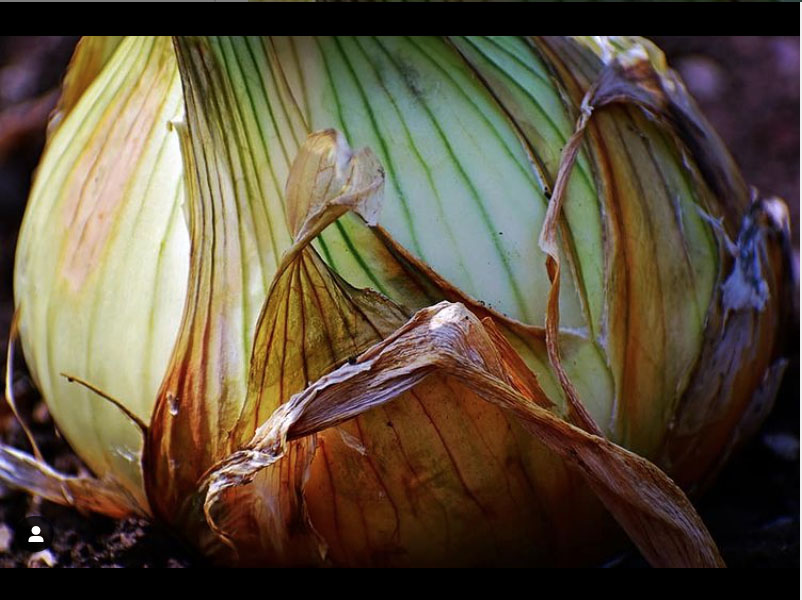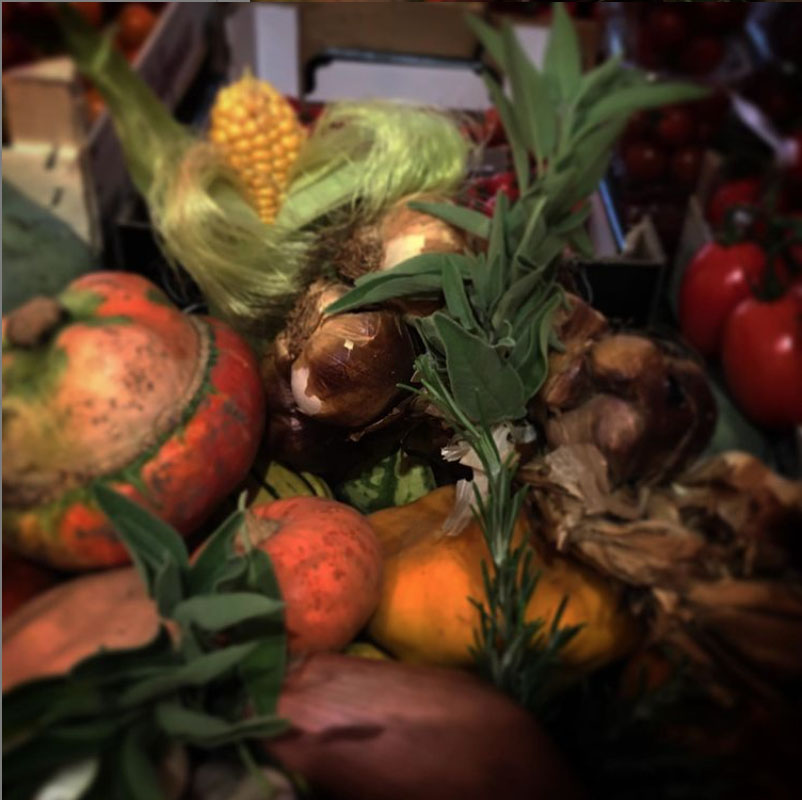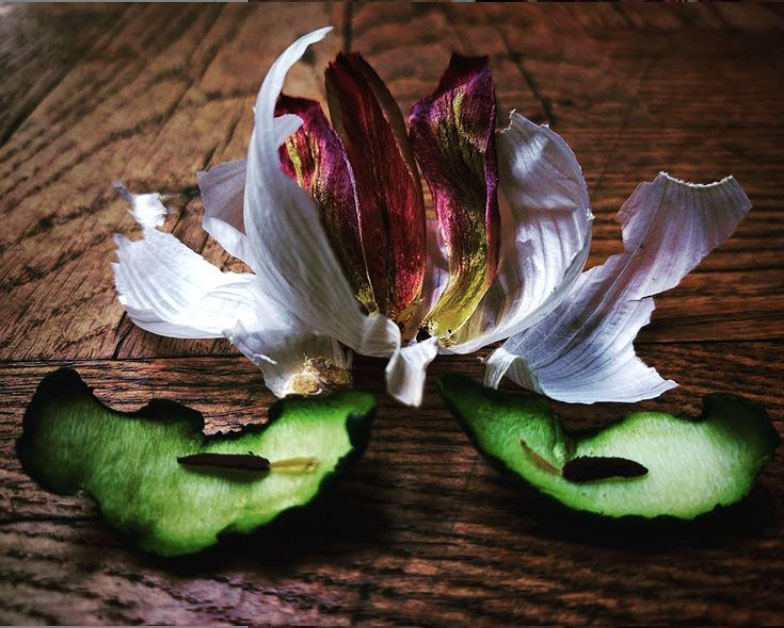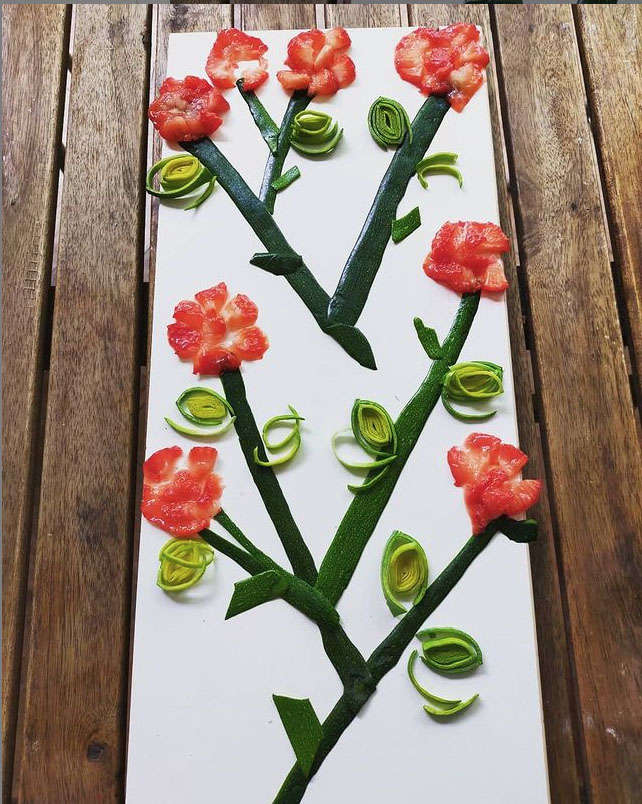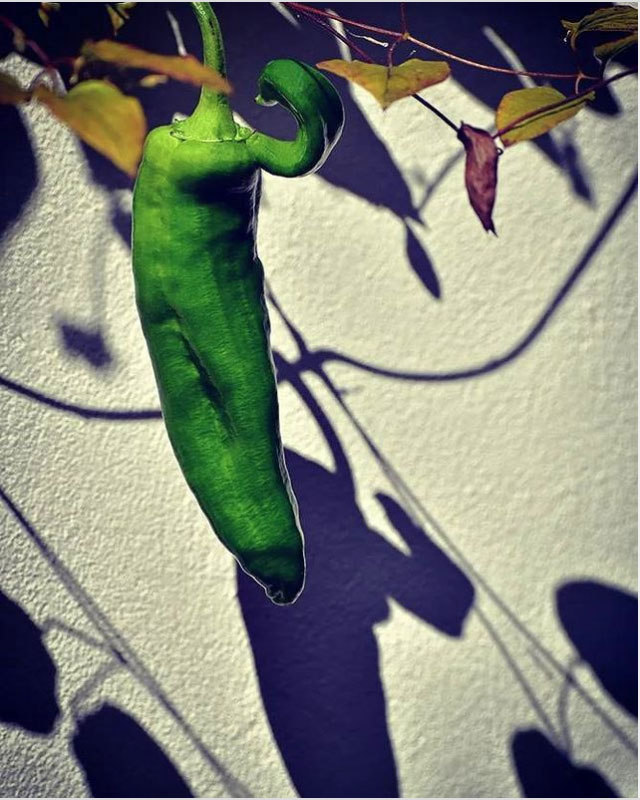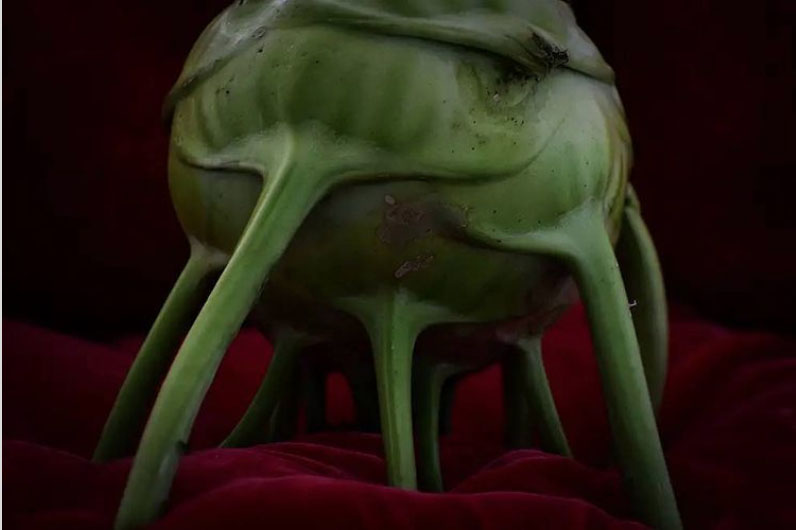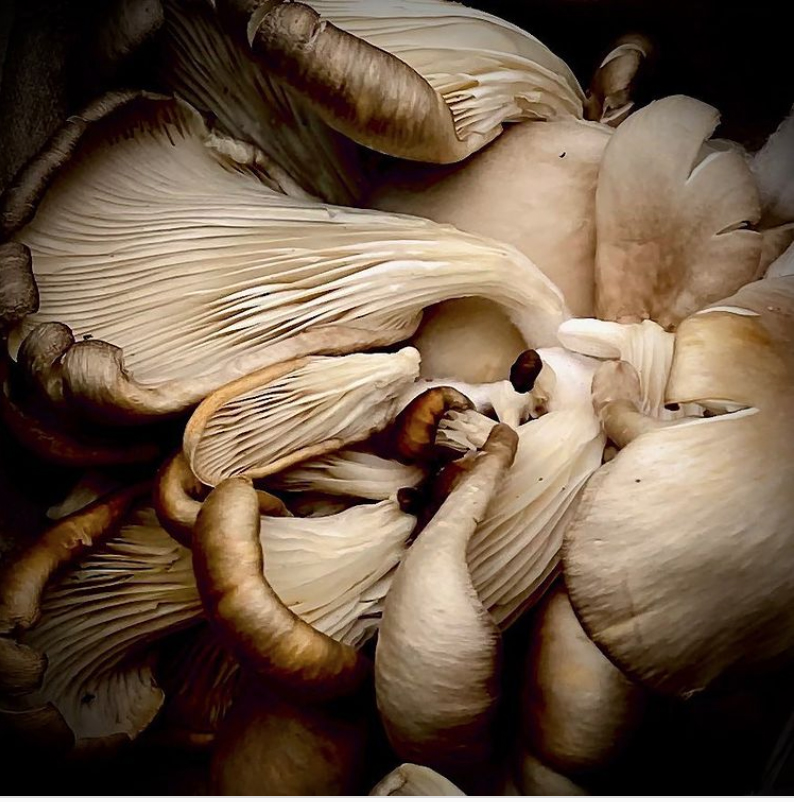 Are You A #PiccyEater? Get Involved With Our Food Photography Competition…
Do strawberries make you squeamish? How about a pea-aversion? We want to know!
Fruit and veggies are the cornucopia of life but sometimes we give them a bad rep. Whether it's the smell, texture or the mental flashback to when you weren't allowed to leave the table until you'd eaten that broccoli, some fruit and veg are just off limits to us.
We want to change that! By making them beautiful…
Stage your fruit bowl and align the lighting to hit the contours just right, take a picture and address your food phobia by tagging #PiccyEater. It's your turn to let your photography shine!
Photography Competition Rules
Take a photograph of a fruit or vegetable that you have never seen eye to eye with (fruit fans and veggie lovers welcome too)

Post the image on any platform, tag us @hundredheroines and use #PiccyEater
Prizes For The Winning Image
The winner will win Curious Feast, a beautiful set of 100 postcards by 10 artists and a Hundred Heroines goody bag.
If that wasn't enough! All images will be featured on our site and on our Instagram stories!
Entries close August 31, 2021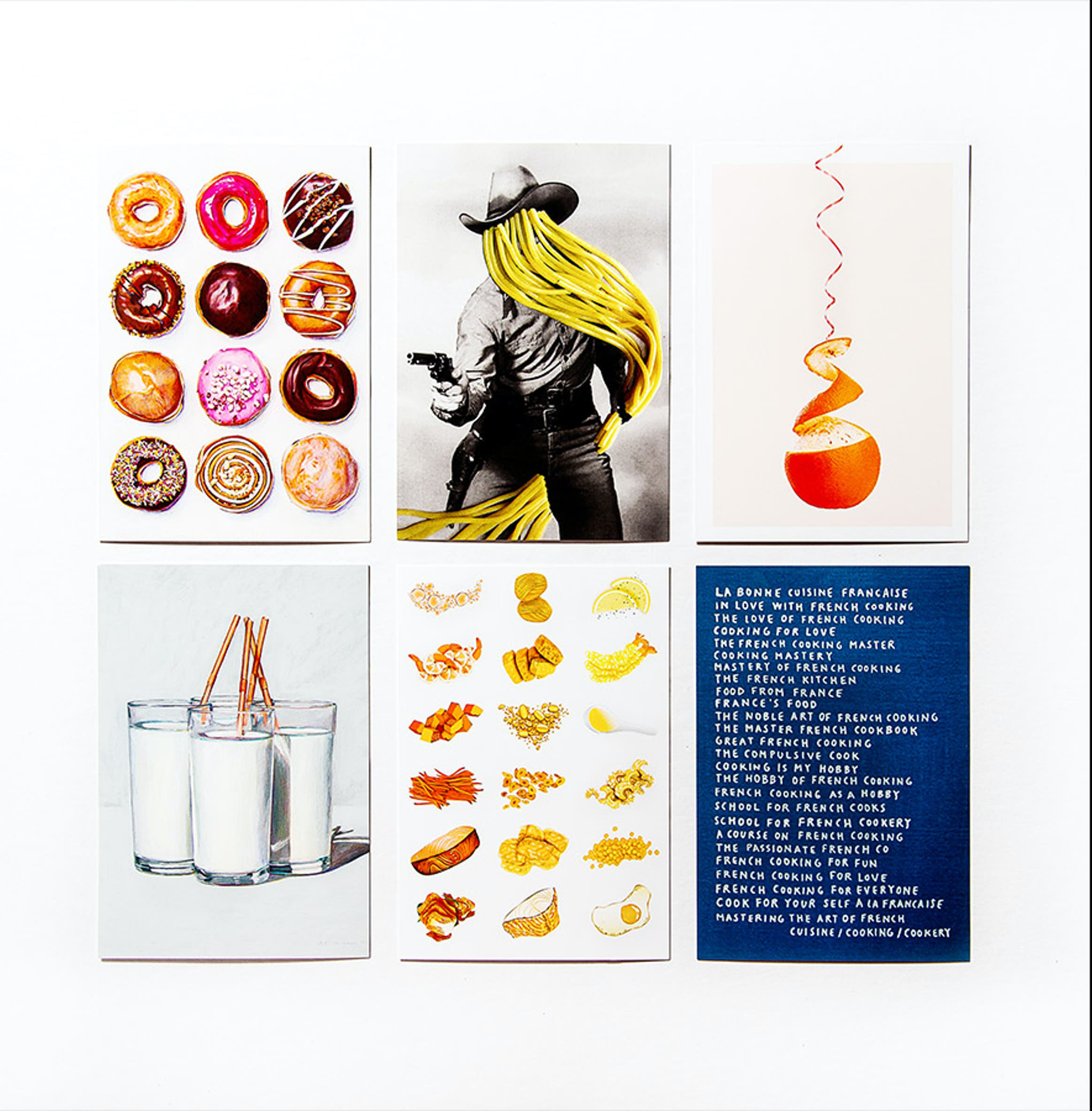 Learn From The Expert
Need some inspiration? Head to our online gallery featuring the Haricot Heroine Tessa Traeger and how she can make even the divisive of veggies, look like a work of art. 
Through the Summer of 2021, we are celebrating the role of fruit and vegetables in still life photography. Alongside our virtual gallery; you will also be able to find our outdoor exhibition, There's Still Life, as part of Kensington + Chelsea Festival, essays exploring art's relationship with certain fruits and a couple photography competitions to get involved with.
This promotion is in no way sponsored, endorsed or administered by, or associated with, Instagram or any other social media platform.