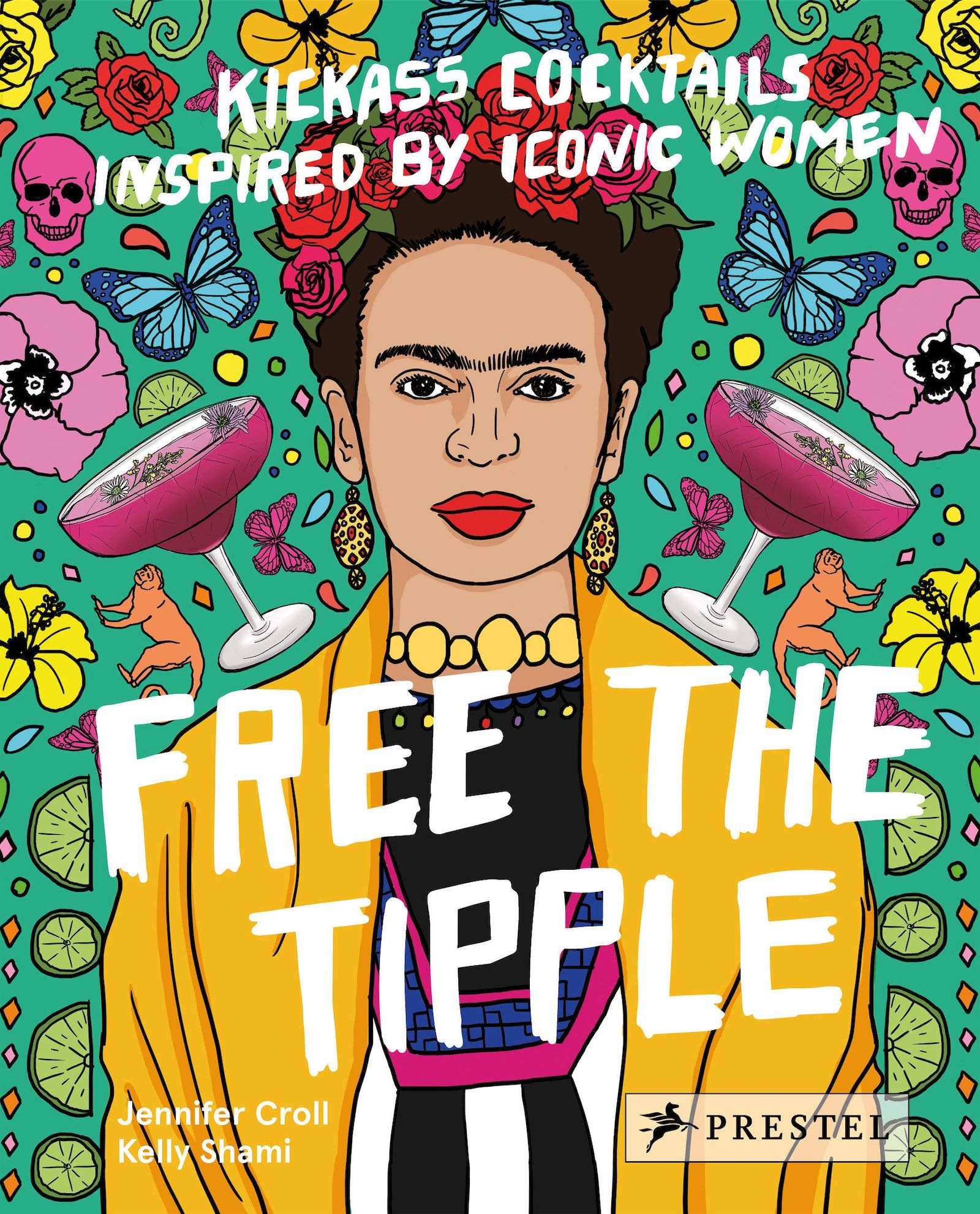 Free the Tipple
Today's window opens on to a recommendation from our chair.
"This small volume is a whole lot of fun! Having taken up mixology as my lockdown hobby, I take the contents very seriously (I shall be toasting the New Year with a Marlene Dietrich), but even if the cocktails aren't for you, the bios and illustrations of 60 iconic women from Alison Bechdel to Yayoi Kusama justify finding a slot in the bookcase for "Free the Tipple".
Free the Tipple is written by Jennifer Croll and Kely Shami, published by Prestel.