Women are under-represented in photography and the visual arts. Hundred Heroines exists to change this. Through our platform, we encourage audiences to explore the contribution of inspirational, pioneering and significant women in photography and challenge gender imbalance in the arts. We …
Research the work of women artists around the world.  We are not afraid to tackle taboo subjects and complex issues
Create opportunities for audiences to connect, create and contribute
Amplify the voices and perspectives which are often marginalised
Challenge gender imbalance in the arts
Survey the past and put the record straight about the contribution of the pioneering heroines of photography
Create learning resources about women in the visual arts and photography
Celebrate the creativity and imagination of our heroines and make their work more widely known and accessible
Just a few of the inspiring and empowering stories on our site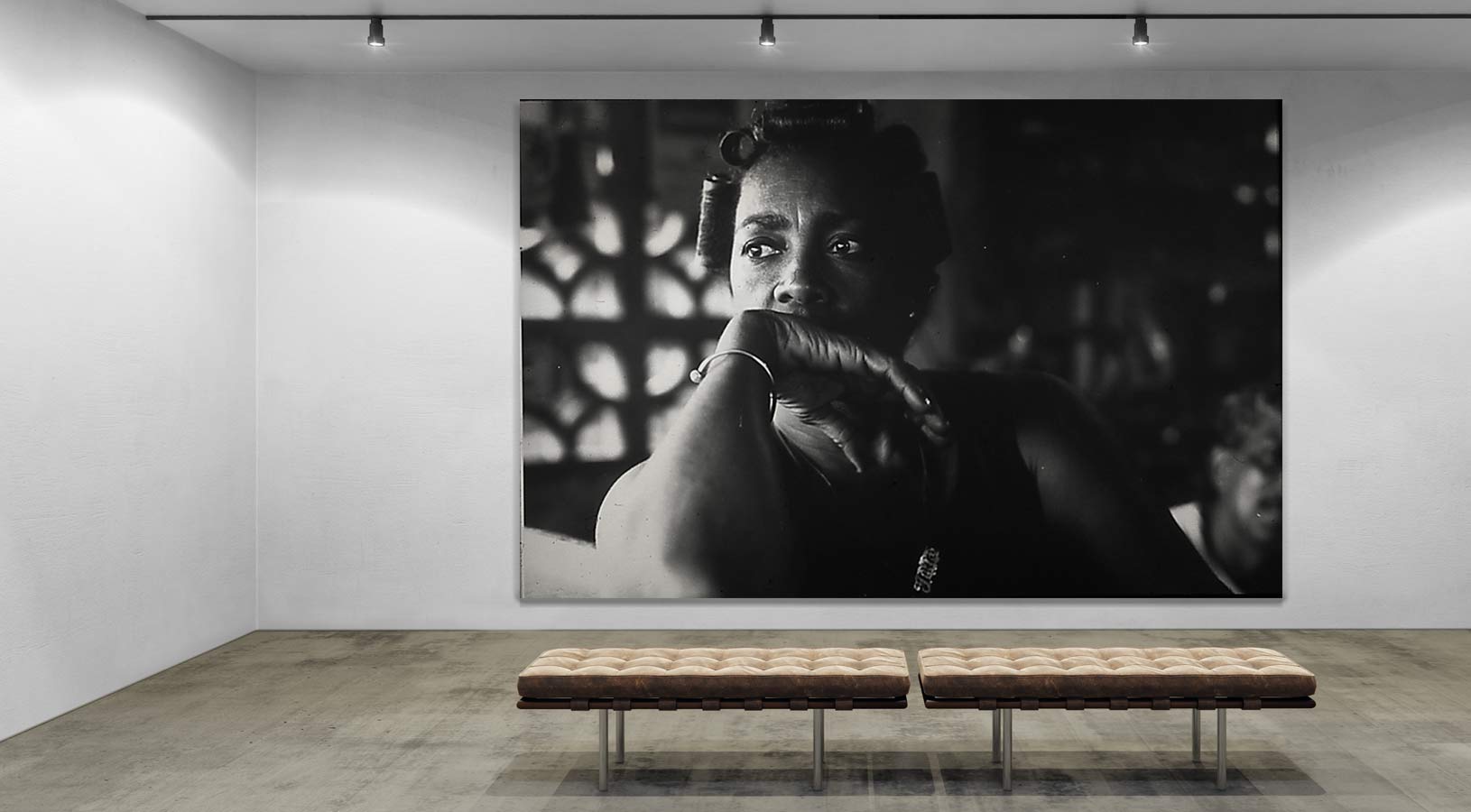 Cabinet of Remedies: A virtual exhibition response to COVID based on the framework of Alain de Botton's Art as Therapy.  Image by Joy Gregory.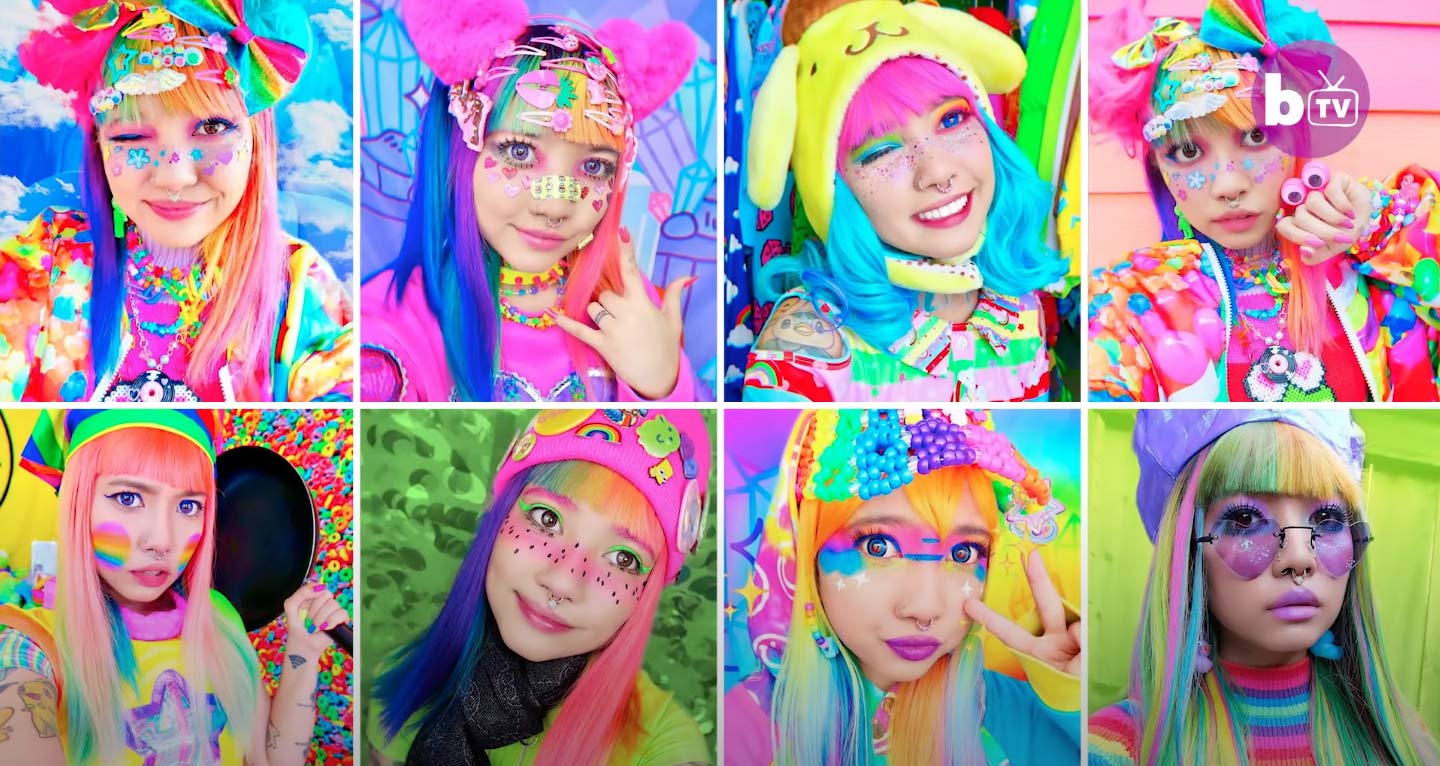 Everything looks good on you – Episode 15 of our weekly Online Film Festival, curated by Lisl Ponger.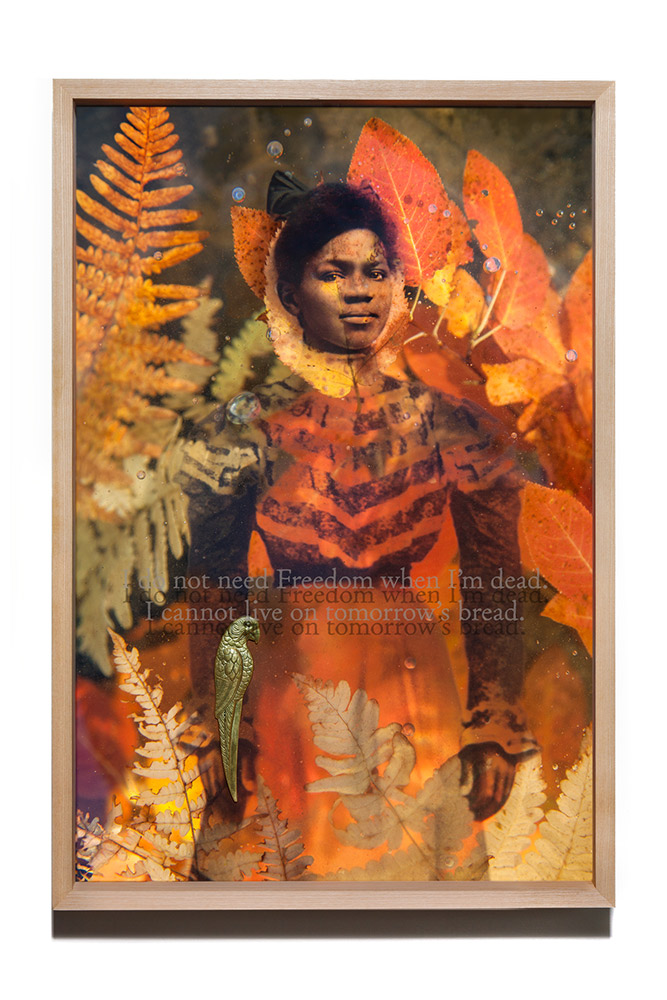 Daesha Devon Harris on how the gentrification of her hometown and its effect on the local Black community has played a major role in both her advocacy and artwork.