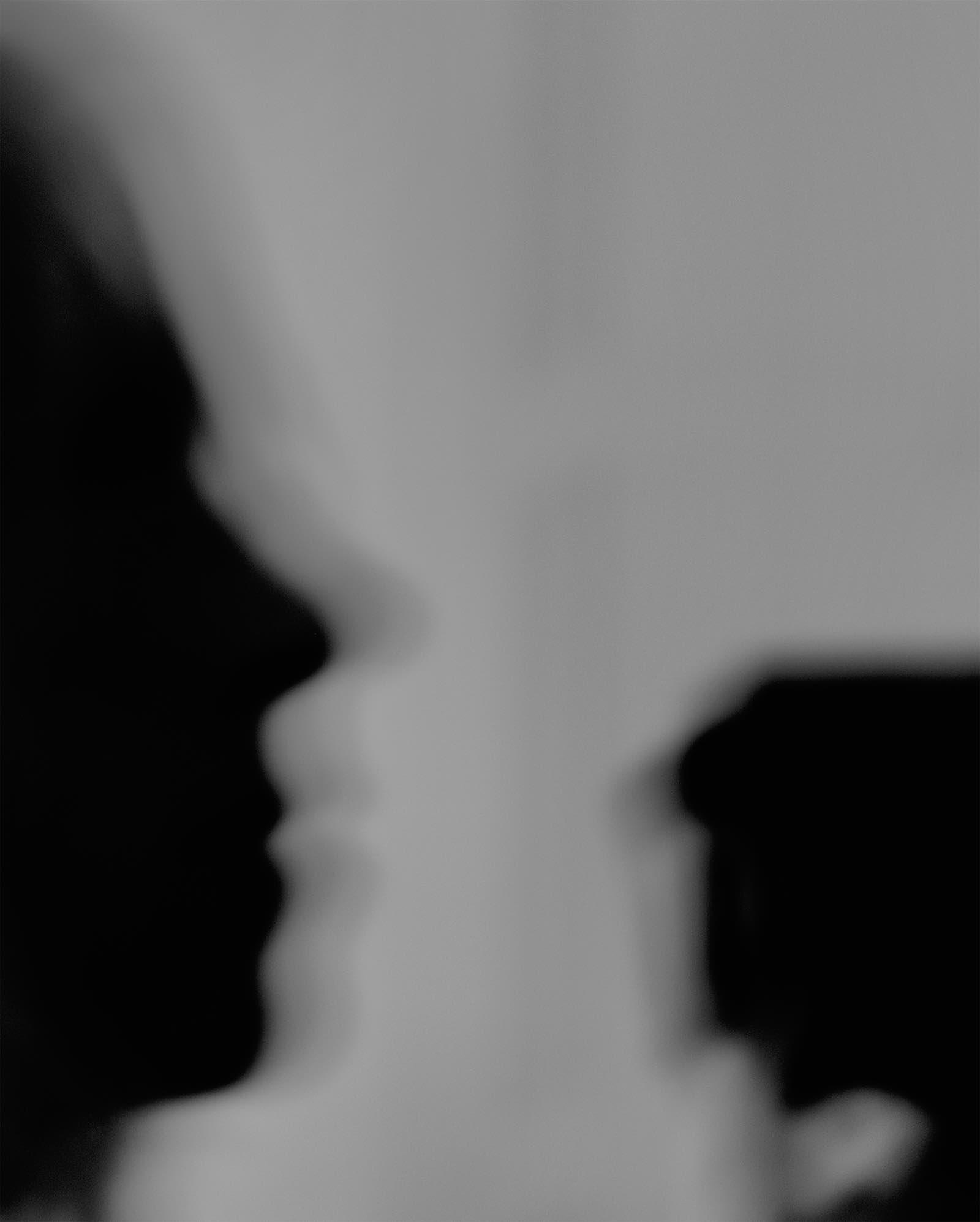 Volunteer Karen Patchell discusses her involvement with Hundred Heroines in Gloucester
I first discovered the incredible work of Hundred Heroines via Instagram, struck by this unique and much welcomed perspective in the photographic world, a platform dedicated to the universal contribution women have made and continue to make through photography. I was keen to know more about the people behind this encyclopedic resource bringing so many new women artists into my appreciation and wondered if there may be opportunities to volunteer for the charity.
During my time away from 'work' to focus on motherhood, I have developed a keen interest in photography, initially as a means to document family life, but also as away of being able to express the inconstant, emotional landscapes of this journey. Realising I no longer wanted to return to my former employment, but to instead follow a more artistic direction, as a self taught photographer with no formal experience in the arts I felt somewhat at a loss as to how best to take those first steps into a new world; a daunting prospect.  A phone call to Del, Hundred Heroines Founder and Chair soon dispelled my doubts about what can be achieved. Del's philosophy is very much about making things happen, finding a way, a belief which is both compelling and hugely empowering. Hundred Heroines is about raising women up, whoever you are, whether you are taking your first steps or at the apex of your career, it has been a joy to be surrounded by such brilliant women who choose collaboration and championing over competition.
My first, meeting with Del at the Hundred Heroines HQ at Jolt Studios in Gloucester perfectly illustrates the joys of being part of the visionary Hundred Heroines team. It was at the time when Mónica Alcázar-Duarte  studio takeover 'Astro 2030 : Present Future' was open. Through her multimedia, interactive presentation, Mónica seeks to understand what it means for humanity to travel to, and ultimately colonise Mars, exploring human perspectives both here on Earth and for those preparing to make the journey into the realms of the unknown. My first mission was to shop for lemons. Lemons it transpired were to make 'space tea' for the visitors to Mónica's exhibition; part culinary science, part immersive theatre at the heart the plan as the lemon turned the tea from blue to pinkish purple transporting visitors to somewhere 'other'.  This sense of wonderment and creative, curiosity is very much a part of the Hundred Heroines ethos, awe experienced through the lens of the women whose work the team are bringing to the attention of the world. Always ambitious, questioning, challenging and wholly committed to change the standing and visibility of women artists. I was delighted to join this quest.
The Hundred Heroines team have created an exceptional platform for women to showcase their immense talents in photography and the visual arts, championing 'heroines' past and present whilst generously extending opportunities to future talent, not least, the development and support of Hundred Heroines volunteers. Volunteers are given tremendous scope to learn new skills as well as further developing their competencies in a range of disciplines including photography, documentation, preservation, caring for archives, curation, exhibition, research and writing, social media, community participation and education.  Volunteering with Hundred Heroines has enabled me to work alongside many brilliant women in a supportive and collaborative way and I have enjoyed immensely the chance to get involved in so many different aspects of the charity, learning so much and rediscovering myself in the workplace whilst feeling that my contribution is really valued. In the 4 months since I began volunteering for Hundred Heroines I have undertaken various photography assignments, made many new connections with the local community to develop our documentary photography project Glostorama!, supported educational workshops, explored creative ways of presenting our various projects as well as joining other inspiring Hundred Heroines volunteers at PhotoLondon.
Coming together and the sharing of ideas is a key feature of the way the Hundred Heroines team works and is something I really enjoy contributing to. I am so grateful to have been coaxed out of my comfort zone on more than one occasion, rebuilding lost confidence and rediscovering my place in the world whilst embracing the tenet that we really can make things happen, as they do, when surrounded by such inspiring and positive energy.