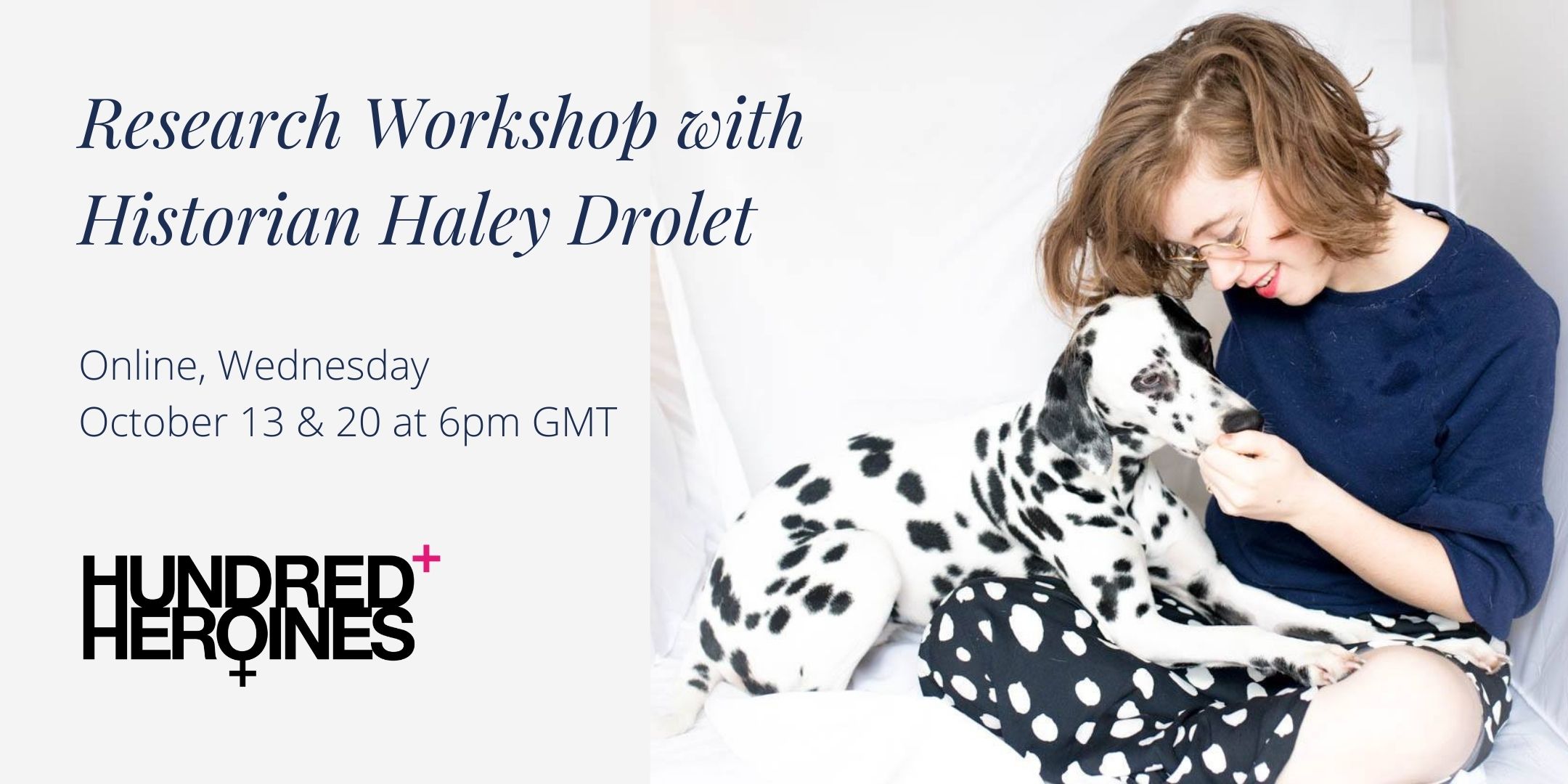 How to conduct thorough photography research
Historical researcher Haley Drolet is back to boost your archival-mining and website-delving skills.
Whether you need to scrub up your research skills for your university course, to become a more reliable writer/researcher or simply to stay sharp – this short workshop is for you.
Haley will provide you with tips on where to begin, which leads to follow and how to formulate all your findings into a factually detailed report.
There will be two workshops open to those with any degree of experience, from research newbie to archivist pro.
For the second session (Oct 20th) Haley would like you to come with a topic or photographer in mind that you would like help exploring further!
Online, Wednesdays 13th & 20th October at 6pm GMT | Register below!