Building a unique voice as a storyteller
During October and November, image.photography has created a dynamic selection of workshops and review sessions to help those who are working, or soon-to-be working, on a photographic project.  The next session is led by Jane Hilton.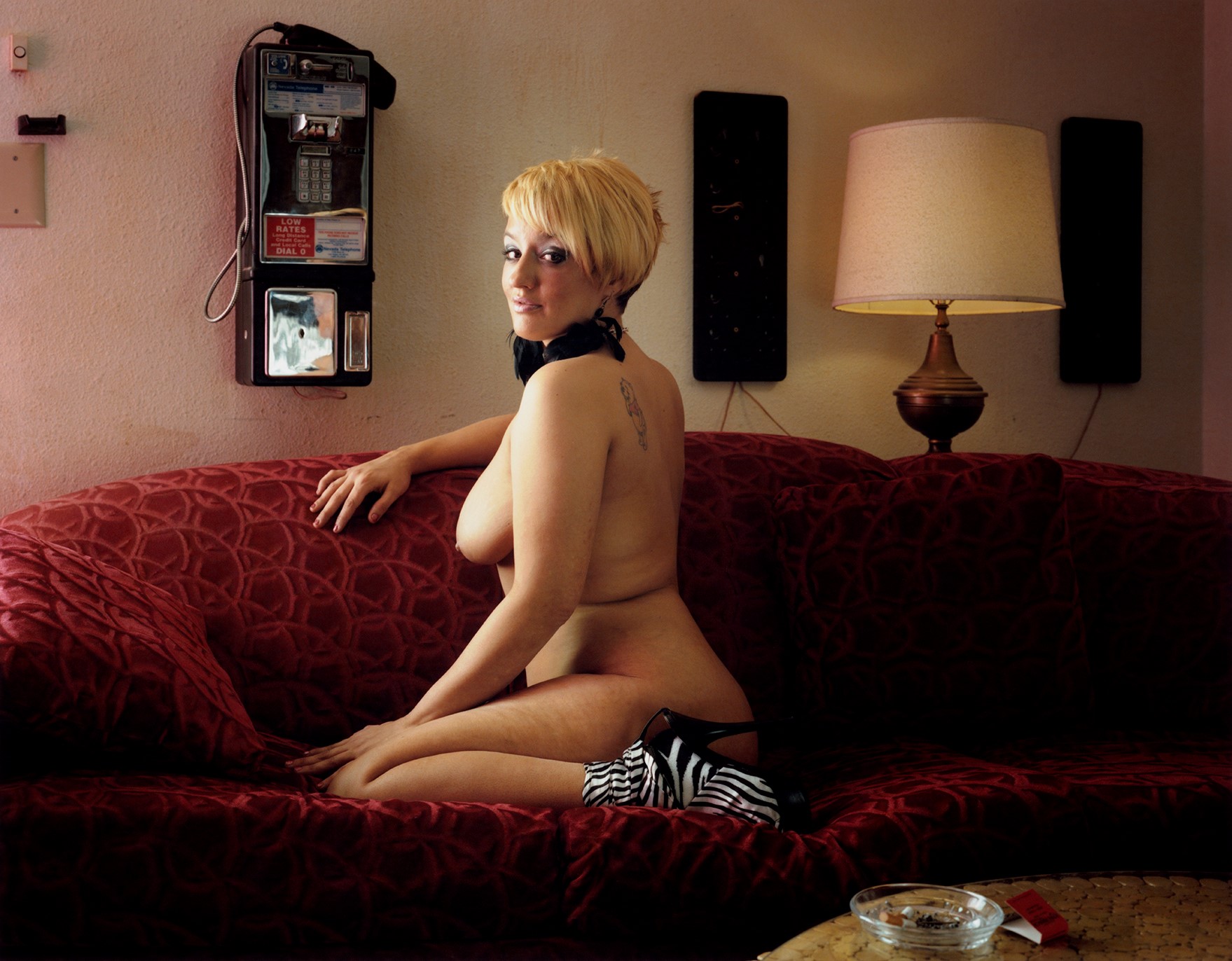 Sabrina from the Love Ranch © Jane Hilton
This session is designed to encourage documentary photographers to build their unique voice as storytellers.
Jane Hilton is a photographer and filmmaker whose work brings to our attention the extraordinary realities of ordinary people's lives. She has documented American Culture, in particular the American West, over a twenty-five year period.
This work has been internationally exhibited and she has published 3 photobooks.
Jane is fascinated by subjects that are legal but not socially acceptable. In 2000 she was commissioned by the BBC to make a series of ten documentary films about two brothels in Nevada; "Love for Sale", the only state in America where sex work is legal. Most recently she has spent the last five years filming the 'The Last Lion Tamer' following a family's fight to save their lifestyle as the government intends to ban all wild animals performing in circuses.
Jane lives and works in London and has exhibited internationally.
This lecture is designed to help you consider both your own approach and the ethical boundaries of your own work.
Saturday December 4th 10:00 BST
This event is free, but booking is essential.
Book Here