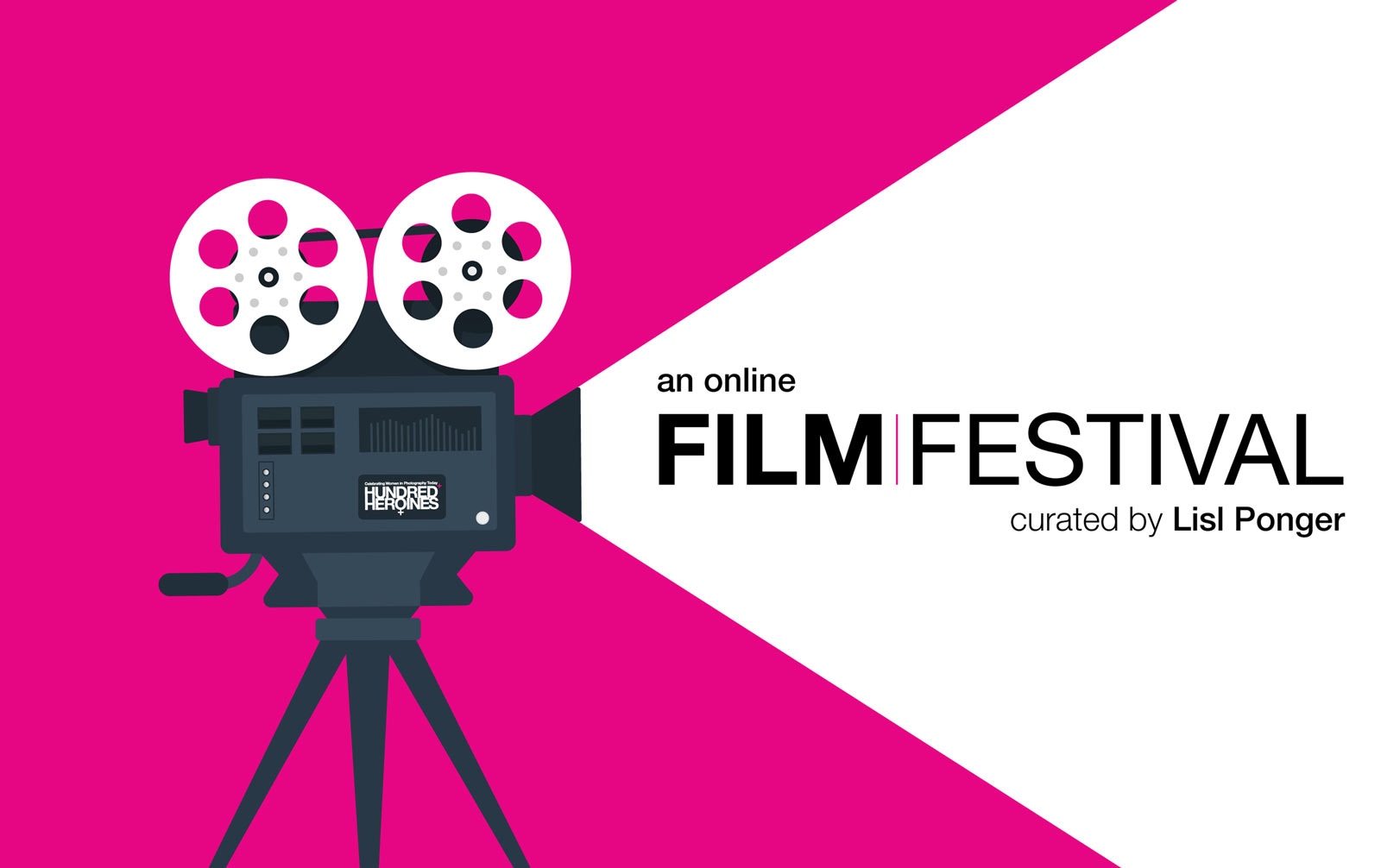 Online Film Festival – A weekly programme of films made by, or about, women.
Before COVID-19 hit, we were in discussions with Lisl Ponger, a Vienna based visual artist and film-maker, about curating a mini film festival for us. And, of course, we've pressed the pause button.
But Lisl, who has already been in lockdown for 4 weeks, has responded to the challenge of the new way of life by curating a virtual festival for us, with a different programme each week.
The new programme is out every Thursday at 18:00 (BST). So if you're looking for a temporary diversion from the global pandemic, bring the virtual popcorn and join us on the virtual sofa on Thursday evenings. And if you can't make it, the links will stay on our website so you catch up at any time.