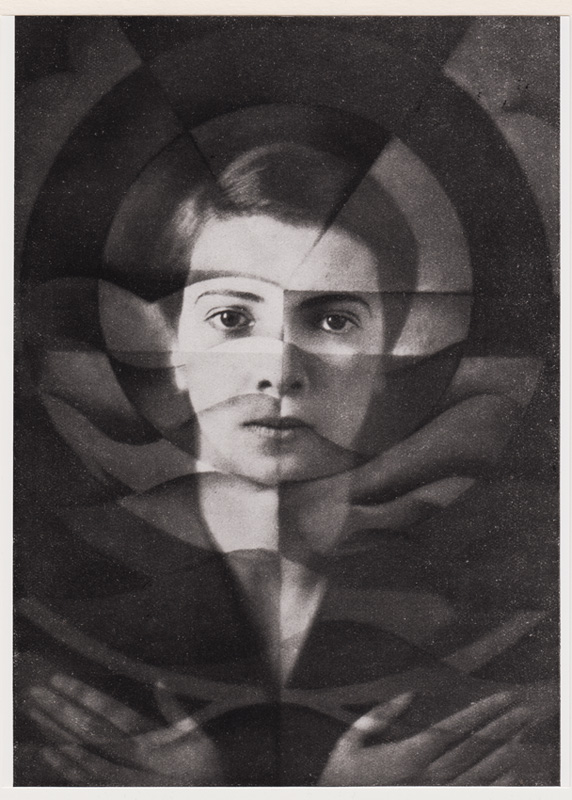 Yva, Selbstportrait, Berlin 1926. Silbergelatine, Mehrfachbelichtung, Reproduktion. © DVM
Elective Affinities: Rendezvous with Women Photographers 1900 – 1935 
Wahlverwandtschaften: Rendezvous mit Fotografinnen 1900 – 1935
Exhibition of portraits from women photographers, who were born around 1900.  Includes work from Aura Hertwig, Eva Besnyö, Florence Henri, Frieda G. Riess, Jeanne Mandello, Lotte Jacobi, Lucia Moholy, Marianne Breslauer, Steffi Brandl, Suse Byk, Thea Sternheim and Yva.
"My style is the style of the people I photograph" (Lotte Jacobi)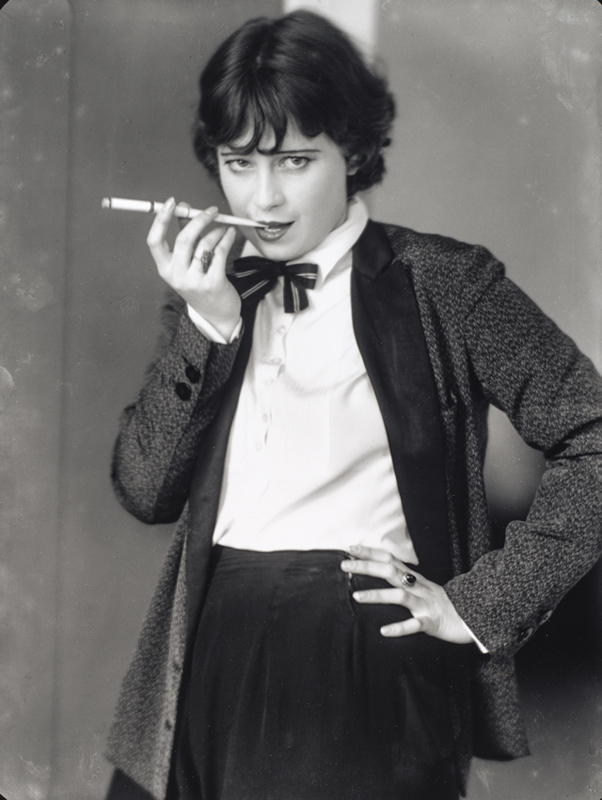 Lotte Jacobi, Die Schauspielerin Valerie Boothby, Berlin um 1930
Reproduktion. © DVM.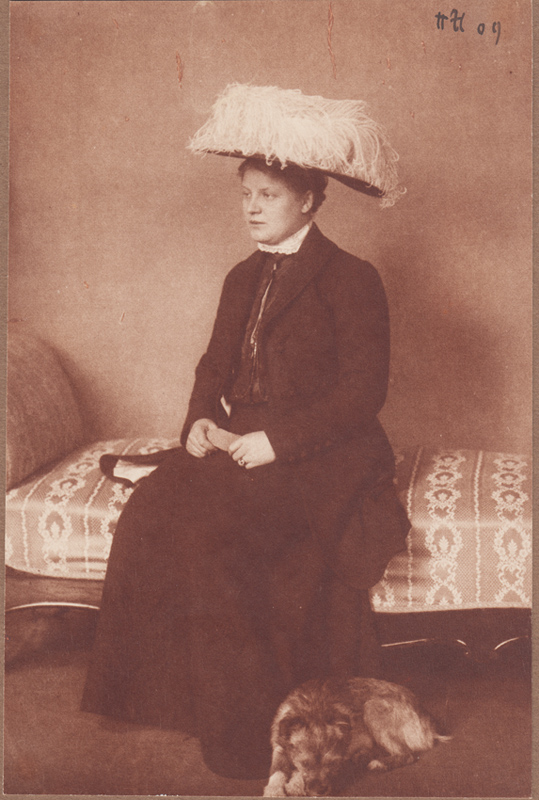 Aura Hertwig, Lucie Höflich, 1909. Silbergelatineabzug getönt. © DVM