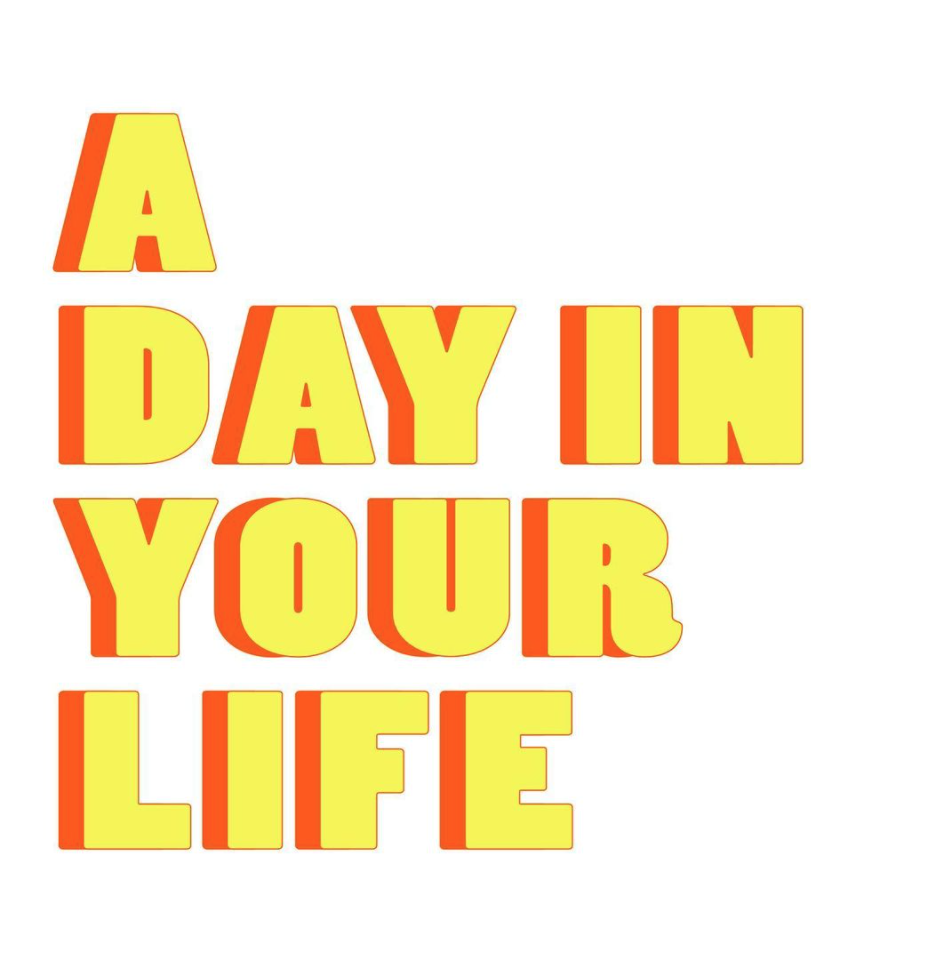 Female photographer Alison Jackson is running another round of A Day In Your Life, a photography competition based around Kensington & Chelsea
With 11 categories to enter, the BAFTA and multi-award winning artist, Alison Jackson, is on the look out for diverse talent in the Kensington and Chelsea area. Open to any skill level, A Day in Your Life is searching for undiscovered photographers who want to showcase their ability.
Previous years were offered prizes such as camera equipment, short courses, photography books and even the chance to showcase their work at the renown Saatchi Gallery.
This competition is for aspiring photographers. Work will be exhibited in a major gallery space, with a preliminary show at Chelsea Theatre on the 24th June, of submissions so far. The main show of winners will be in October (space tbc). A prestigious panel of judges will award the talented winners, revealing hidden talent and giving it the chance to shine
This year's categories range from youth entries and over 30's, to a non-resident category. The Alison Jackson prize is encouraging those with a mental or physical disability to take part and The Black History Prize is on the search for a photographer to capture what 'black history means to you'.
Alongside these entries there is, of course, The Hundred Heroines Prize.
To be in with a chance of winning:
A feature of the Hundred Heroines website
A copy of Feast for the Eyes: The Story of Food in Photography by Susan Bright
A Hundred Heroines goody bag
We are looking for an image involving food. It could be from your home, from your picnic in the park or your late night chippy run. Put your food photography to the test!
Open to 19-30 year olds, but has to be taken within The Royal Borough Kensington and Chelsea.
Take inspiration from our still life food photography celebration taking place during KCAW and the summer months. With our online Heroine gallery to be announced and our outdoor phone box takeover within the Kensington and Chelsea neighbourhoods.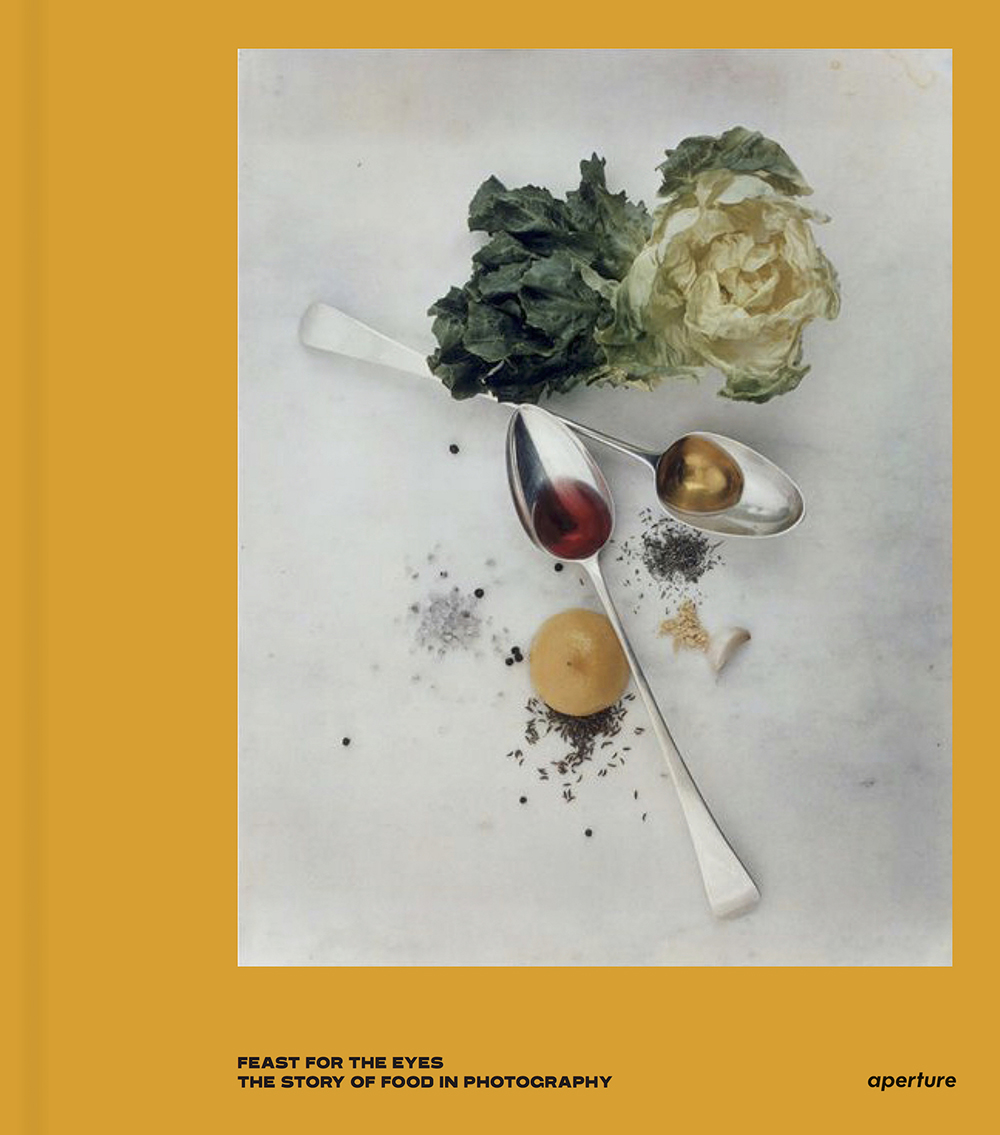 Feast for the Eyes: The Story of Food in Photography by Susan Bright
Last year's winner of The Hundred Heroines prize was the amazing Amanda Hall with her Wash away a women's identity with, Covid un-colour your life capsules! series.
Head to the site to find out how to enter A Day in Your Life.
 A DAY IN YOUR LIFE Photography Competition, founded by BAFTA and multi award-winning artist Alison Jackson, is a community-minded photography competition for budding talent and aspiring photographers within the Royal Borough of Kensington and Chelsea, and open to anyone who takes a photograph of Chelsea. The photographs should sum up a day in your life.
Jackson's aim is to celebrate, inspire and nurture local talent, and offer an unmissable opportunity for gifted individuals – especially from disadvantaged backgrounds, minority groups including BAME communities and people with disabilities, and any person who hasn't had a chance to showcase their talent yet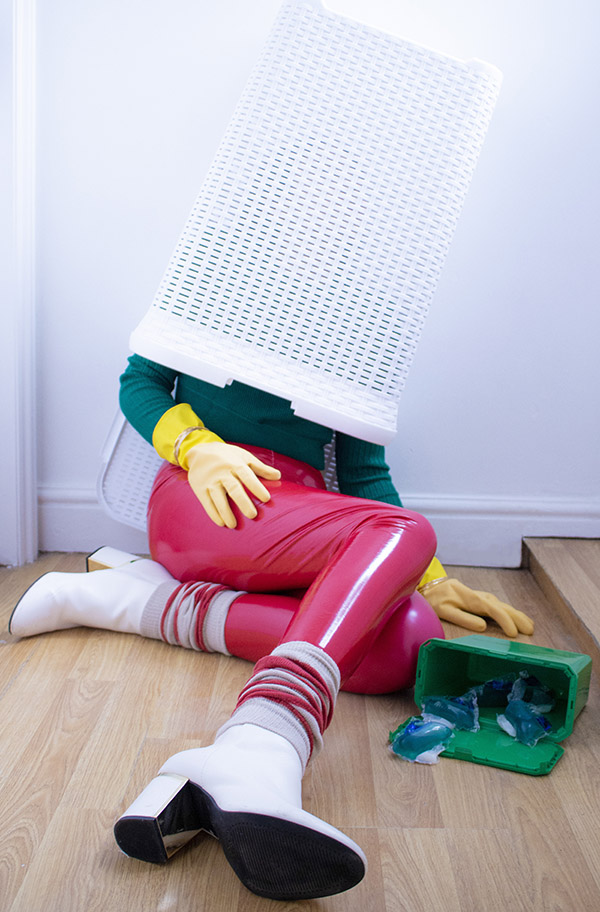 From the series Wash away a women's identity with, Covid un-colour your life capsules! © Amanda Hall. Courtesy of the Artist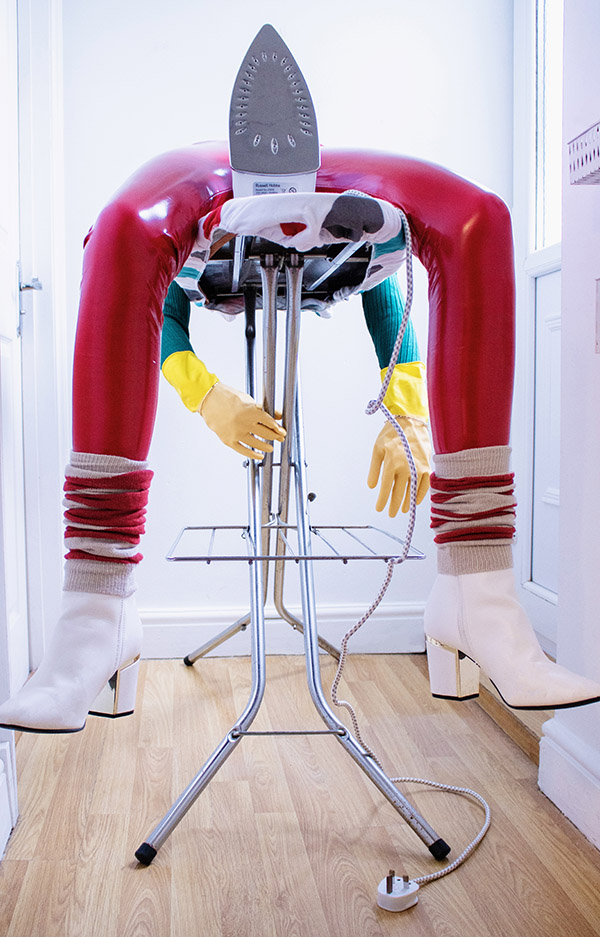 From the series Wash away a women's identity with, Covid un-colour your life capsules! © Amanda Hall. Courtesy of the Artist