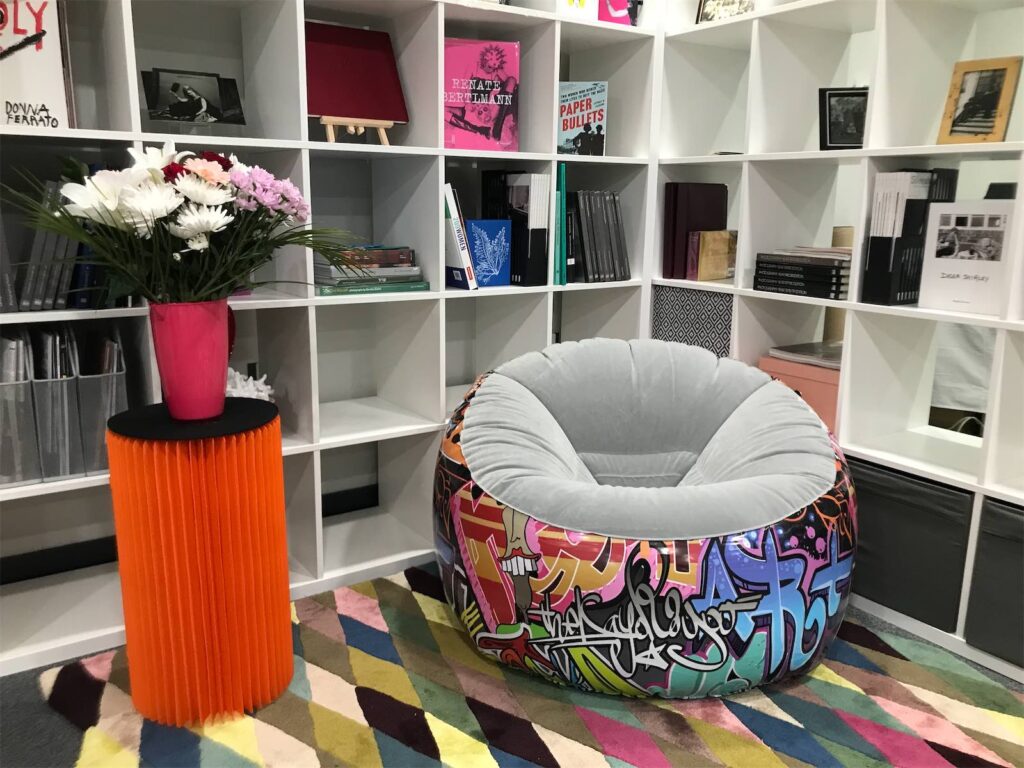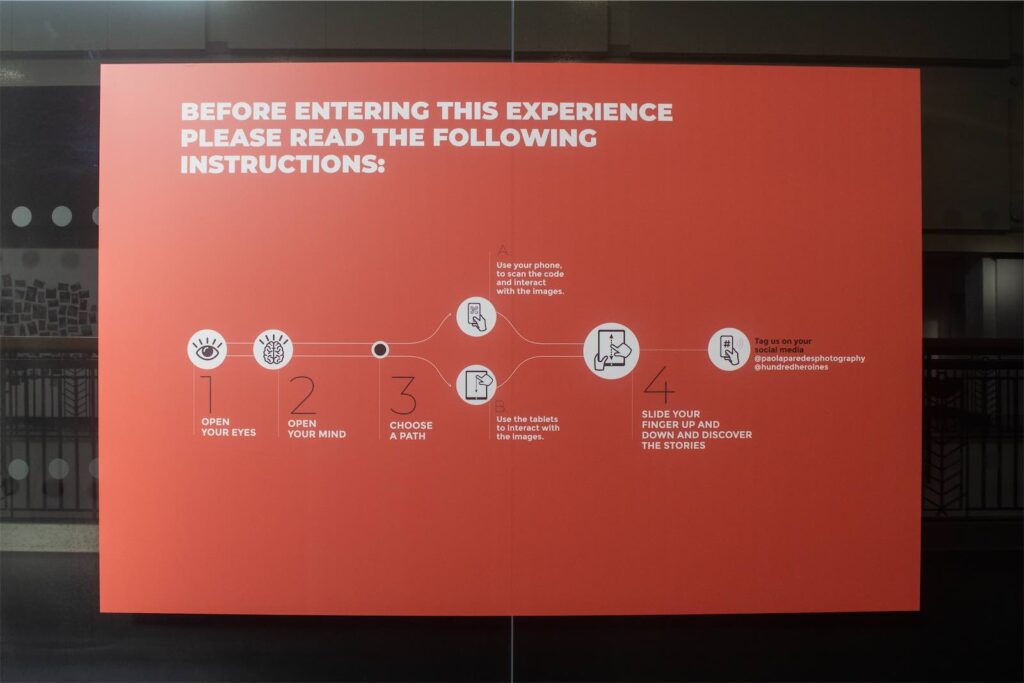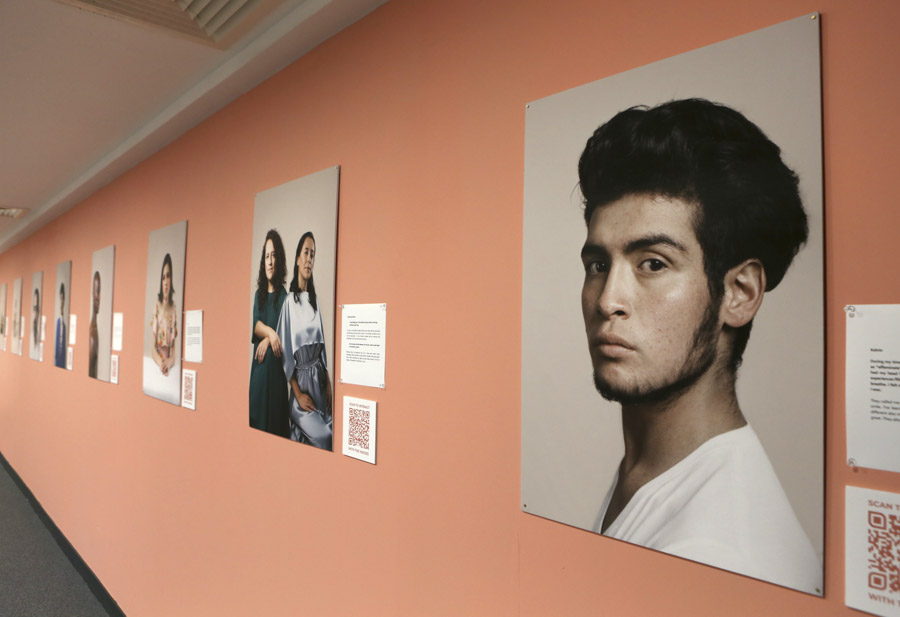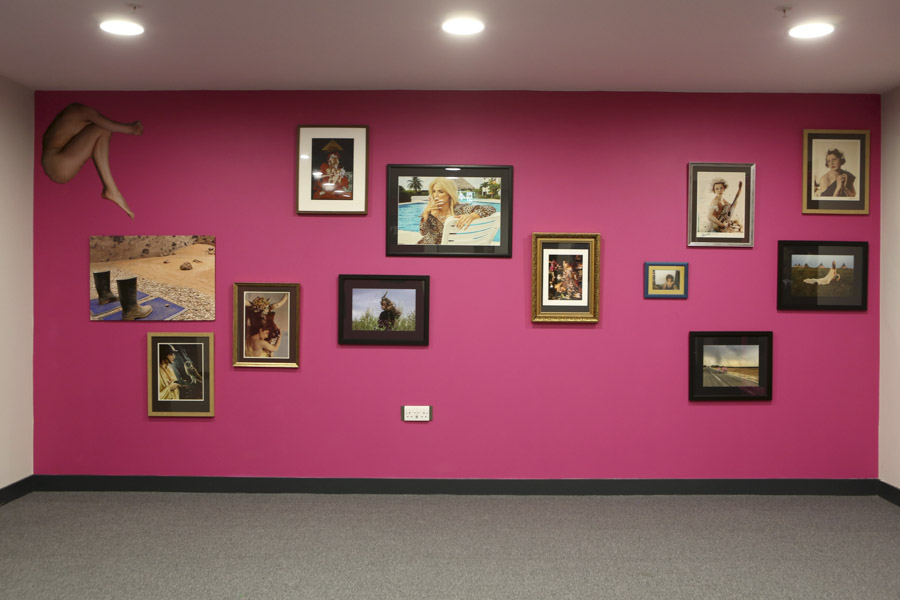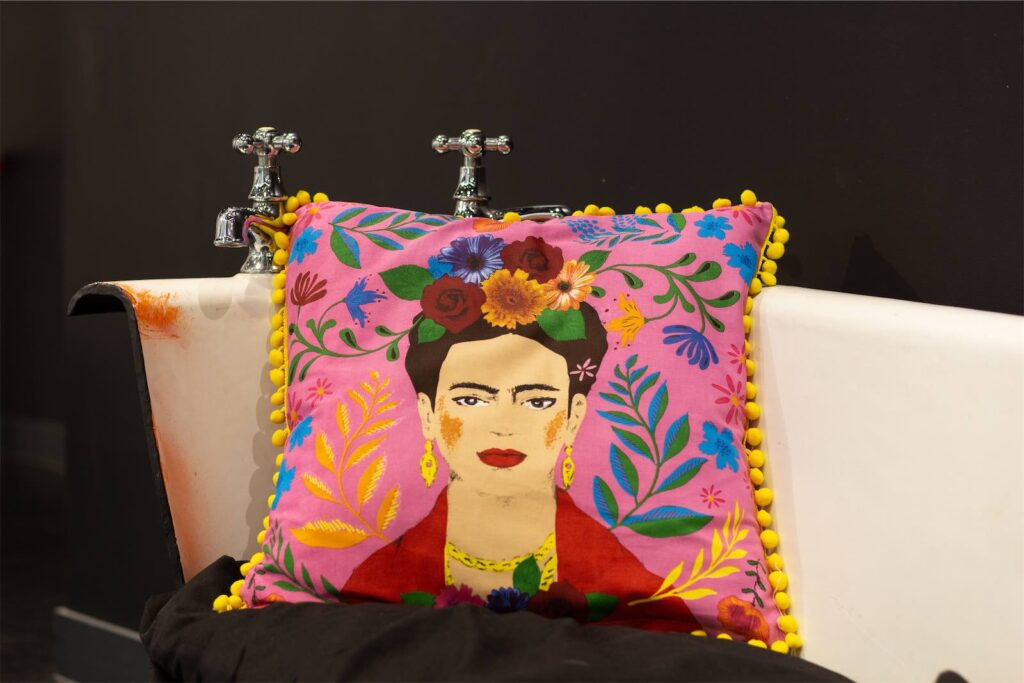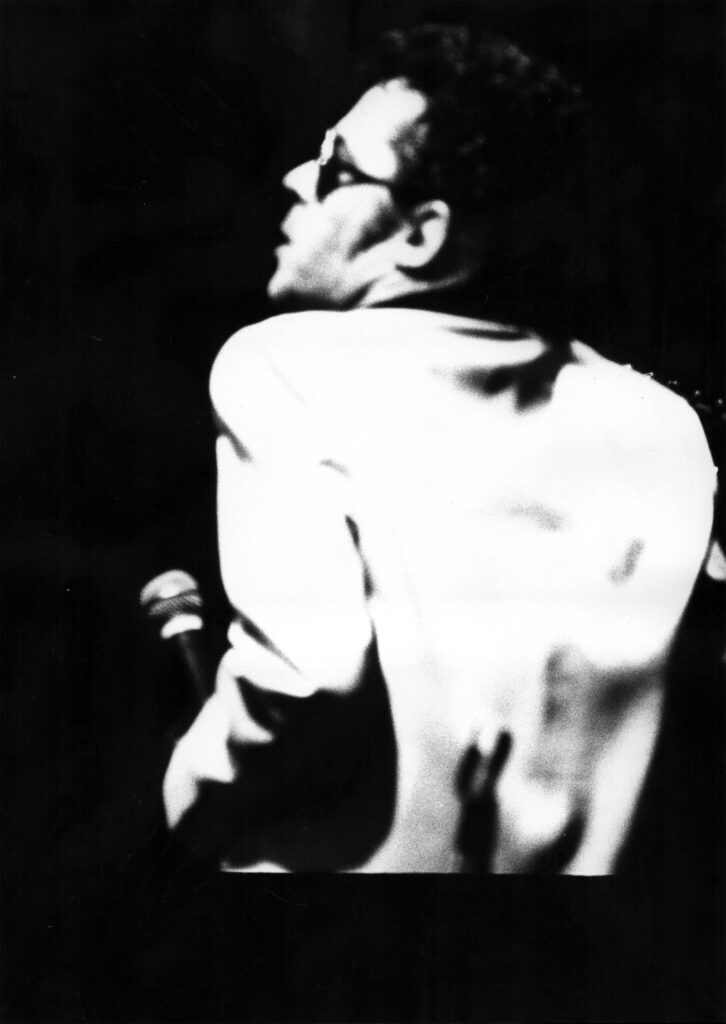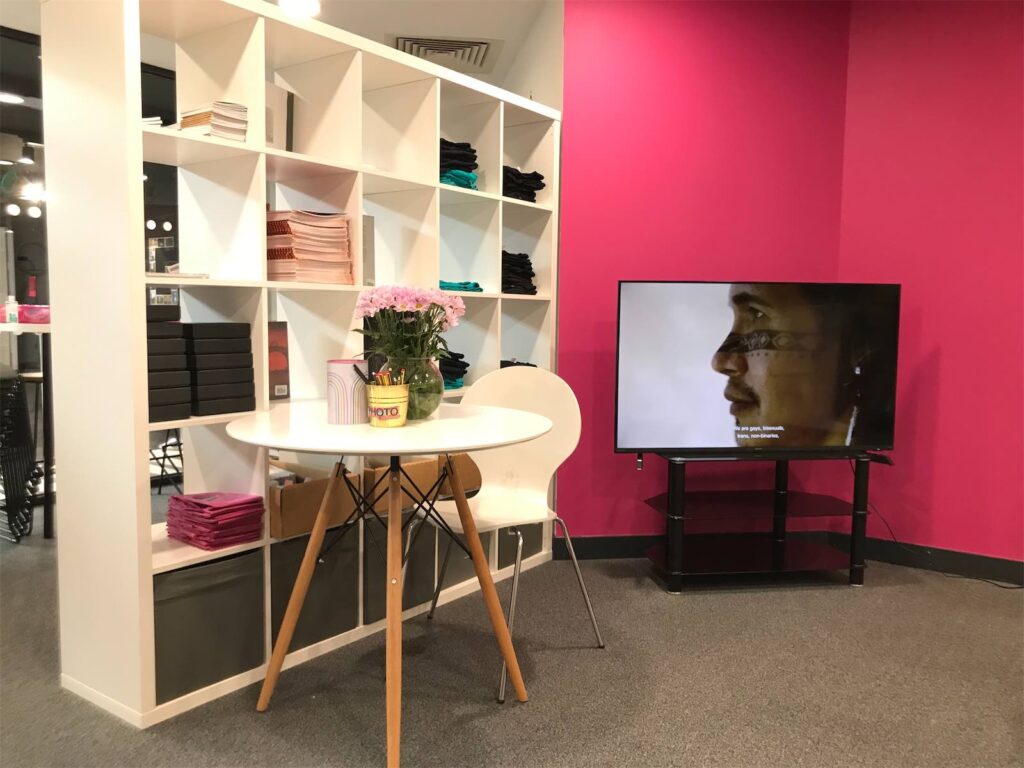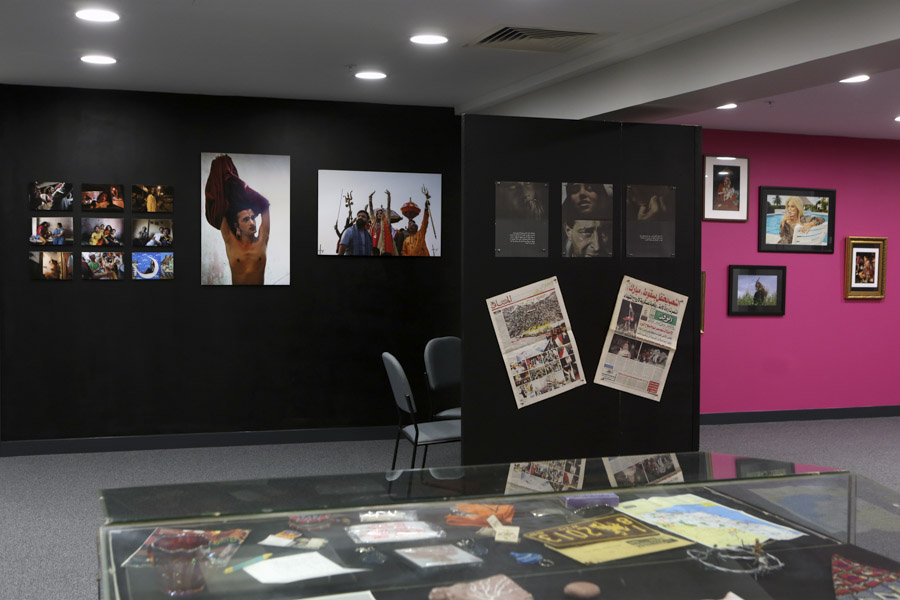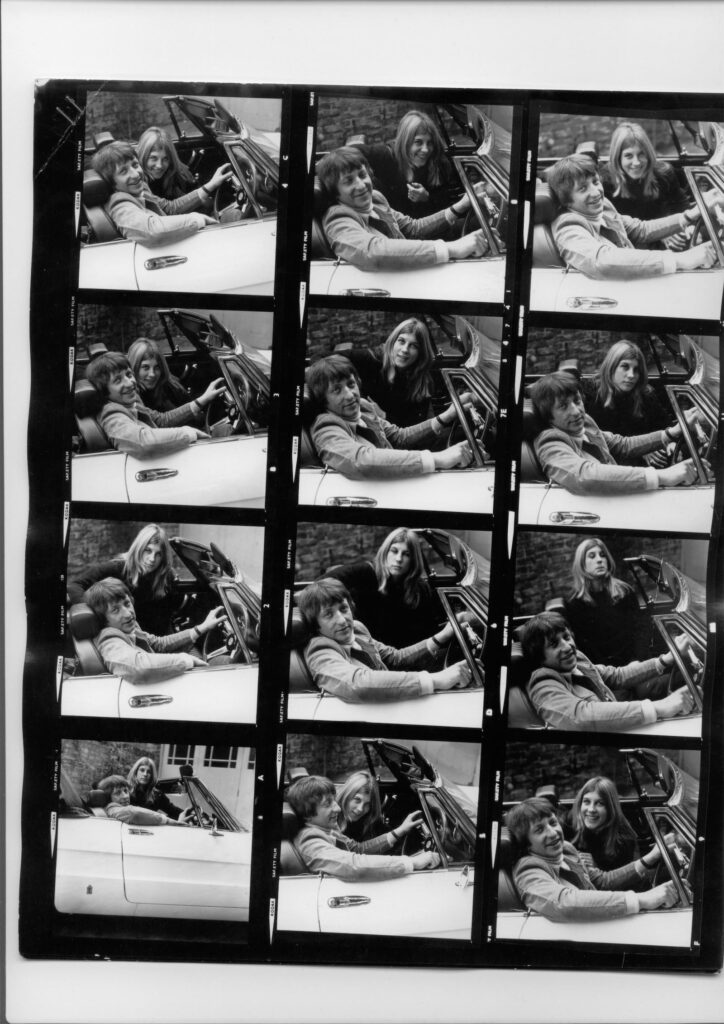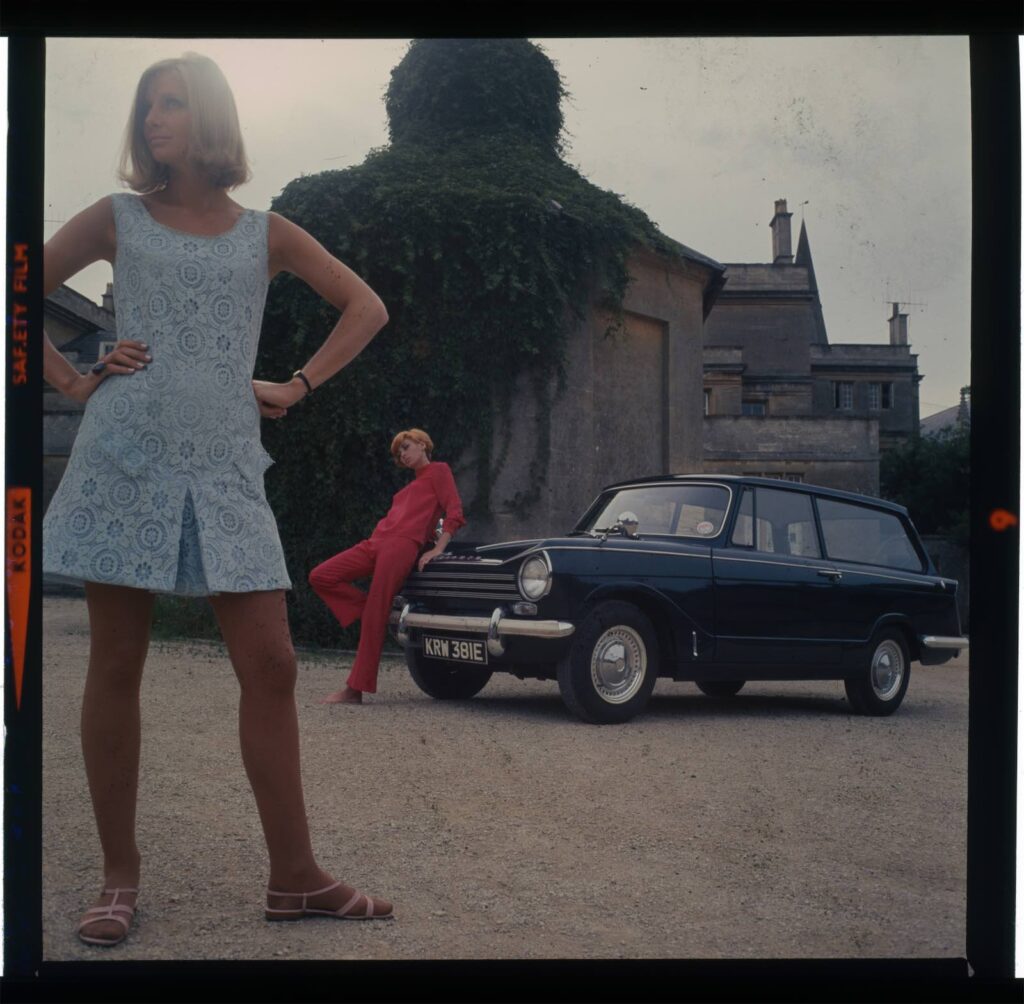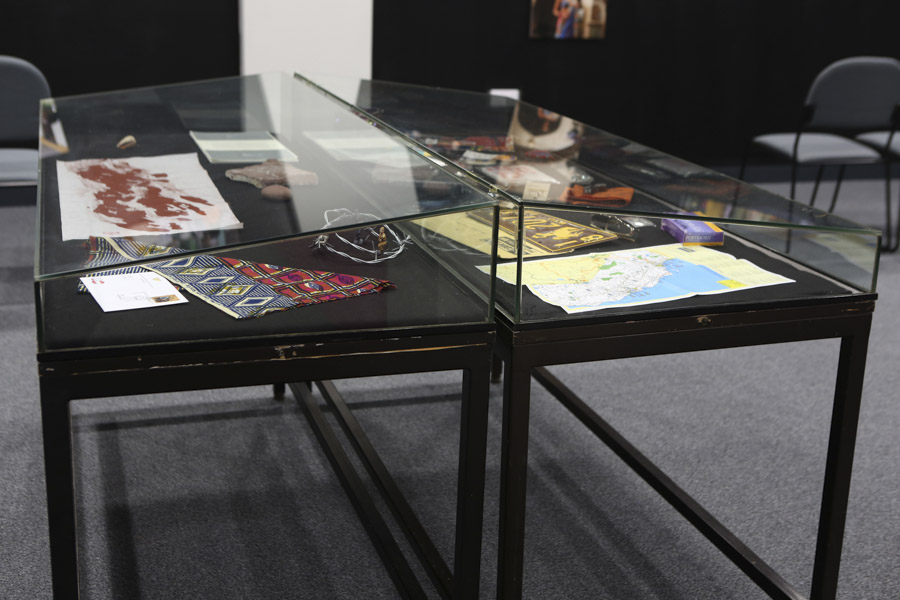 Come and celebrate our new home in The Eastgate
Hundred Heroines has relocated to The Eastgate with a 3,000 sq. ft. contemporary space dedicated to women in photography. Although we've had the galleries open to the public for a few weeks, we'll be bringing the whole space into operation on 1st December and we'd be delighted if you'd join us for a preview of Gloucester's latest destination venue.
December 1st: 17:00 – 20:00
Cocktails/Mocktails & Nibbles

1-3 The Promenade, Eastgate Shopping Centre, Gloucester, GL1 1AG
WHAT'S ON
Exhibitions
Skin Deep by Paola Paredes.  An interactive experience that invites the viewer to consider the subject beneath the surface of appearances, creating an empathetic and immersive approach to the humanity of these everyday stories.
Laxmi by Anita Khemka. An ongoing documentation of the life and evolution of Laxmi Narayan Tripathi, commonly known as Laxmi, an Indian transgender rights activist.
Installations
Astro 2030: Present Future by Mónica Alcázar-Duarte.  Would you go to Mars on a one-way ticket?
Back to the 70s by Elisabeth Buchmeyer Lewis.  An immersive journey back in time to the cars, musician and life in the 70s.
The Heroines Collection
Our growing collection contains objects and ephemera relating to the practice of some of the world's most outstanding women photographers.
Creative Canvas
See how residents and visitors have been responding to the exhibitions.  And if you're feeling creative, why not have a go yourself?