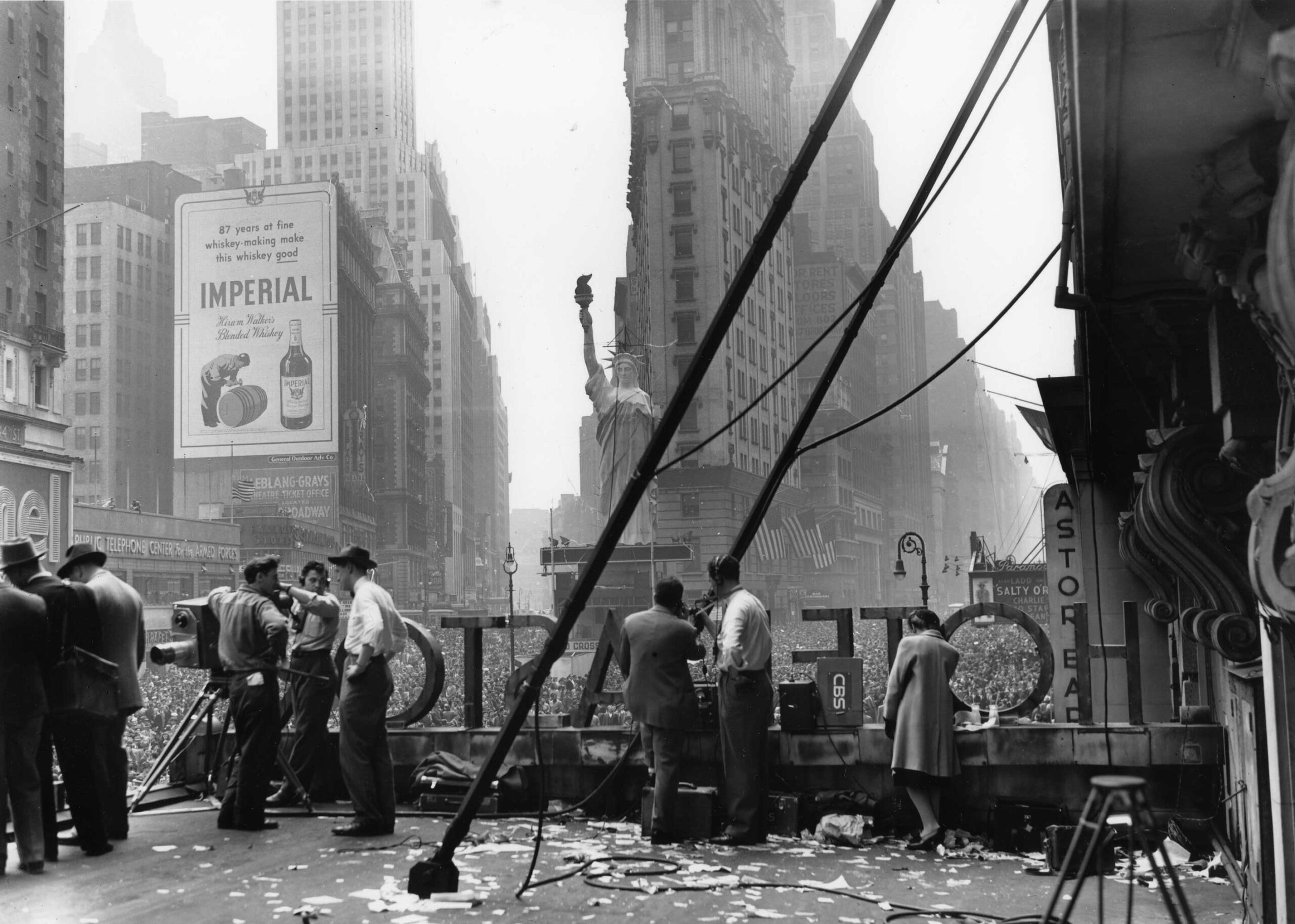 VE Day, TimesSquare NYC,1945 © Ruth Orkin
To honour the legendary American photographer, we welcome her daughter Mary Engel to discuss the career of Ruth Orkin
American photographer Ruth Orkin grew up in Hollywood, the daughter of a silent film actress. Self-taught, like her contemporaries Berenice Abbott and Helen Levitt, she began taking photographs at the age of 17 on a bicycle trip from Los Angeles to New York City to go to the 1939 World Fair. Fearless and feisty, she settled in New York in 1943 and started her career as a nightclub and portrait photographer.
Mary Engel is the founder and president of American Photography Archives Group (APAG.us), an American non-profit that helps photographers and heirs through education of preservation and maintenance of a privately held photography archive.
Mary Engel will be joined by Haley Drolet. Haley currently lives in Oxford, England with her Dalmatian (and Hundred Heroines' mascot) Annie. She completed a MA in Classics from King's College London and now works as a Research Assistant in the History Faculty at the University of Oxford.
Friday 3rd September at 6pm, book via Eventbrite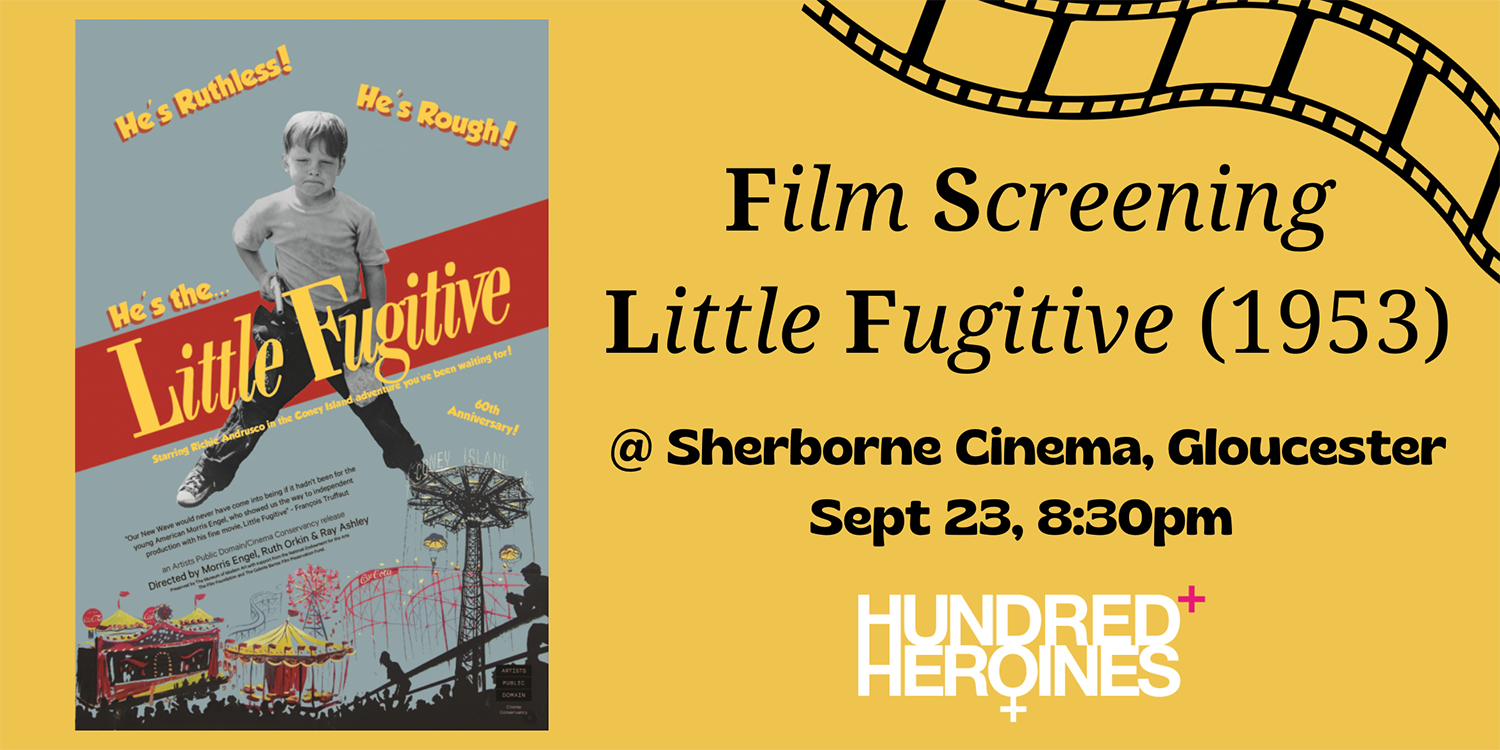 Join us for a night at the movies!
As we continue our celebrations for Ruth Orkin's centenary, we are pleased to announce a film screening of her directorial debut, Little Fugitive at Sherborne Cinema, Gloucester. Thursday 23rd September at 8:30pm. Book via Eventbrite.