Nancy comes from a family of artists. She trained as a fine artist at the Byam Shaw School of Art (Central Saint Martins) and worked as an artist before going on to teach Art & Design and Cultural Studies.
Two years ago, she discovered she was suffering from a rare brain condition known as Idiopathic Intracranial Hypertension. She lost her sight completely overnight.
Following brain surgery, her sight has returned partially but she is left with no peripheral vision and – with this – her experience of the world, and her identity as an artist and teacher have narrowed considerably. Her resilience and determination as a visual artist and strong role model for her children still prevails, however. She works with painting as much as her condition allows, but has found (in returning to photography) that this is a powerful way to see the whole picture.
Continually making decisions on framing and cropping, colour and form, she aims her phone at what she wants to see, captures it and can then view and edit the image on a screen before uploading it to Instagram. She says, "Instagram is about championing my narrow world."
Through her phone she captures scenes of beauty and the everyday lives of her children and grandchildren that she wouldn't otherwise be able to see with the limits of her naked eye.
Photography has proved a powerful way for Nancy to continue being an artist, continue engaging with the world around her, and to teach the succeeding generation the spirit of resilience and the power of the visual.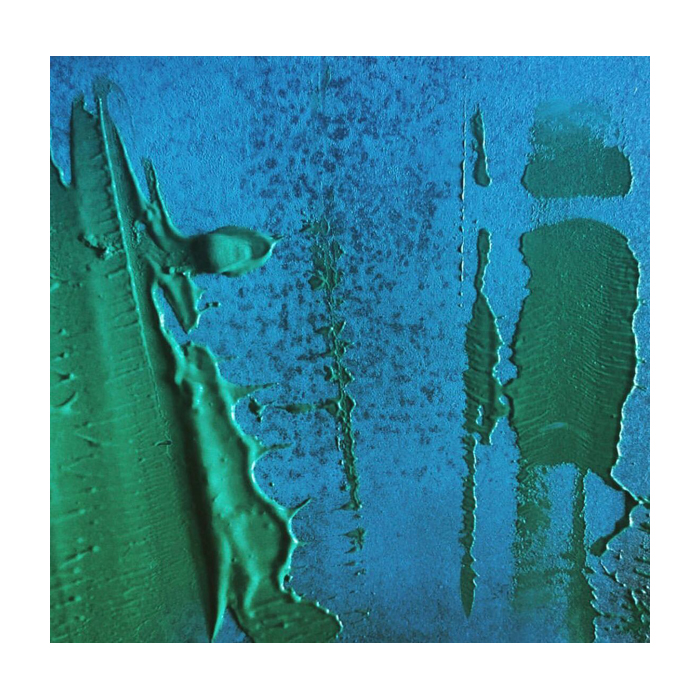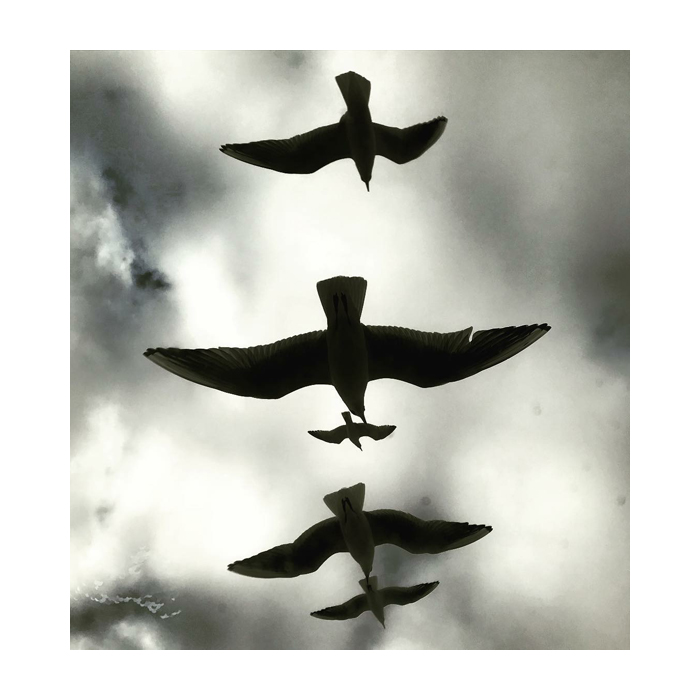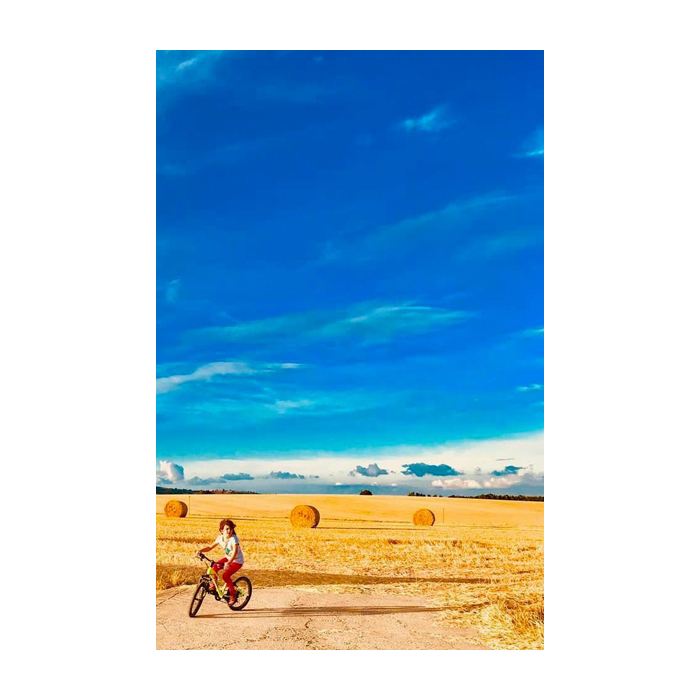 all images © Nancy Sumner