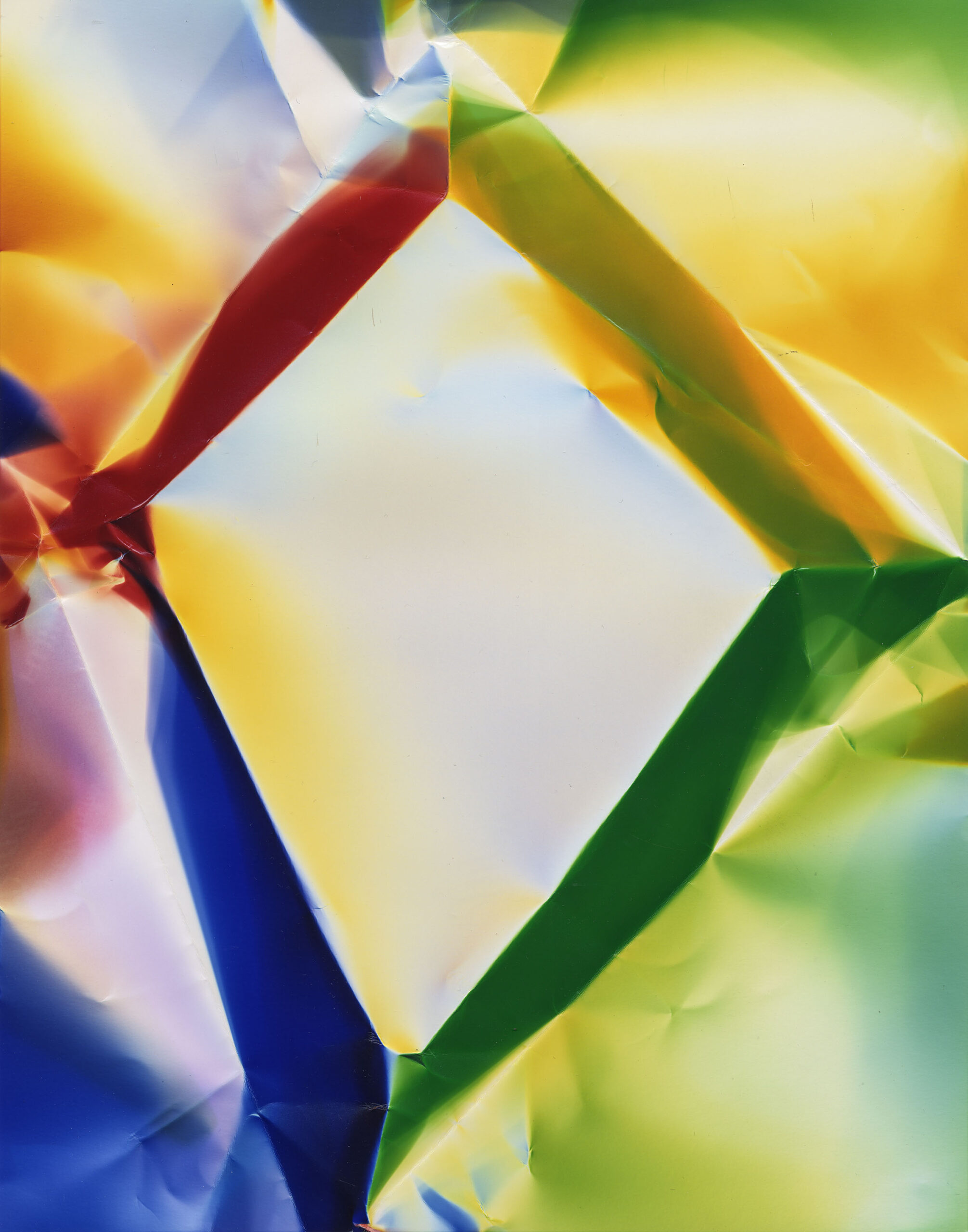 Zerogram 016 (2019) © Ellen Carey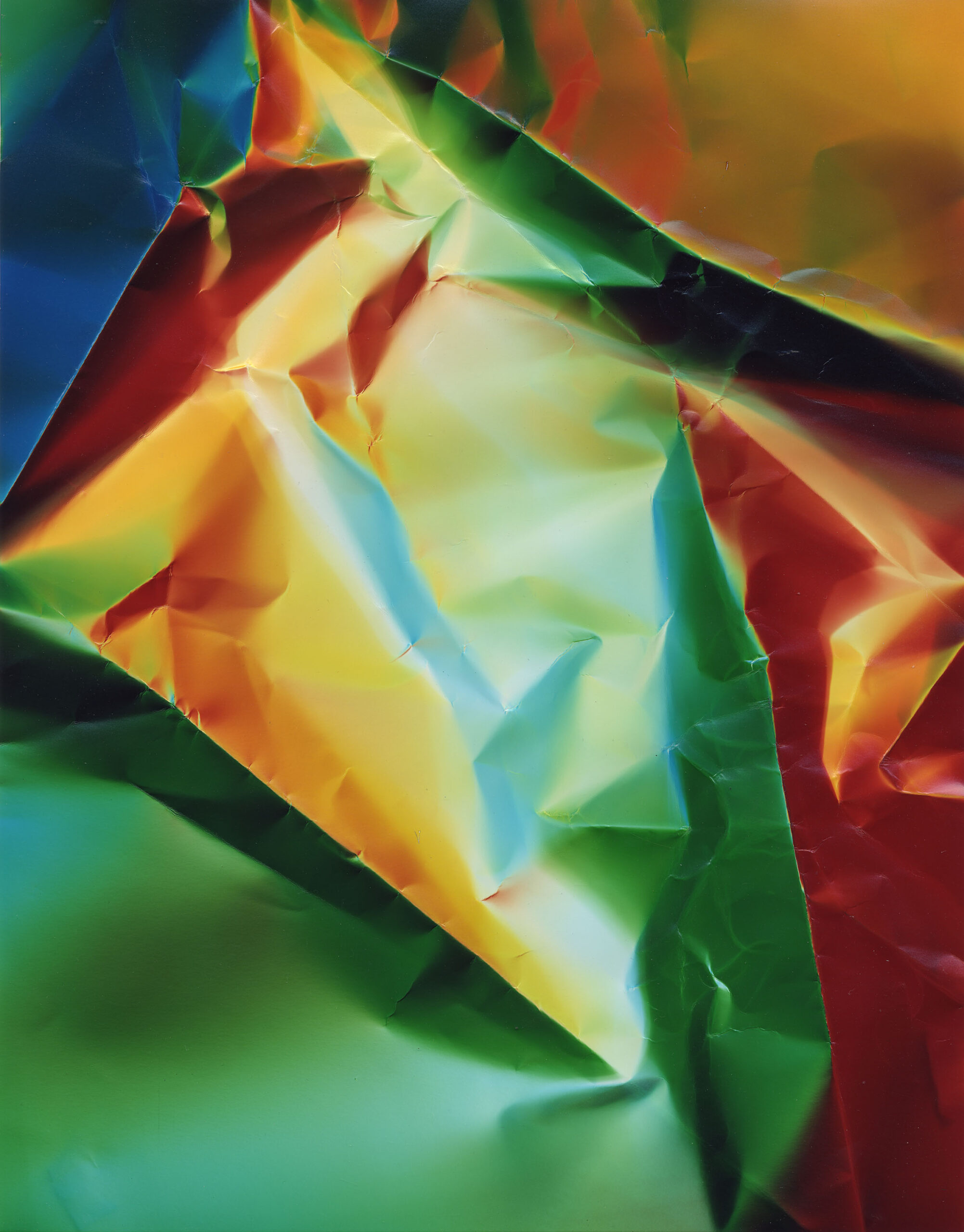 Zerogram 001 (2019) © Ellen Carey
Hundred Heroines and Ellen Carey, global experimental artist, are proud to announce 15 shortlisted experimental photographic artists.
Thank you for all those who responded to our open call.  After many hours of thought and debate we have finally found our 15 shortlisted experimental photographic artists. They are amazing!  We hope you agree.
They are Boundaryless, playful, disruptive, inquisitive, conceptual, cameraless, lens based, process based, additive, alternative and very contemporary and fantastically NOW.
The overall winner of the open call will be announced on Monday August 31st and will be exhibiting with Ellen Carey as part of Hundred Heroines at Kensington and Chelsea Art Week in October.   In parallel, we'll be hosting an online exhibition featuring all the shortlisted artists.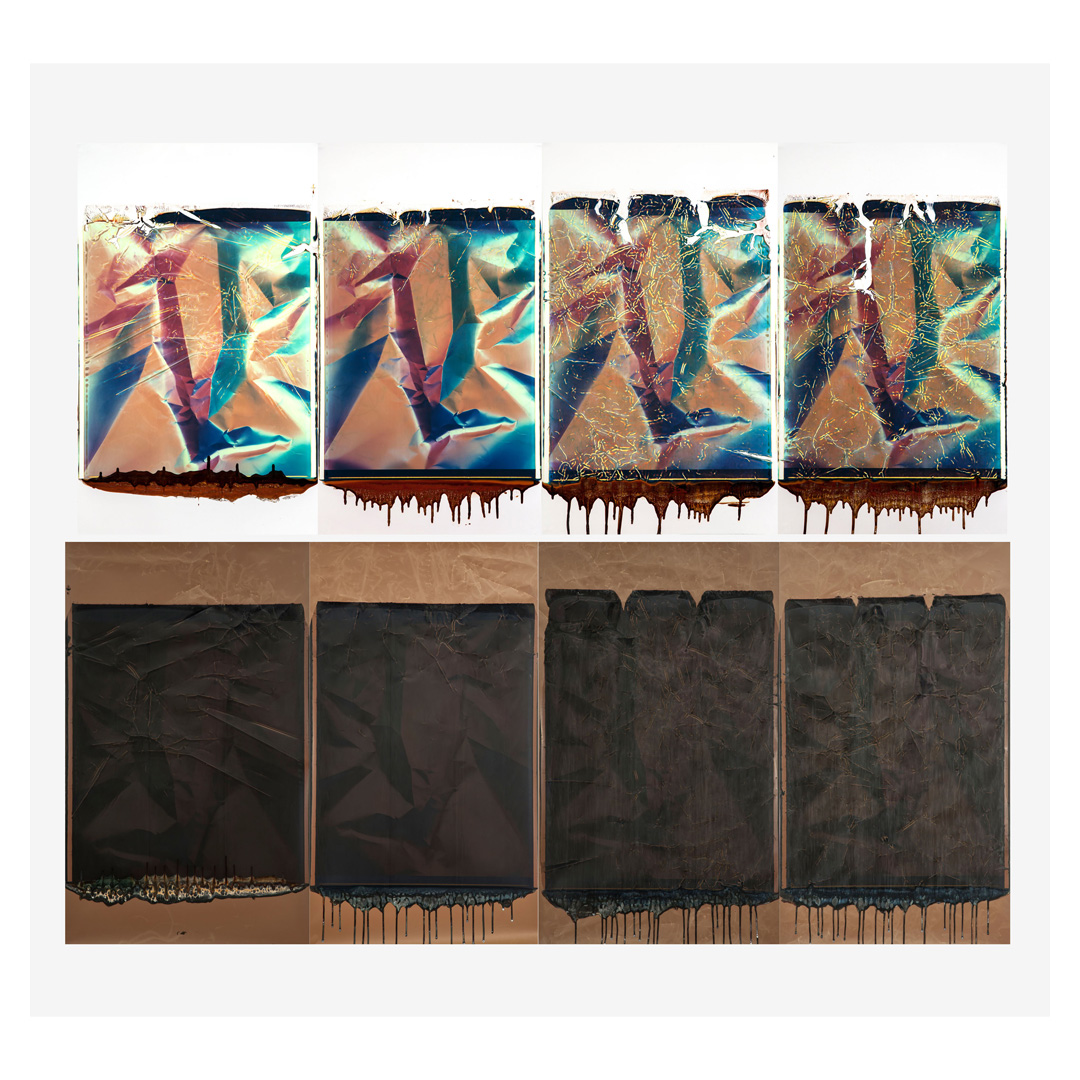 Crush & Ding (2019) © Ellen Carey