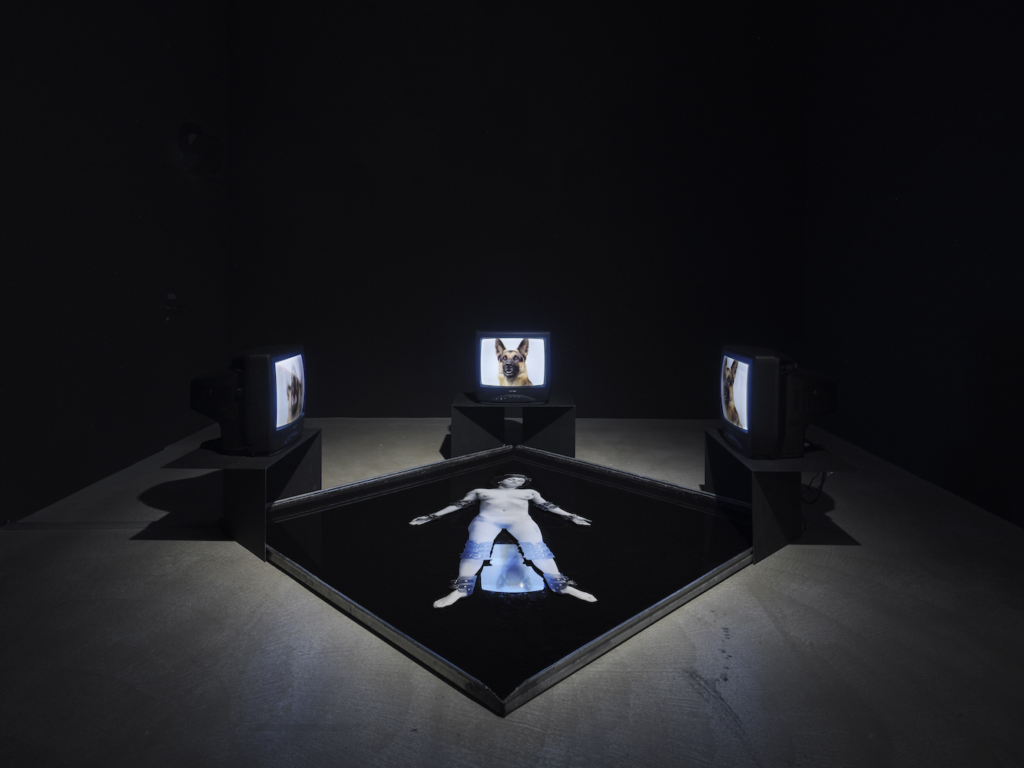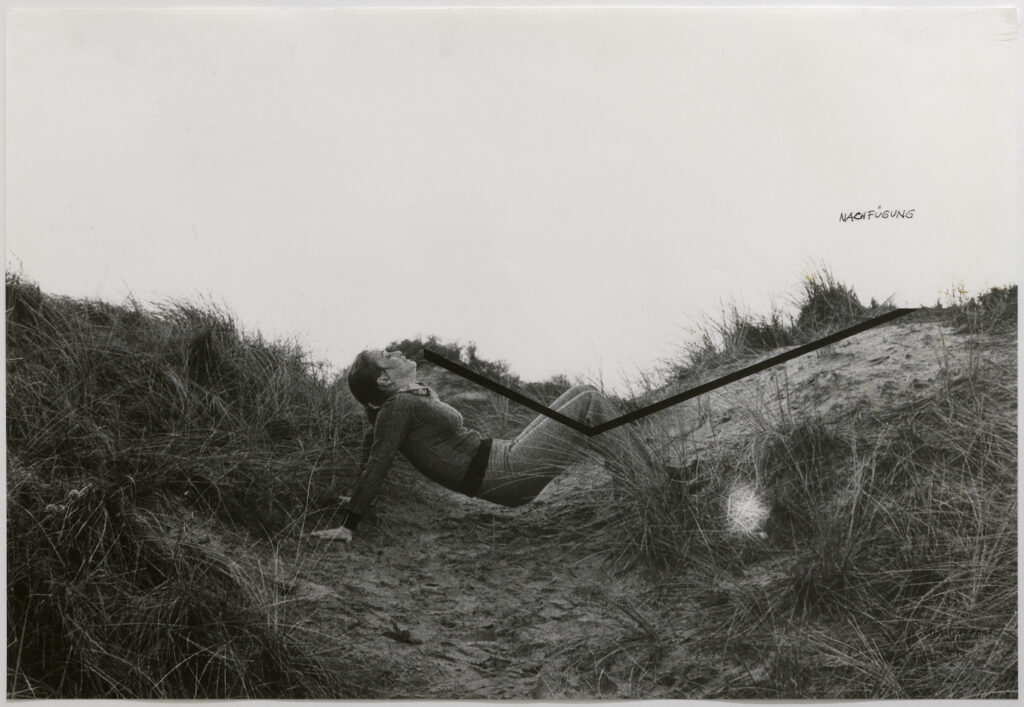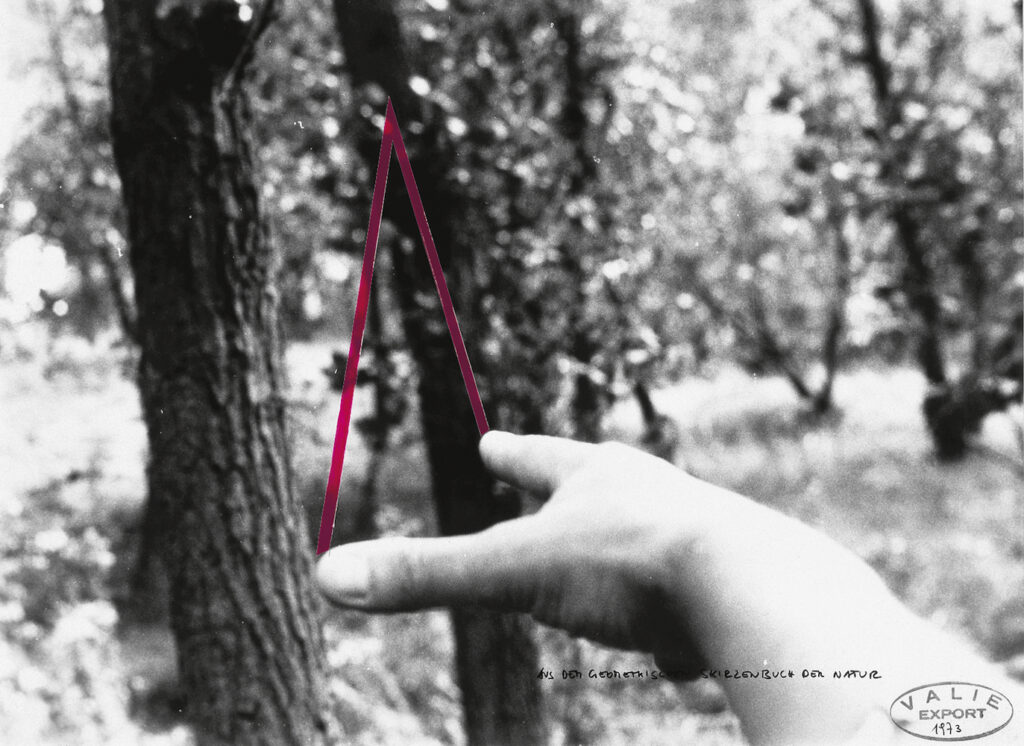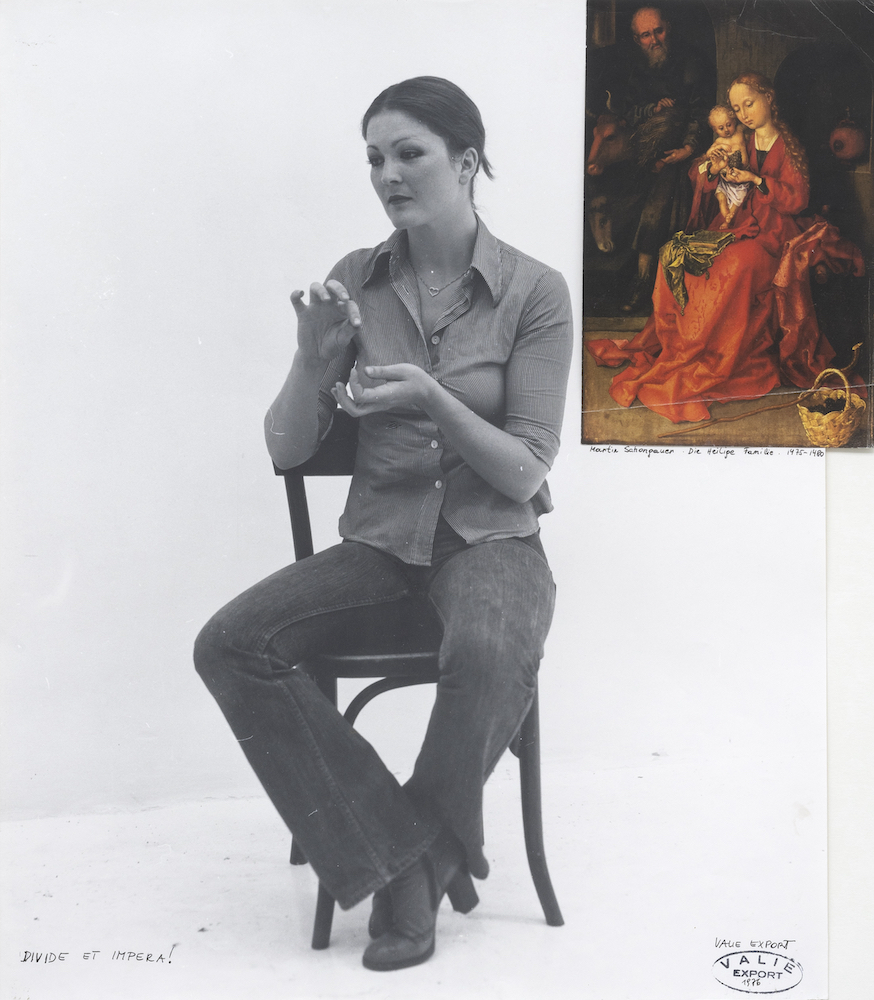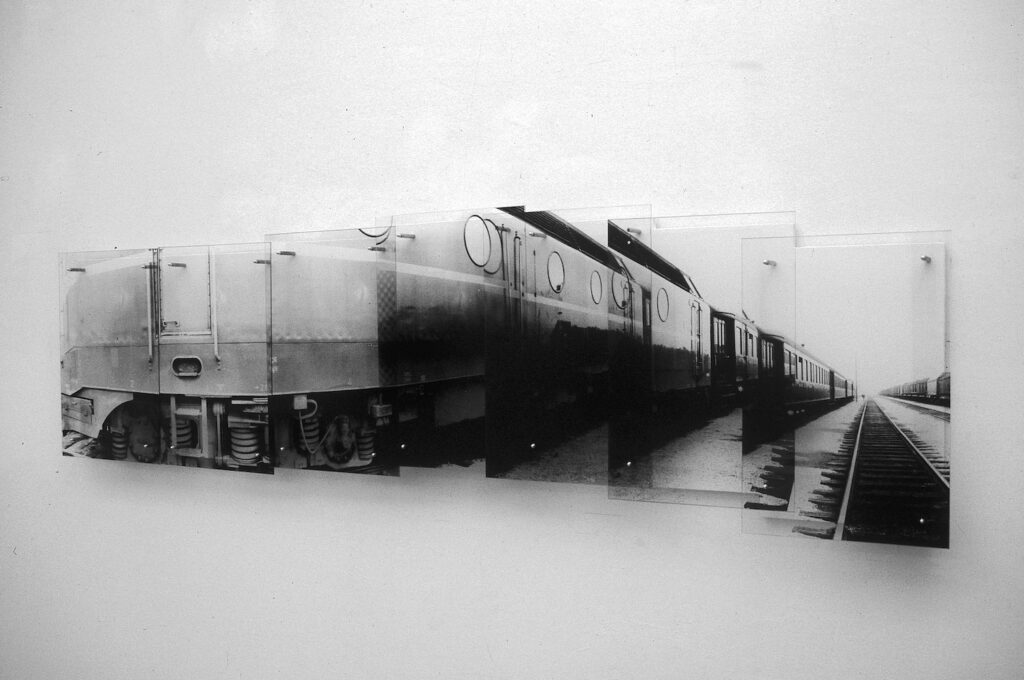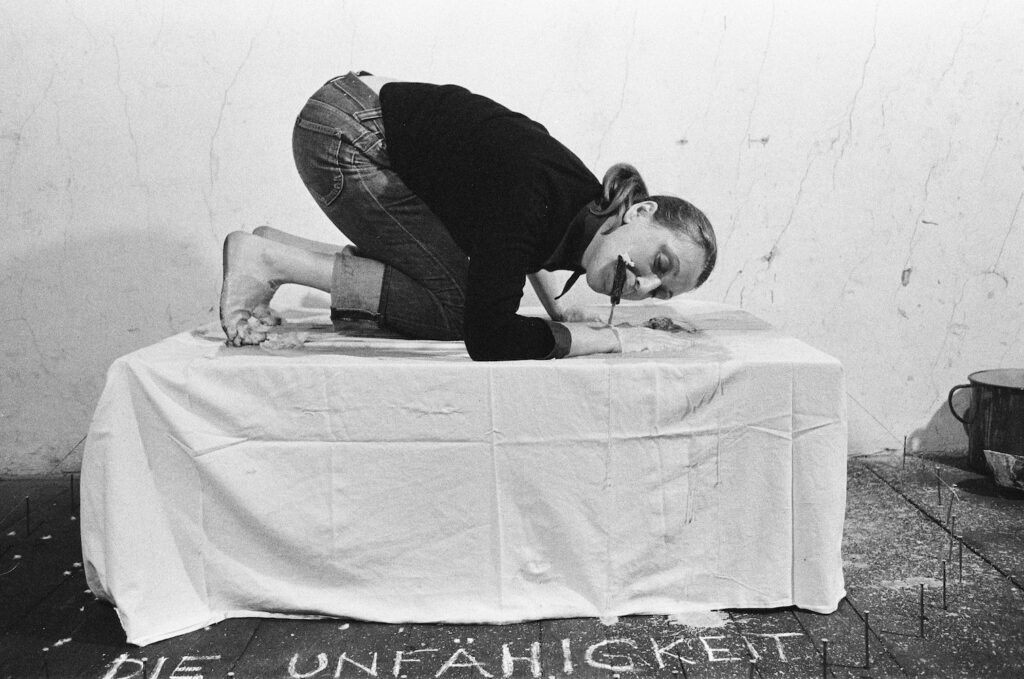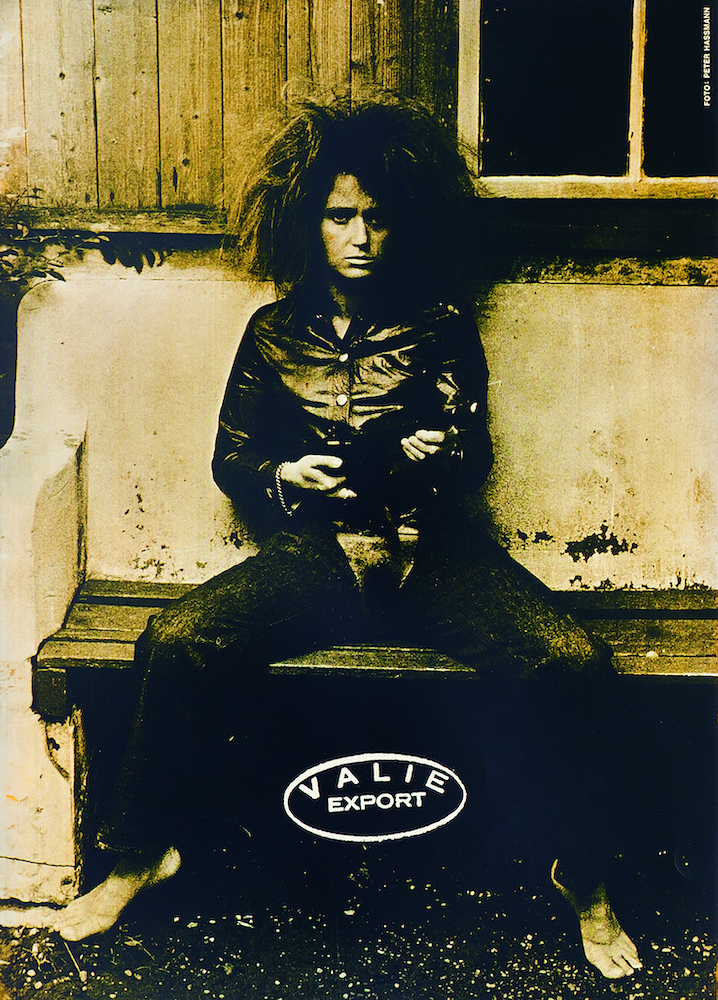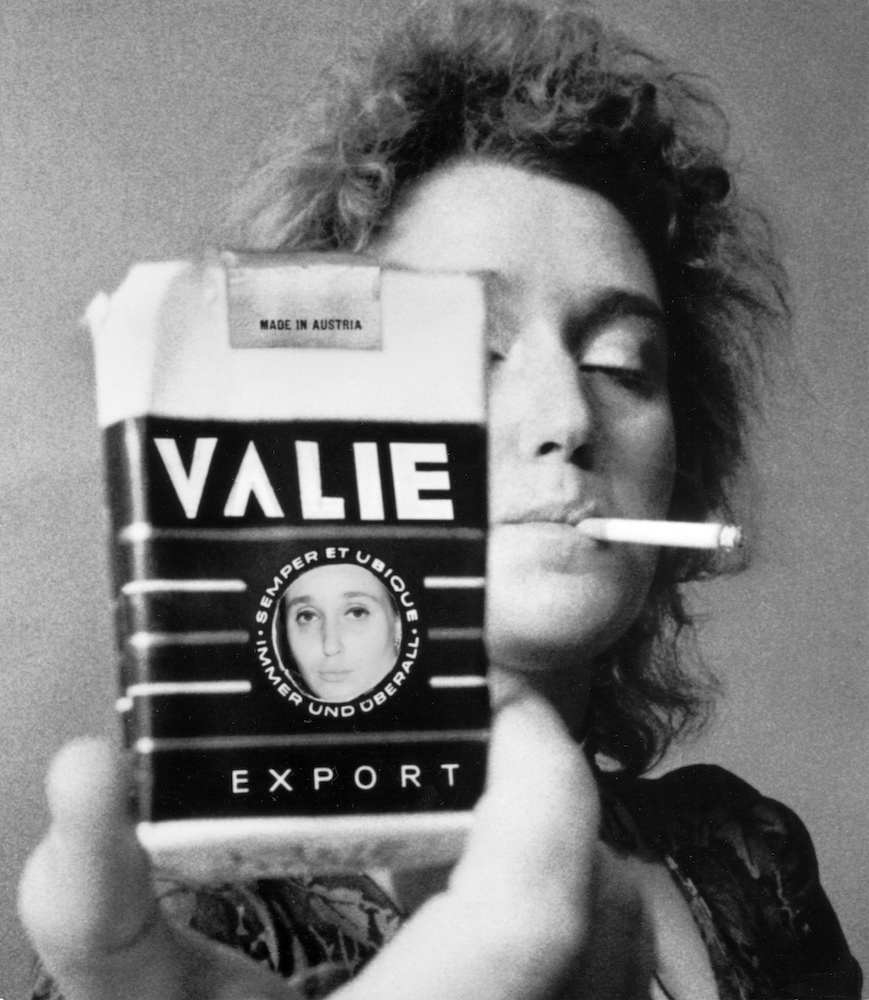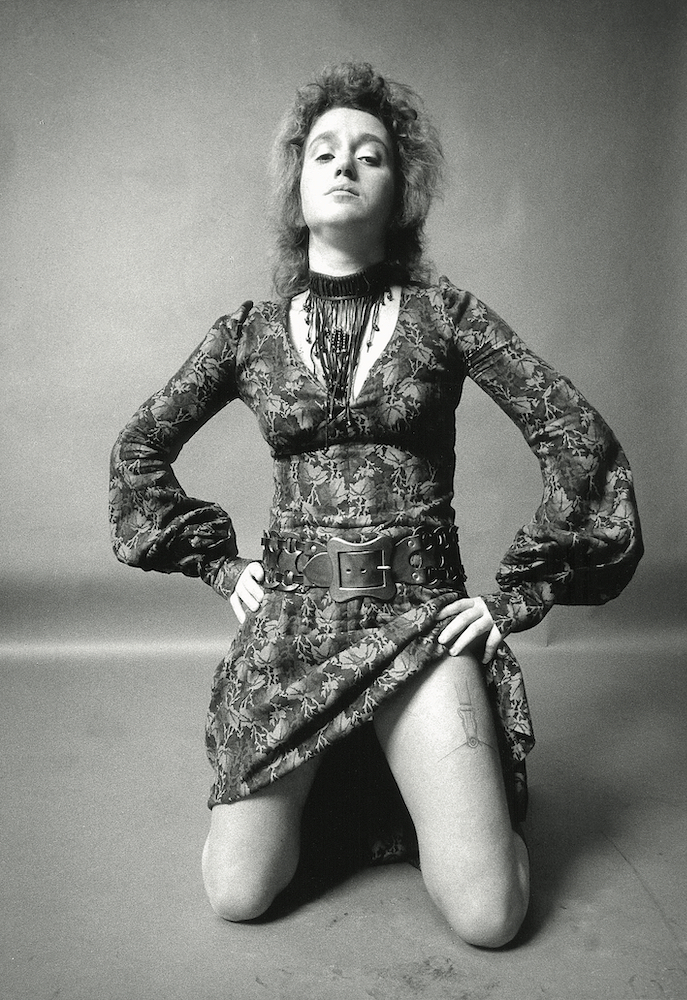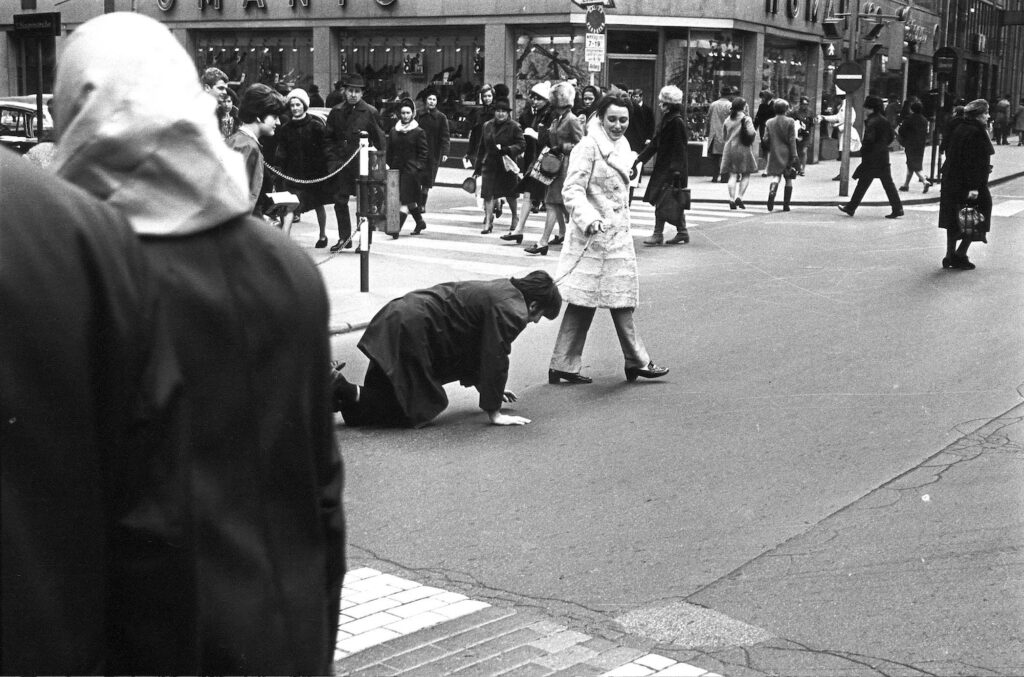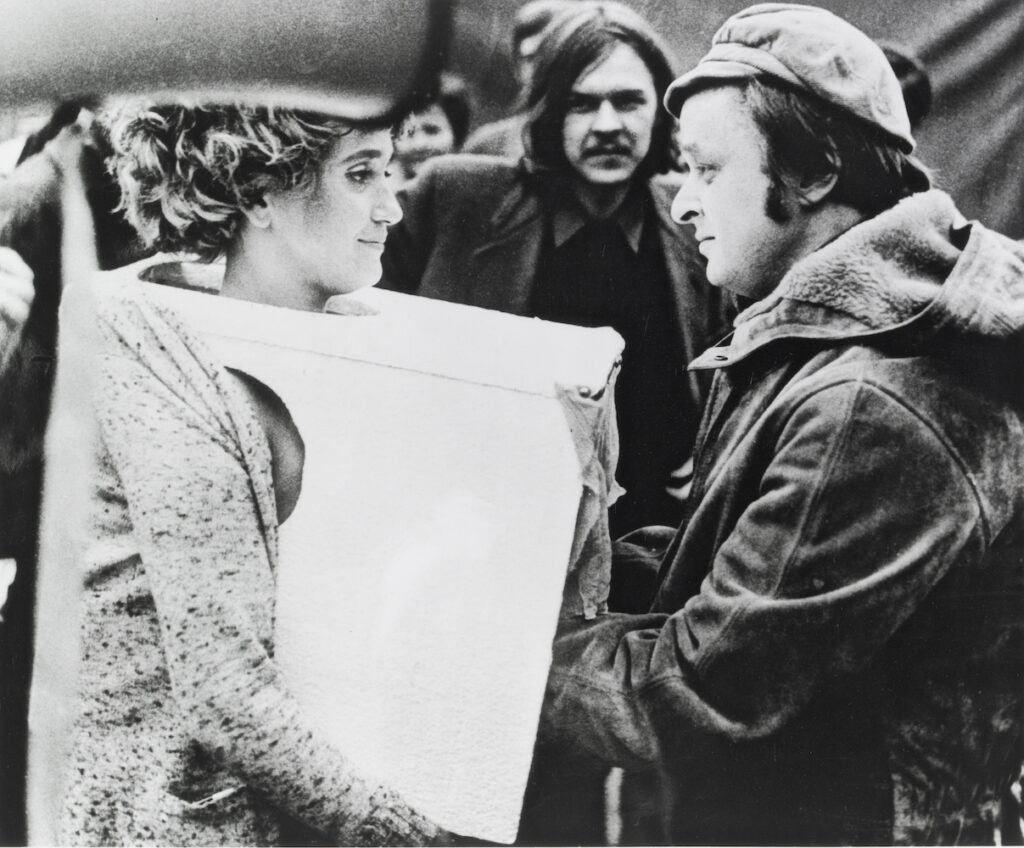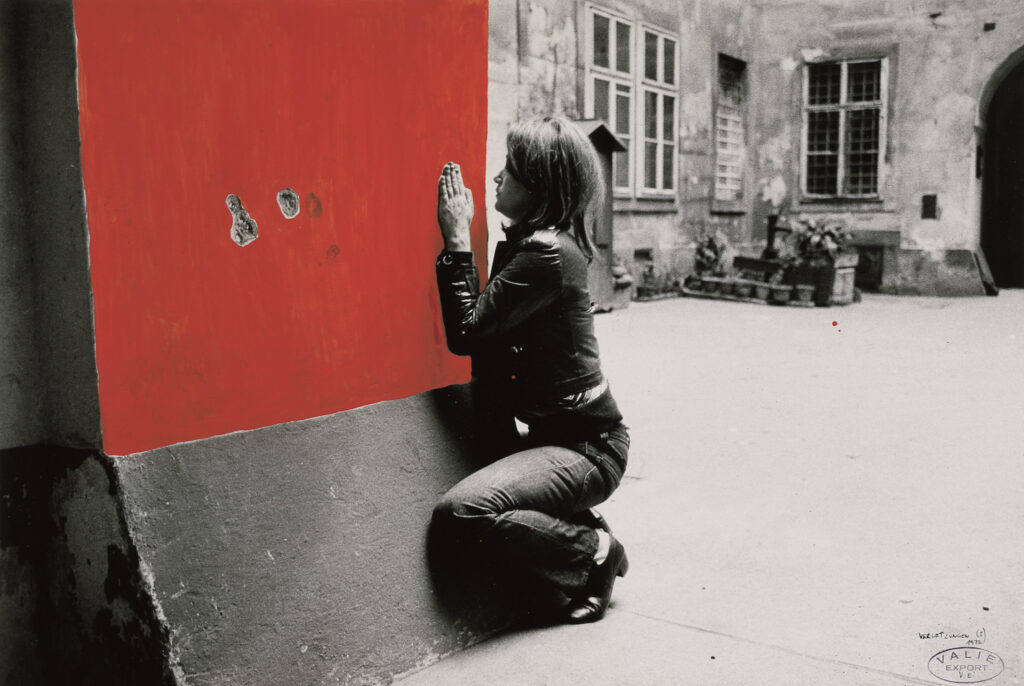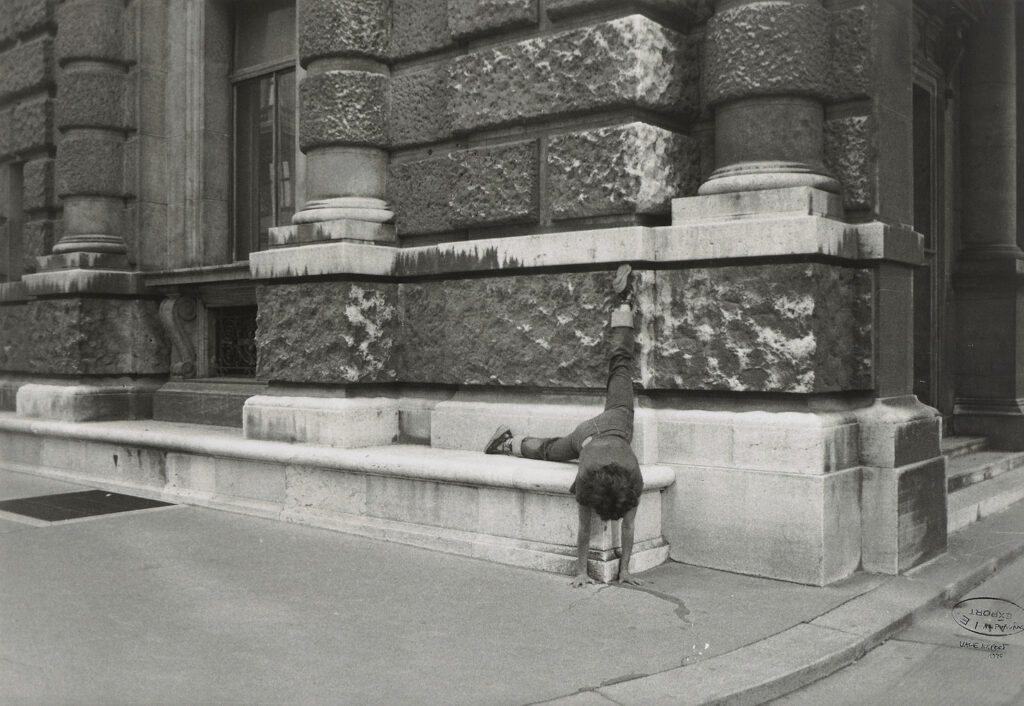 VALIE EXPORT – THE PHOTOGRAPHS
Conceived in collaboration with the artist, VALIE EXPORT – The Photographs at Fotomuseum Winterthur is the first exhibition to date focusing on VALIE's photography.
Performance art has been central to VALIE EXPORT's practice since the inception of her career. Embarking on her creative practice in the midst of the 1960s Viennese art scene, which was dominated by performance art at the time, VALIE frequently made her own body an element of her work.
This approach situated her practice squarely within the Actionist movement which was shaping the trajectory of Vienna's art scene; however, VALIE's work was distinctive. Integrating the female body rendered her art explicitly feminist; her performances directly challenged the parameters of the taboo, confronting the power relations which dictated women's representation in the media.
However, while VALIE has become a key figure of the Actionist movement, performance art has only ever been one facet of her practice. VALIE EXPORT – The Photographs, a new exhibition at Fotomuseum Winterthur, is the first exhibition to focus on VALIE's photographic oeuvre, examining her use of photography to explore the representations and critiques which permeated her work.
According to Fotomuseum Winterthur, photography has always played a key role in VALIE's practice – 'be it for documentary or experimental purposes, as an element in multimedia installations or as art in its own right.' VALIE's use of photography goes beyond a documentation of her performances; the dialogue she created between her actions and her images grew into a critical deconstruction of the photographic gaze.
This criticism was explicitly framed by a gendered context; VALIE's work questioned the implications of the male gaze directed towards the female body. VALIE has consistently interpreted the human body as fertile ground for artistic exploration, a microcosm of – and platform for – wider social and political institutions; discussing her 1983 film Syntagma with Devin Fore of Interview magazine, VALIE commented that 'the female body has always been a construction'.
Making reference to her own body, VALIE has repeatedly probed the role of the woman, the artist, and the subject in patriarchal sociopolitical structures. VALIE EXPORT – The Photographs – having been devised in close collaboration with VALIE herself – offers visitors the chance to engage with her thought-provoking critique via strikingly juxtaposed mixed media works, created across the breadth of her career.