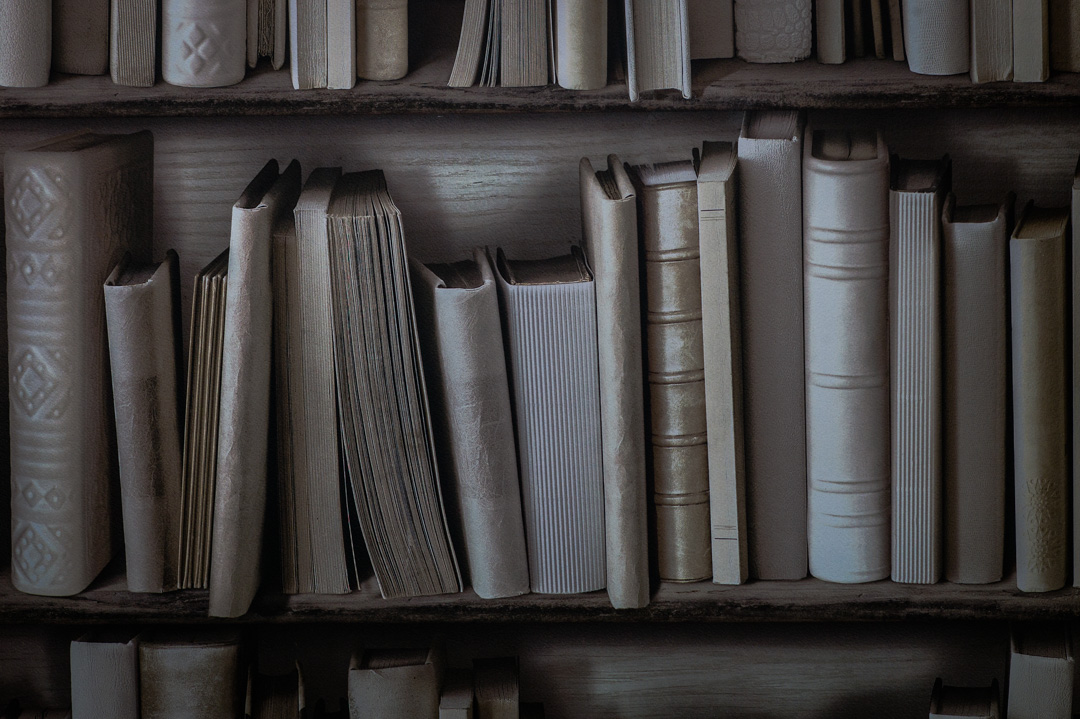 The talking photobooks project is an ingenious idea conceived by Alexa Faerber, from the University of Vienna.  Alexa's initiative looks at photobooks about the city and dovetails with her academic practice on the urban environment.  We're borrowing the idea (with Alexa's permission) to create a similar series of videos about photobooks created by women, or about, women in photography.
We'll be filming our first series on Tuesday 4th February, and we're inviting anyone who's interested in photobooks to take part, either discussing the books that we choose or bringing along a book of your choice to discuss.  If you've published a book, why not bring that along for discussion?  It's only the books that have to be by (or about) women in photography, men are warmly invited to participate.  We'll be looking at a different book every hour, so you can choose a time that works for you.
And as the concept is inspired by Vienna, we'll provide the coffee and cake.
If you're interested in participating, email hello@hundredheroines.org indicating your preferred time slot.
**Now fully booked**
Studio @74, Chesil Court, Chelsea Manor St, London, SW3 5QS
Tuesday 4th February, 10.00 – 19.00