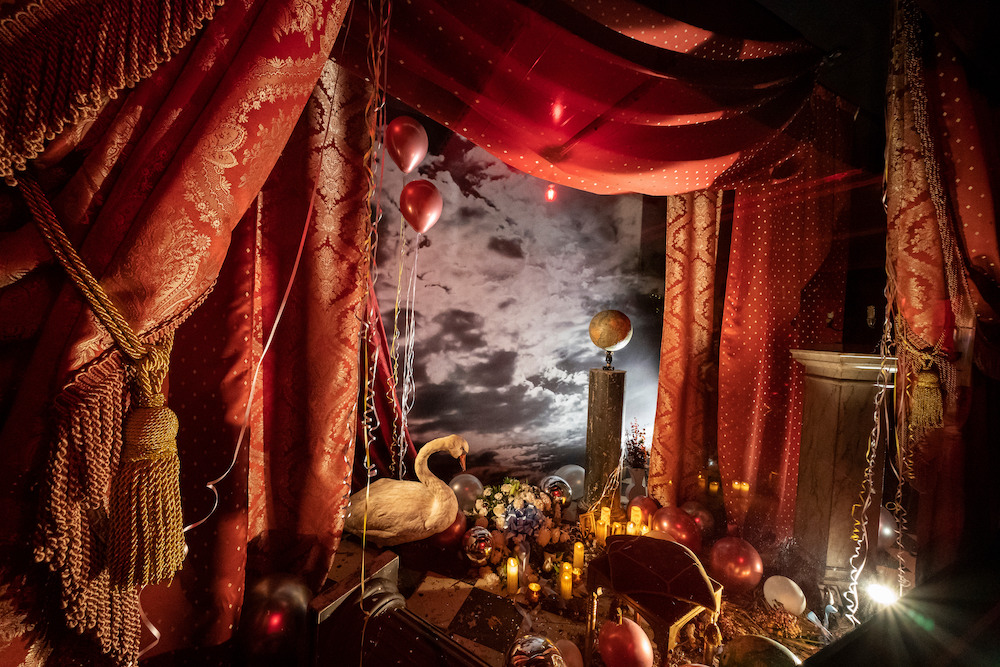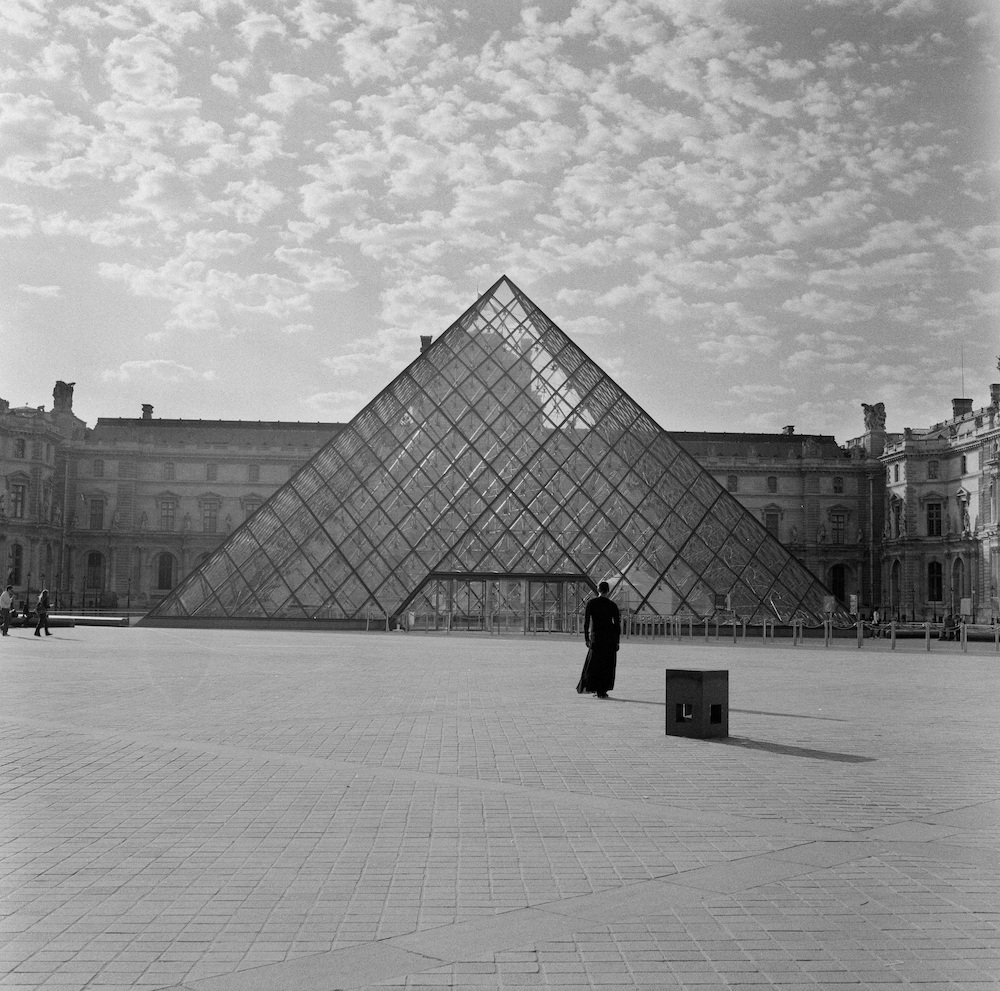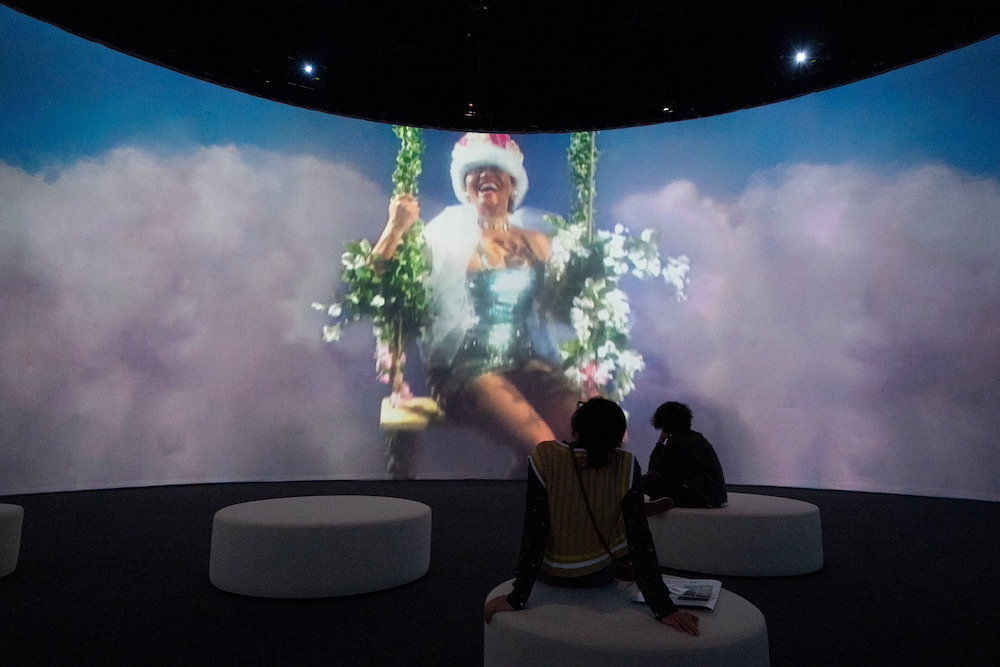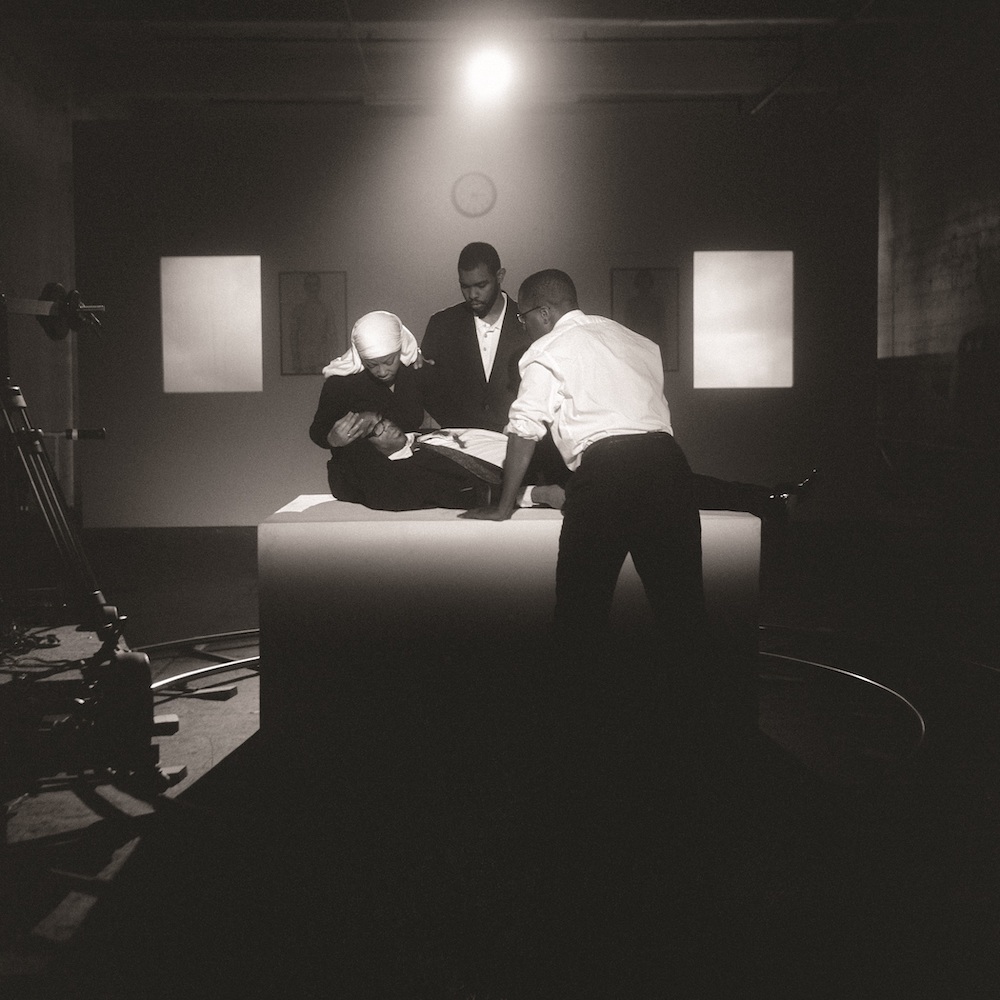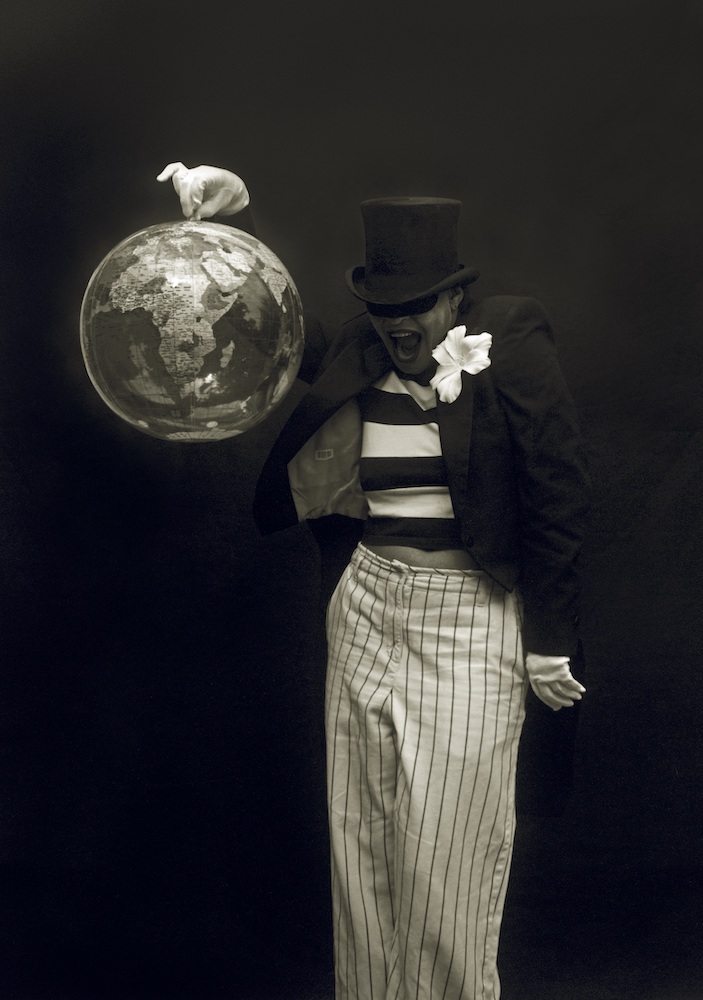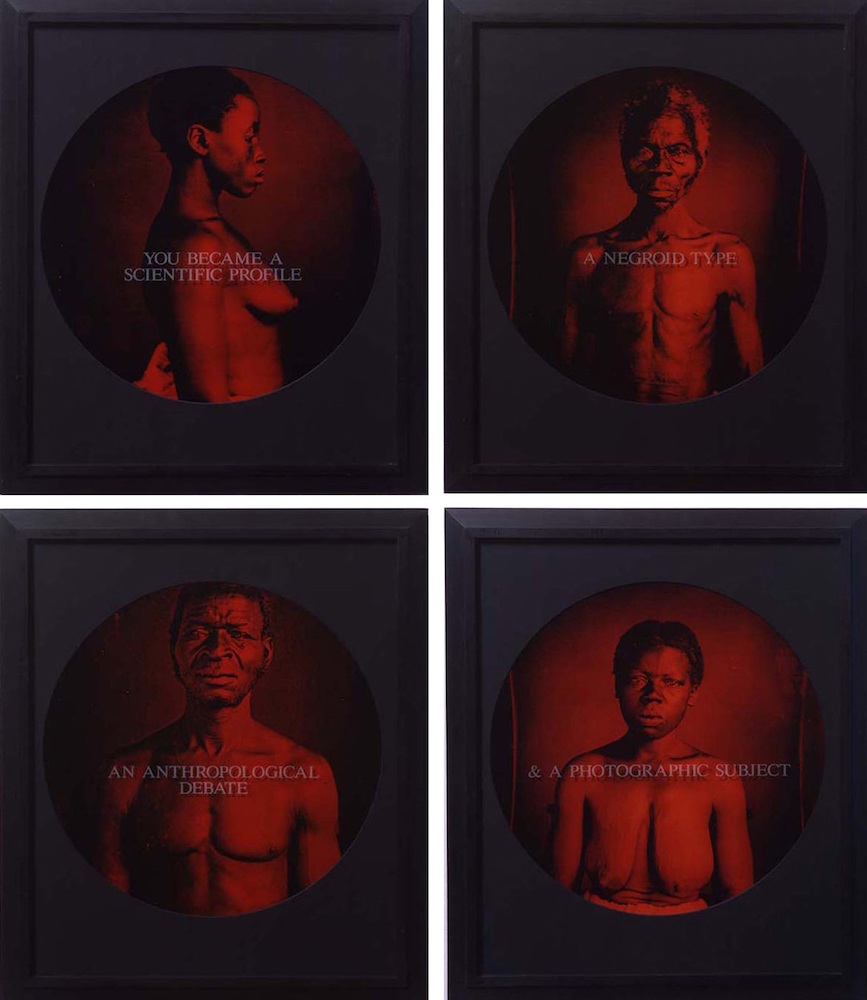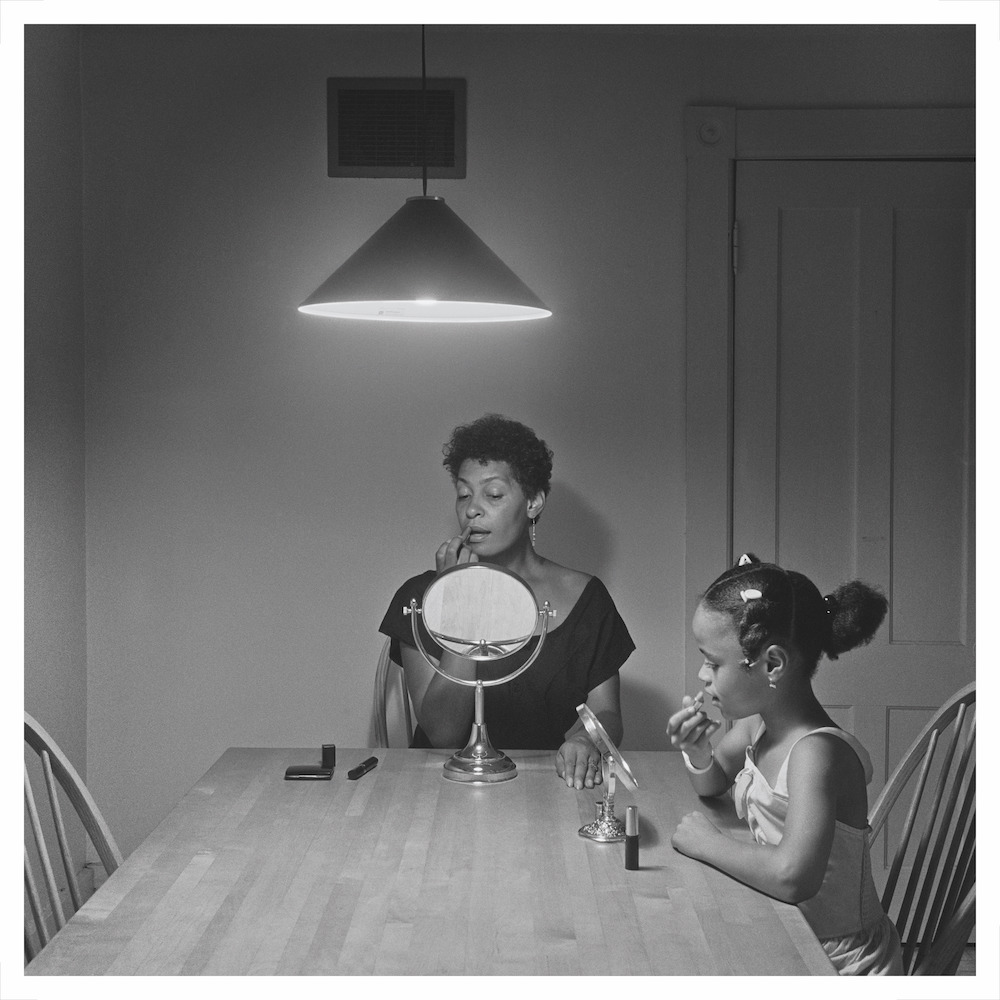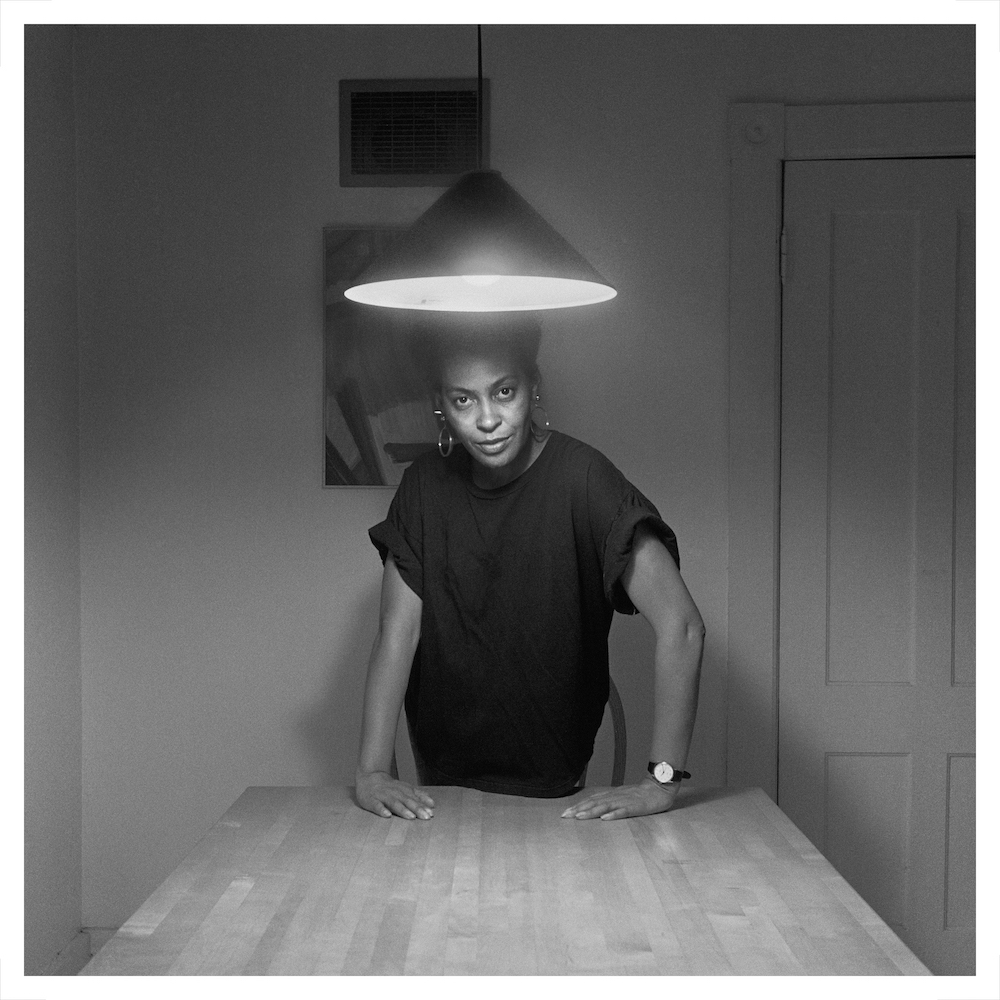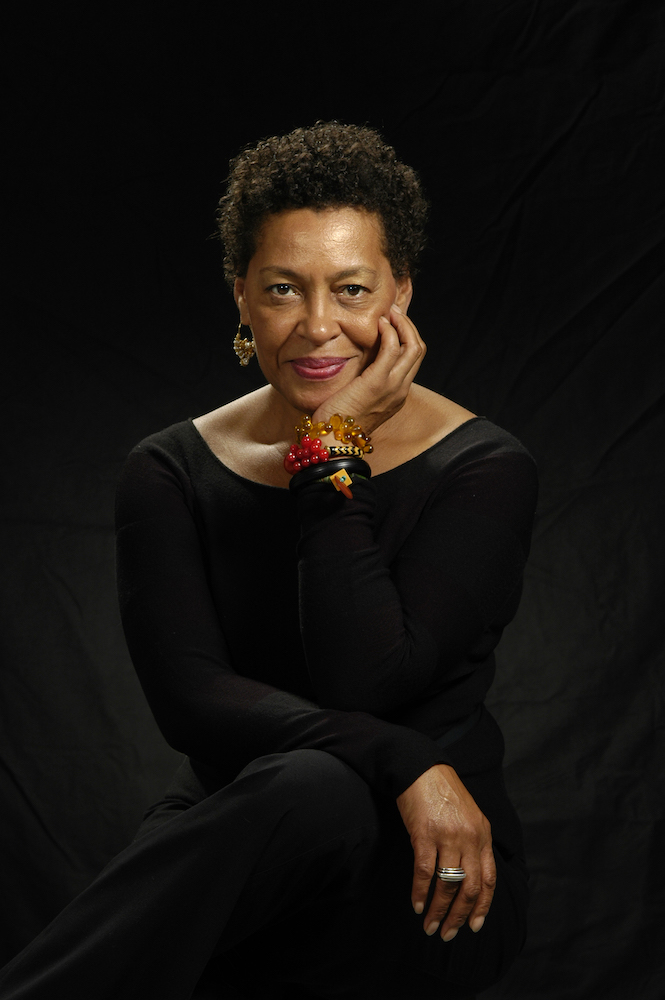 Carrie Mae Weems: Reflections for Now
The largest presentation of the artist's multi-disciplinary work in the UK to date, a new exhibition at the Barbican, London brings together photographs, films, and installations spanning over three decades.
One of the leading women in photography today, and one of North America's most influential contemporary artists, Carrie Mae Weems is celebrated for her expert integration of both 'radicalism' and 'beauty' (Ernest Larson, Art in America). Reflections for Now – her first major solo UK retrospective – is currently on display at the Barbican, London. The exhibition brings together an eclectic selection of photographic series, films, and installations across three decades of Carrie's career.
Rising to prominence in the 1980s, Carrie has frequently garnered acclaim for exploring cultural identity, power dynamics, human desire, and the pursuit of social justice. Through her work, she has consistently questioned prevailing narratives around race, gender, history, and social class. Carrie has stated, "I am not a historian but I am deeply interested in the history of how images are made, presented and constructed, and trying to get to their deeper meaning."
Situated on the third floor of the Barbican, and spread over two levels, Reflections for Now sheds light on Carrie's evolving practice. The exhibition comprises works from various series including the iconic Kitchen Table Series (1990), which examines power dynamics within the domestic realm and explores the potential of the home as a site of resistance, and Roaming (2006) and Museums (2016), wherein Carrie's alter ego "confronts architecture as the materialisation of political and cultural power".
From Here I Saw What Happened and I Cried (1995-6) is a series comprising 33 portraits of African and African-American people, originally taken in the 19th and 20th century. Carrie overlays these portraits with words such as 'a negroid type' and 'an anthropological debate' to underline how the representation of Black people has historically been reduced to degrading stereotypes.
This series is presented alongside more recent works such as Constructing History (2008), in which Carrie worked with college students to recreate landmark historical moments in the 20th century to examine how they impact the present, and Lincoln, Lonnie, and Me (2012), an installation that – inspired by the Pepper's Ghost theatres of the 19th century – examines "how the collective traumas of the past are being constantly renegotiated".
Reflections for Now also features a seven-chapter panoramic film titled The Shape of Things (2021), which delves into the contemporary political landscape, highlighting the ongoing ramifications of a deeply rooted history of systemic oppression, racism and violence in the United States. Carrie prompts viewers to actively engage with her work, transforming them from passive observers into active participants. By encouraging individuals to confront their own biases and assumptions, Carrie invites them to reclaim history as a personal and collective endeavour.
Reflections for Now is on display at the Barbican, London until 3rd September 2023.
By Shyama Laxman