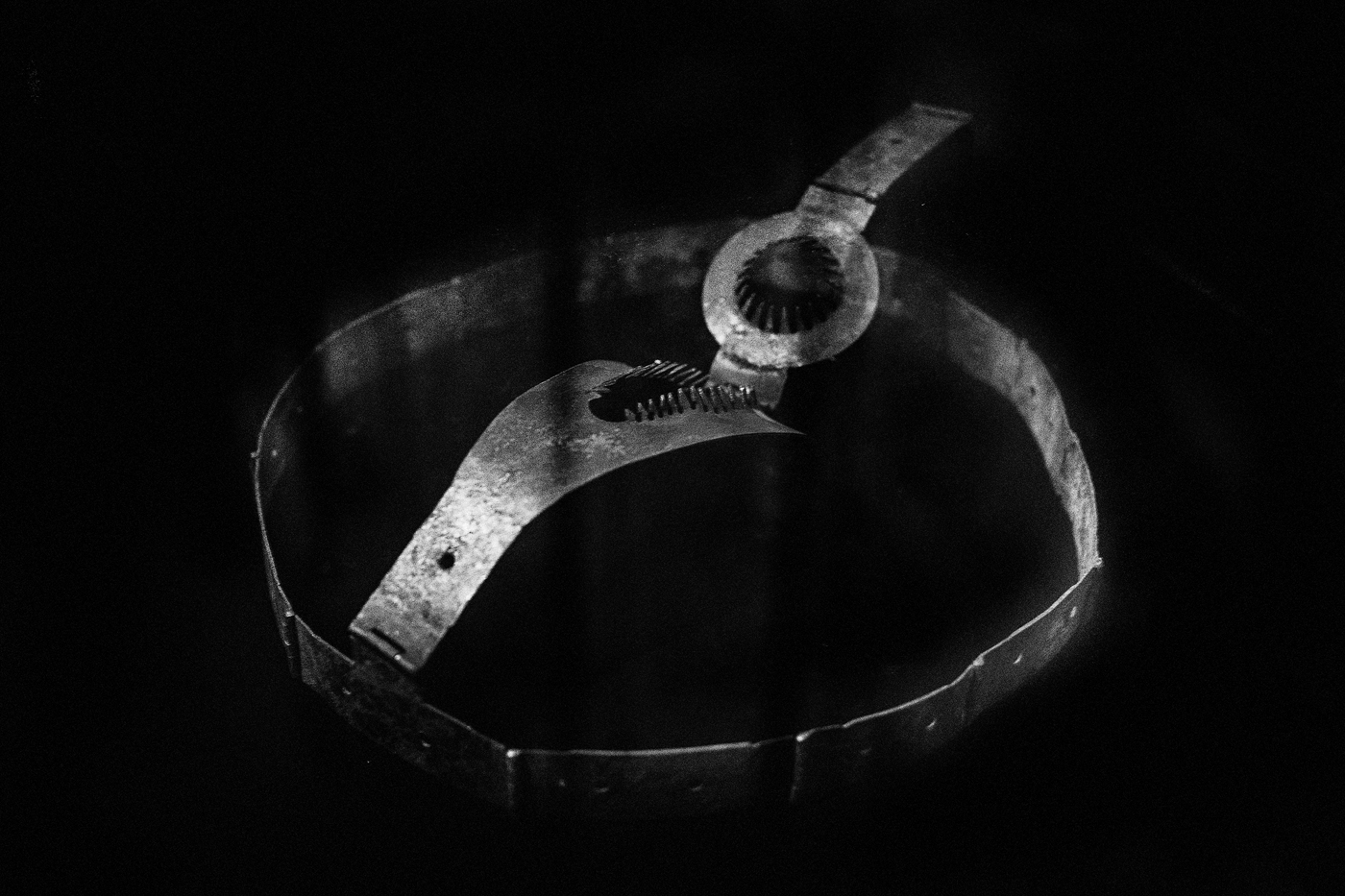 Featured Image:  Chastity Belt, 2019 © Laia Abril
From series Historical Rape, On Rape Courtesy Galerie Les filles du calvaire (Paris)
On Rape, the eagerly awaited second chapter of Laia Abril's A History of Misogyny opens this weekend at Galerie Les lles du Calvaire.
"I'm looking at rape by exploring how concepts of myths, power, and law, relate to the constructions of the notion of masculinity and sexual violence." (Abril)
An installation of photographs, objects and texts, this promises to be one of the must-see and most talked-about exhibitions of 2020.
Exhibition runs until 22nd February.