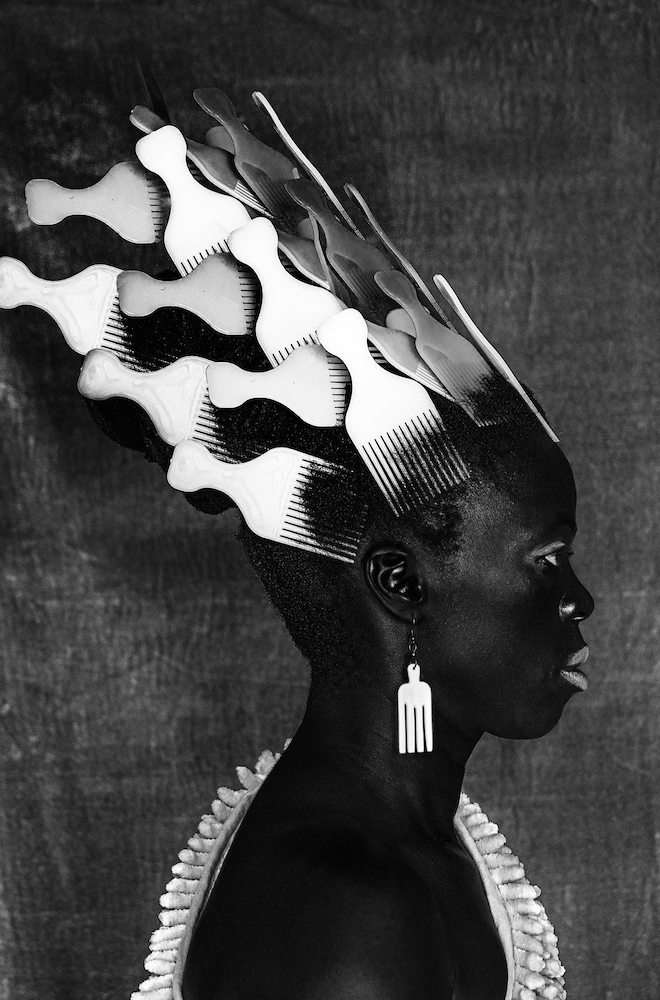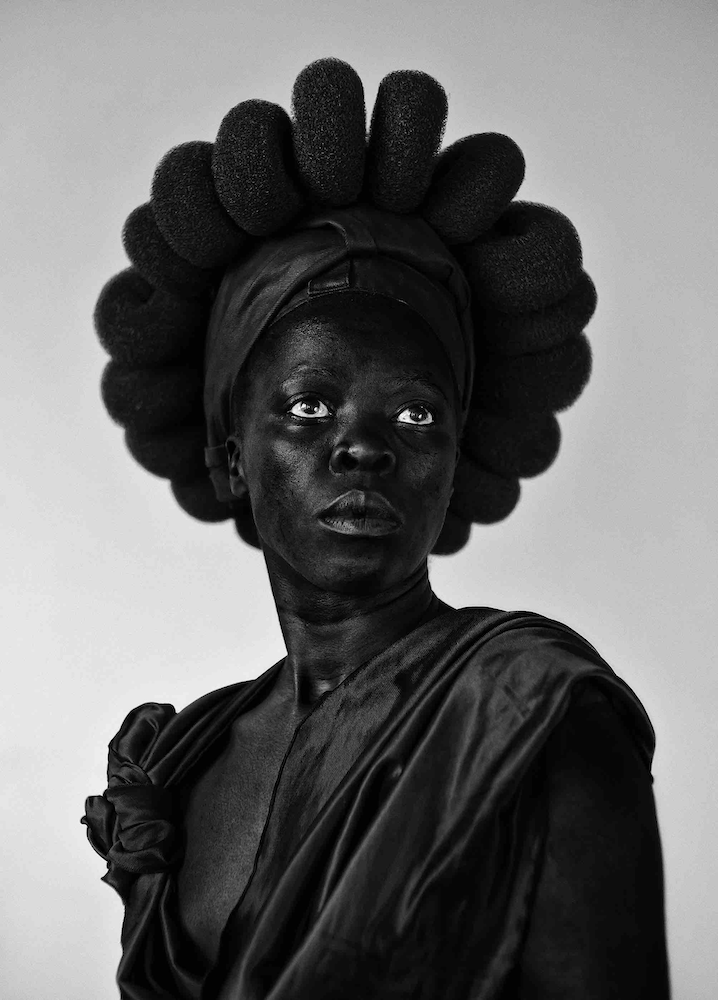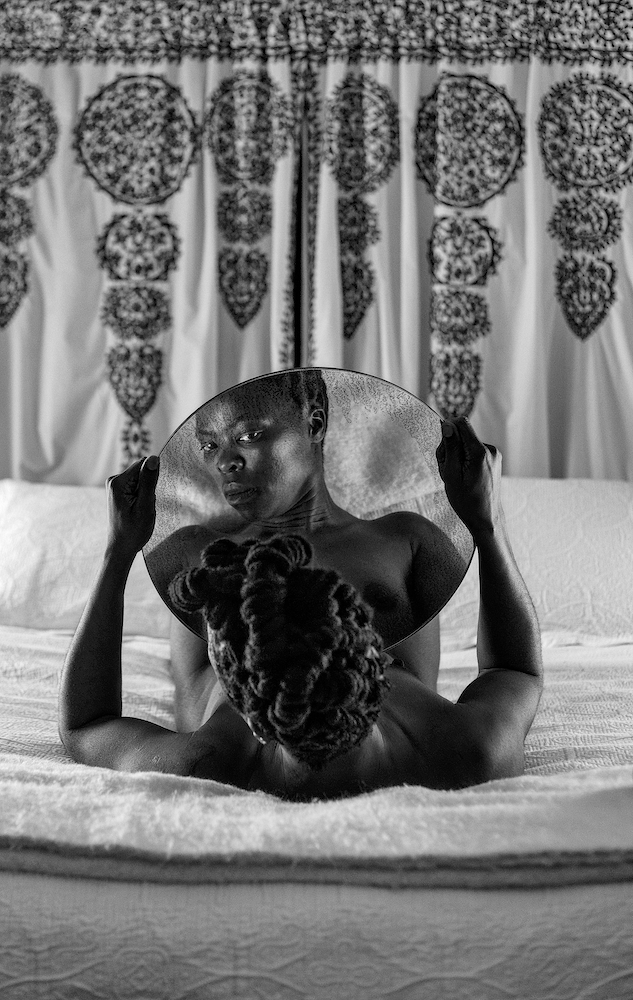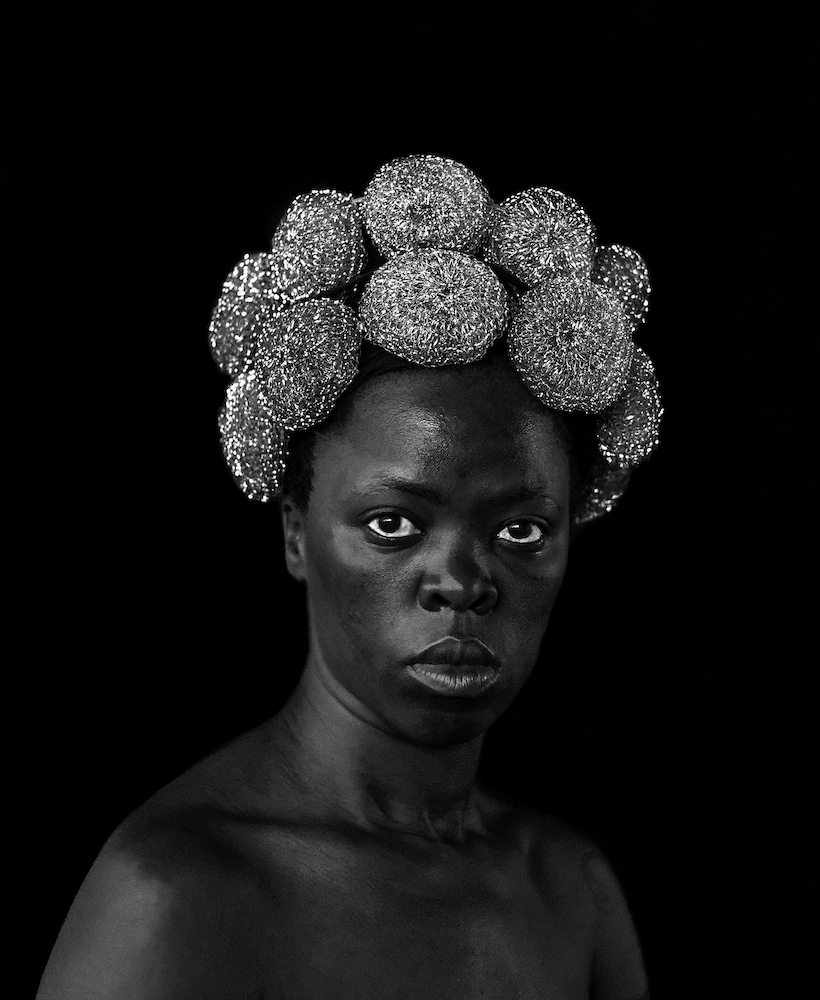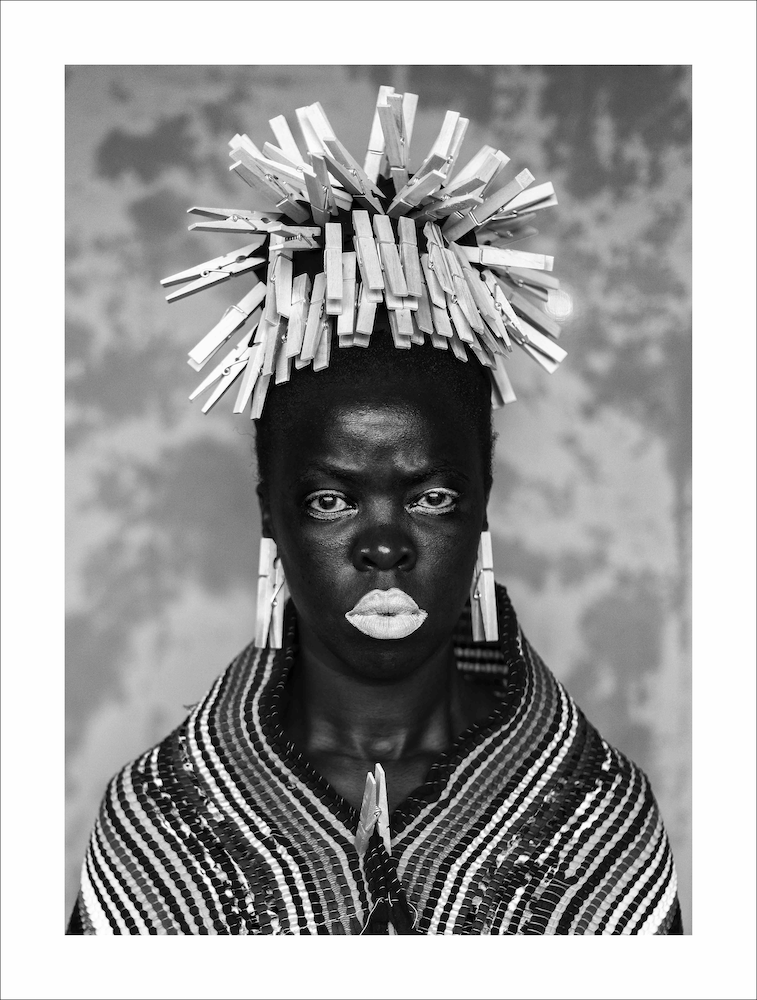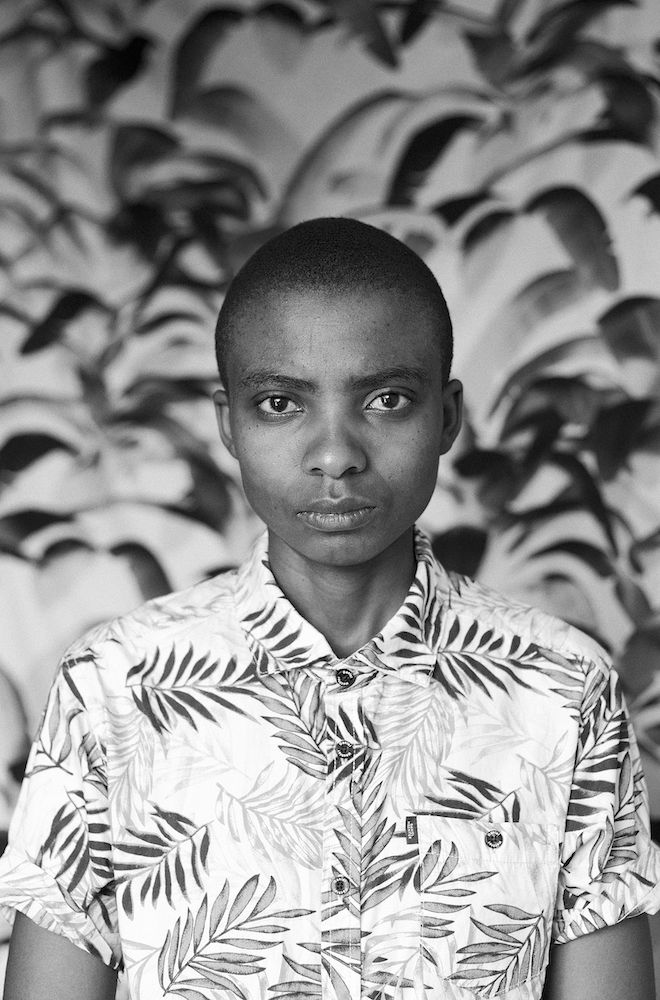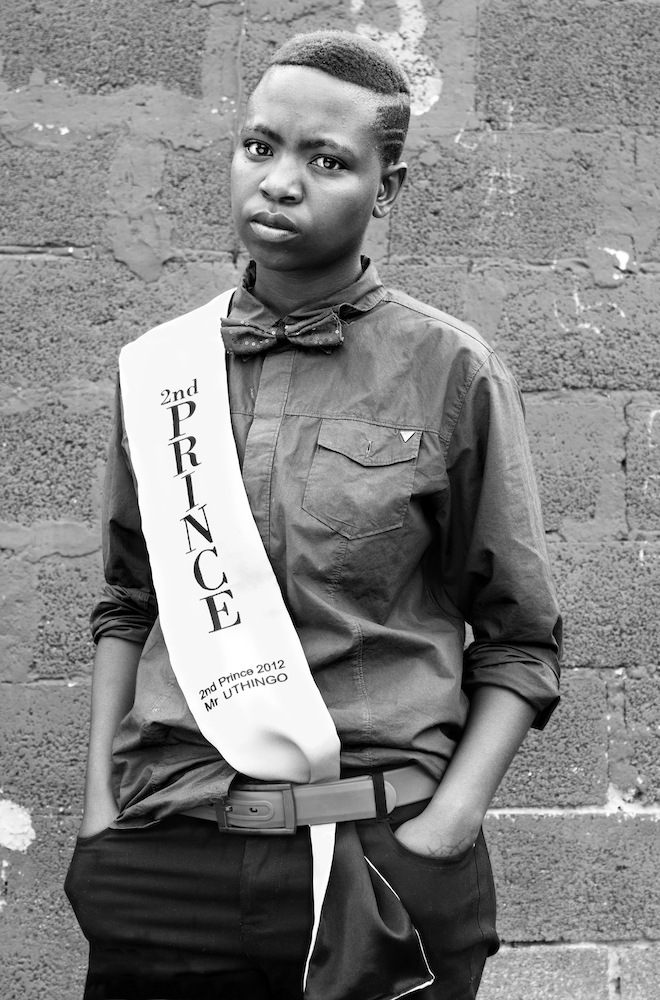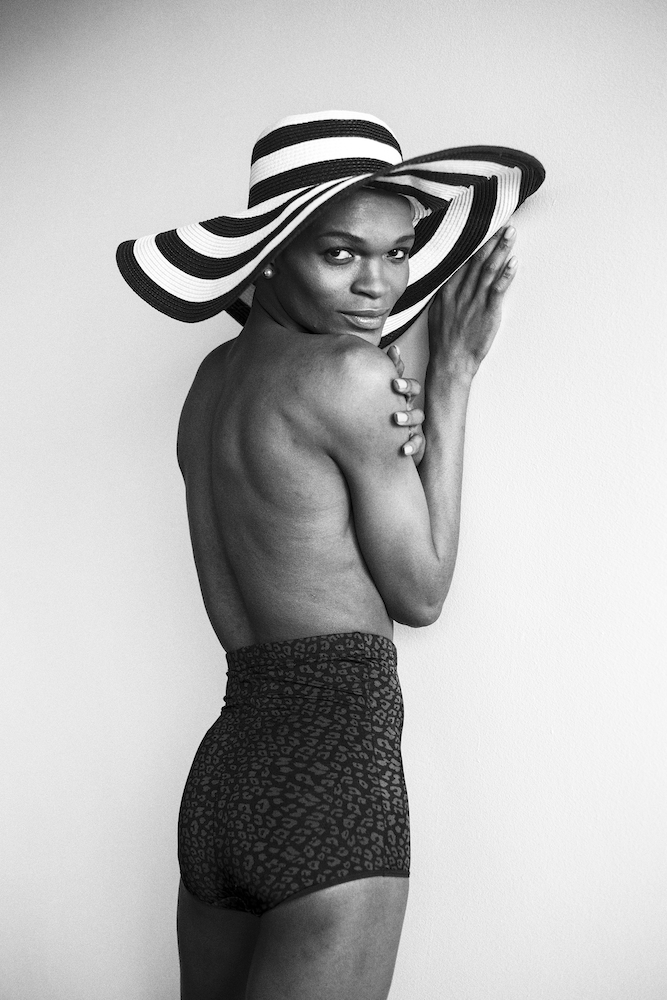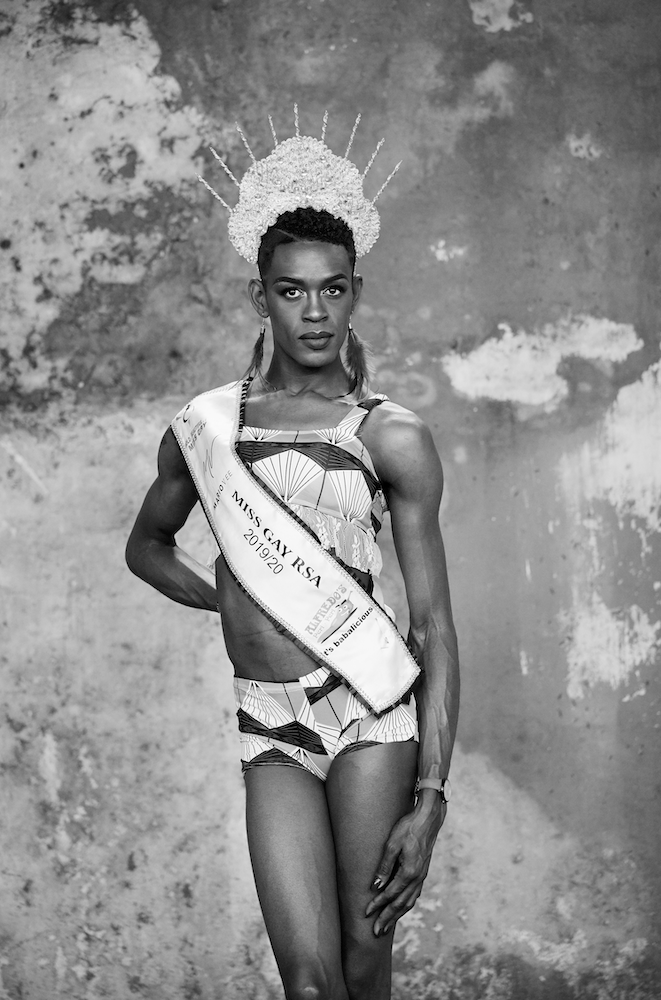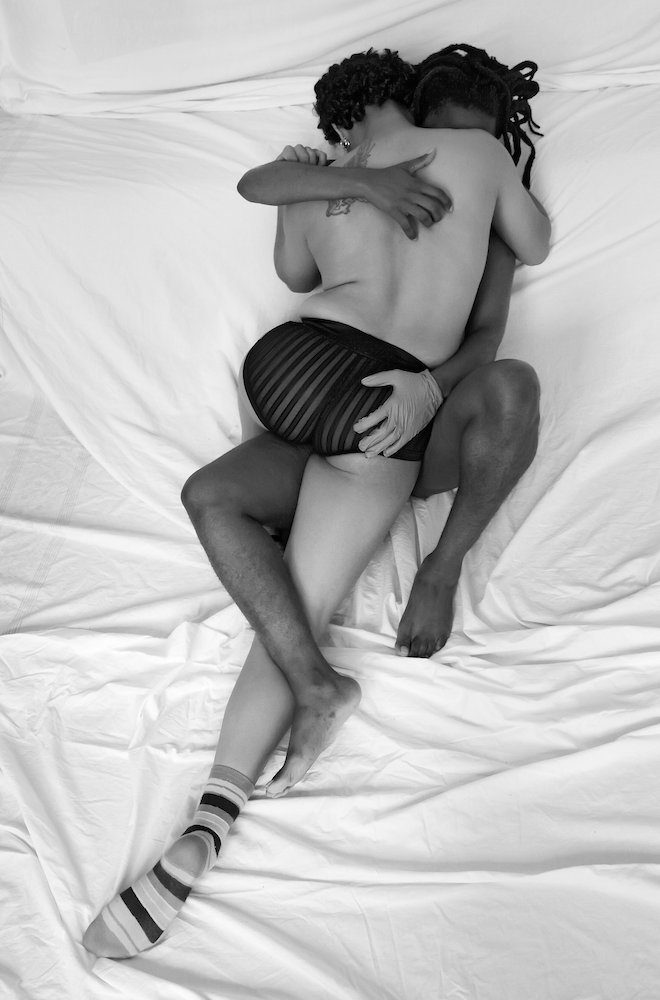 La MEP presents Zanele Muholi retrospective in Paris
The major exhibition at The

Maison Européenne de la Photographie

(La MEP) is the first retrospective in France dedicated to Zanele's work.
Visibility and justice interweave in the works of internationally renowned photographer and activist Zanele Muholi. Challenging discrimination and intolerance, and aiming to confront the misrepresentations and stereotypes placed on Black LGBTQIA+ communities, Zanele's deep involvement with activism and art stems from their life experience; they are part of the community they celebrate.
By their own volition, Zanele's mission is "…to re-write a Black queer and trans visual history of South Africa, for the world to know of our resistance and existence." Featuring Zanele's work since the early 2000s to the present, The Maison Européenne de la Photographie (La MEP) is now presenting the first retrospective in France dedicated to Zanele.
The exhibition at La MEP includes series unveiling the horrific hate crimes that have occurred in South Africa's townships – gender-based violence, "corrective" rape, and psychological abuse. Enveloped in these photographs is a collective intimacy, conveying a story that spans far beyond victimhood.
Motivated by their desire to efface the false impression that queer orientations are 'un-African', Zanele has created a series of intimate images of couples within their private spaces, expressing love and healing from abuse. The images reject the notion that heterosexuality is the 'standard', an act of resistance which is further demonstrated via Zanele's series Brave Beauties.
Here, queer beauty pageant contestants take centre stage, embodying beauty which evades "heteronormative and white supremacist" boundaries. The powerful images exemplify Zanele's drive to provide space for people to tell their own stories, furthering the visibility of individuals from Black LGBTQIA+ communities.
This aspect of Zanele's vision is equally prevalent within their ongoing series Faces and Phases, a collection of over 500 photographs of diverse individuals. In each photograph, the sitters meet the observer's gaze directly, a consistent aesthetic which nevertheless exudes individuality.
Zanele does not solely aim to provide visibility for LGBTQIA+ communities; they also dismantle Black stereotypes. Titled Somnyama Ngonyama, meaning Hail the Dark Lioness, Zanele's collection of self-portraits depict numerous paradigms of race and representation. The photographs convey individual histories, educating people about the traumatic experiences Zanele and their peers have experienced.
Part of this collection includes Zanele donning common domestic objects such as clothes pins, latex gloves, and feather dusters, emphasising the limitations placed upon Black women. Some of these photographs also portray a character named 'Bester', named after Zanele's mother – a reference to the way Zanele's mother singlehandedly supported their family as a domestic worker.
The exhibition at La MEP ends with a collection of written materials which discuss Zanele and their activism. Here, a descriptive timeline of important events relating to relevant causes is also displayed. The prevailing impression is of visibility and representation as crucial aspects of social development – a message Zanele impressively encompasses within their art.
Zanele's retrospective is on view at La MEP until 21st May 2023.
By Ron Lastima