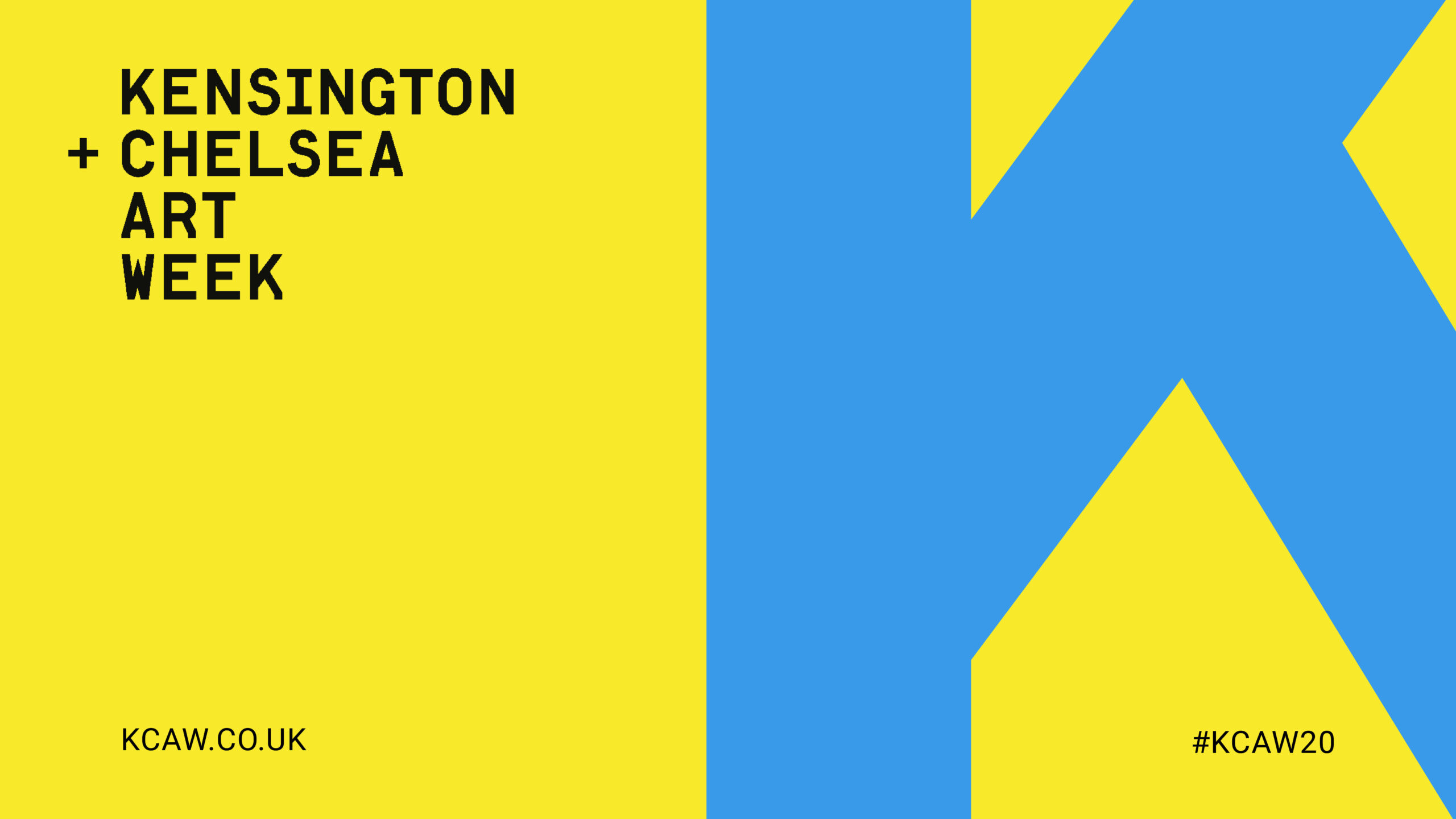 Congratulations!
The Kensington & Chelsea Art Week opens today.  Congratulations to Vestalia and the KCAW team on putting together such an innovative programme, particularly given the challenges posed by the current environment! We're delighted, once again, to be a KCAW partner.
Event Highlights
For the full programme, check out the KCAW website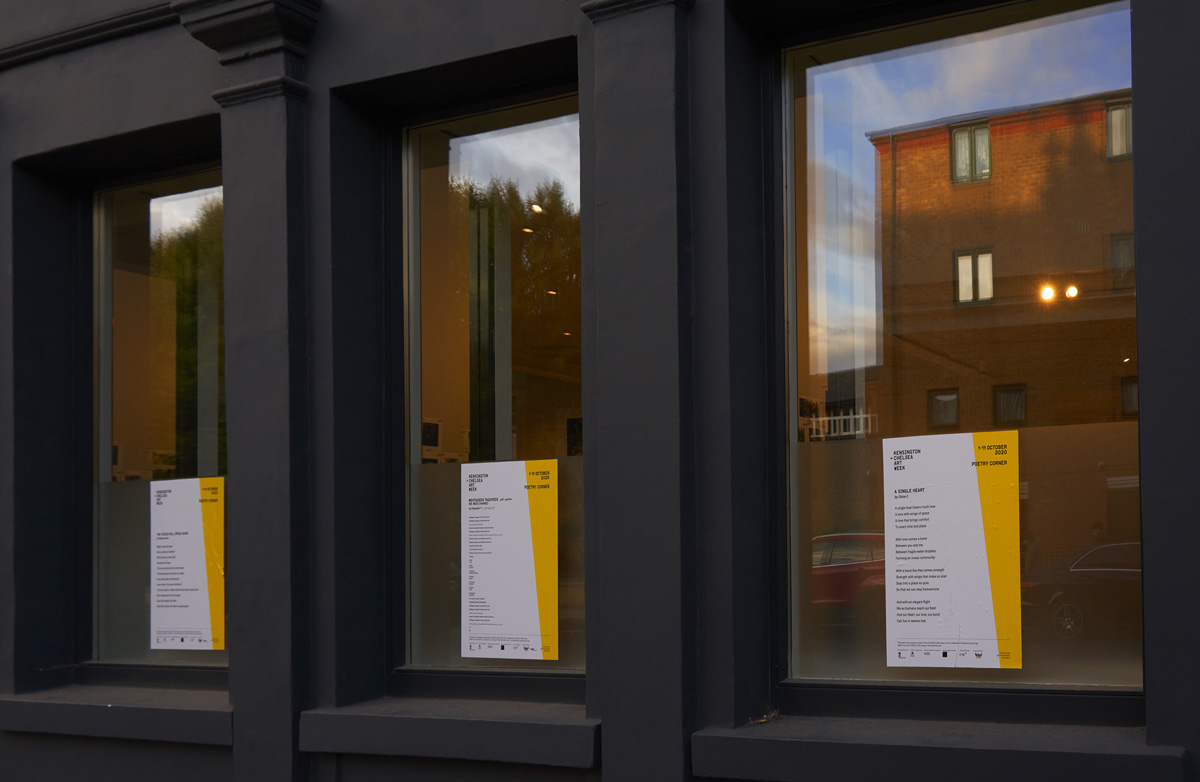 Poems from Kamitan Arts community projects...